3D Printing Chemical Structures: Lesson Plan
Today we'd like to share with you the newest upload to the PrintLab Classroom Lesson Portal - 3D Printing Chemical Structures! In this 3 lesson project, students will learn how to design, edit and 3D print chemical structures using free software. The project involves an introduction to atoms and molecules before students split up into teams. Each team will be allocated a different molecule to research before 3D modelling and 3D printing the chemical structure.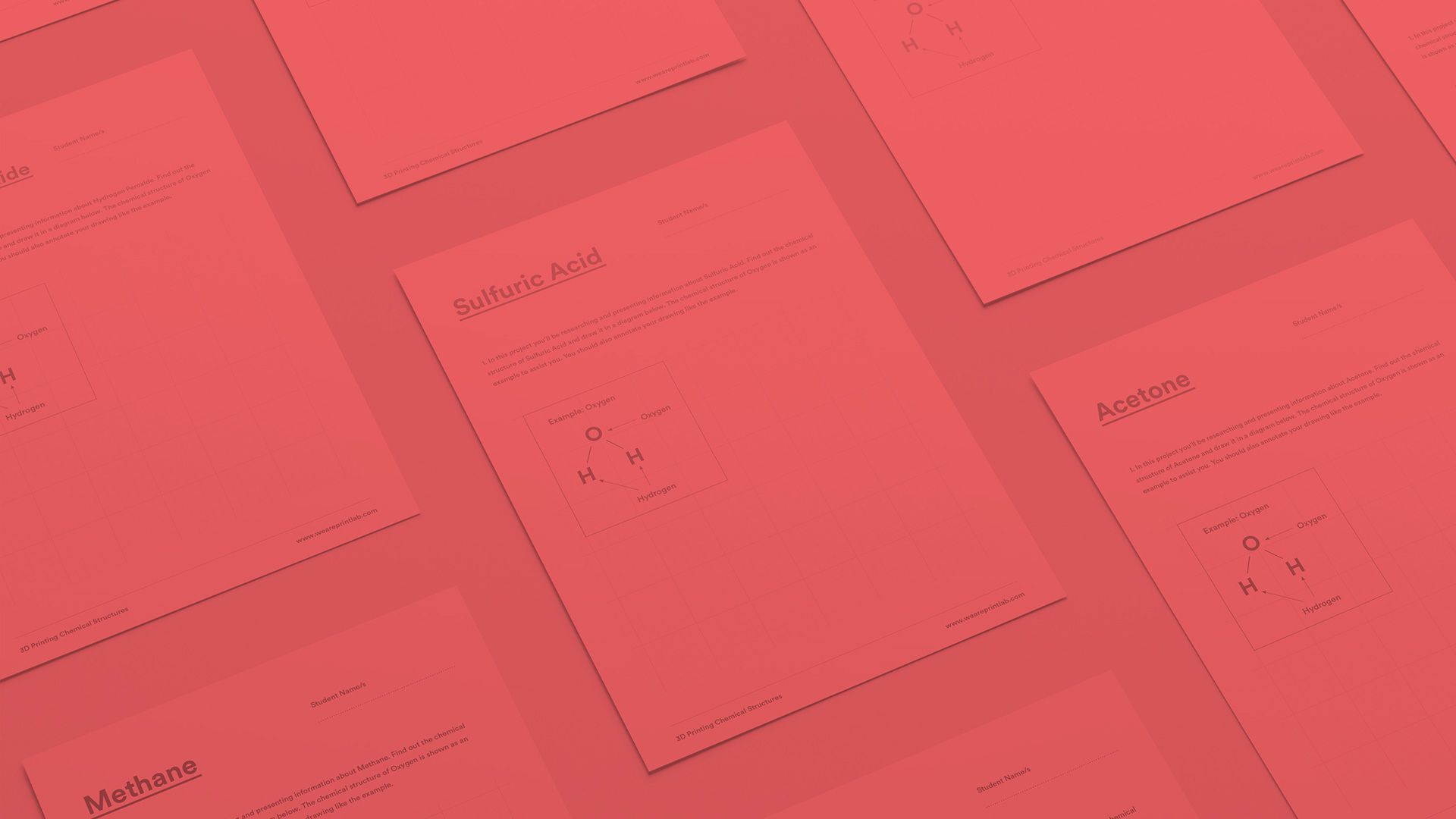 16th January 2018 • News
By 3D printing and having a tangible object, students can better visualise and understand the molecular world and in the final lesson of the project, each group will present their 3D printed model along with their research.
In the below video you can see the full lesson process. If you'd like to learn more about PrintLab and to start a 7 day free trial, simply click here.