Become a Reseller
Interested in becoming a reseller to support schools and makerspaces with 3D printing? We have partners all around the world and we're looking for more to support the growth of 3D printing in education! Whether you're a reseller interested in bundling PrintLab Classroom with 3D printers or a STEM organisation looking to include subscriptions in teacher training workshops, we'd love to collaborate! Bundled Solutions
Market a range of 3D printers? By bundling them with PrintLab Classroom you can offer schools, libraries and makerspaces a complete 3D printing solution.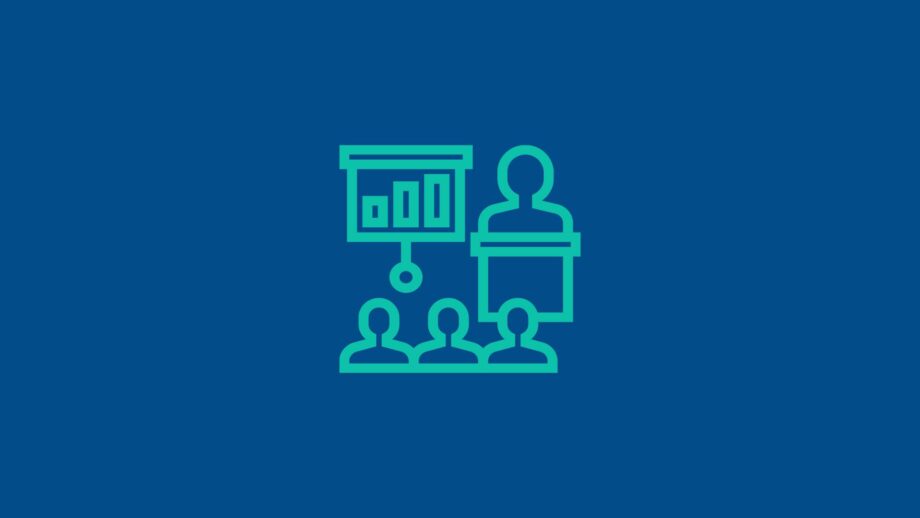 Training Packages
Do you run training workshops? By including PrintLab Classroom in your workshop prices, customers can walk away with technical knowledge as well as 12 months of 3D printing curriculum. Target Existing Customers
3D printers can be heavily underutilised in schools and organisations. Why not contact your existing customers to help them maximise the potential from their existing machines.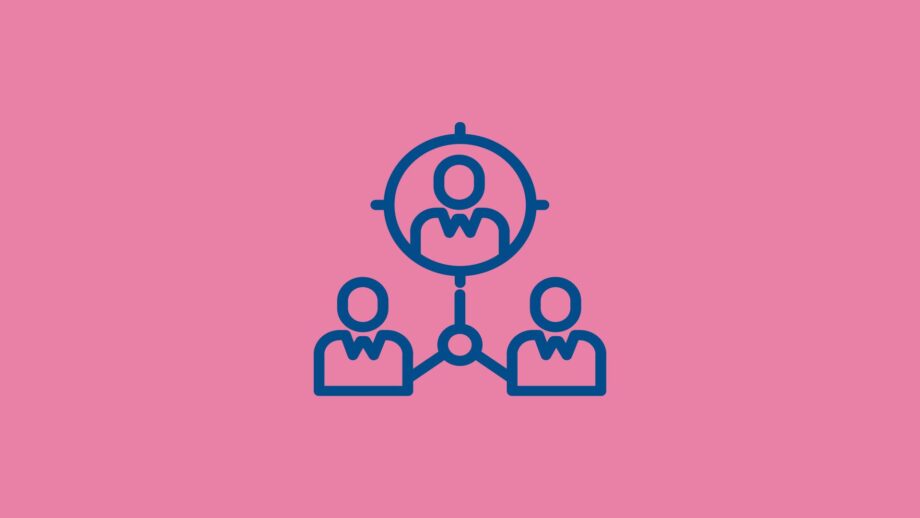 Appoint Sub-Resellers
Have good contacts in the industry? Our reseller margins will allow you to appoint and manage sub-resellers in your region.
Be supported by a whole range of strategies and content.
Marketing Content

Toggle

A full marketing pack will be provided consisting of brochures, videos, images, website materials, case studies and more.
Free Access to PrintLab

Toggle

Resellers have full free access to PrintLab Classroom for demonstration and in-house usage.
Regional Leads

Toggle

If PrintLab is contacted by customers in your region for purchase orders or trial access, leads will be passed on to you to follow up on. Our strategy is not to focus on direct sales but to collaborate with key partners around the world to support customers locally.
Bespoke Trial Link

Toggle

PrintLab will provide you with a bespoke link that can be passed to customers to offer a 7-day free trial to PrintLab. All trial users will be entered into a spreadsheet document for the reseller to follow up on. PrintLab will not directly target any users who used your bespoke trial link.
Generous Margins

Toggle

The sales process is based on resellers purchasing '100% off coupon codes' from PrintLab at a generously discounted price and selling them on to schools and organisations.
Complete our reseller interest form to be sent further information about becoming a reseller