3D Printing in Schools | Documenting the Design Process
When most people think about 3D printing in education, they might visualise a whole range of creative and beautiful products – whether it be topographical maps, DNA models, assistive devices, rockets, architectural models or many other amazing things. What we mustn't forget is that there's a whole creative process to get to these outcomes and that's what we'll be looking at in today's blog.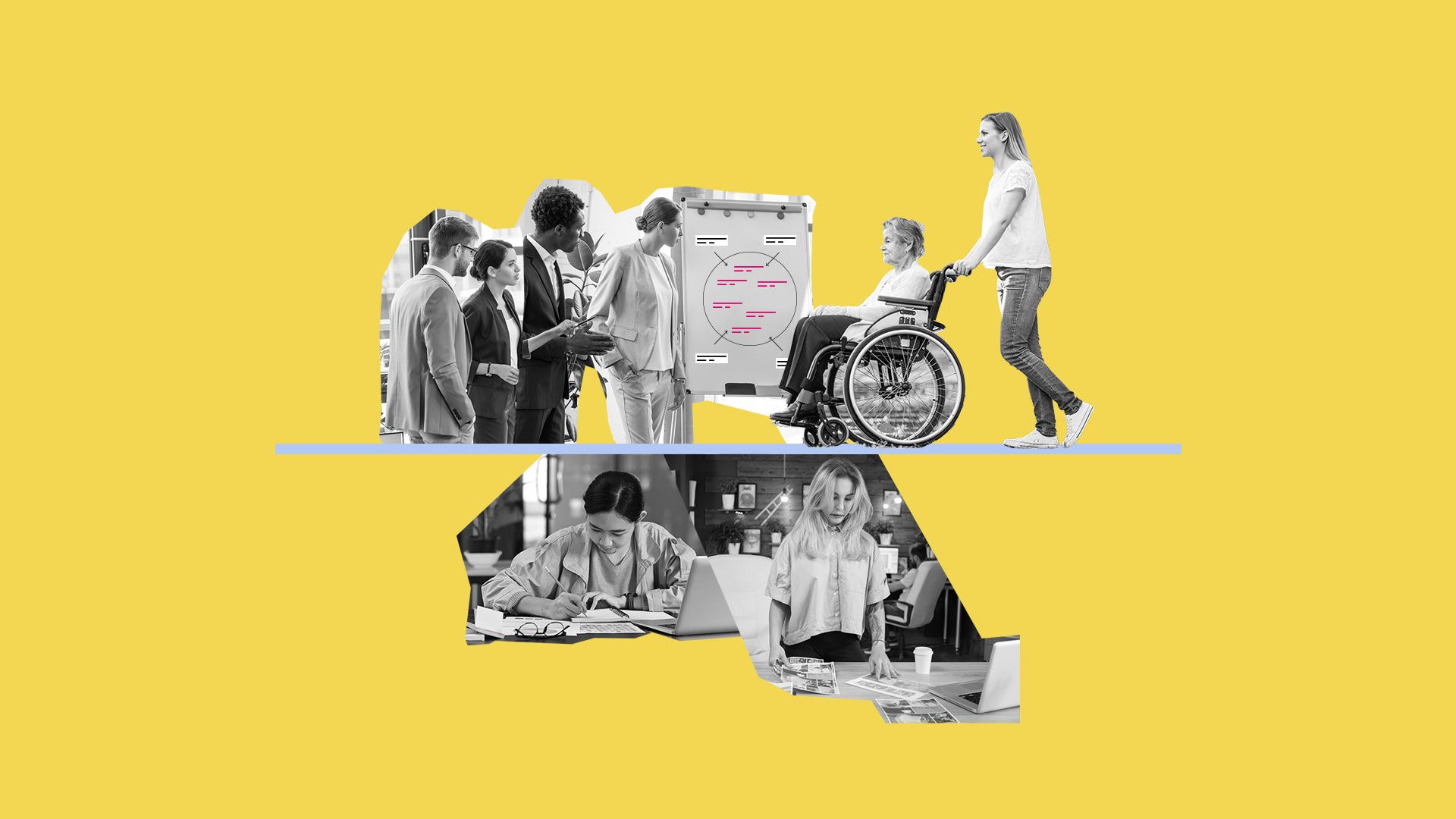 25th February 2023 • Tips
In a recent survey with 14 PrintLab Pioneer teachers, we asked them about their strategies for students documenting the design process when working on 3D printing projects. Our aim was to gain insights about what is documented and how it is documented, including what applications or methods are used. Before we get to the full answers from the survey, here are 3 key learnings we took away from the responses:
1. The design process is just as important (if not more important) than the outcome. It was pretty much unanimous that teachers wanted to see evidence of the various stages of the design process – from research and idea generation to 3D CAD, 3D printing and iteration.
2. A wide range of applications are used. There was no clear-cut 'winner' in terms of what applications/programs were used to document the design process. Answers ranged from paper portfolios and worksheets to Powerpoint, Google Docs, Padlet, Seesaw and more.
3. Rubrics are a popular method of assessment. Several teachers mentioned their preferred method of assessment is the use of rubrics against portfolios and other bodies of work.
Let's now move on to look at the full answers from the survey. A big thank you to our wonderful Pioneers for their continued support. We are sure you'll agree that their insights are a big help and inspiration to others in the community!
Patrick Benfield, co.lab / UTeach Maker (USA)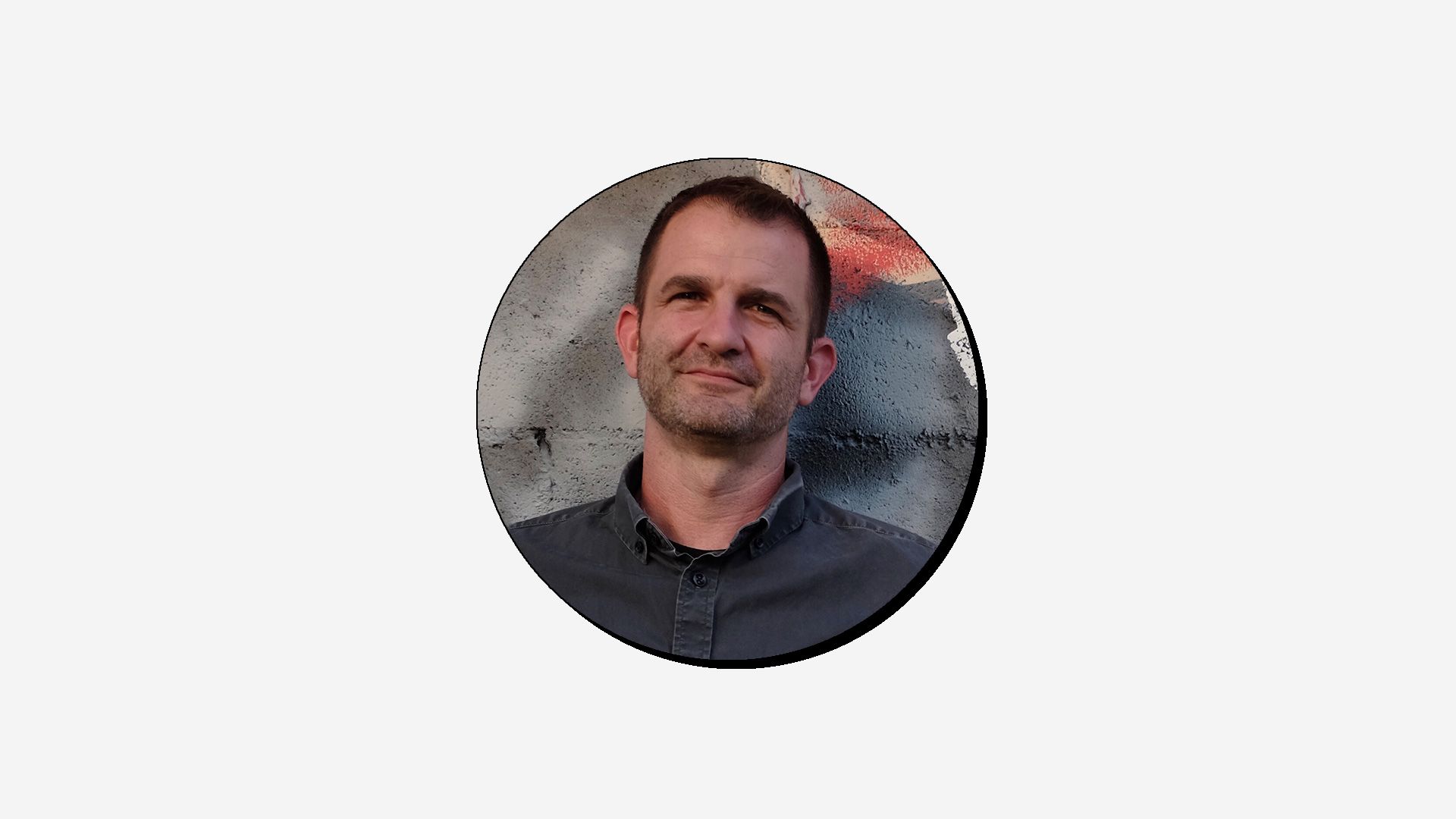 We've been documenting with both an analog "tinkering journal" as well as some apps, like Padlet. In the journal, students record their design sketches, related notes, and iterations if fabricated and tested. Padlet has been a useful platform for students to collaborate during group projects but also for making "inspiration" boards, ie collecting images/examples of existing projects. These journals are more a type of formative assessment so we can help students evaluate their own designs and they also provide us an opportunity for feedback.
Sam Booth, Bradfield School (UK)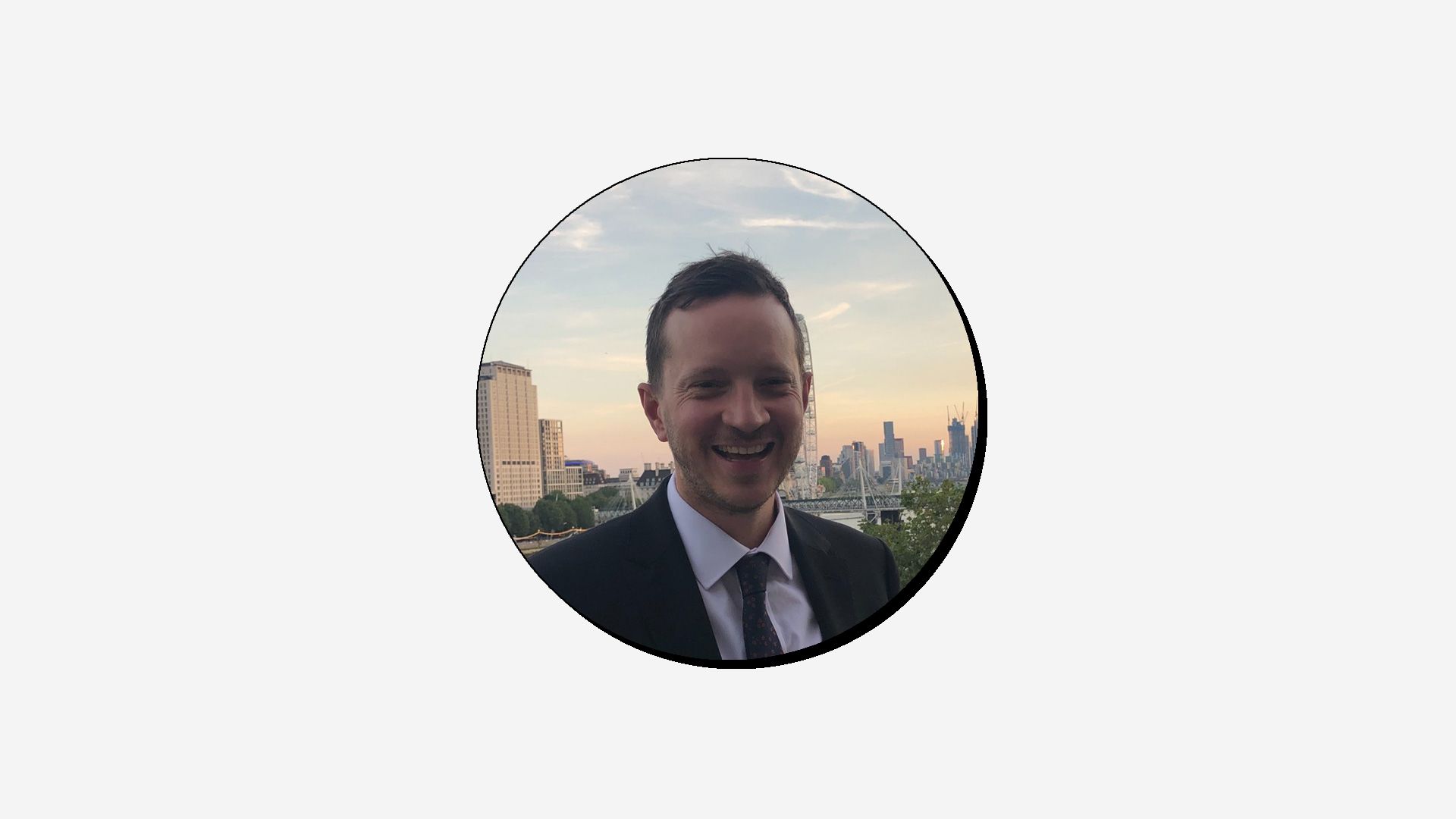 For KS3 when skills building, we often just use the TinkerCAD "your designs" area to evidence the work.  We use classes with tinkerCAD, teachers have access to each students work area.  We also screenshot the "your designs" area to put in books for evidence of completed tasks. This shows the building of skills over time and also which tasks the student completed.  Interestingly, during our recent Ofsted, I sat with the inspector and went through a students work using the class feature on TinkerCAD, much like looking through a physical portfolio. Being able to showcase their work, in 3D, and show how their skills had developed from Year 7 into Year 8 was very powerful.
When working with Year 10 and Year 11 students, we get them to complete a digital portfolio which will evidence the work they produce.  We teach students to lay this out the same as they would for their NEA they complete in year 11.  Not only does this document work but it also prepares them for the NEA, teaching them presentation skills and how to organise their work.  We use PowerPoint for this.
Steven Jones, Arlington Public Schools (USA)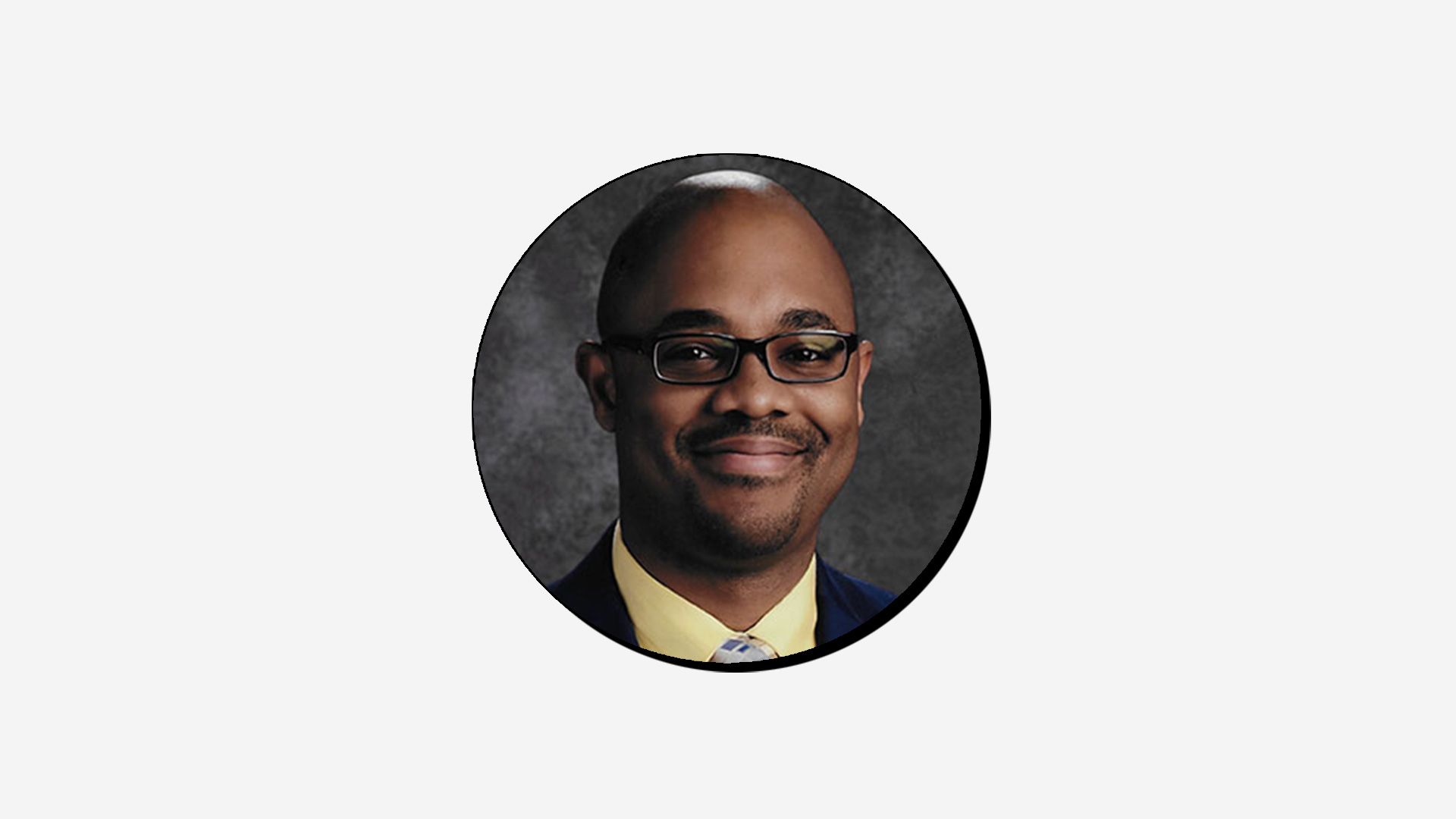 They are asked to document their research, measurements, drawings, physical prototypes, interviews, and iterations of 3D prints. Students use iMovie to edit videos, Autodesk Sketchbook for digital sketches, Google Drive and Google Sites for organization. Students are given a specific format to follow, but there is room for creativity. They can't proceed without following the format.
Jim Cairns, Bellevue Christian School (USA)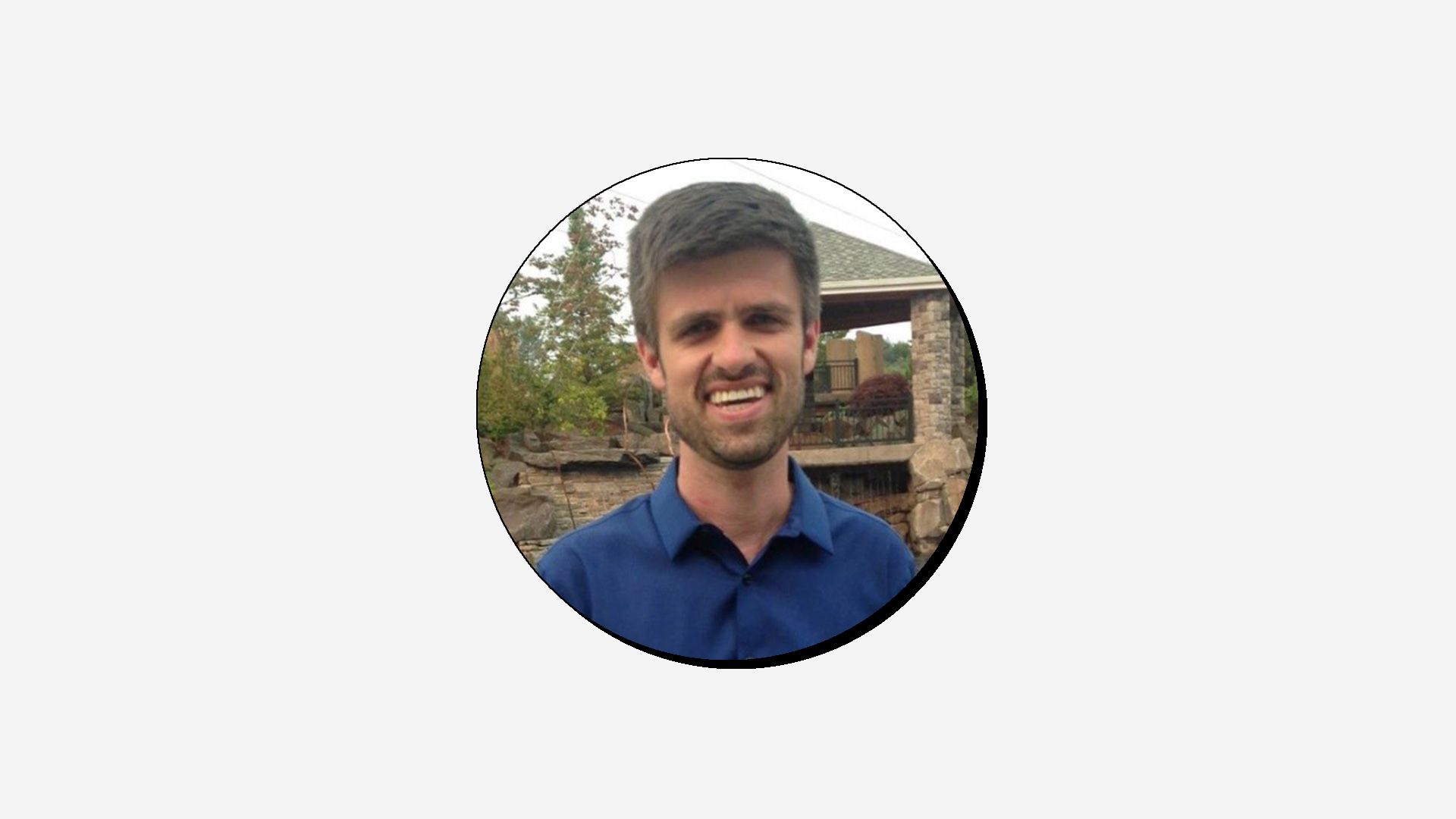 In order to document student progress and learning, I primarily rely on their final 3D print and accompanying Tinkercad file. Additionally, students are required to write reflections on Formative about what they have learned during the project. For projects that involve sketches, such as the Self-Watering Planter and Balloon Powered Dragster, I have students work in pairs and provide them with a packet containing the project information and a rubric for grading. Each pair of students is responsible for submitting one packet with their sketches at the end of the project, which I then grade based on the rubric and the performance of their final product.
Becky Wynne, Maryville Middle School (USA)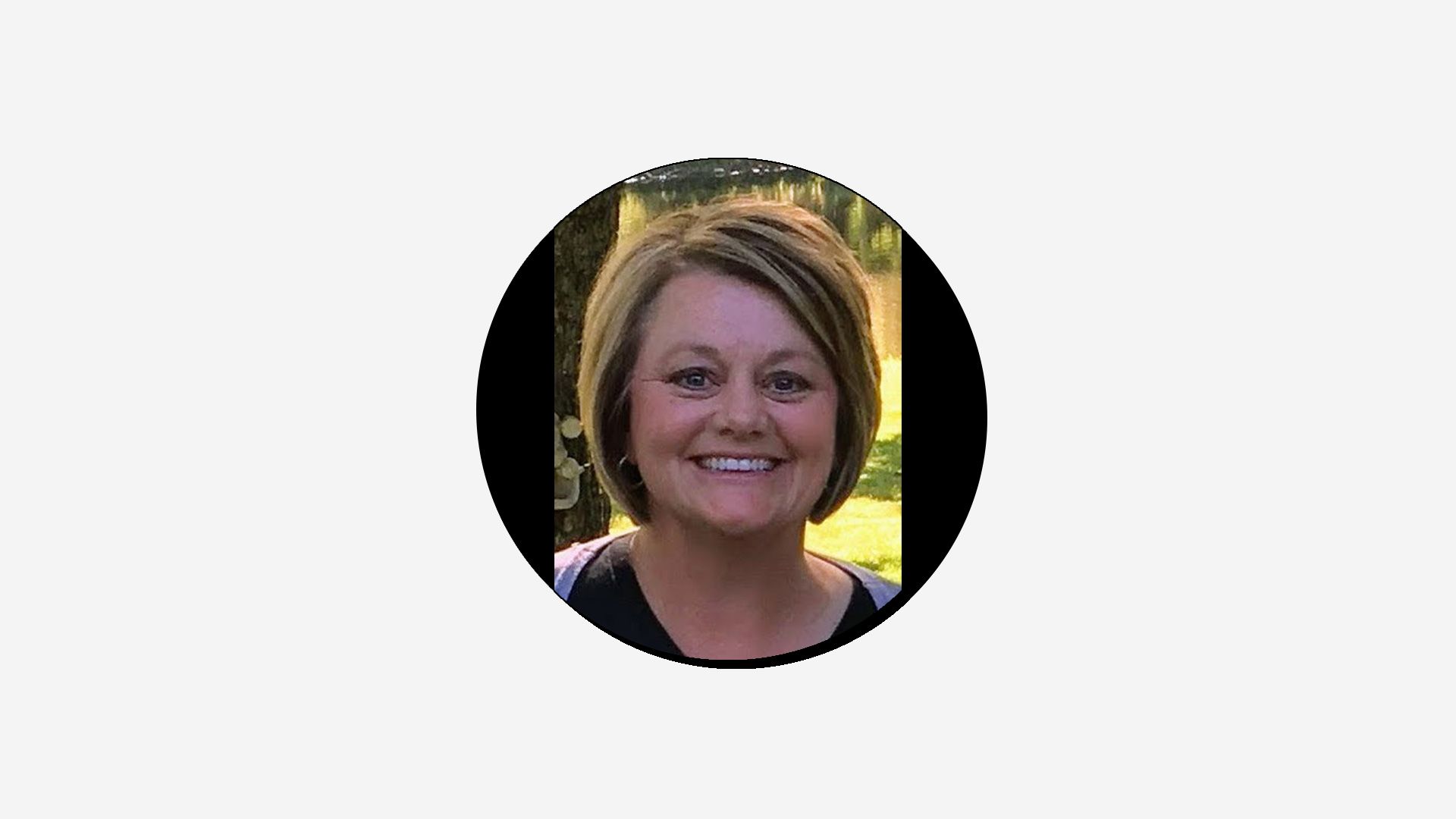 Students document their design process in Seesaw. They are asked to add any research or images of inspiration they used, add pictures of their sketches, document their build process through photos, document changes they make along the way from their original plan, document tweaks they make based on peer feedback, and add a photo of the final prototype with a video demonstration of how it works. I use Seesaw because it has all of the documentation tools I use in one platform. I assess their projects based on a rubric.
Ed Charlwood, Nottingham High School (UK)
Our students document the design process using e-portfolios – a curated collection of photos, gifs, text, screen shots and sometimes video.
Ron Nober, Southampton Township Schools (USA)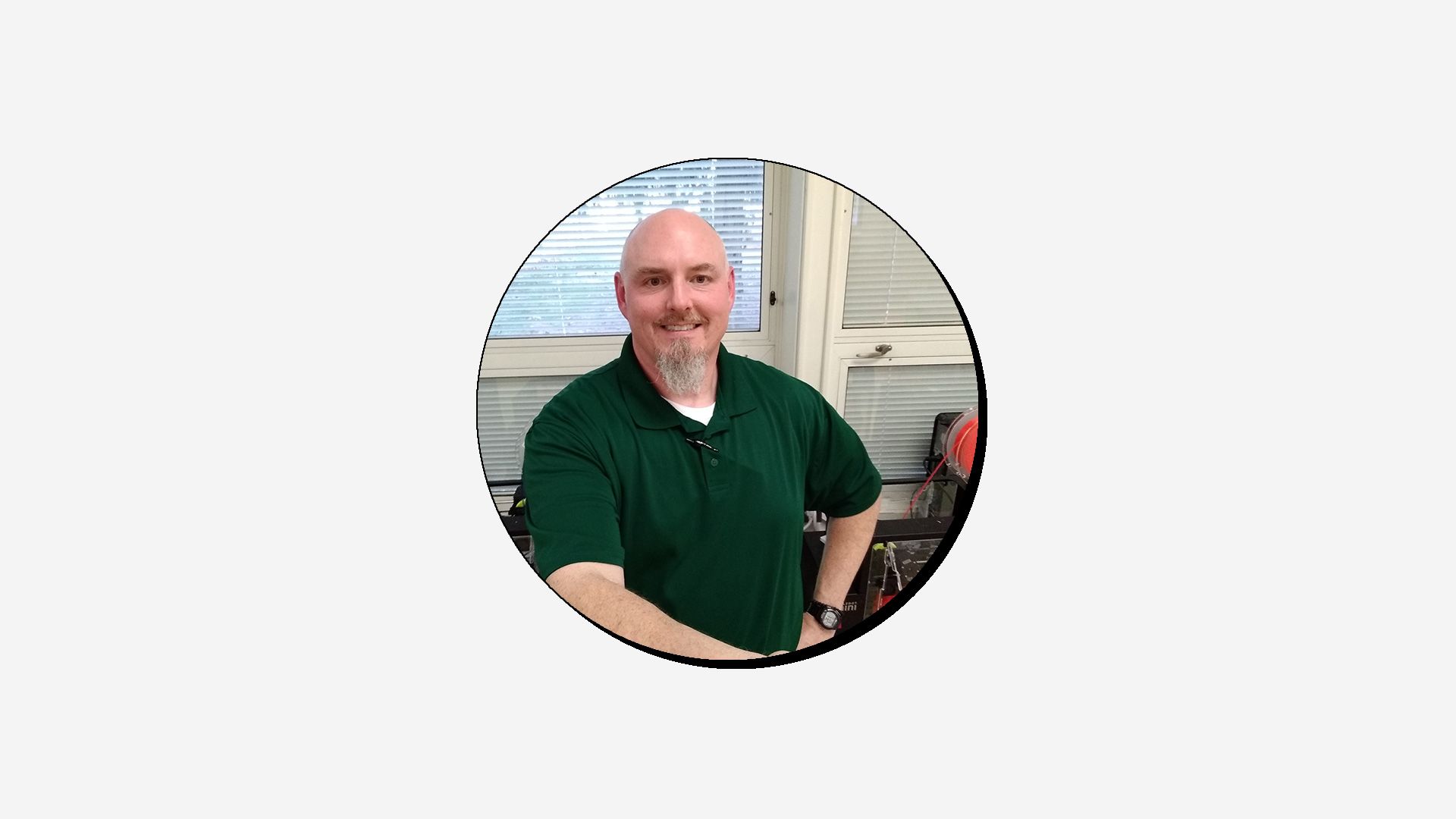 For me it depends on the grade. For grades 3-5 they will typically keep a log on a worksheet with written descriptions and drawings. They are asked to document their ideas, sometimes measurements, success/fails, iterations. For grades 6-8 all students in class have an engineering notebook that they use to document the design process. These students are asked to document their research, brainstorming, final design concept, testing, iterations, sketches, photographs, reflection.
Grading is usually done via a rubric created in Google Classroom. I will typically grade the process and the documentation of the process versus the final product.
Allison Debellis, Pembroke Community Middle School (USA)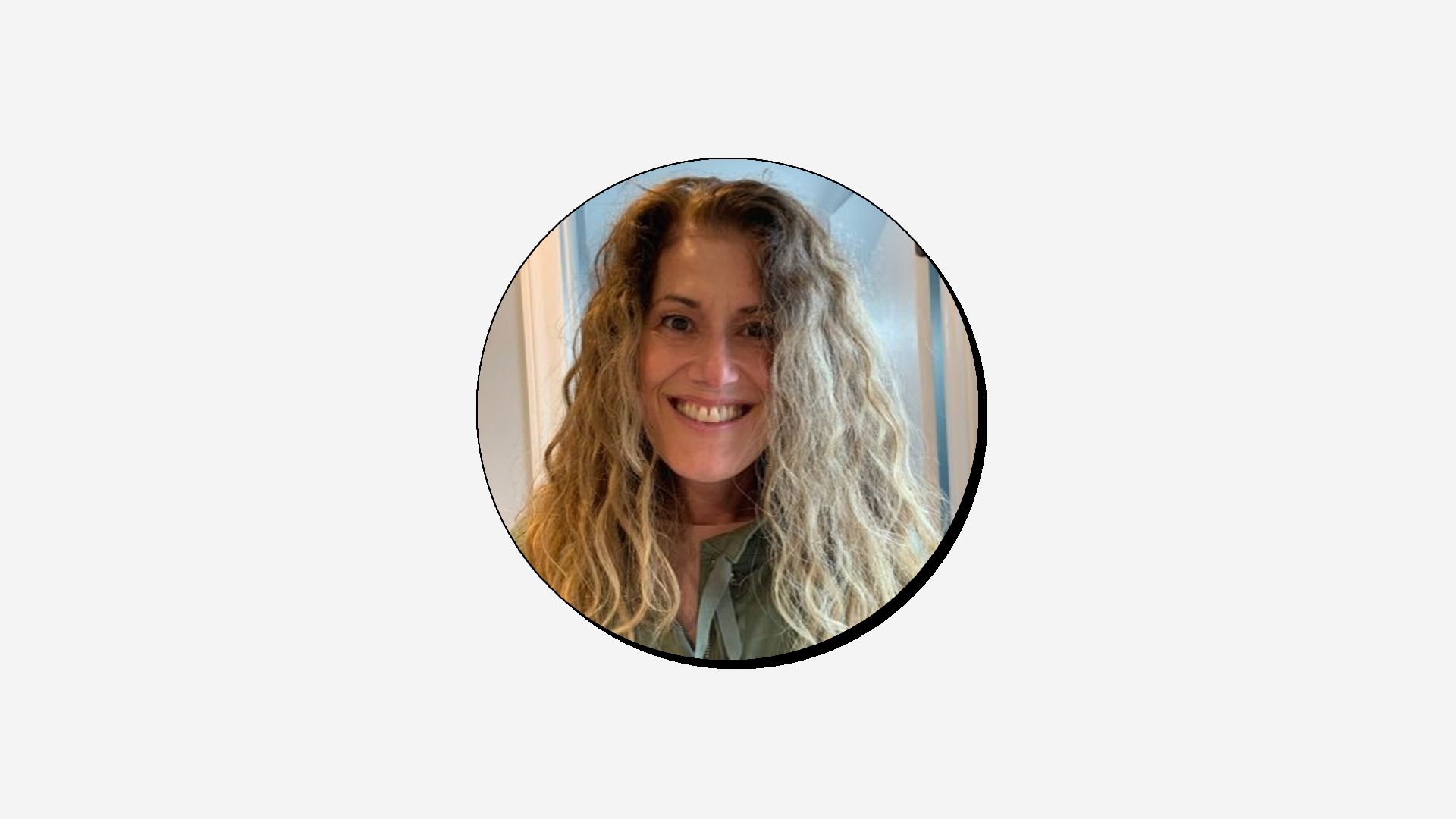 I provide paper packets of the project which is set up in sections following the Engineering Design process where they complete each step from identifying the problem they are going to solve, research, sketches/brainstorming getting feedback from classmates and teacher. Then they use TinkerCAD to model/prototype and print. They go back to paper packet to document their analysis of their prototype and document changes they would make to improved their design. Finally last step to communicate/explain and share I have had students create slide presentations to share with class, but I'm planning to move away from this and into WeVideo and have them make videos of their journey and final product.
I have thought about digital portfolios, but haven't yet set this up as they work in teams and at any time walking around the classroom I can grab the packet to see what they are working on and how far they are in the project and add my notes. This works for my teaching style.
Michael Mun, Edmonton Public Schools (Canada)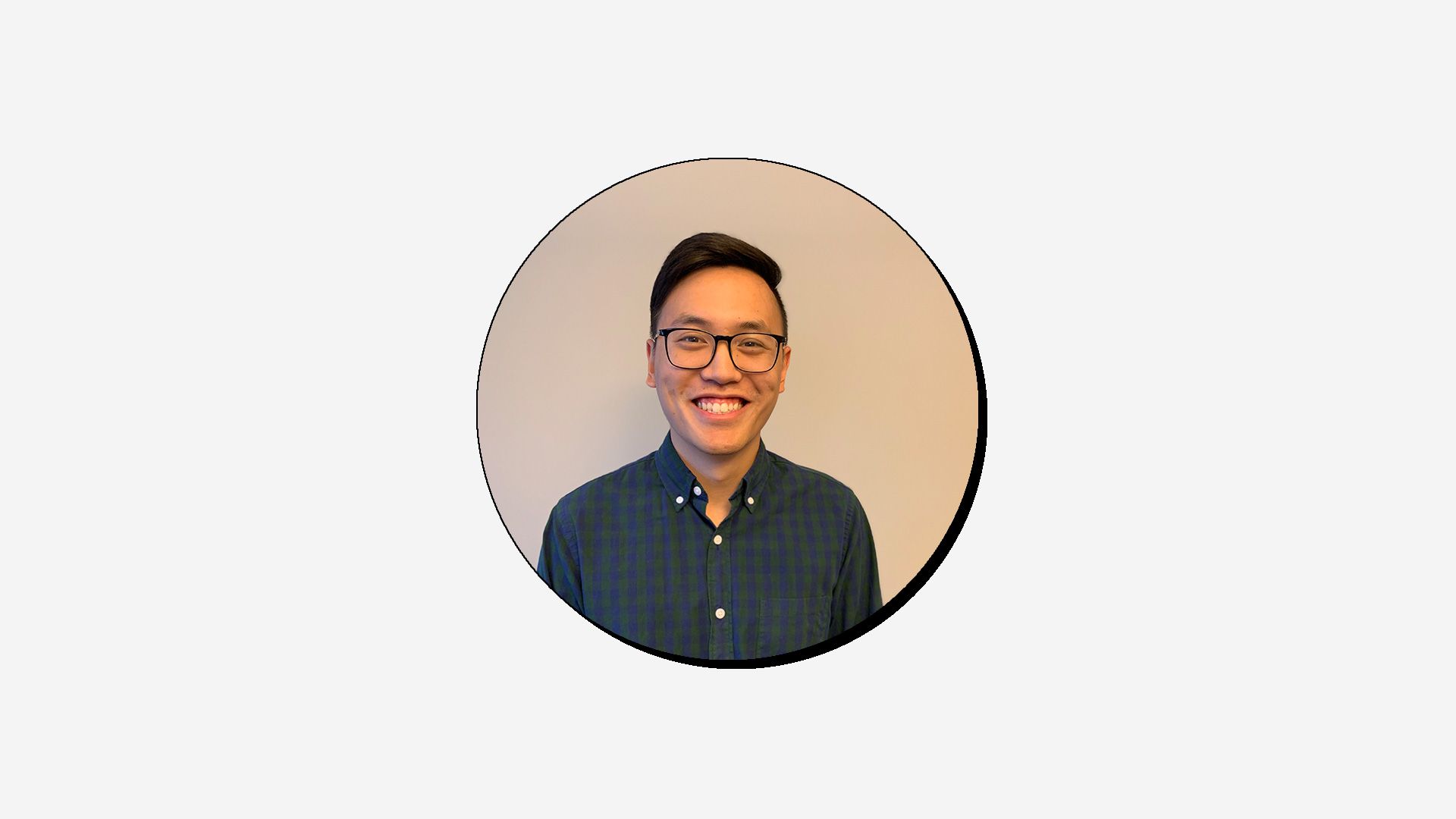 We follow the printlab classroom lessons and students record their work in digital portfolios. I try to get them to record their designs, as well as a work log. The worklog includes some regular reflection about their design process.
Michele Brezovec, South Meadow School (USA)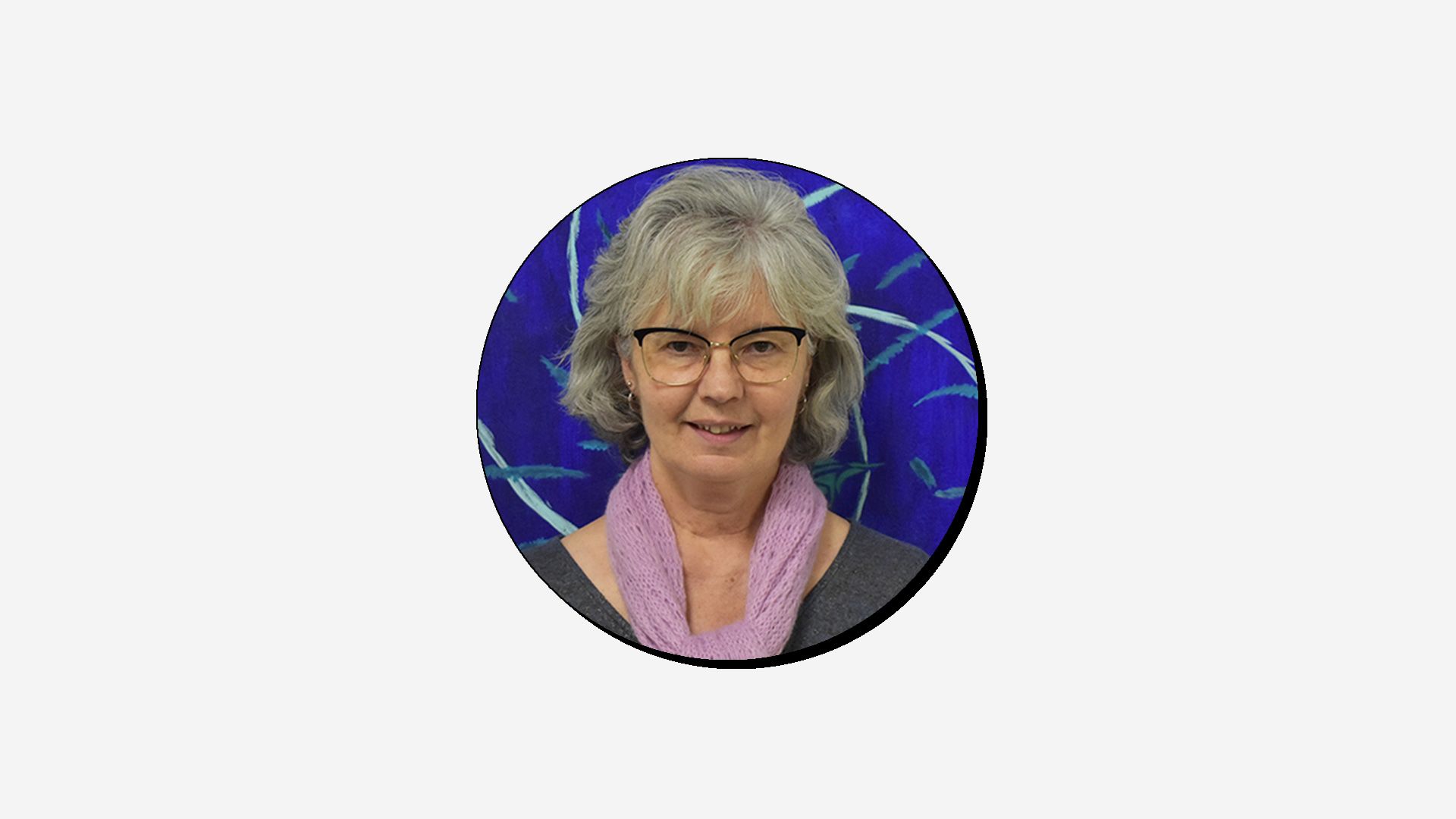 I use tinkercad for the students and use printlab instructions to start teaching them. Then we go off and do other projects in between the lessons. I see the students one day a week (50mins) for class. Some get further than others, some are with me additionally every day if they don't need to go to intervention which is 35 mins. Some work at home on items and some are very busy so they just work when they are with me. I give them pass or fail.
Todd Cleeland, Cowes Primary School (Australia)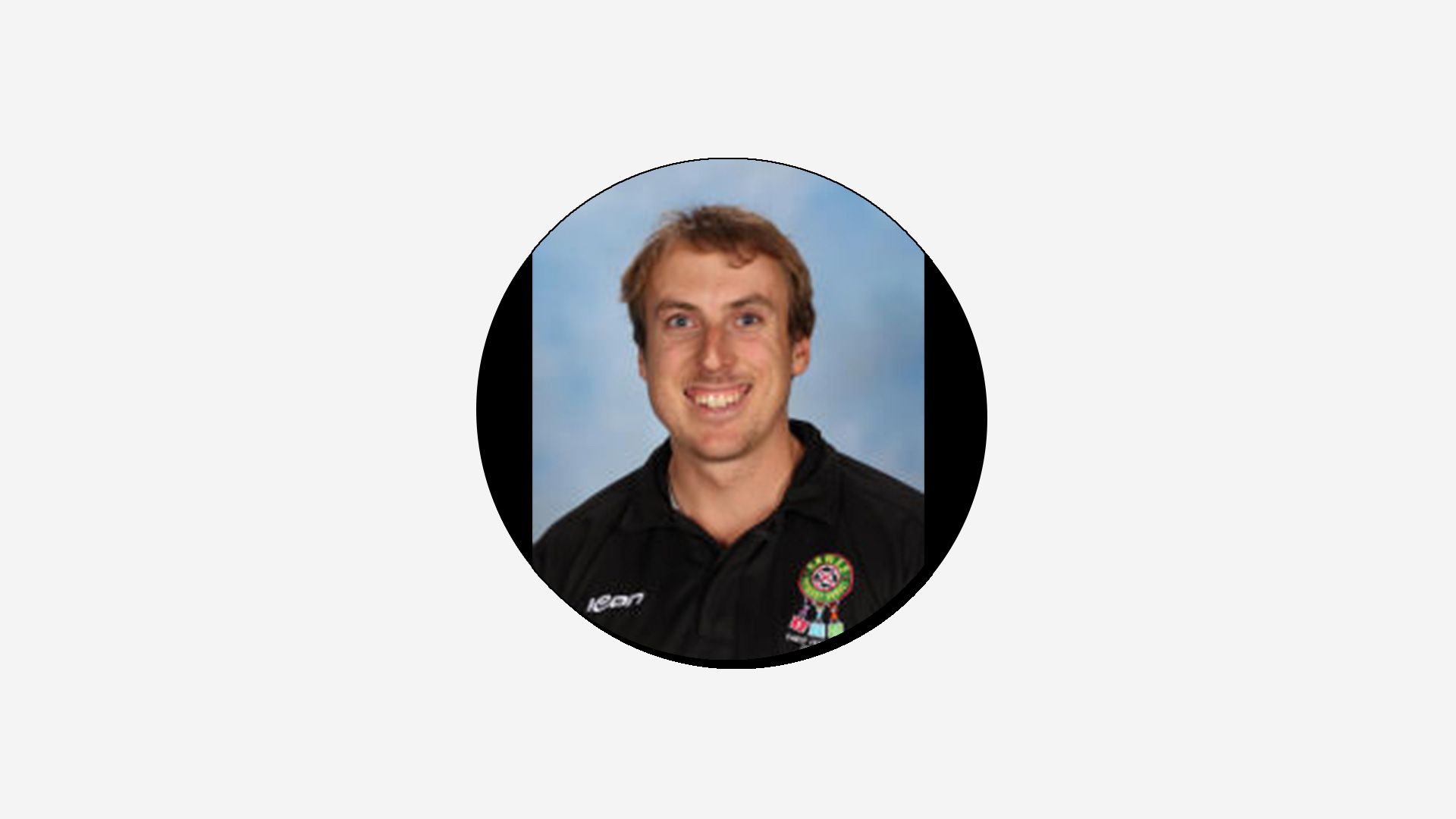 It varies on the project. Sometimes I just create something basic with Google docs, however the projects on Printlab have great opportunities for documenting the design process and are well structured.
Russell Ayres, The Southport School (Australia)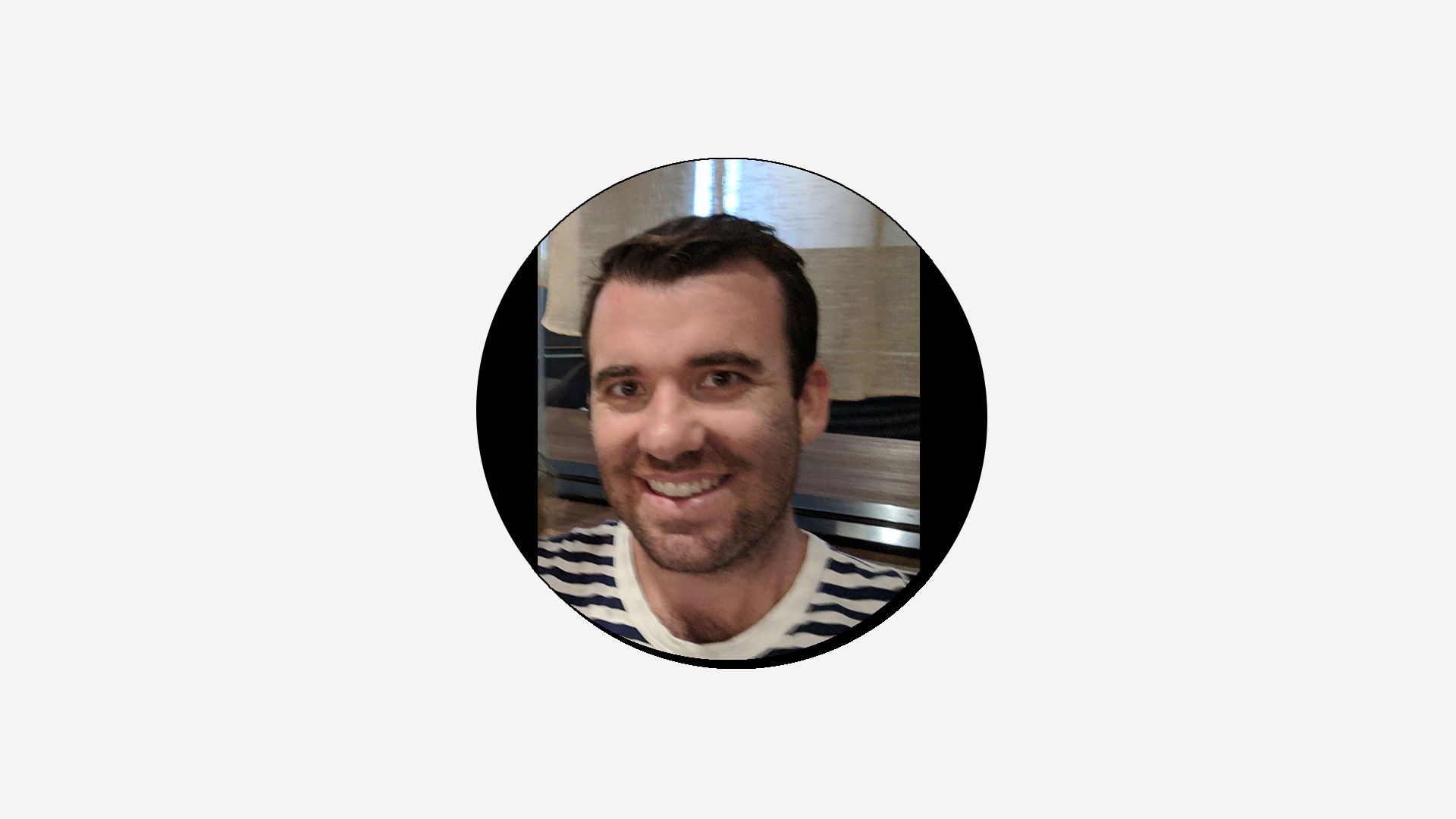 Our students usually document the design process in a digital portfolio, facilitated through Google Classroom or OneNote depending on the teacher/year level. We use a rubric to grade students from A-D.
Lynette Curzon, Westwood Elementary (USA)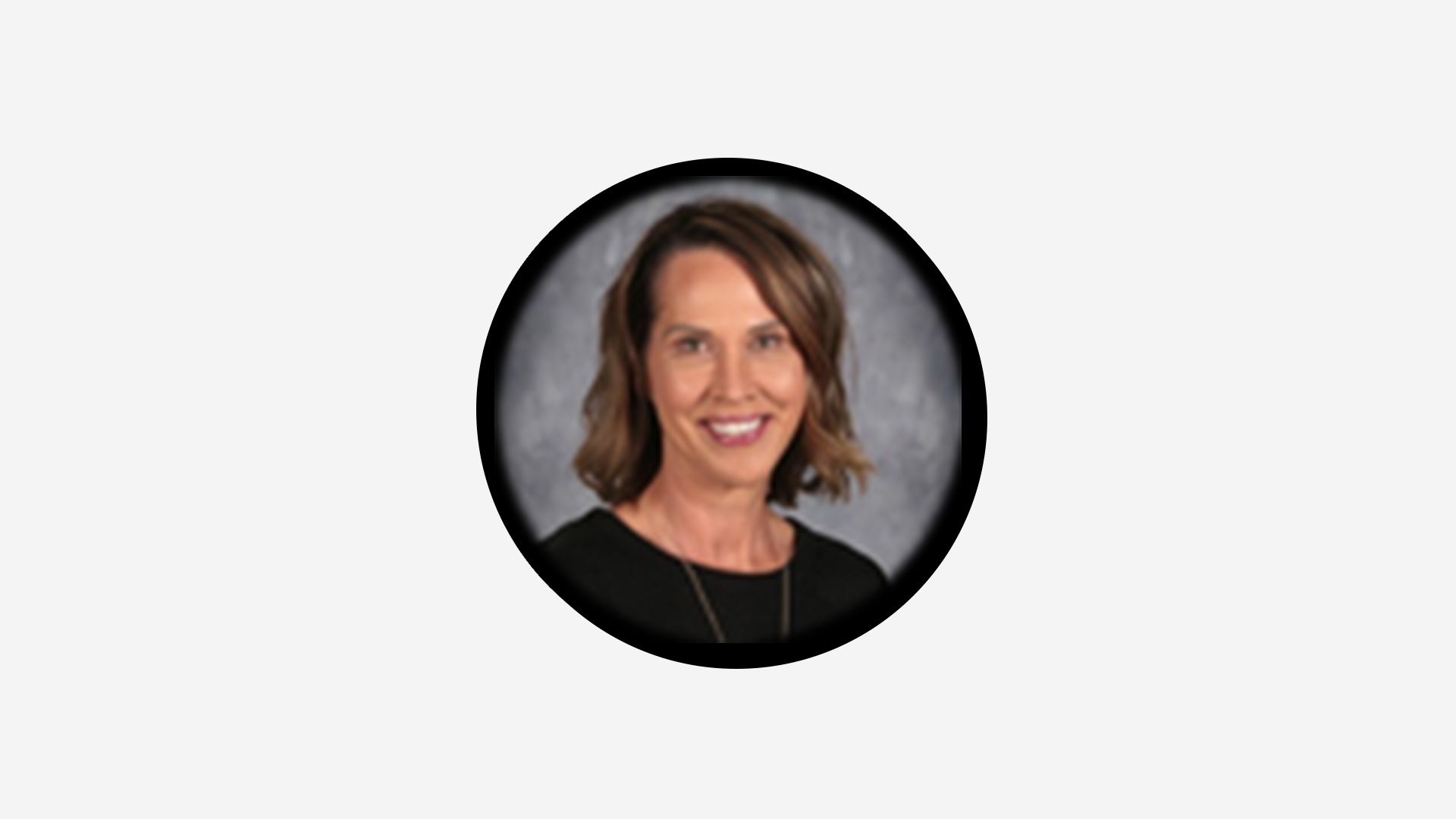 When students are starting a new or original design I give them Crayola Magic Clay to sculpt out their idea. This is an important piece in the elementary grades. Then we can have a discussion about what shapes can be manipulated in Tinkercad to begin this design. Once the students start designing they are allowed to print their design as they go. We keep all the prints as evidence of the design process. We also take lots of pictures as students progress through the design process and some video with them talking about their design. I would be interested in knowing about a good digital portfolio so my students have a place they can keep their successes. Even if it was a basic creation in Google.
Aaron Sottile, Calavera Hills Middle School (USA)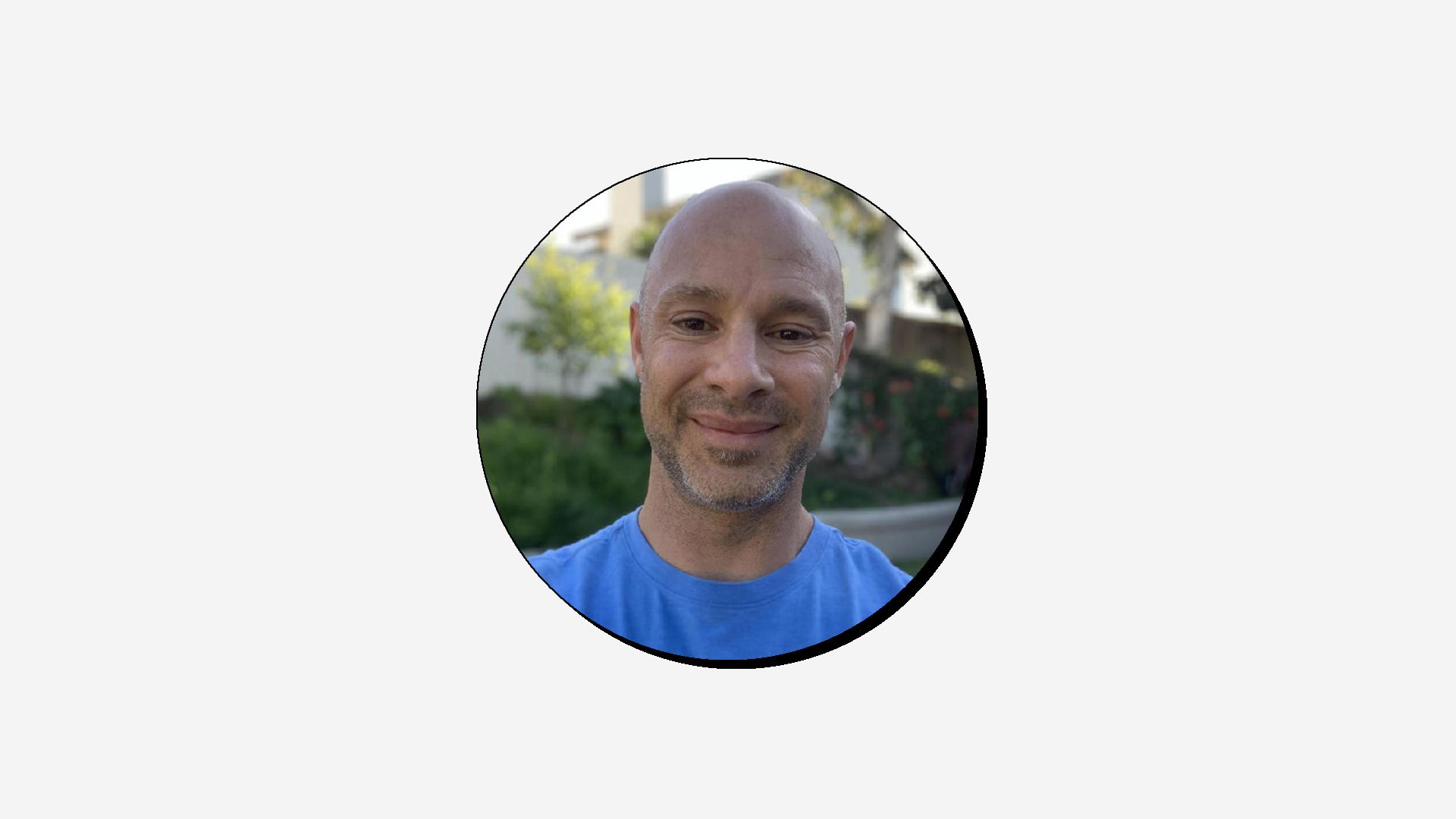 I utilize Google Docs that I can distribute to students that contain project details, links to resources and areas for them to include screenshots of their designs, sketches, reflections, etc…
—
Join the PrintLab Community
Here at PrintLab, we develop 3D printing curriculum that focuses on the entire iterative design process. We offer a whole range of lesson plans and projects that nurture creative problem solving and we'd be delighted to welcome you into our community. Click here to start a free trial to PrintLab!