5 Reasons why we love HoneyPoint3D
Today we're proud to officially announce our new collaboration with HoneyPoint3D! The US based company launched a successful Kickstarter campaign in July 2015 that funded their flagship online course on Autodesk Meshmixer. They have now expanded and created award winning online courses dedicated to 3D design and 3D printing. Our collaboration will be focused on assisting teachers and students to maximise the potential of 3D printing in the classroom and to welcome them into the PrintLab community, we decided to list 5 reasons why we love HoneyPoint3D. Here they are...
31st October 2016 • News
1. They literally wrote the book on 3D printing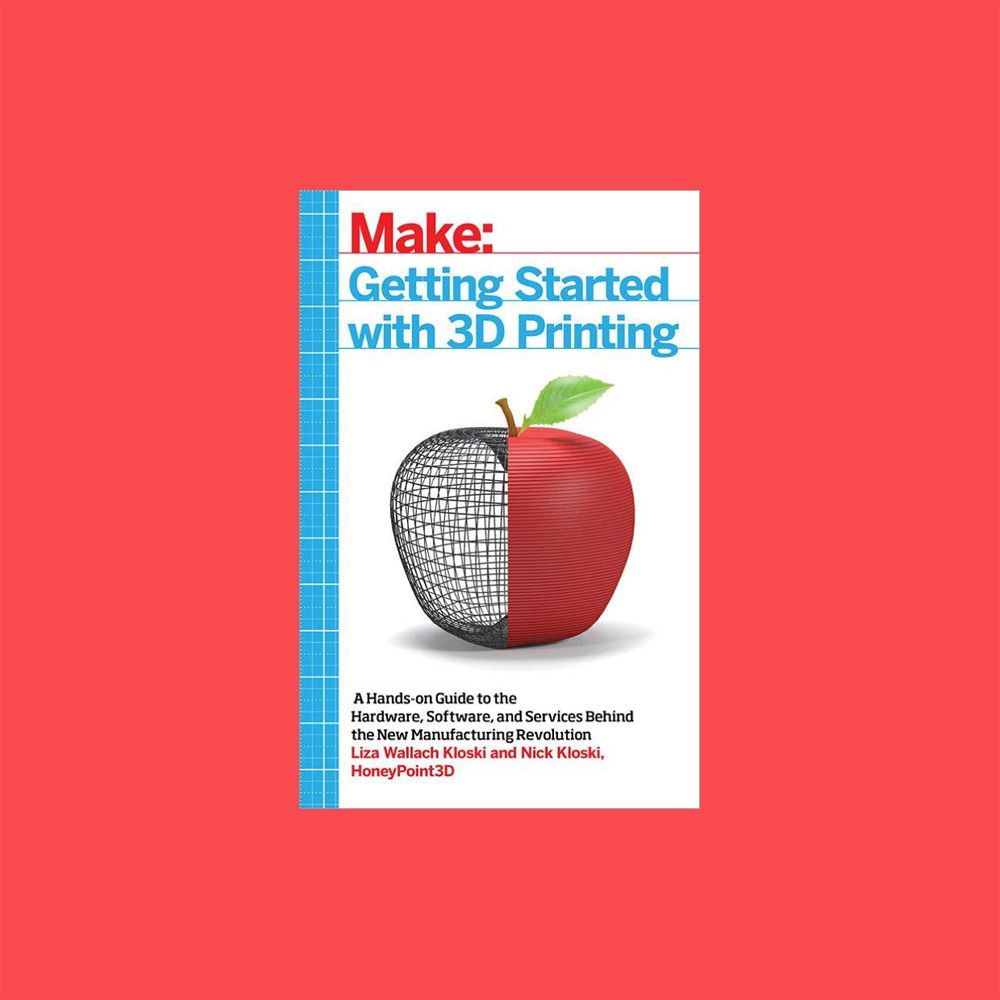 HoneyPoint3D's input to the industry led to them being approached by Maker Media (parent company to MAKE magazine) to co-author Amazon's best selling 3D printing book – MAKE: Getting Started with 3D Printing.
2. They've taught over 7000 students
With over 7000 paid students, HoneyPoint3D love to educate! They have helped newcomers into the world of 3D printing and assisted experts in honing their skills.
3. They've won a range of awards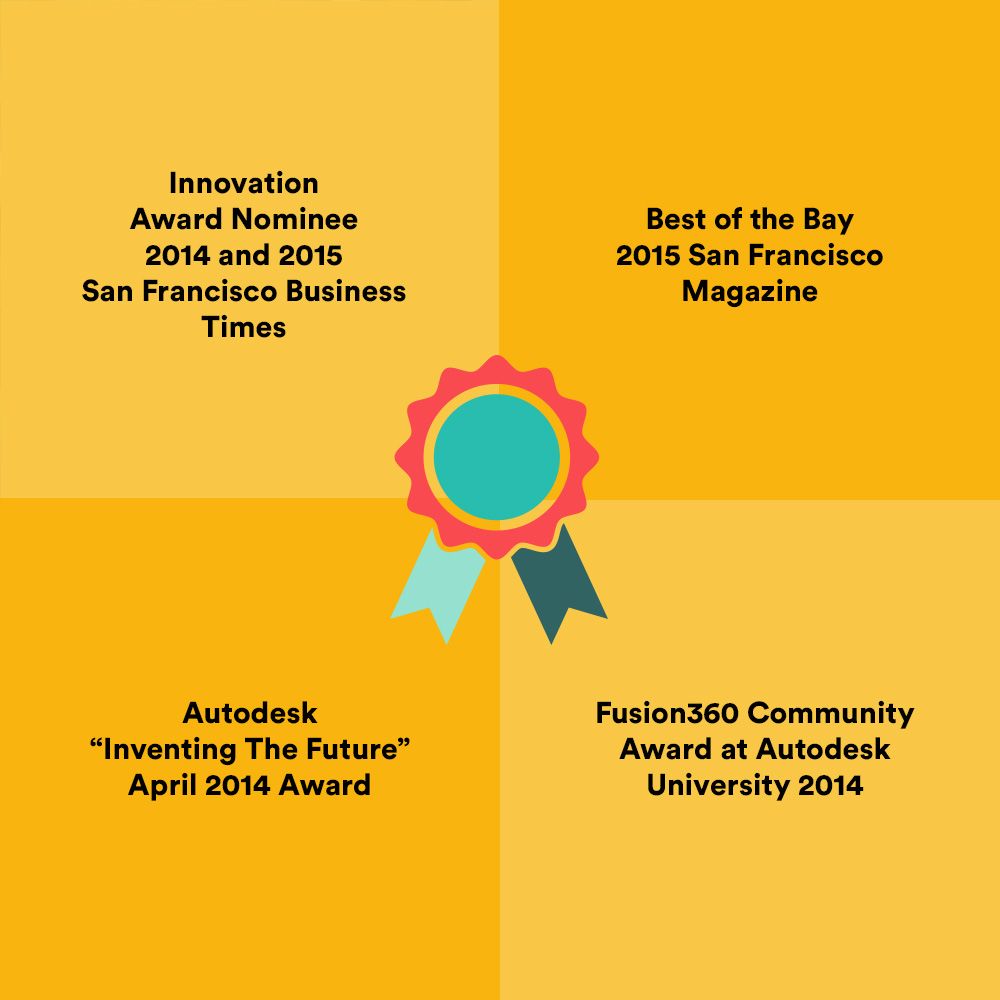 Following huge success in the US winning premium awards from the likes of Autodesk, we're very excited to support this innovative brand in our global network.
4. Fusion 360 is amazing…and HoneyPoint3D are amazing with Fusion 360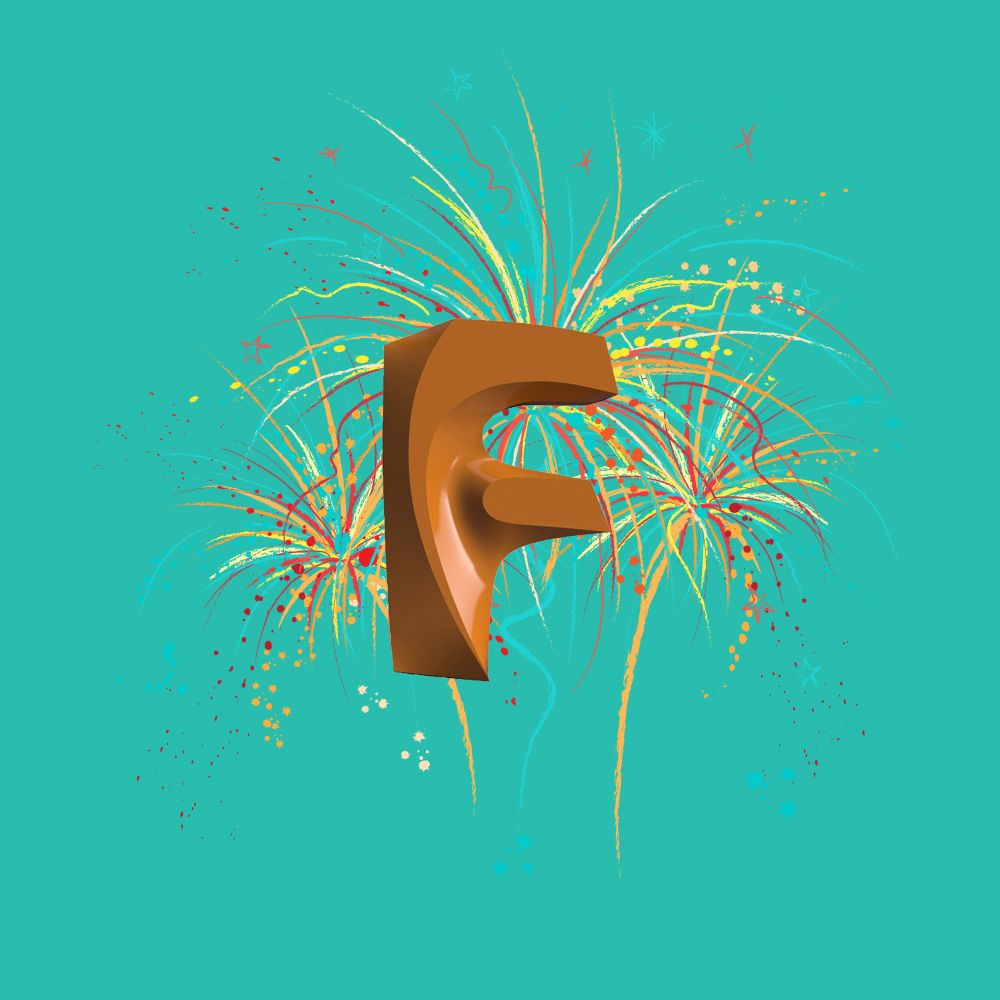 Fusion 360 is a cloud-based modeling platform that is a designer's dream come true. The combination of tools and the constant development Autodesk put into the software is an amazing step for the design and engineering industry. And best of all, HoneyPoint3D are the best in the business when it comes to teaching how to use Fusion 360.
5. HoneyPoint3D courses go in to every small detail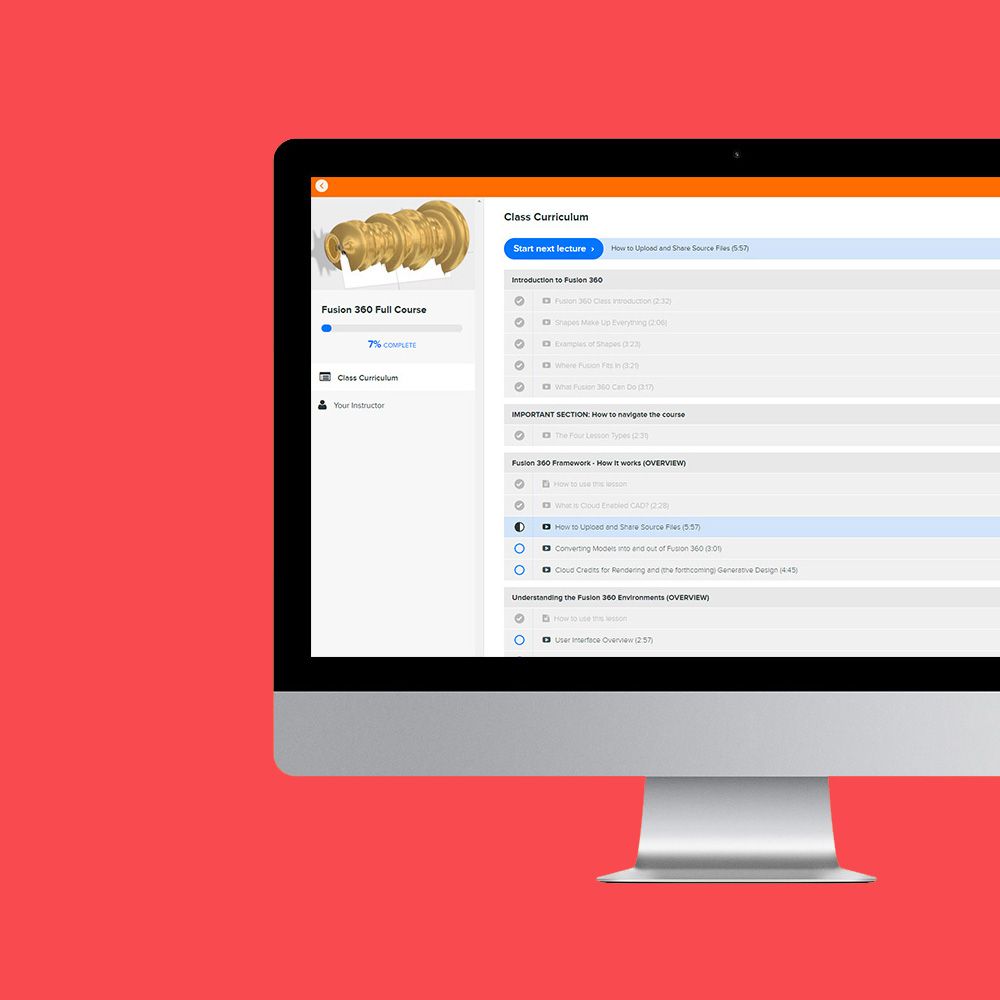 Each course goes into a huge amount of depth. Not only do they enable you to create 3D models for 3D printing, but users will get an amazing overview of the 3D printing industry and learn why things are done in certain ways.