Building PrintLab | 10 Lessons Learned
*Written by Jason Yeung - Co-Founder of PrintLab. Having launched our 3D printing curriculum portal just under 4 years ago, we're still at the very beginning of our journey but we've had so many amazing (and not so amazing) experiences. In today's blog, we're mixing things up a little from our usual content to share 10 key lessons I learned along the way!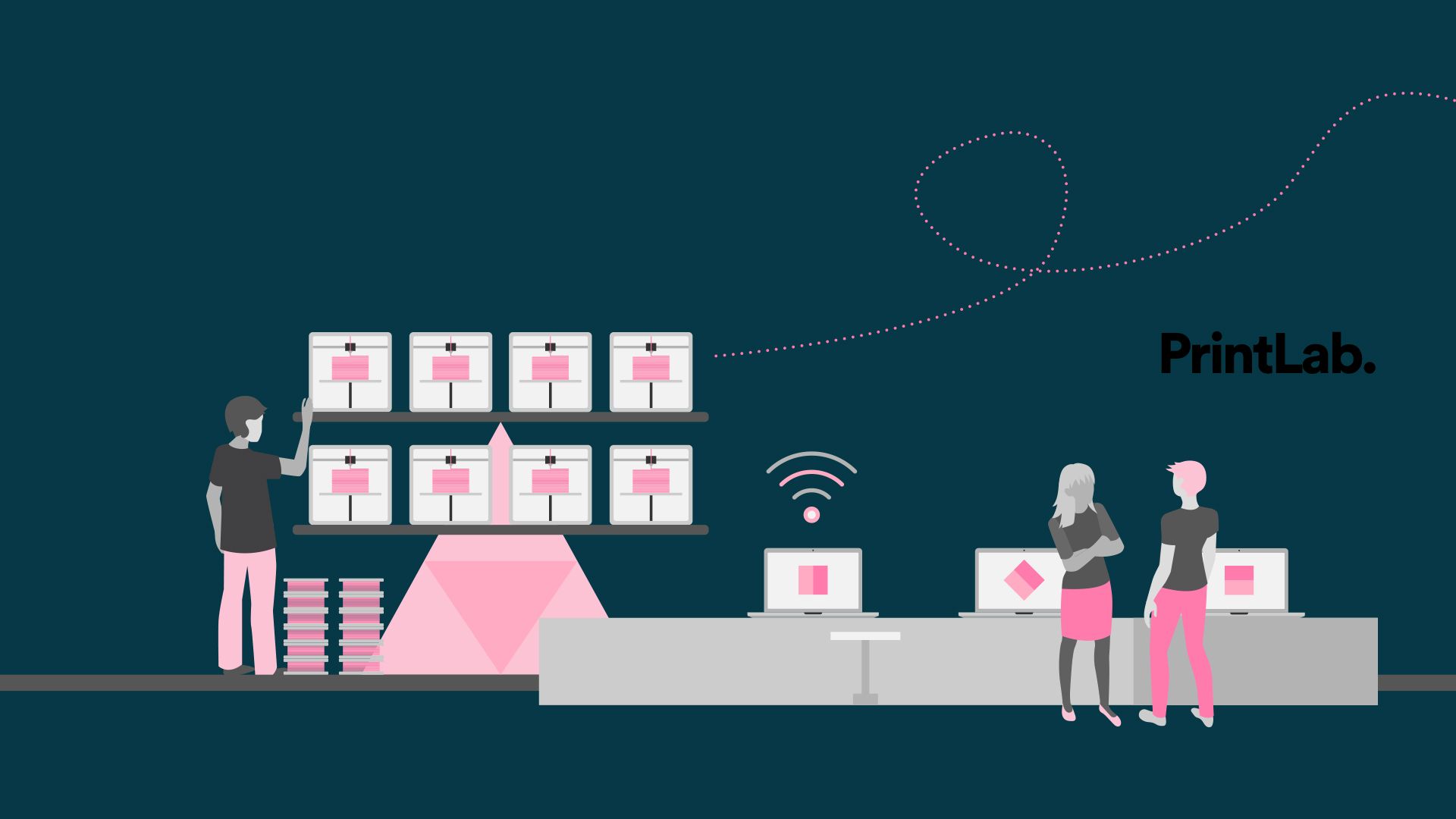 15th November 2022 • News
1. Keep it simple
Since our inception, our mission was to support and accelerate the growth of 3D printing in education. What many people don't know is that our business model was very different back then. Our offering was our own 3D printing curriculum combined with an entire ecosystem of hardware, software and materials. Sounds great doesn't it? However, being a very small team meant that we didn't have the resources to give each of our offerings the necessary time they deserved for sales, marketing and support. In a nutshell, we felt like we were 'diluting' ourselves, which is why we now have more of a focused approach on 2 key areas – our 3D printing curriculum and the global distribution of Einscan 3D scanners. This isn't to say that we won't grow to offer an ecosystem of solutions, but for now, we are keeping it simple and doing it the best we can!
2. Collaborate with those who share your vision
There's absolutely no way we'd be where we are today without a whole network of collaborators. Our resellers, industry partners and pioneer community have all been instrumental in the development of PrintLab. For example, our mission is to teach people how 3D printing can be used to make impact across a broad range of fields. One of these fields is assistive technology. Yes we've done some work with assistive devices and yes we've done a whole lot of research but to truly provide the best quality educational materials, we collaborated with organisations like Makers Making Change, who bring years of valuable expertise to the table. What I'd say in terms of collaborations is to ensure you partner with those who share your vision and to provide them with as much value as you're asking of them.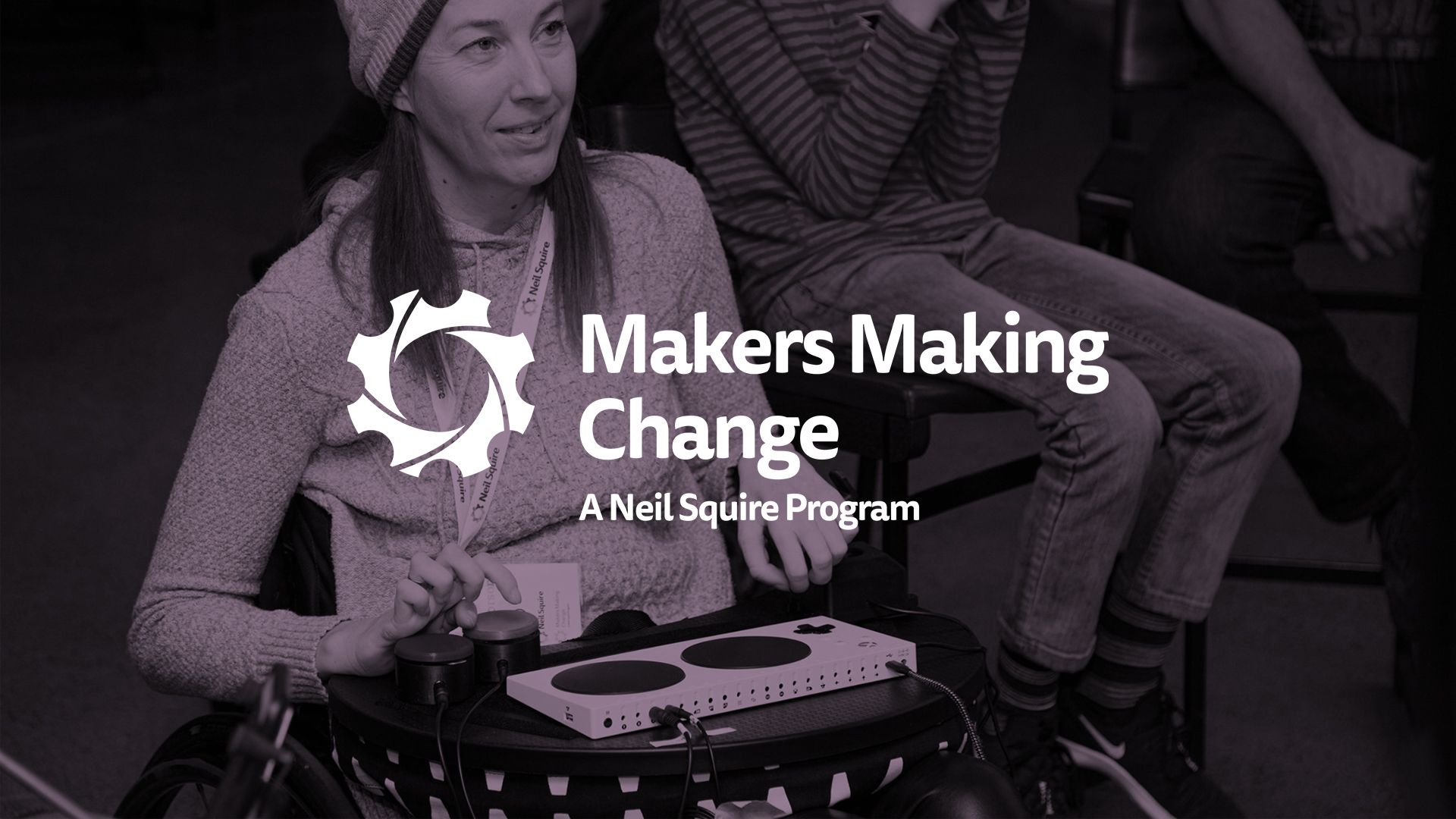 3. Double down on your strengths
At one point in our journey, I got it in my head that to drive the PrintLab brand, I'd need to transform from an introvert to an extrovert and master the skills of public speaking and being in front of a camera. These are fantastic skills to have and there's been numerous times I've engaged (and will continue to engage) in these activities, but I certainly don't excel at them and that's not where I tend to focus my efforts. I'm a big believer in putting the majority of your time into things you're good at and things you enjoy. In my case, this is developing valuable learning materials and sharing creative visual content.
4. Strive for efficiency
Time is a precious resource, which is why we need to take extreme care in how we use it. An example of how we've strived for efficiency is in the video style we are currently using for projects on PrintLab Classroom. We asked ourselves, how might we create compelling and engaging explainer videos in a timeframe of 3-4 days? After exploring the options, we came to the decision of using a collage-style method that used a combination of stock images with our own footage. By manipulating stock images in a creative way, we could save ourselves huge amounts of time, whilst also producing an authentic aesthetic.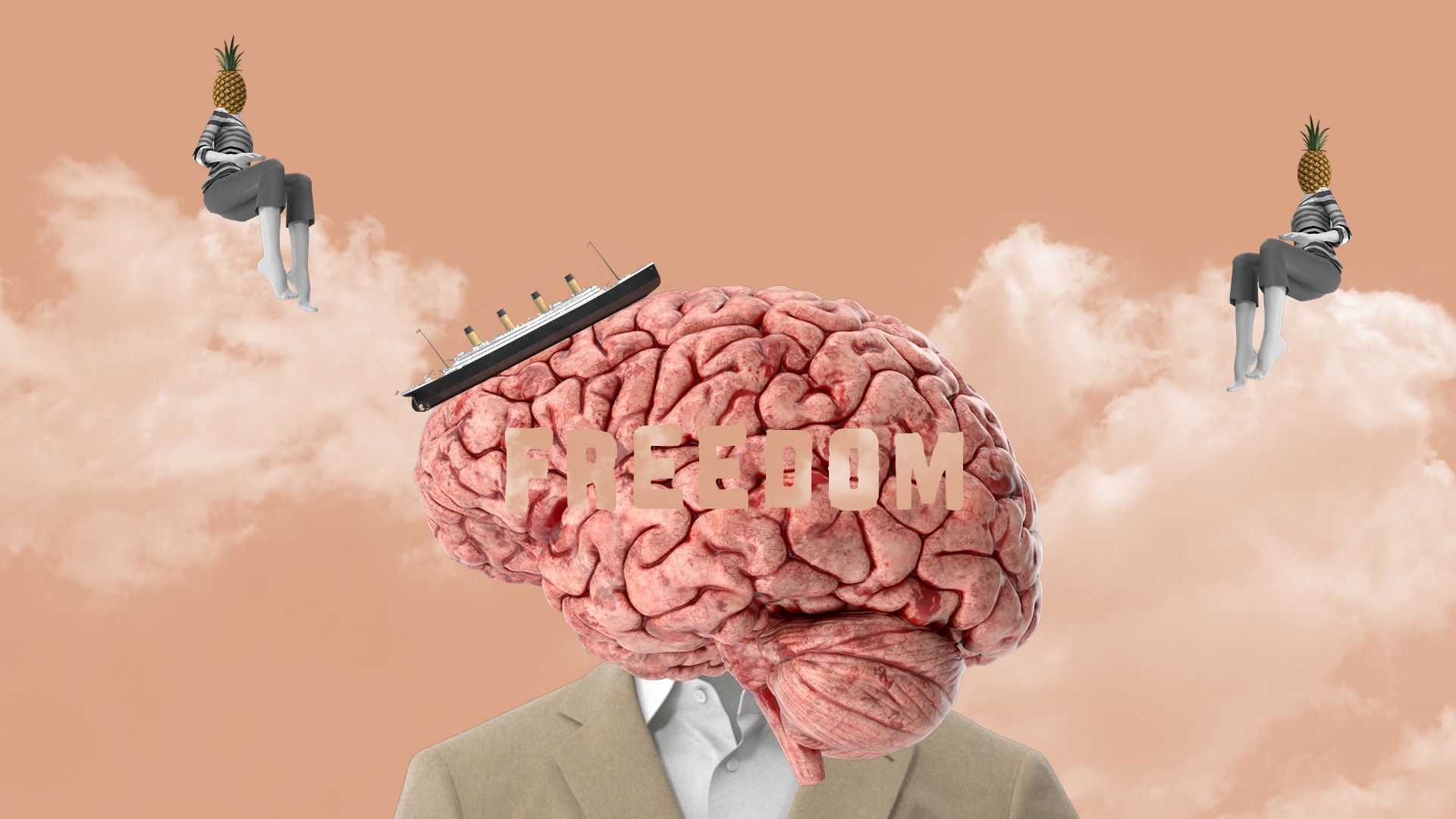 5. Success requires consistent hard work
This ones a no-brainer for all companies but especially those starting up. You can work as smart as you like but remember that your competitors can be smart too! And by working hard, you're maximising your chance for success. One thing I learned along the way is that all the early mornings and late nights are so much easier when you love what you do and when you're passionate about the impact you're trying to make.
6. You can't say yes to everything
When people would reach out to us in the early days of PrintLab, whether it was for being part of an exhibition or to promote our brand in return for something, it was easy and made sense to always say yes. As time goes on, your network builds, your schedule gets busier and you simply can't say yes to everything – and that's ok. As much as we'd like to collaborate with every organisation who shares our vision, sometimes you have to take a step back, prioritise and politely decline.
7. Every decision should be backed by evidence
This is a core principle of human-centered design and design-thinking mindsets that we not only preach about, but incorporate into our company on a daily basis. There's been so many times where I thought I knew what teachers wanted from our platform… and I've been wrong so many times! Luckily for us, we have an amazing group of teacher pioneers who provide us with regular feedback, which ensures the decisions we make are actually what our audience requires and desires.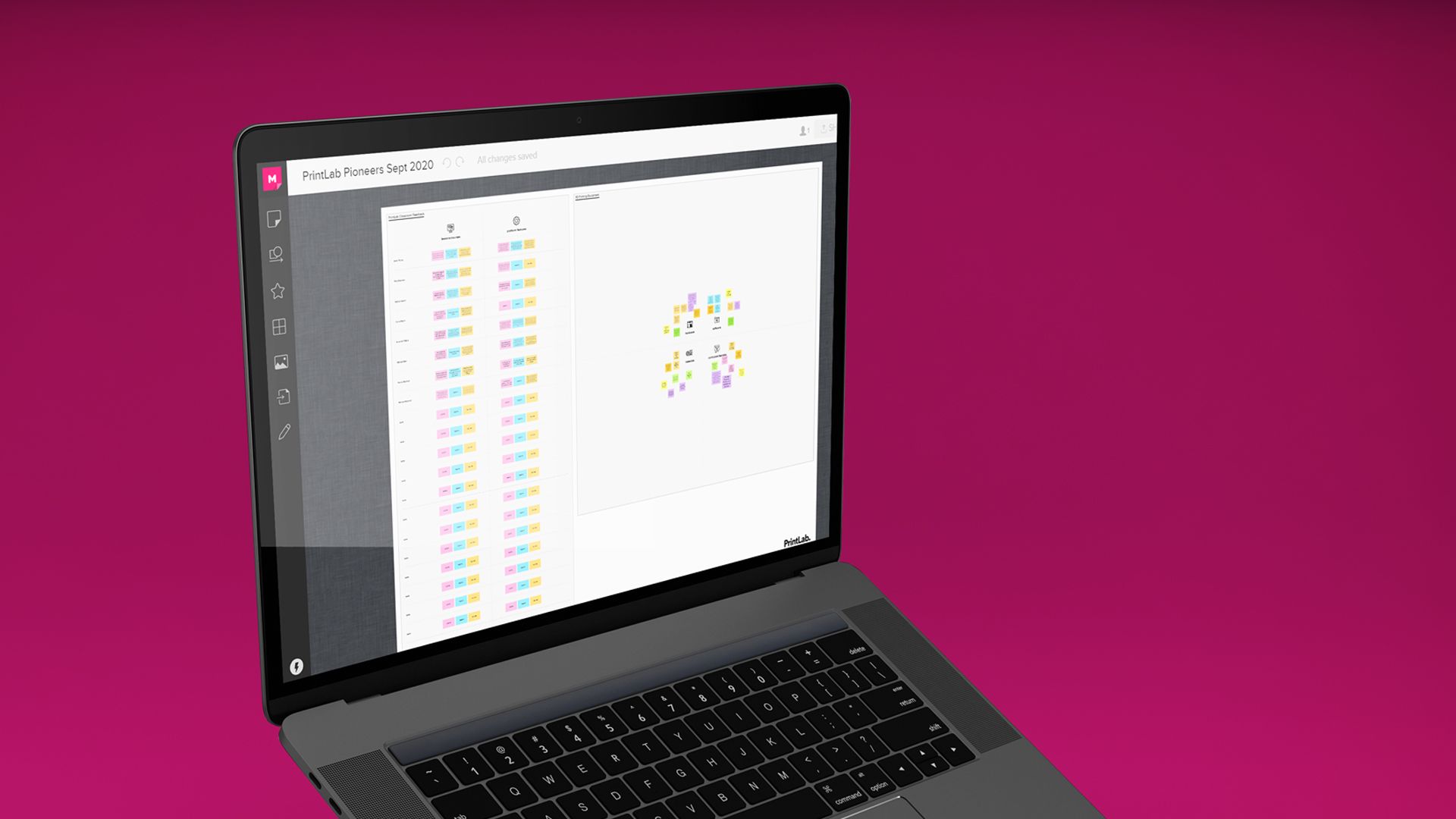 8. Leave your ego at the door. Bring your value to the table
Building a brand in our twenties was a little daunting to say the least. Would people take us seriously? How could we prove ourselves in the industry? Would we have to put on a front that we had years and years of experience? We quickly found out that you don't need this 'bravado' attitude at all. Bring your value to the table, stay humble and you'll do just fine :).
9. Form a daily routine that works for you
This will be different for everyone but personally, I'm a morning person who struggles to be creative any time past 2pm. So a work day for me begins nice and early at 6.30am, where I'll spend the morning designing, developing learning materials and other tasks that involve a bit of imagination. The less creative tasks (emails, admin, business development etc) are left to the afternoons. As mentioned, everyone is different so I guess it's about figuring out what works for you.
10. Make time for your health, family and friends
Growing a brand is gruelling. There's been plenty of times where I've neglected health, family and friends because I've been 'too busy'. But in reality, taking a break and making time for these things has been one of the most important and beneficial aspects to keeping happy and healthy in this marathon of a journey.
—
I hope you enjoyed reading about the lessons I learned and we look forward to keeping you up-to-date with the development of our brand!