Cowes Primary School Turn Grade 5 Students into Little Entrepreneurs
Today we're delighted to share the journey of one of our pioneer teachers in Australia, Todd Cleeland. Todd recently introduced his Grade 5 students to our Little Entrepreneurs Project - a creative journey for teams of students, where they are guided by a 30-page portfolio to create a 3D printing business. Teams are challenged to go through a rigorous, investigative process to design a 3D printed product, which can be sold to parents, local businesses and the local community. In addition to designing a product, students learn about business aspects such as manufacturing costs and market research! Check out our interview with Todd below.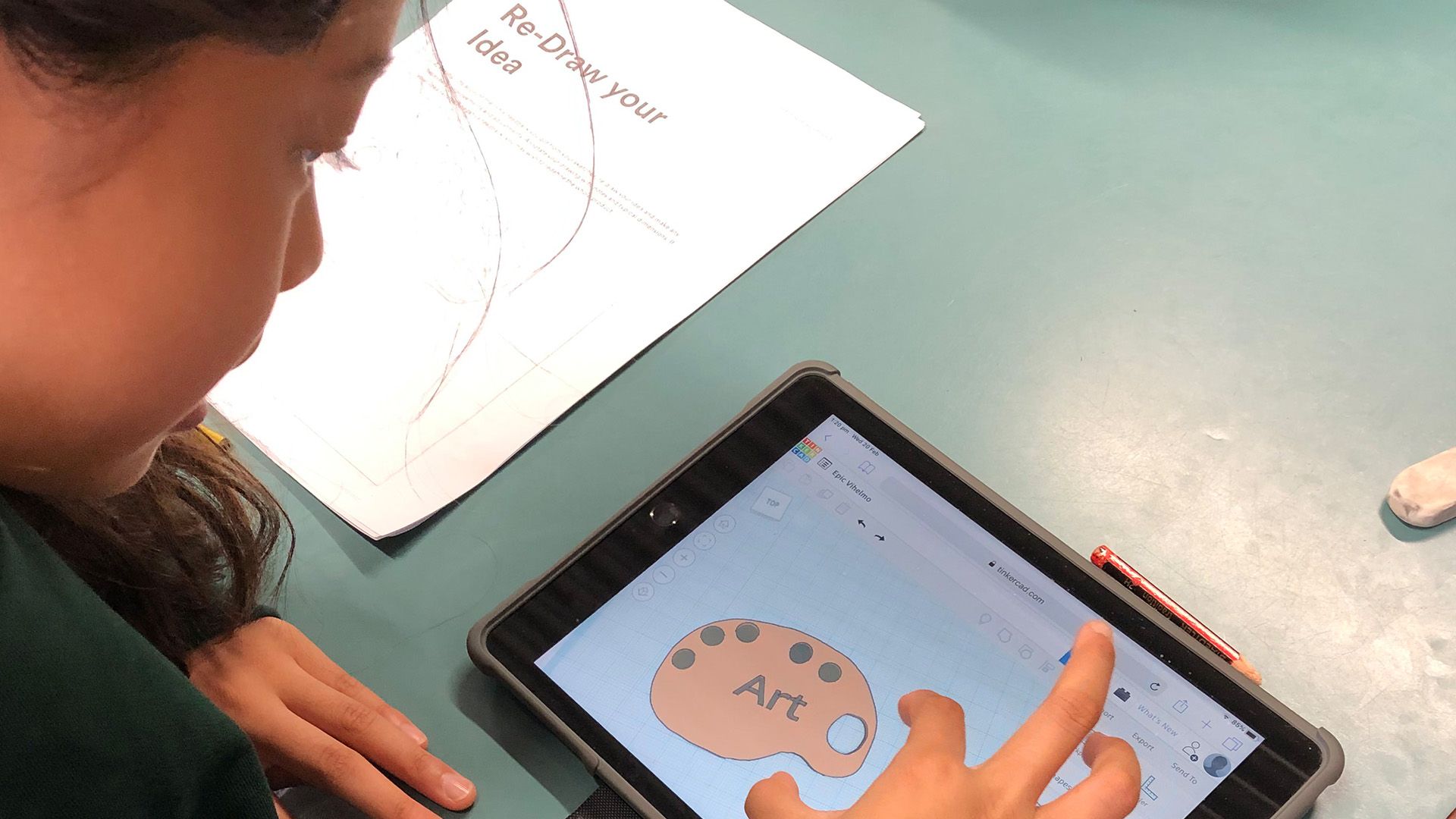 17th July 2019 • Case Studies
Thanks for taking the time to speak with us today! First of all can you provide us with some information about yourself and how 3D printing is used at your school?
I teach at a Primary School just south of Melbourne, Australia. We have approximately 580 students. I teach S.T.E.M. across all year levels from P-6. We recently purchased a 3D printer through a school fundraiser. Currently I run an elective 3D printing class with approximately 20 students in grade 5 and 6 and also with a grade 5 class of 25 students.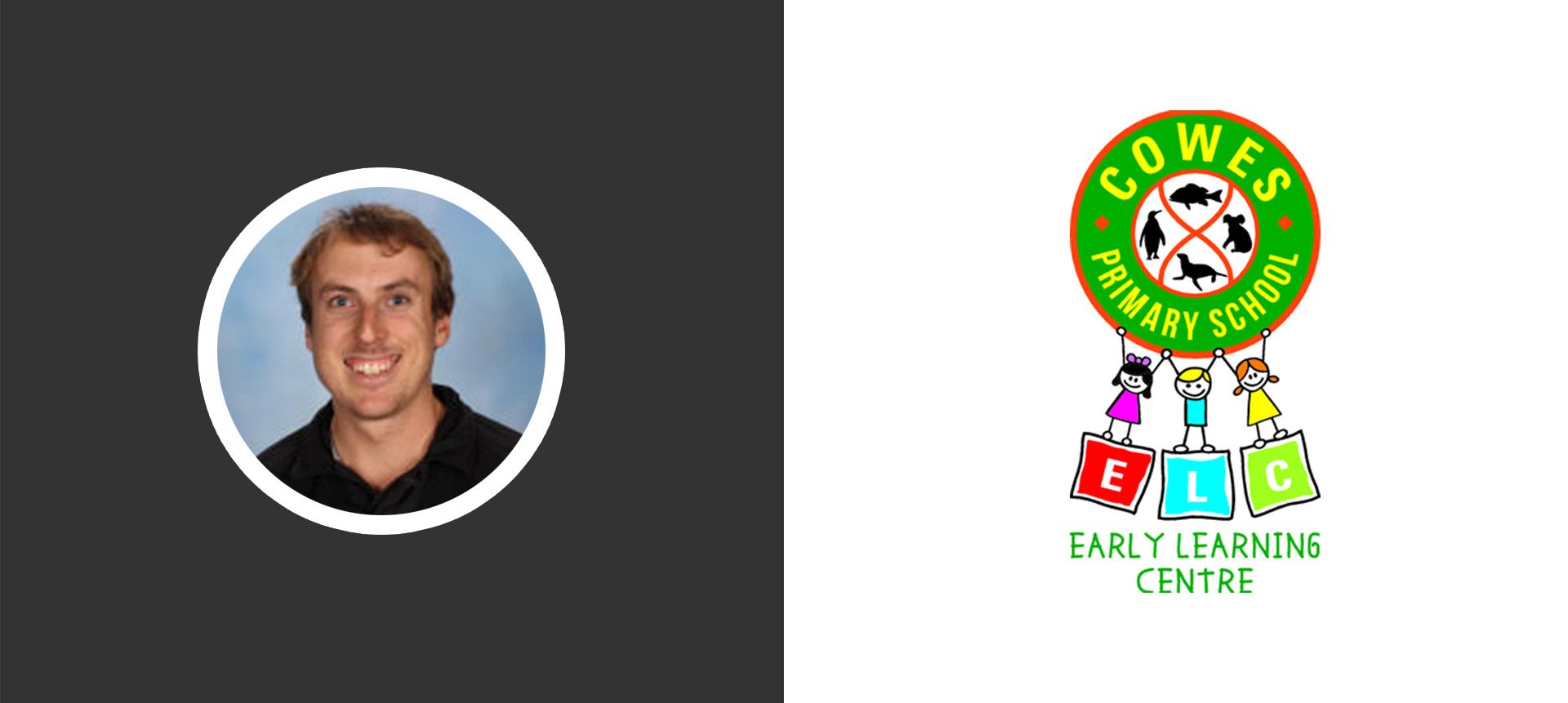 Can you tell us why you chose The Little Entrepreneurs project for your 5th grade class?
Since purchasing our 3D printer I have always been looking for purposeful ideas for students to design and 3D print different things. We were lucky enough to have a local 3D printing professional come and talk to the students about his charity work in 3D printing prosthetic hands or fingers for children who are in need. This project seemed like a great way to get kids in the mindset that 3D printing can be used for a many valuable purposes and to 'Make a difference' to peoples lives.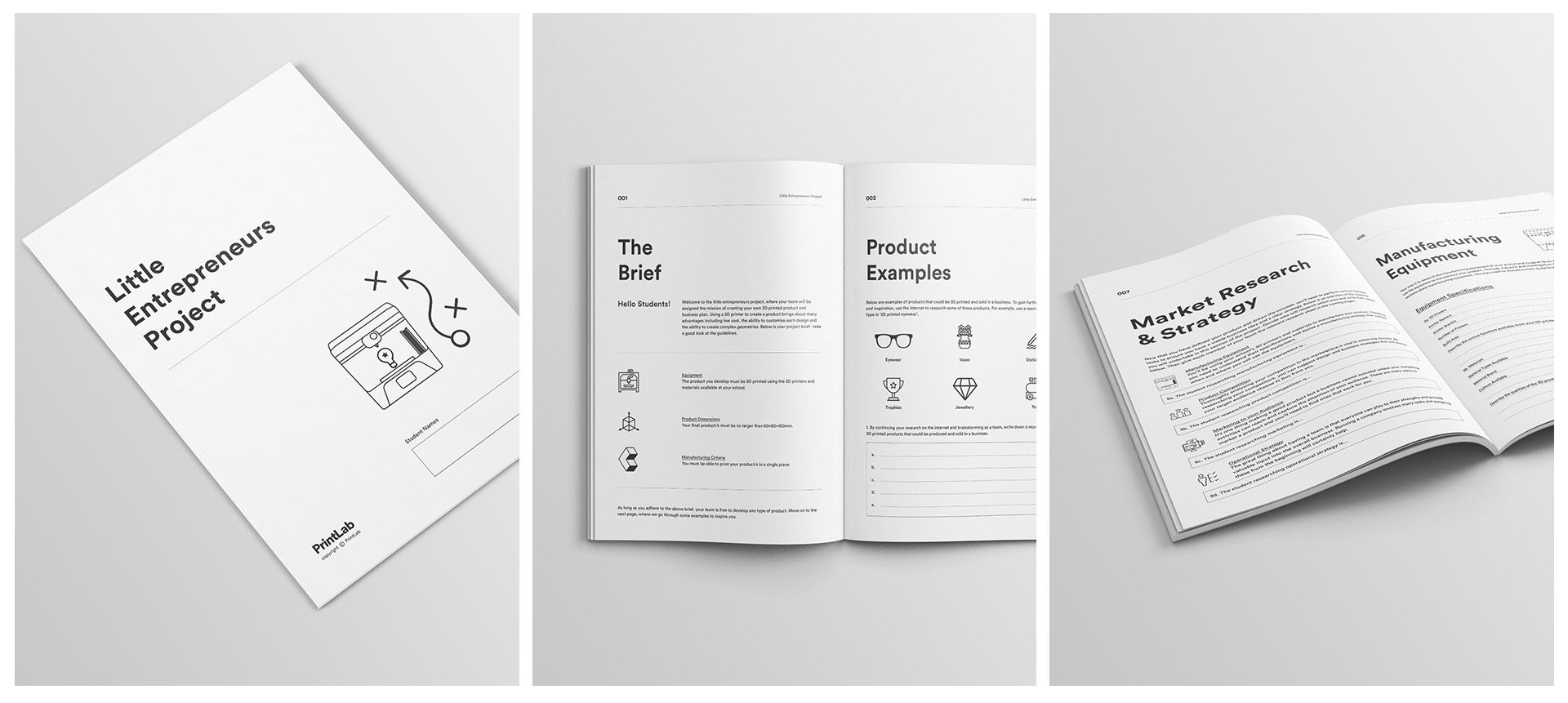 How did the students find the project and what did they learn?
The students thoroughly enjoyed the project, they were always asking when we would be doing it next. The students were challenged quite a bit throughout the project as none of them had any experience with 3D printing prior. We had a focus throughout the project of trying to think of a purpose for their products. They also learnt basic designing skills using 'Tinkercad' and problem-solving skills throughout the design process.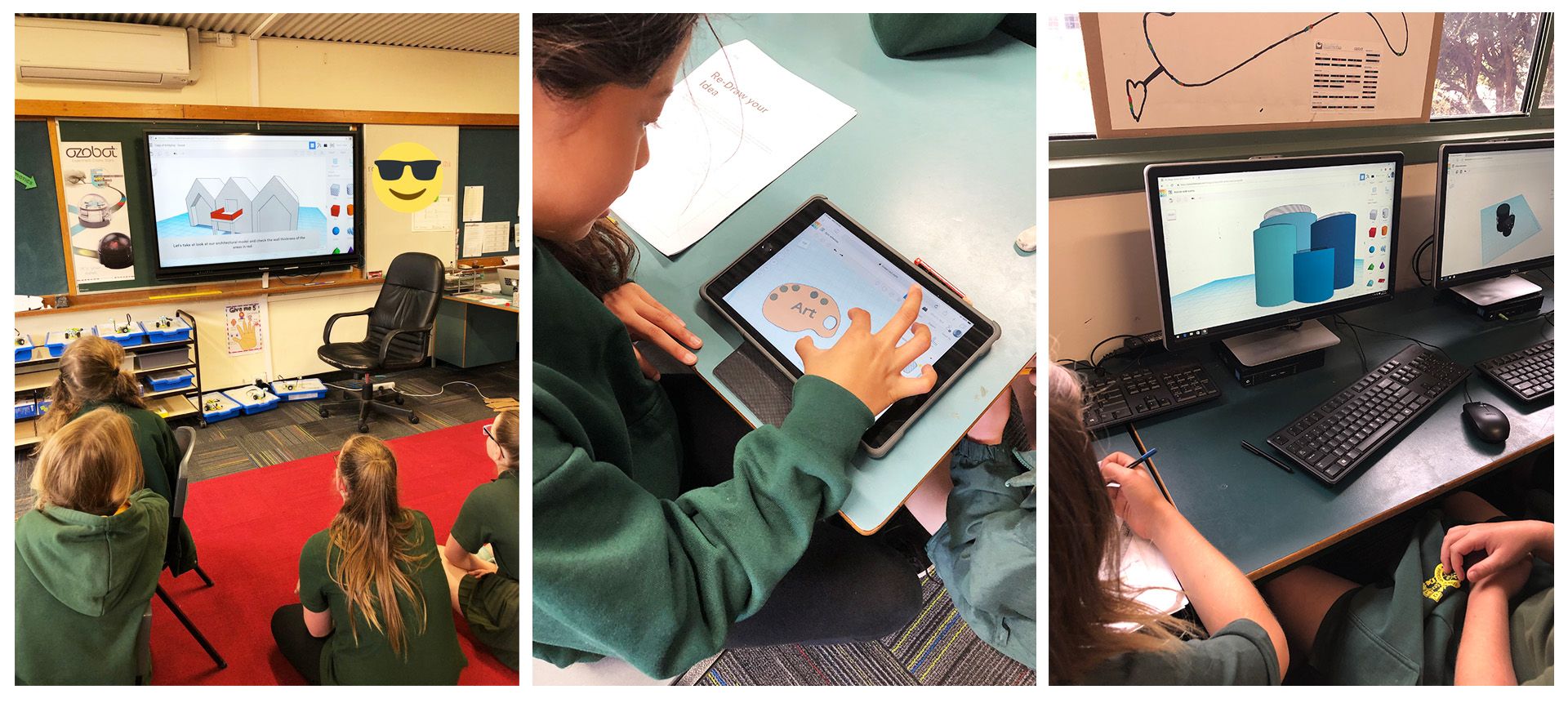 What kind of solutions did your students come up with during the project?
As our focus was designing something for a purpose, most students chose to design solutions that would benefit primary school aged children. Some others thought about different target audiences. A number of groups designed pencil or stationary holders, a group of artists an art pallet and some plant holders to name a few.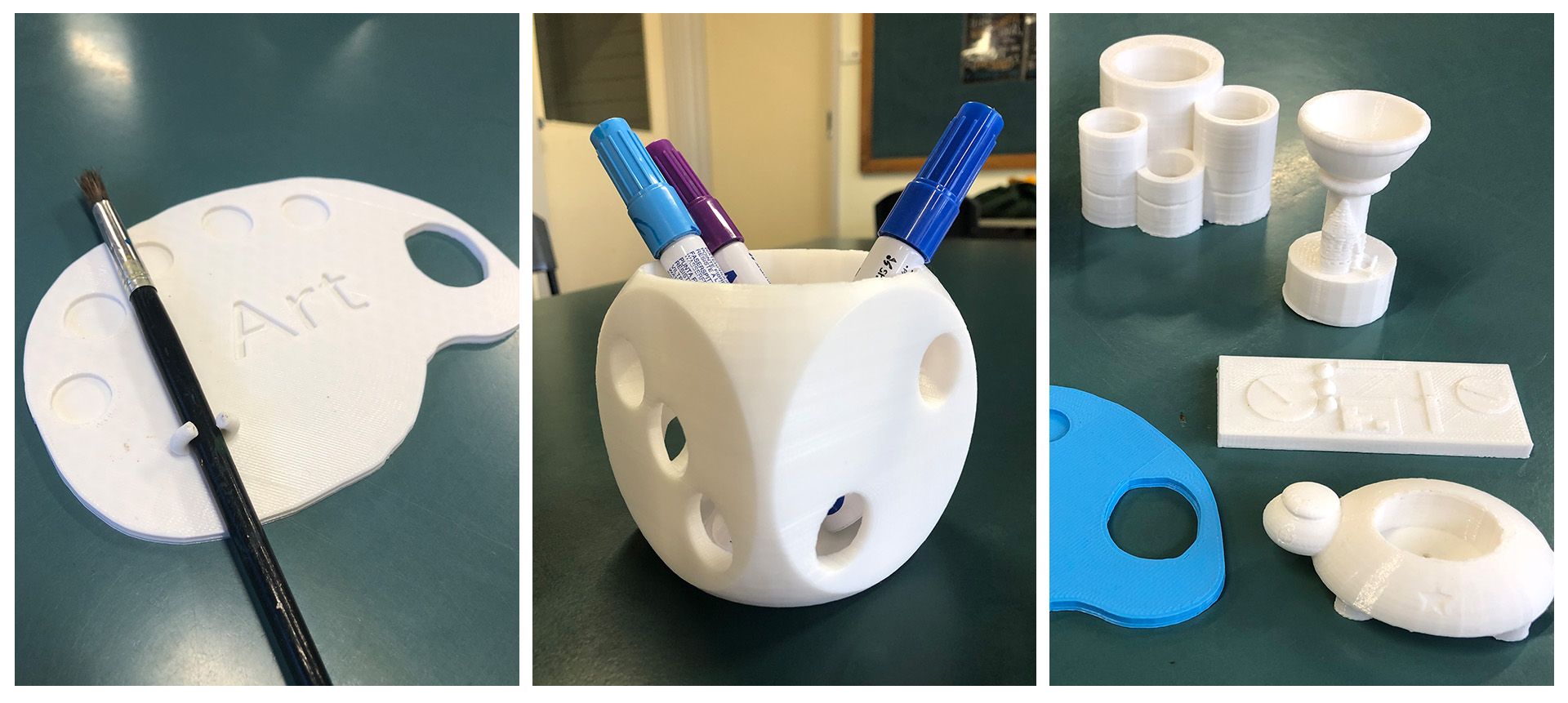 How did you find the project as a teacher?
As a teacher it was great, firstly as it came with a portfolio that I could teach to and required minimal preparation. The students were always engaged, and it provided plenty of opportunities to challenge the students thinking. It was great to see the smile on their faces when their design was completed and ready for them to take home.
What can we expect to see next from your school in terms of 3D printing?
Since completing the Little Entrepreneurs Project, we have begun looking at the different projects offered by Printlab. They are all well-structured and easy to follow for students and teachers. We are also working towards a partnership with a local 3D printing charity called 'Free 3D Hands' that make 3D printed prosthetic hands and fingers for those children in need. If we could somehow assist them in making a difference, even if it were something basic, it would really highlight to our students how 3D printing can be used to make people's lives better.
What advice would you give to teachers looking to get started with 3D printing?
If you are only starting out, start basic. Keyrings, nametags or block puzzles are easy and fun ways to get students started. Have a look at the different projects on Printlab which all offer video tutorials and can really be adapted to suit differing skill levels or experiences. We also found the tutorials on how to use Tinkercad a great place to start. Most of all have fun with it.
—
A big thank you to Todd and his students for sharing their experiences with us. It's truly inspirational to see students unleashing their creativity at such a young age! If you're a teacher looking to integrate projects like this into the classroom, feel free to check out our free trial here!