Design and 3D Print your own Great Wall of China Watchtowers
Hello everyone! In today's post we are sharing some details about one of the creative lesson plans included in the PrintLab platform, which is a complete library of 3D printing projects. The lesson plan is titled 'Design your own Watchtower' and involves students designing and 3D printing a series of watchtowers belonging to the Great Wall of China.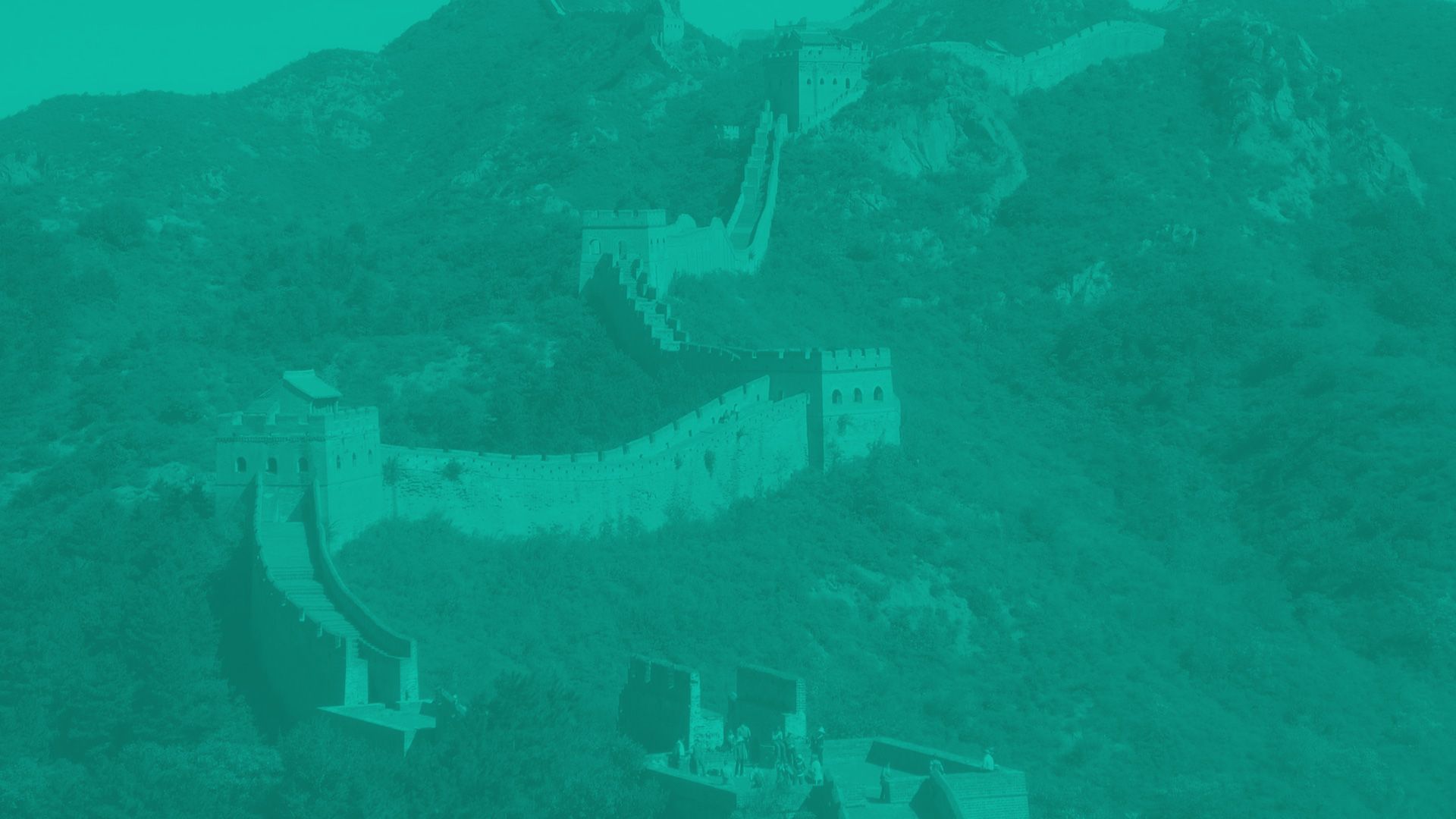 27th October 2017 • News
The Great Wall is one of the amazing wonders of the world and an interesting fact is that there were over 25,000 watchtowers along the wall! There were many different watchtower designs but many of them are now highly deteriorated or no longer exist.
In this lesson, students learn about the historical functions and construction of the watchtowers before embarking on a journey to design and 3D print their own version.
The lesson pack also comes with a 3D printable file of the Great Wall so once student designs have been printed, a single long model can be assembled.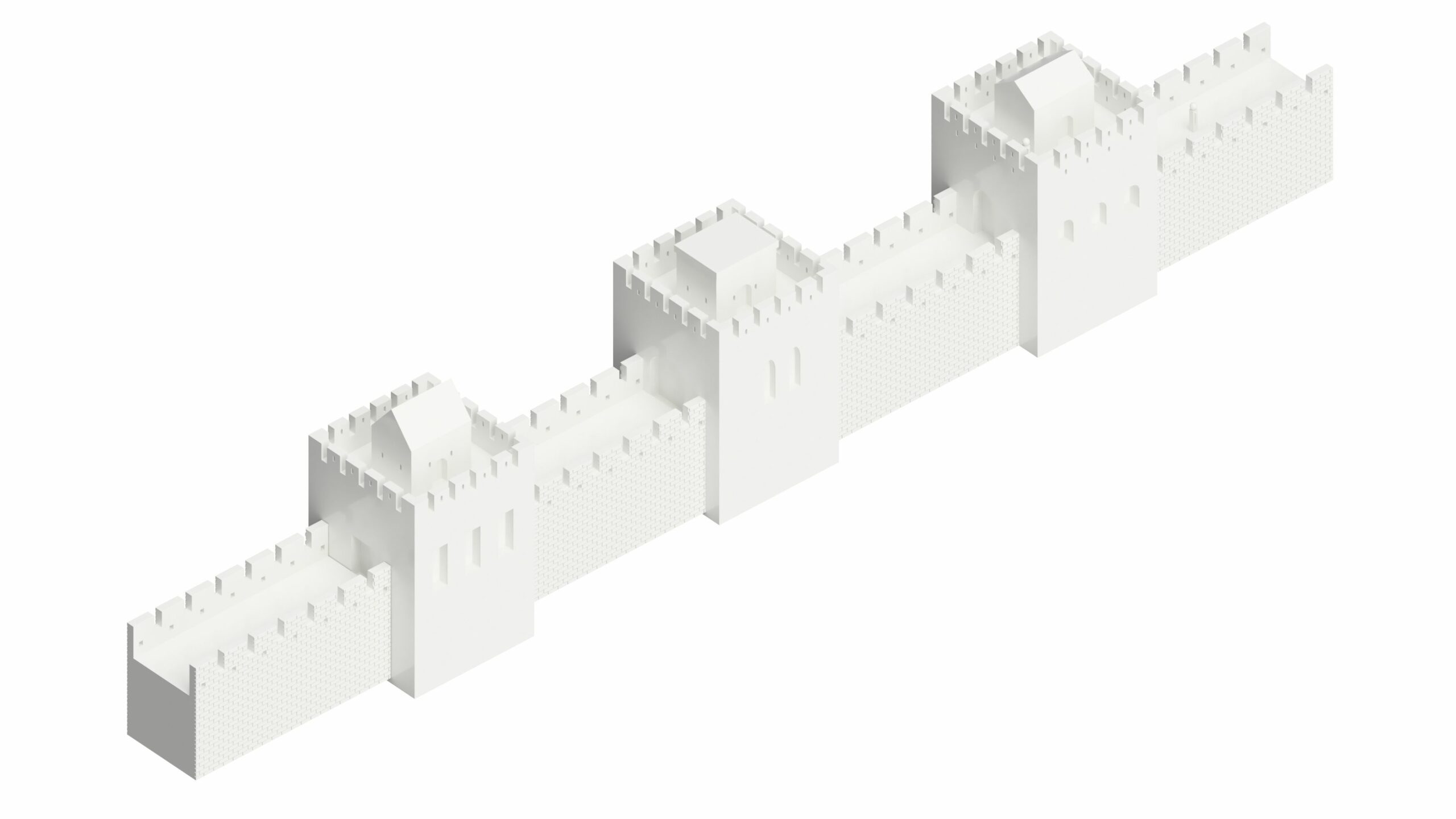 The lesson can be a great fit for the History class but as with all resources in PrintLab, it can be implemented in a whole range of subjects.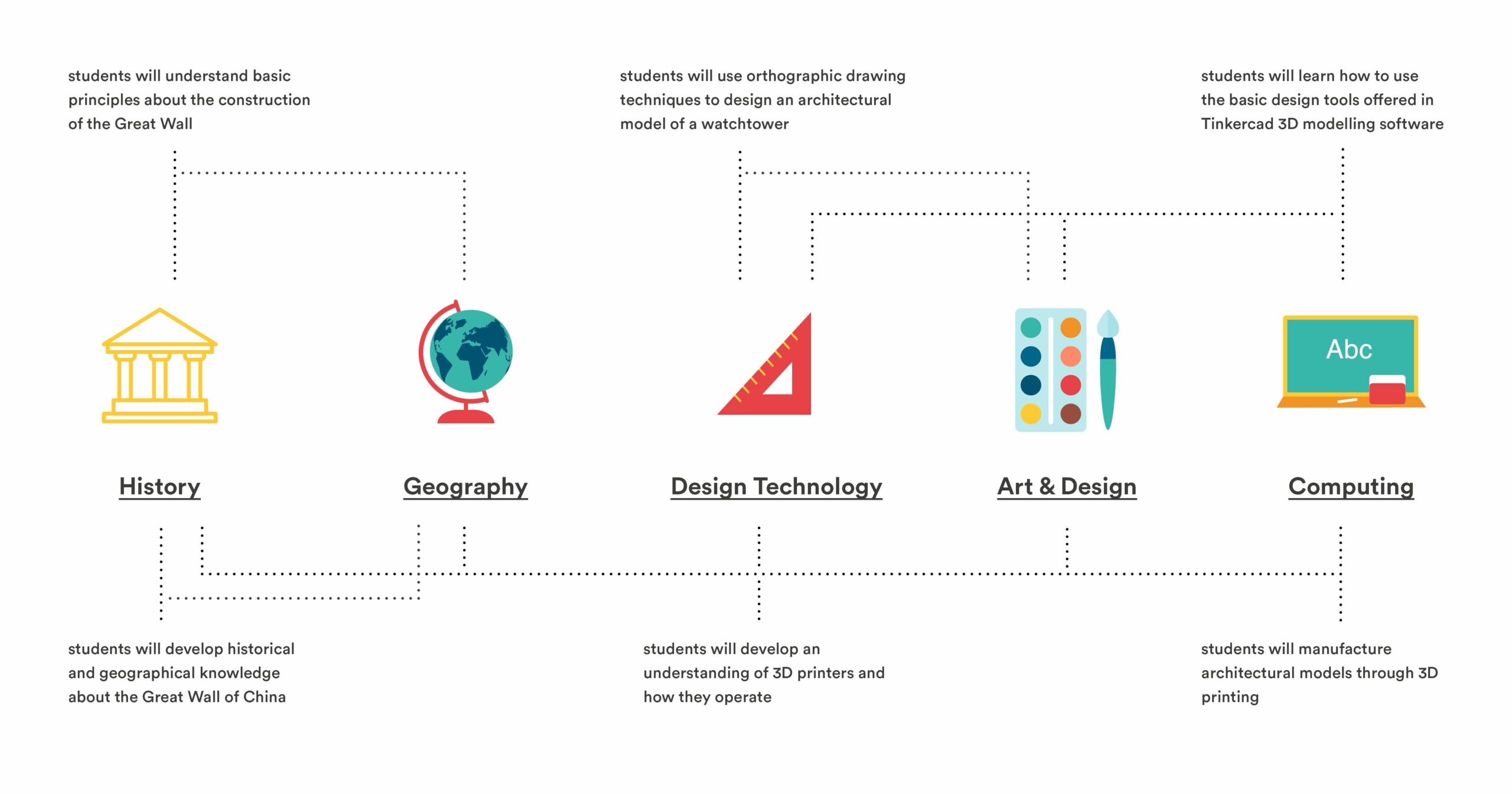 The lesson comes with a presentation, student workbook, teacher's guide and the STL file for the Great Wall. Check out the video below to see the full process of the lesson and to start a free trial to PrintLab, click here.