Design your own Whistle – 3D Printing Lesson Plan
Today we'd like to share with you the latest upload to the PrintLab Classroom lesson portal. The 4-lesson project is called 'Design your own Whistle' and involves students embarking on a design journey to create their own functional 3D printed whistle. The project teaches about sound waves, frequency, amplitude as well as product design and can be incorporated into the study of physics, music, maths, computing and design technology.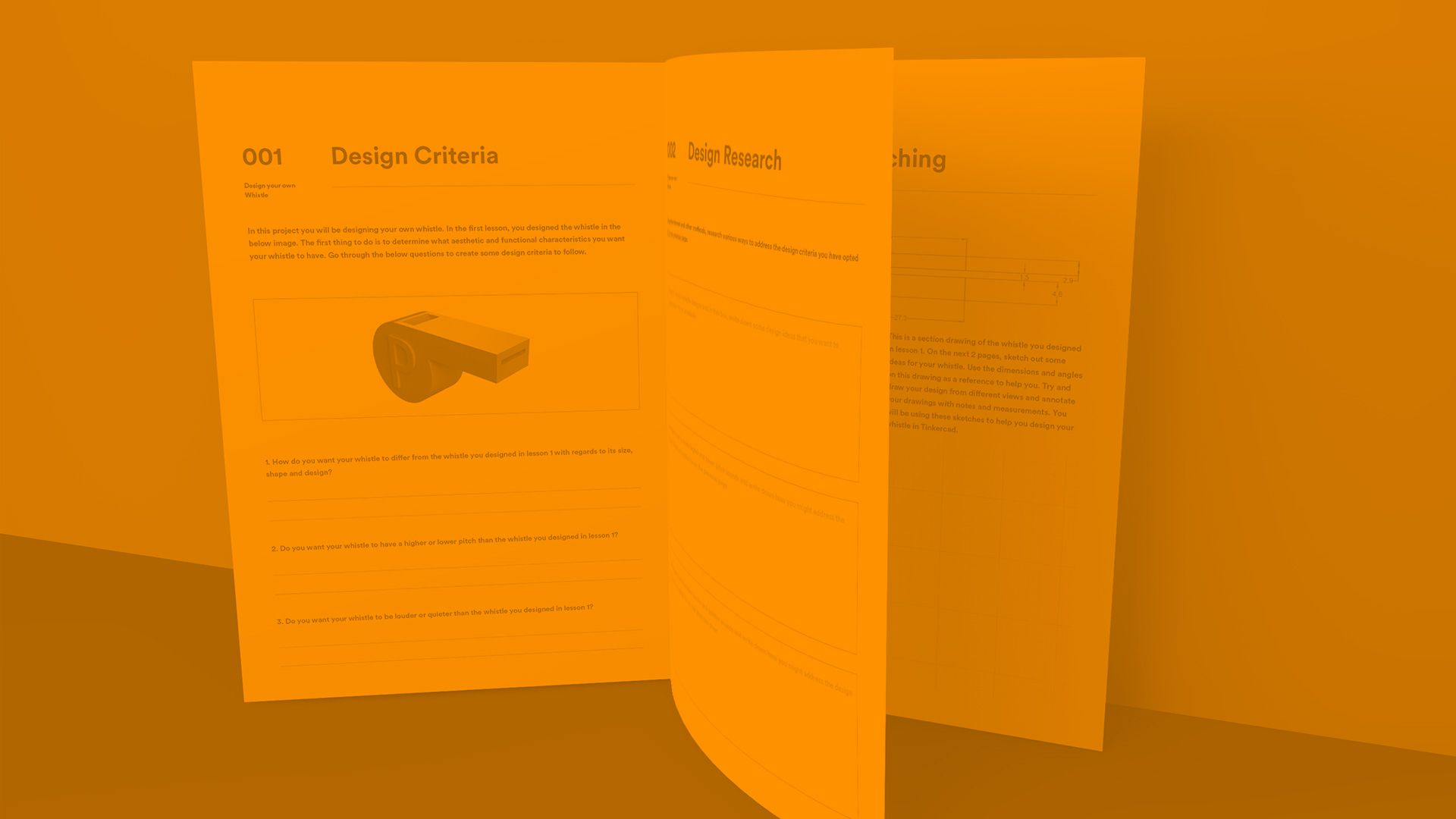 19th February 2018 • News
The lesson includes all the teaching material required such as a powerpoint presentation, student workbooks, homework sheets and a tutorial video.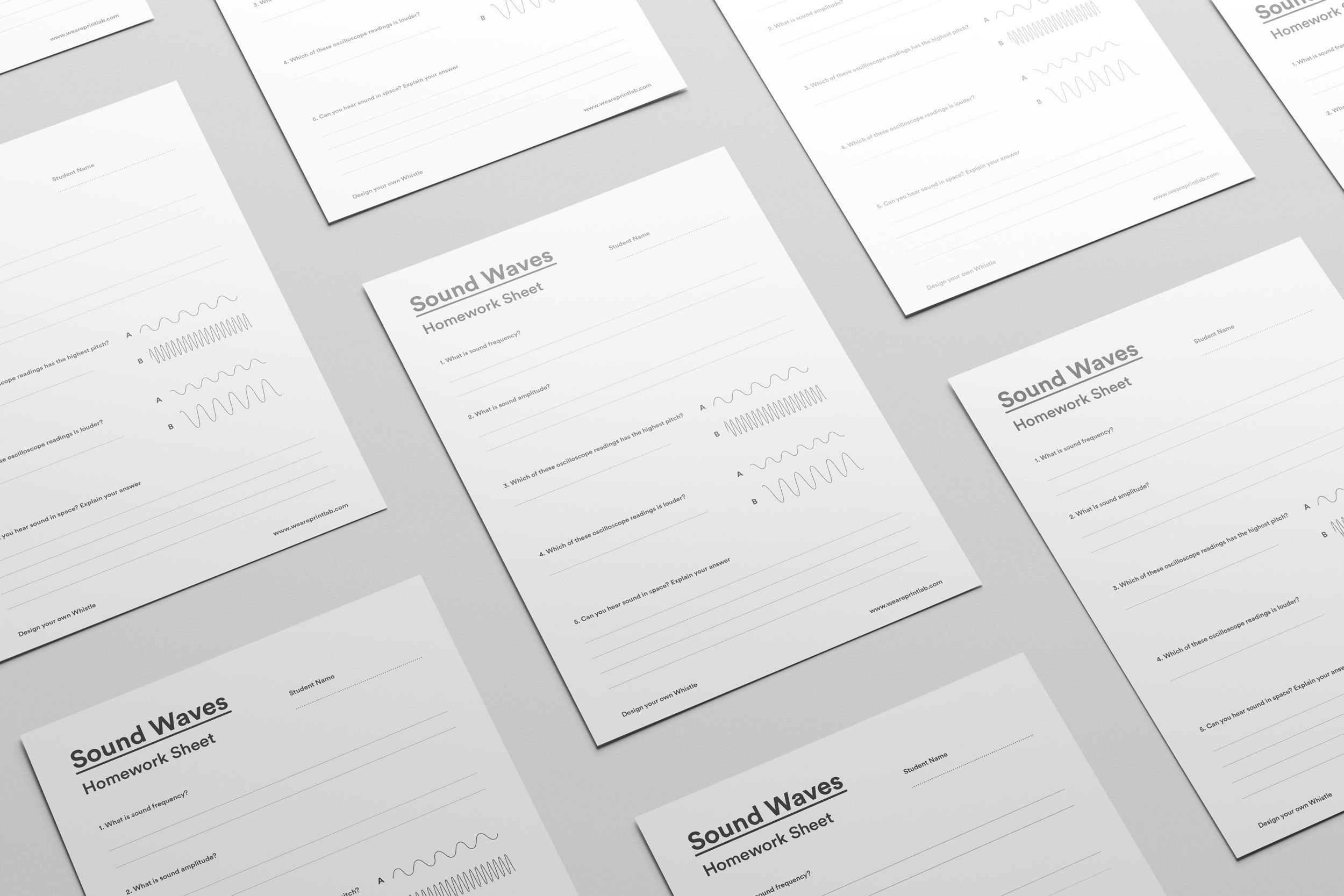 To learn more about PrintLab Classroom and to try a free lesson, click here. Below is a video showing the process of the whistle project and feel free to get in touch with us at hello@weareprintlab.com if you require any assistance with 3D printing in the classroom.