Make a Functional Wrench – 3D Printing Lesson Plan
The second upload to PrintLab Classroom in April is a creative lesson called 'Make a Functional Wrench'. Over the past few years, NASA have been exploring the use of 3D printers in space - to create functional tools that could potentially be created on-demand by astronauts. In this lesson plan, students will explore the exact same concept!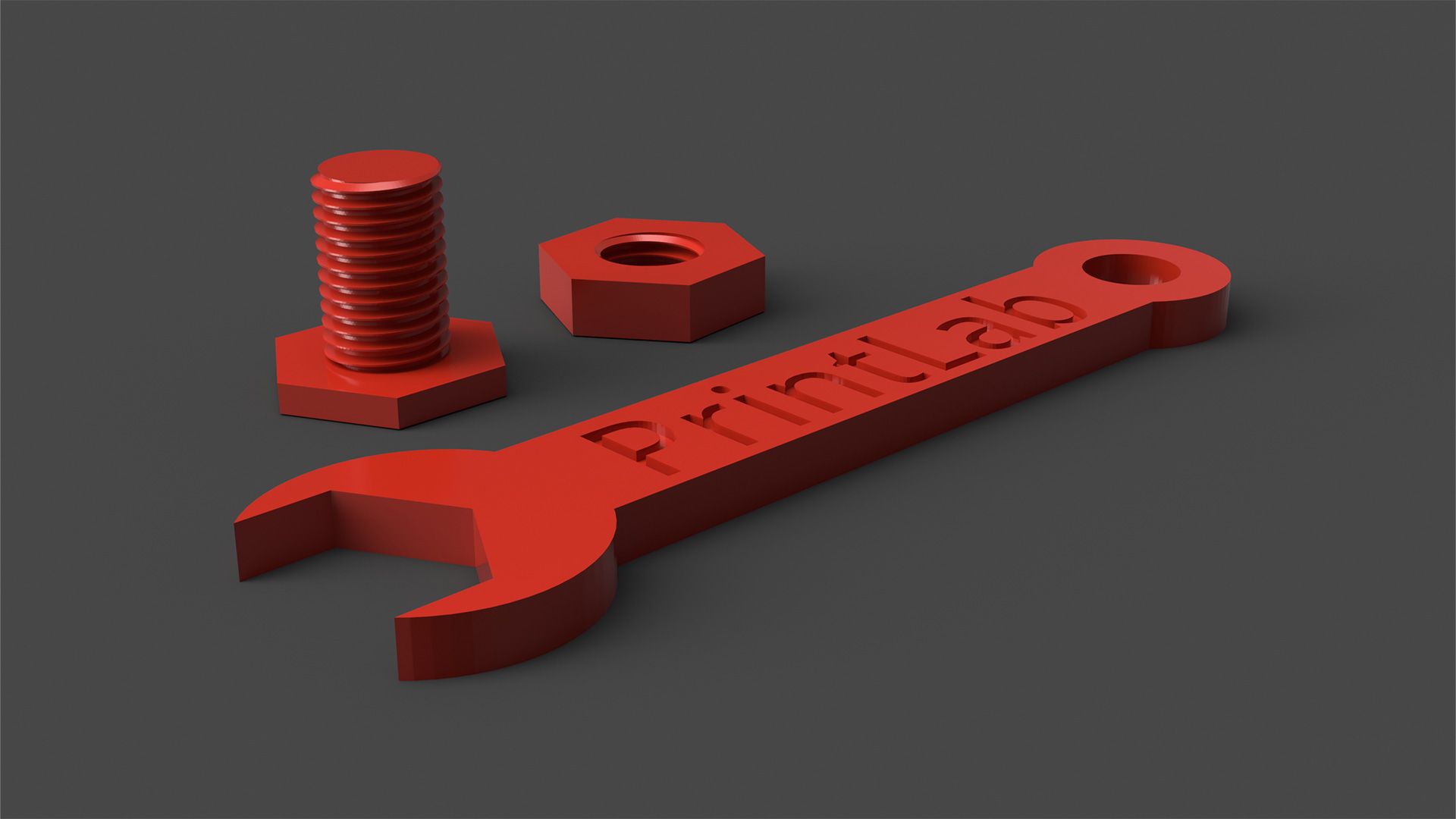 23rd April 2018 • News
Using nuts and bolts 3D printed by the teacher before the lesson, students embark on a creative journey to design wrenches to fit the demonstration models. Along the way they will learn about the nut and bolt mechanism and forces such as friction and torque.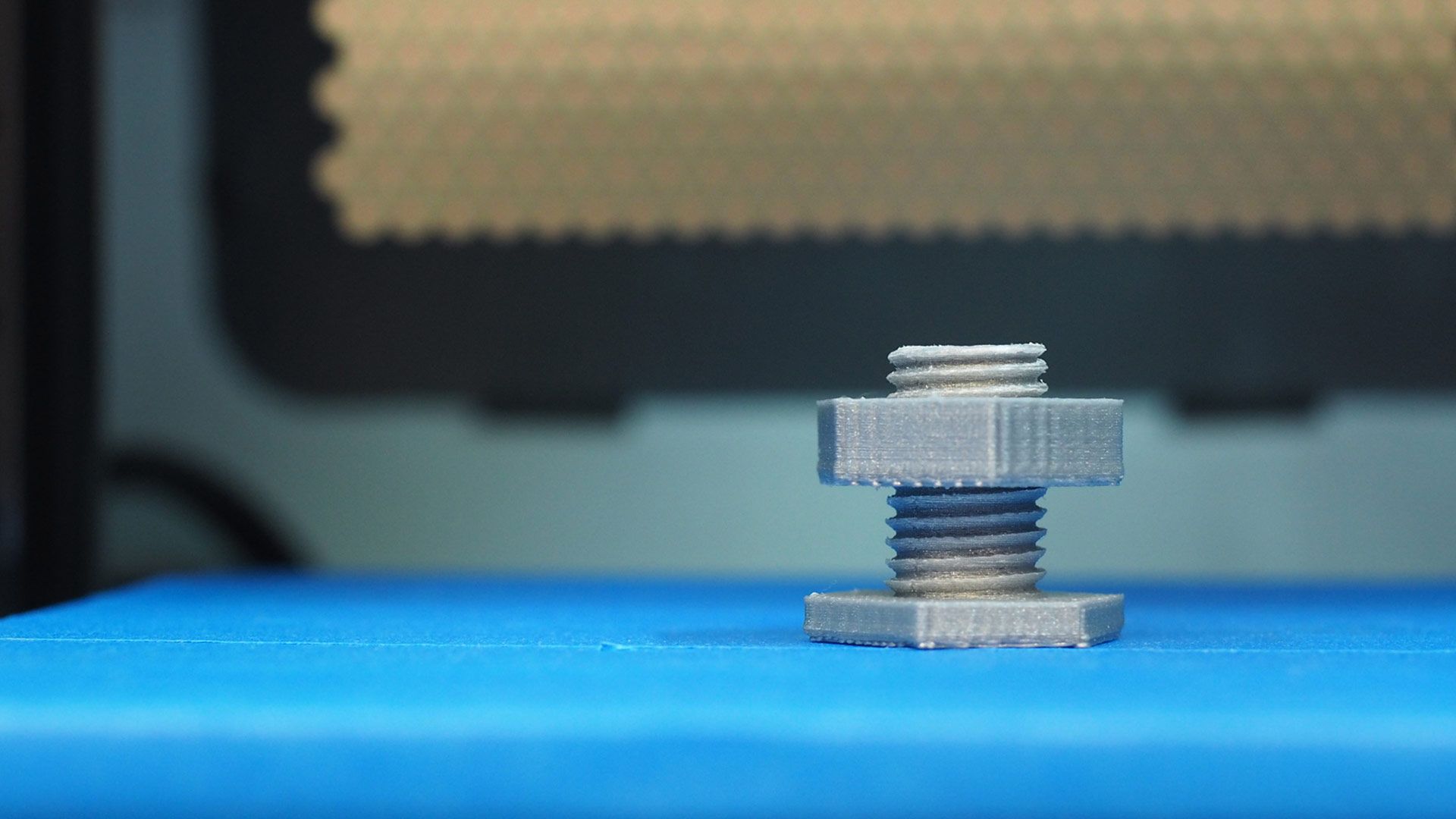 To learn more about PrintLab Classroom and to start a free 7 day trial, click here. Below is a video showing the process of the wrench project and feel free to get in touch with us at hello@weareprintlab.com if you require any assistance with 3D printing in the classroom.