Make:able 2022 Prize Announcement
As we draw closer to the make:able challenge deadline, we're delighted to announce the full prize list for each category. For those of you who aren't familiar with make:able, it is a yearly 3D printing and assistive technology design challenge, developed in collaboration with Autodesk and partners.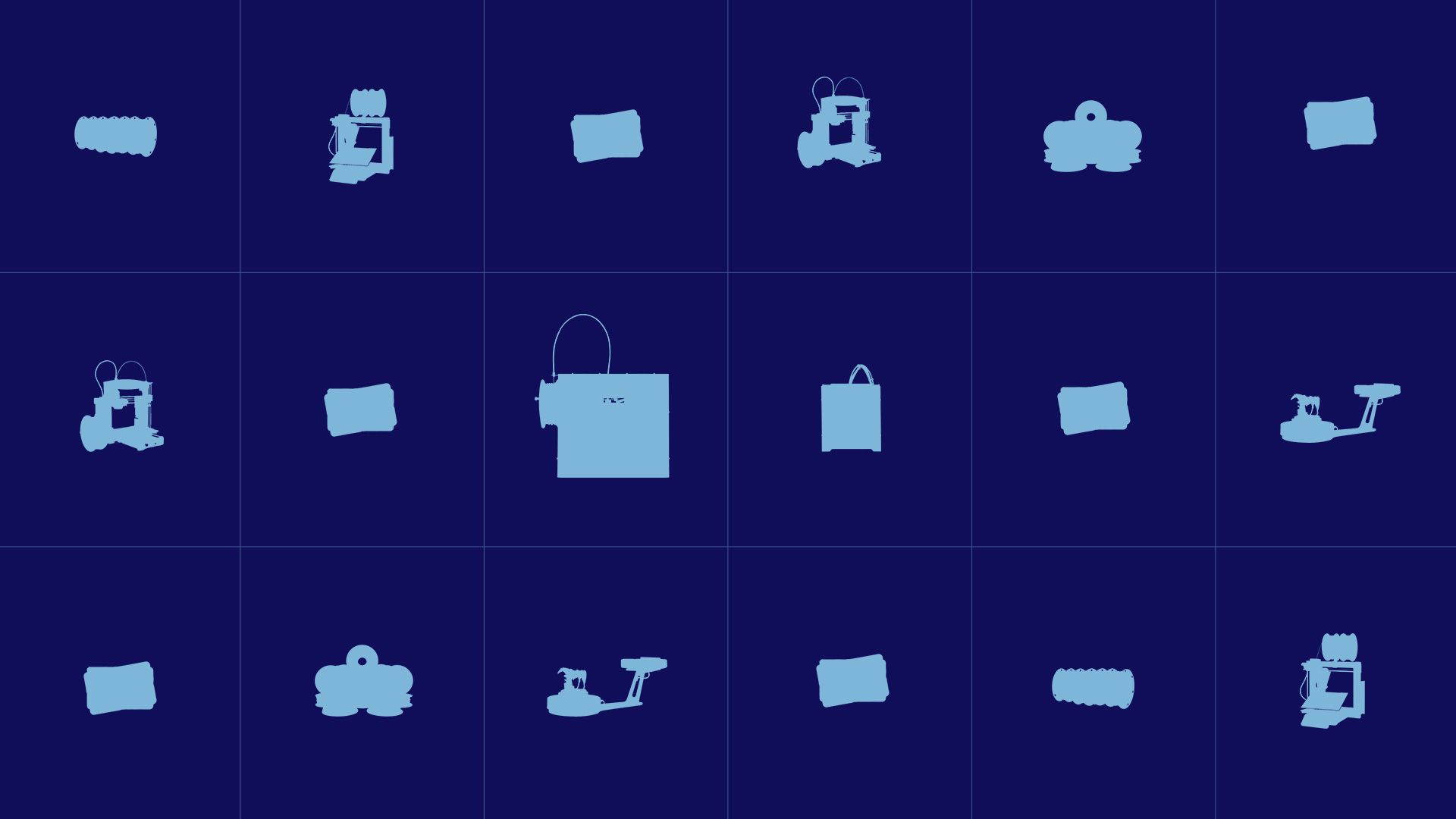 16th March 2022 • Make:able
Following a successful first year, we made the decision to expand the brief to allow participants to design a 3D printed solution for a person with any type of disability. And we are proud to say that over 17,500 people in 50+ countries have registered – the majority of which are students. Although the submission deadline is coming up, there's still plenty of time to register and enter here.
Before we get to the prize announcement, just a reminder of some key dates…
All submissions must be uploaded to the online form in the challenge toolkit by 9am BST (British Summer Time) on the 1st May 2022.
Throughout May, Team PrintLab will be creating a shortlist of finalists for each category and age group.
Finalists will then be judged by an expert panel (to be announced shortly) during June.
Winners will be announced on the 1st July 2022 by email and on our social media channels. We will then contact the winners to arrange delivery of the prizes. Please note that for the under 14 and 14-18 age groups, prizes will be awarded to the schools/organisations of the winners and not the individual team.
And now for the prize announcement! Below you will see a breakdown of each category and the prizes associated with them. A huge thank you to our amazing sponsors for supporting the make:able challenge with 3D printers, 3D scanners, filament bundles and more!
Best Inspirational Story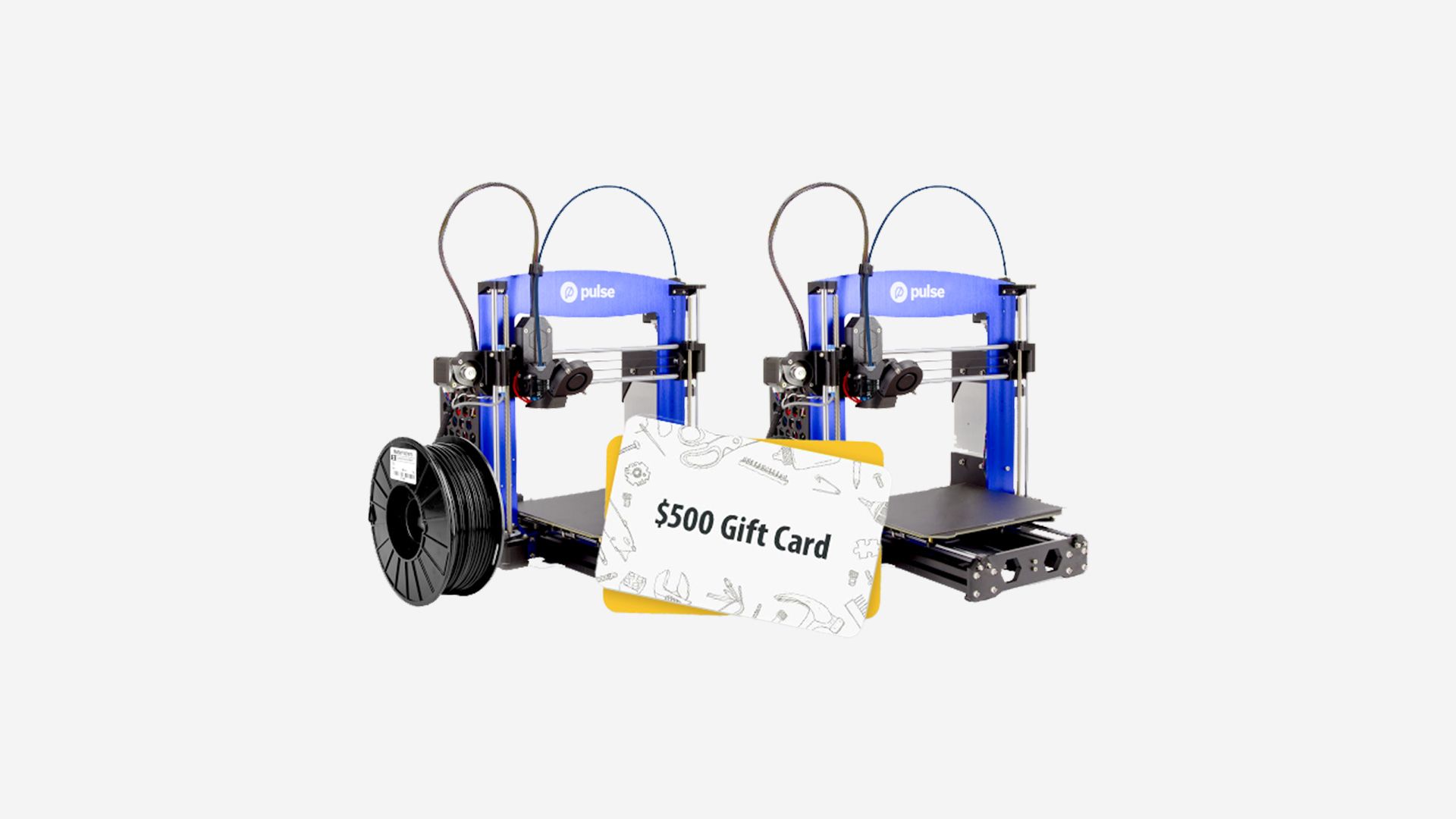 Under 14 Age Group – Matterhackers Pulse 3D Printer
14-18 Age Group – Matterhackers Pulse 3D Printer
Over 18 Age Group – Autodesk $500 Gift Card
Best Use of Autodesk Software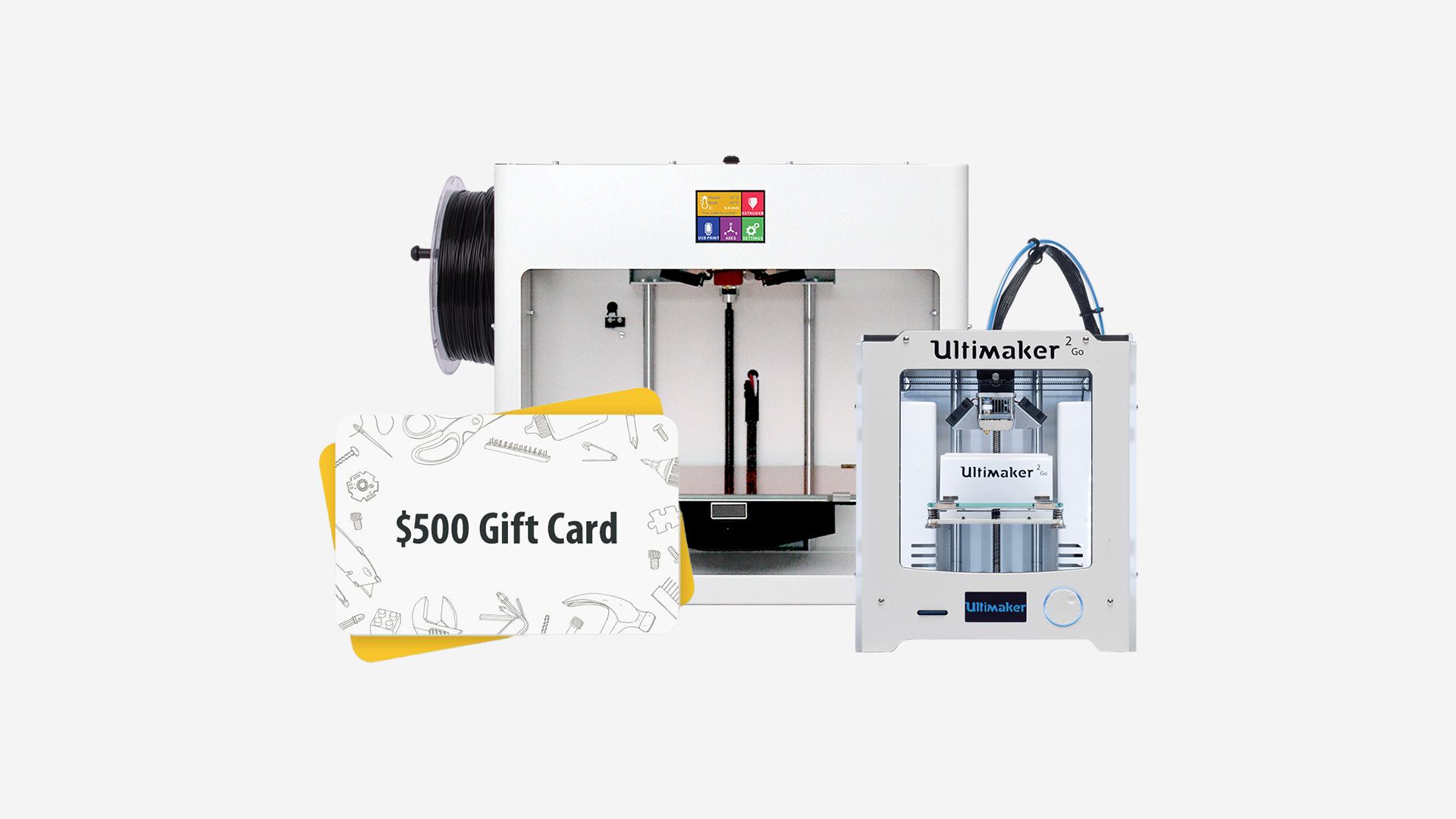 Under 14 Age Group – Ultimaker 2 Go 3D Printer
14-18 Age Group – CraftBot Plus Pro 3D Printer
Over 18 Age Group – Autodesk $500 Gift Card
Best Use of 3D Printing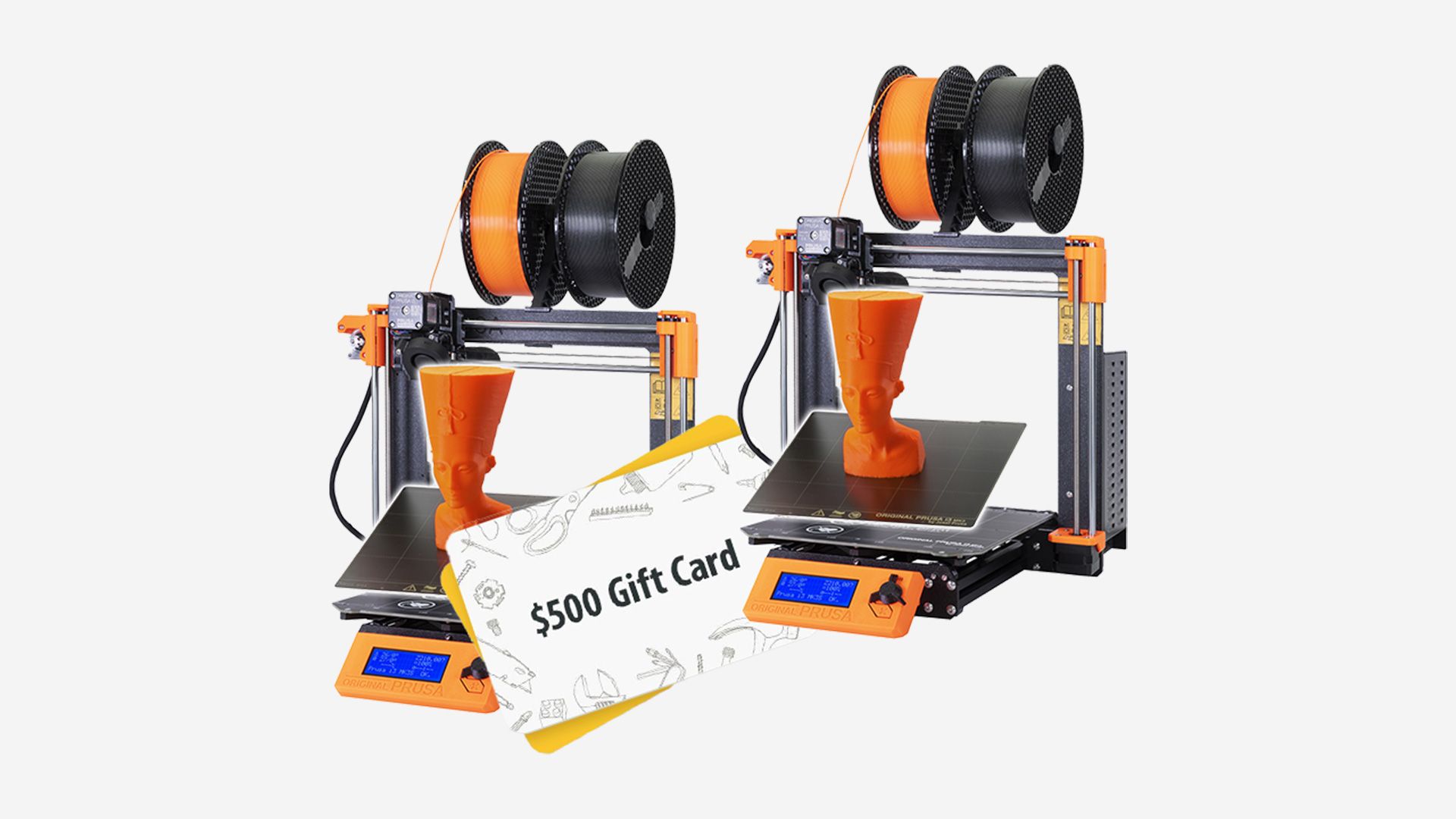 Under 14 Age Group – Original Prusa i3 MK3S+ Assembled
14-18 Age Group – Original Prusa i3 MK3S+ Assembled
Over 18 Age Group – Autodesk $500 Gift Card
Best Showcase of Iterative Design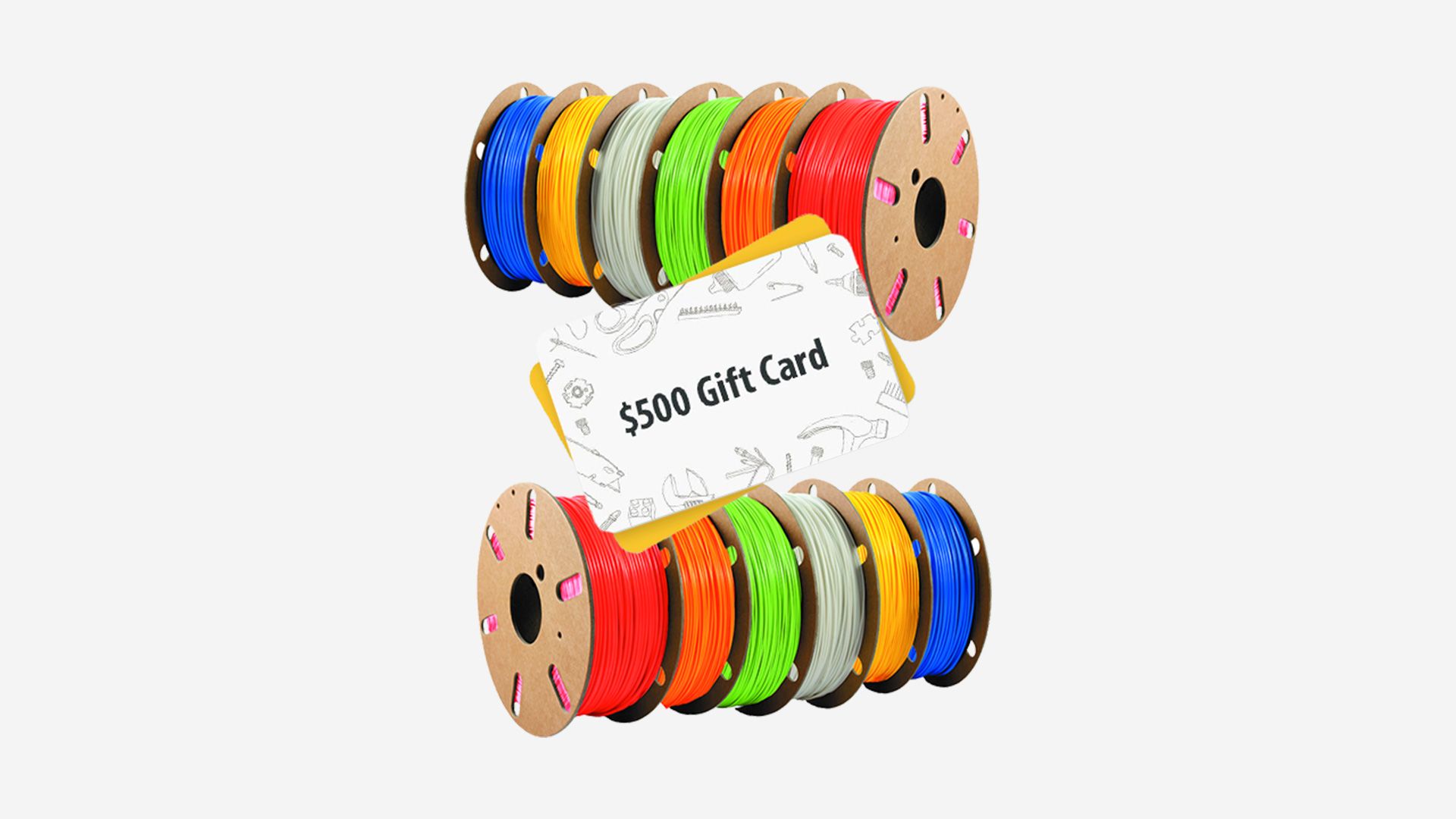 Under 14 Age Group – Filamentive Filament Education Bundle
14-18 Age Group – Filamentive Filament Education Bundle
Over 18 Age Group – Autodesk $500 Gift Card
Best Showcase of Customisation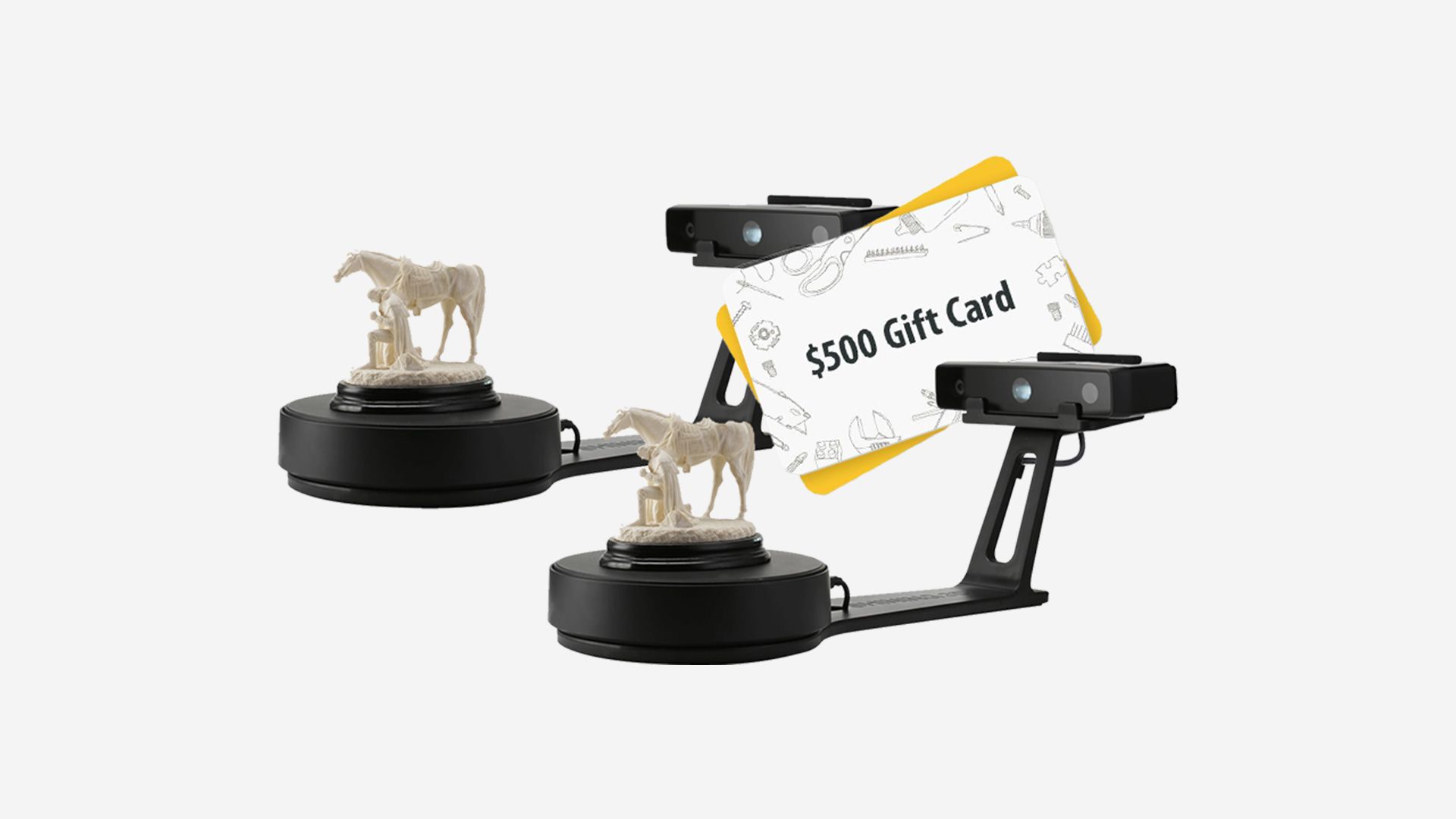 Under 14 Age Group – EinScan-SE 3D Scanner
14-18 Age Group – EinScan-SE 3D Scanner
Over 18 Age Group – Autodesk $500 Gift Card
Best Open Source Design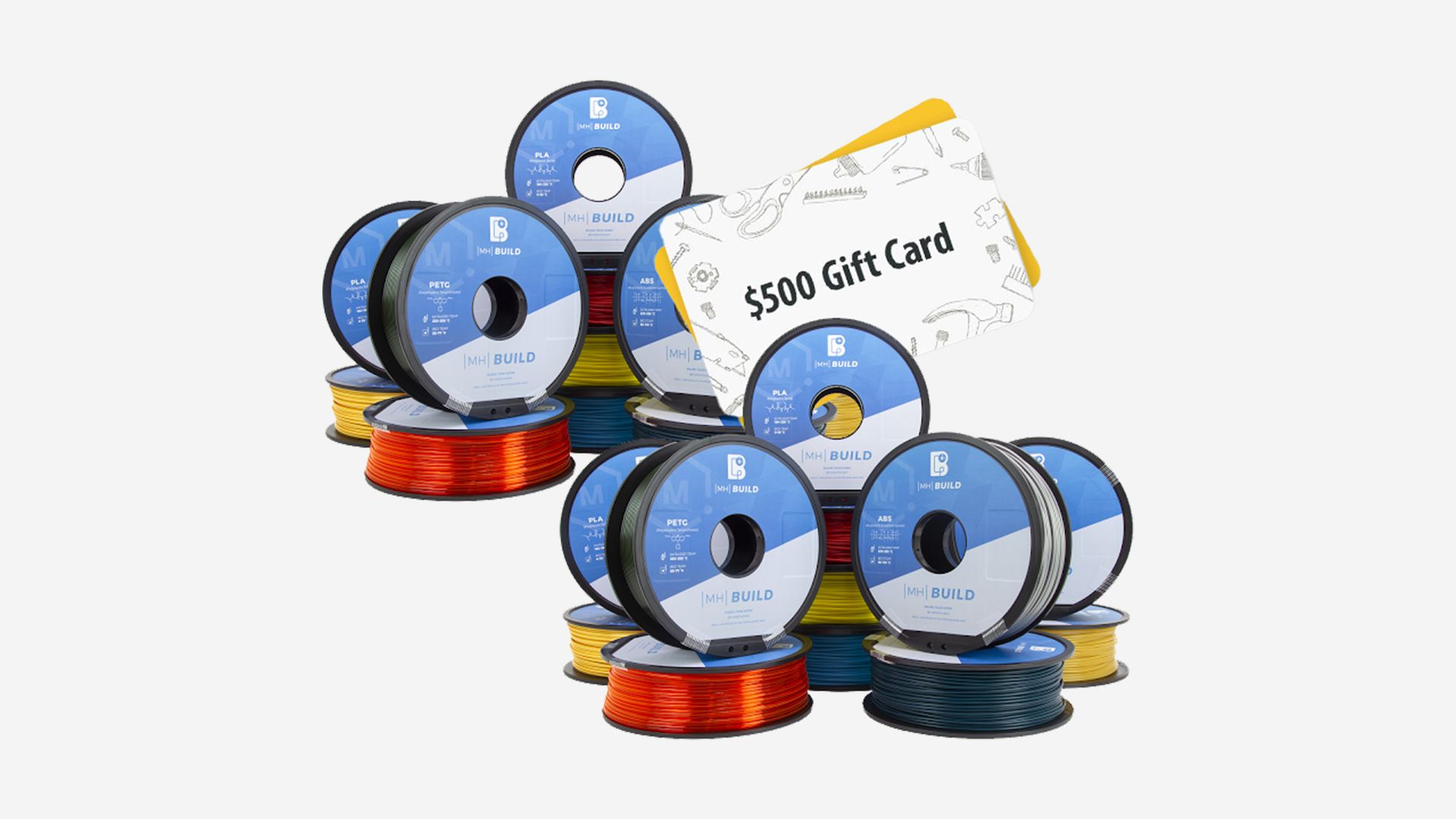 Under 14 Age Group – MH Build "The Works!" Filament Bundle Pack
14-18 Age Group – MH Build "The Works!" Filament Bundle Pack
Over 18 Age Group – Autodesk $500 Gift Card