Make:able 2023 Launches
Since Make:able's beginnings in 2020, we've worked in collaboration with Autodesk and our partners to support thousands of students and makers in designing assistive devices for people in their local communities. From gripping aids and pill dispensers to tactile games and prosthetics, we've had the pleasure of seeing an abundance of amazing life-improving solutions being developed all around the world. Today, we are delighted to be heading into our third year by launching the 2023 Make:able Challenge, which will run from 1st November 2022 through till 1st May 2023.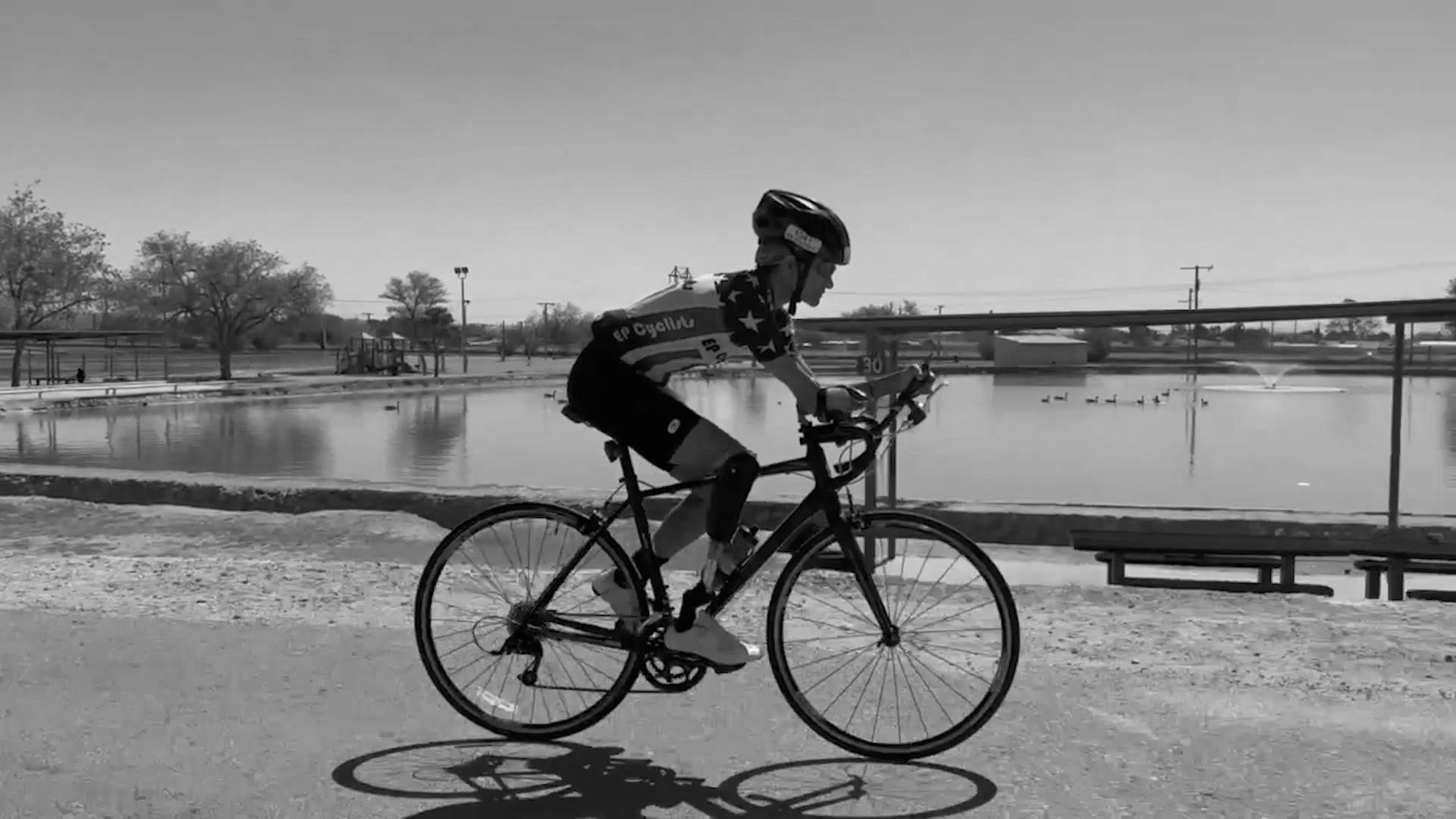 1st November 2022 • Make:able
For those of you who aren't familiar with Make:able, it is a yearly (and free!) assistive technology challenge for students, makers, professionals and anyone with an interest in design for disability. The brief is to 'Design and make a 3D printed product or prototype that improves the day-to-day life of someone with a disability or the elderly' and to share your story in a video submission for the chance to win amazing prizes.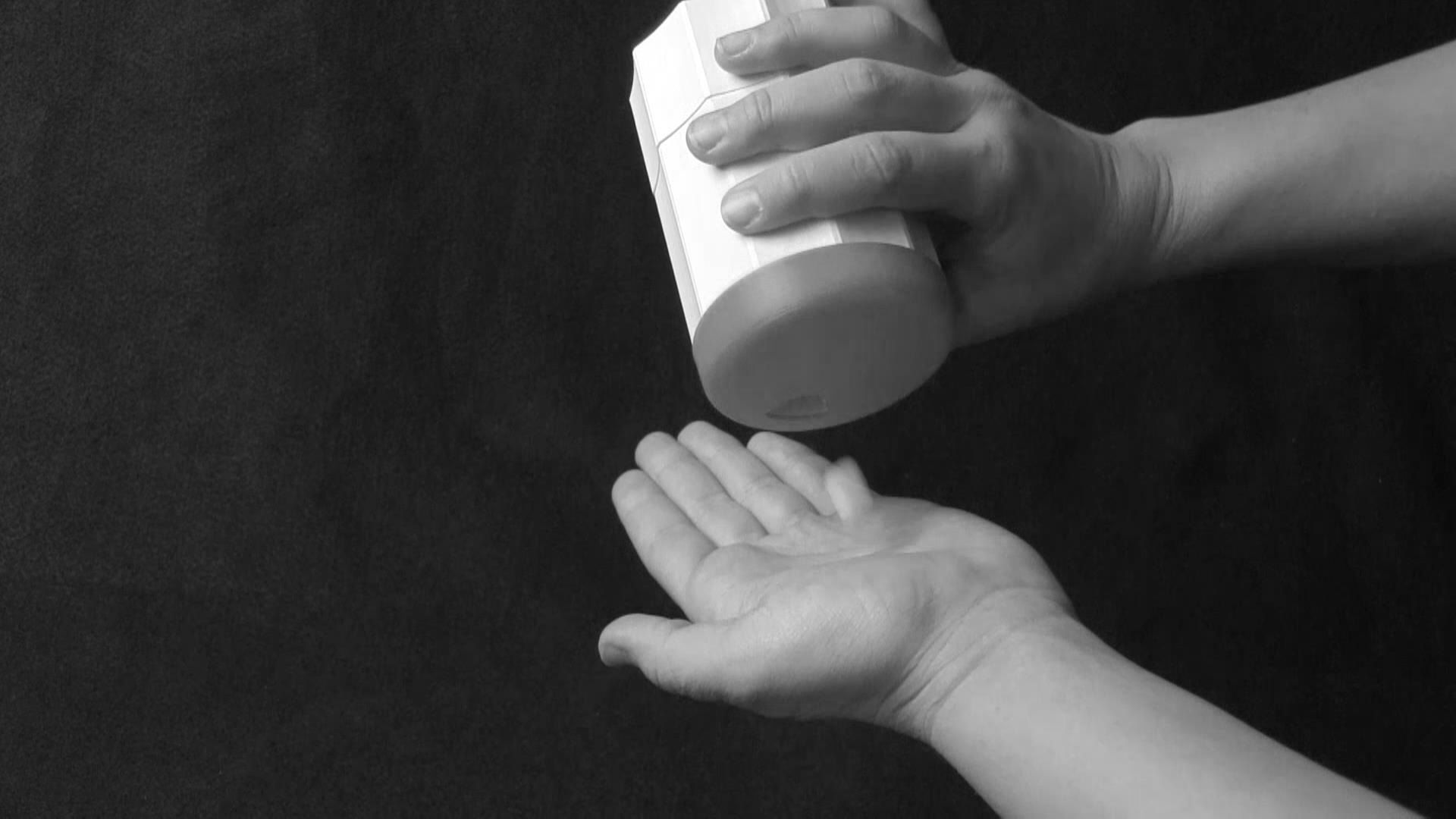 Our approach was to go beyond a competition and centre Make:able around an online challenge toolkit, which takes you through a step-by-step learning journey to design and make an assistive device. For educators, we also have a full teacher's pack with example lesson plans, curriculum alignment documents, and more.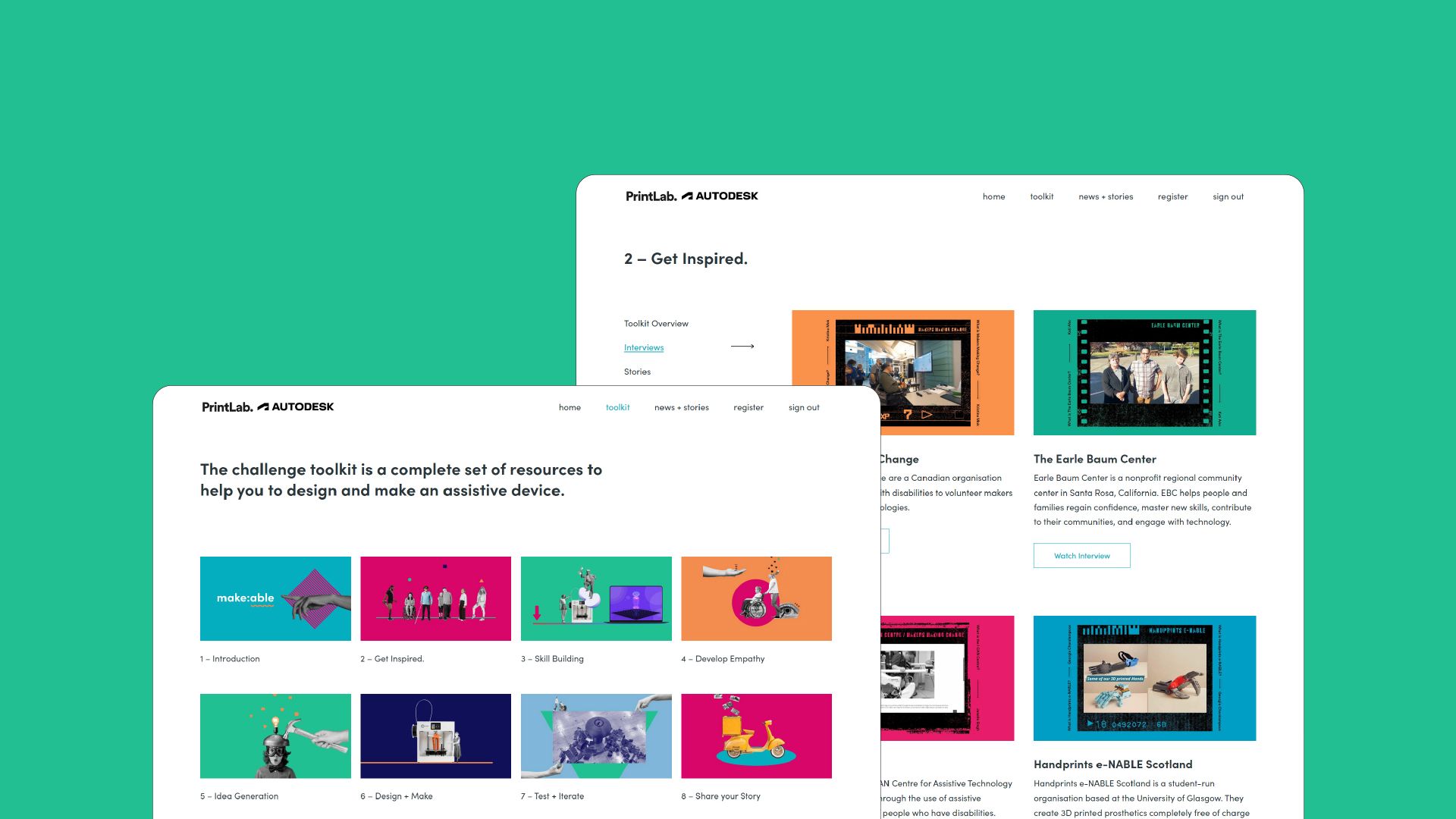 The Make:able 2023 brief and toolkit is now live and we welcome you to learn more about the challenge and register on the platform here: https://www.makeablechallenge.com/. Now let's take a look at some key changes we've made for this year…
The Platform: The biggest improvement we've made is to the Make:able platform, which has had a complete redesign. Within the toolkit, you can expect to see brand new animation videos, more design thinking methods to use, more examples for inspiration and more tips from industry experts.
Make:able Champions: For those who cannot find end users in their local community, we've partnered with 2 fantastic Make:able Champions (Valerie and Bev), who have kindly shared case study videos about themselves. Therefore, you can opt to design a solution for one of them. Unlike in previous years, there is an option to send questions to the Champions to better understand their needs and wants.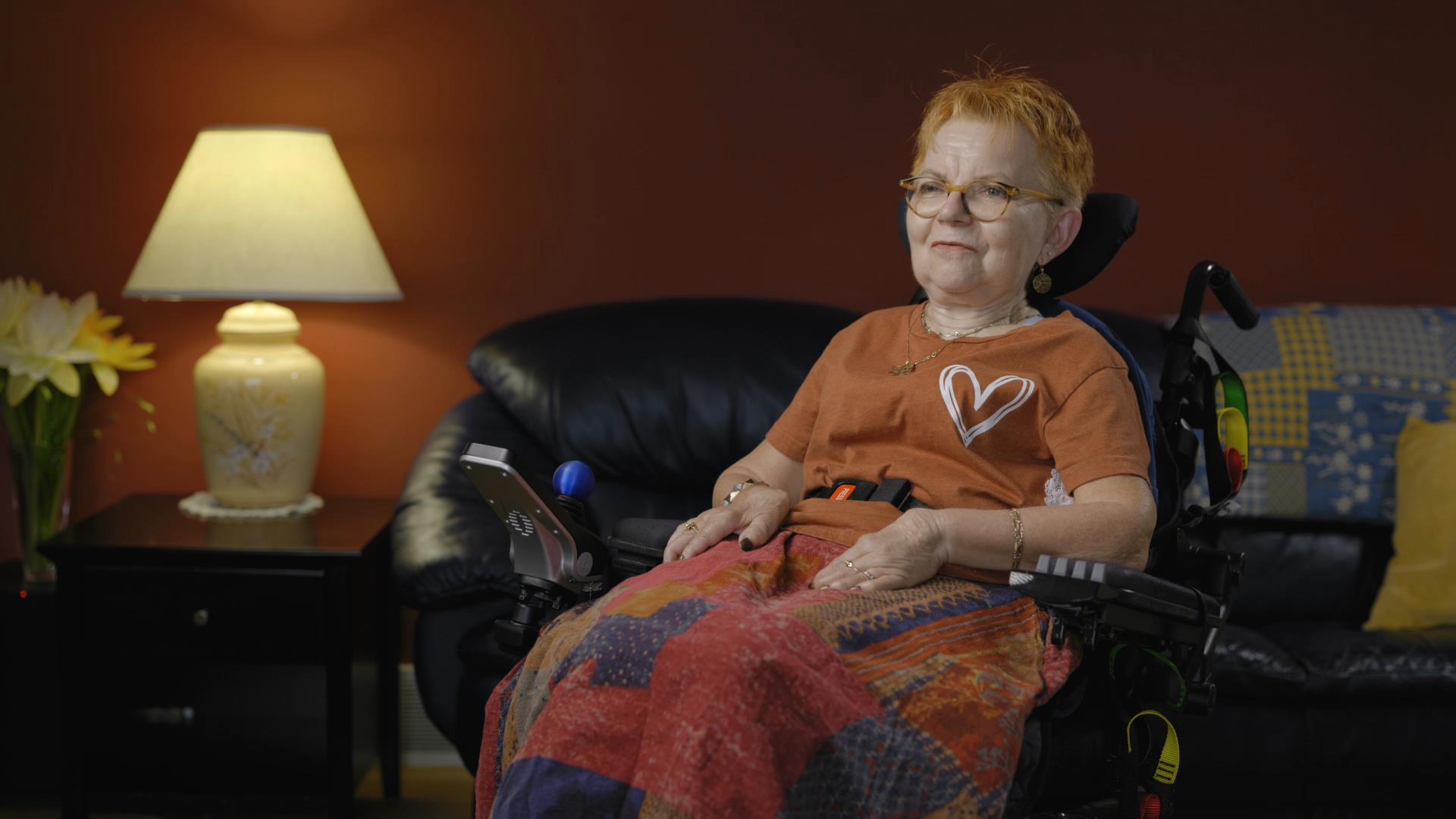 Submission Format: The submission format remains as a 2-4 minute video story. However, we are also requesting design files, assembly instructions and a bill of materials. Although you are designing a solution for one person, the likelihood is that it could benefit many more people around the world. Therefore, at the end of the challenge, we'll be selecting a range of submissions to be uploaded to Makers Making Change's open source model platform so others can use and adapt your designs. If your model is selected, we will of course seek your permission before doing this.
Regular Updates: We are now at a stage with Make:able where we have set some foundations that we are truly happy with. Rather than making big updates each year, our plan is to make small updates on a regular basis year-round. To begin with, we have some exciting new tutorials that will be integrated into the toolkit in the coming weeks, so keep your eyes peeled! You can keep up-to-date with Make:able updates by following PrintLab on Twitter.
To finish up, we'd just like to say a big thank you to everyone who has supported Make:able over the years and a big welcome to those who are joining us for the first time. Check out the short video about Make:able below and head over to the Make:able platform to gain free access to the challenge materials and toolkit.
We'd also love to hear what you think about the new toolkit or answer any questions, so feel free to reach out to us anytime at hello@weareprintlab.com.
Let's get making!