Make:able 2023 Prize Announcement
In today's blog, we're announcing the amazing prize lineup for the 2023 Make:able Challenge! For those of you who aren't familiar with Make:able, it is a yearly 3D printing and assistive technology design challenge, developed in collaboration with Autodesk and partners.
27th March 2023 • Make:able
With over a month left before the submission deadline, there's still time to enter so if you haven't already, head on over to the challenge platform to learn more and register for free!
Before we get to the prizes, we have to say a huge thank you to all the organisations who sponsor Make:able each year. The prize pool has always given the challenge an extra boost of excitement and we are extremely grateful for the support. So a special thank you to Matterhackers, Prusa Research, Craftbot, Filamentive, Shining3D and Autodesk.
And now for the prize announcement! Below you will see a breakdown of each category and the prizes associated with them. Please note that prizes for the Under 14 and 14-18 age groups will be provided to the schools/organisations that students are part of. Good luck in the challenge everyone and we'll be doing another announcement shortly to provide you with details of the judging panel.
Best Showcase of Empathy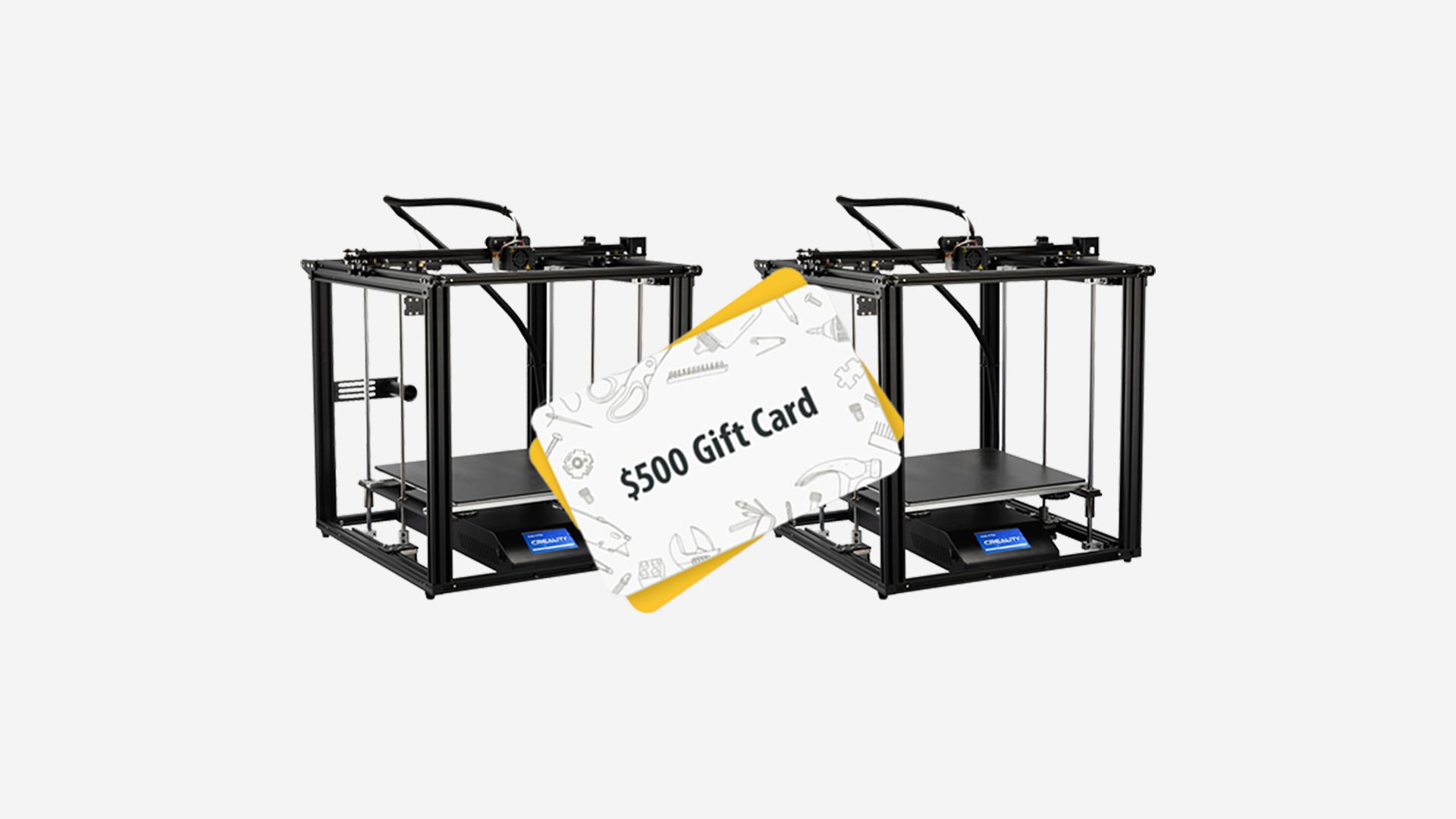 Under 14 Age Group – Creality3D Ender-5 Plus (from Matterhackers)
14-18 Age Group – Creality3D Ender-5 Plus (from Matterhackers)
Over 18 Age Group – Autodesk $500 Gift Card
Best Creative Idea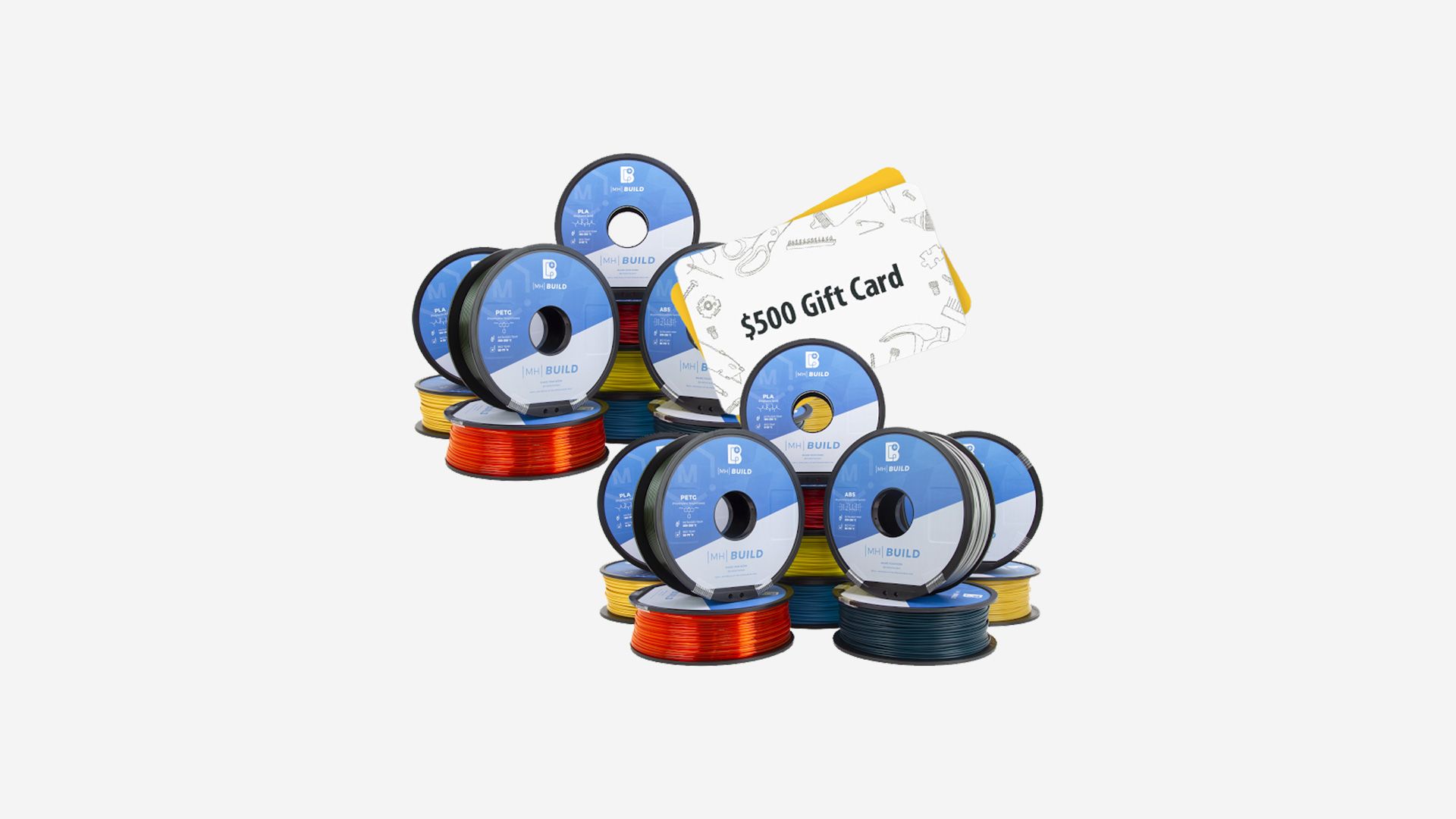 Under 14 Age Group – MH Build "The Works!" Filament Bundle Pack
14-18 Age Group – MH Build "The Works!" Filament Bundle Pack
Over 18 Age Group – Autodesk $500 Gift Card
Best Use of Autodesk Software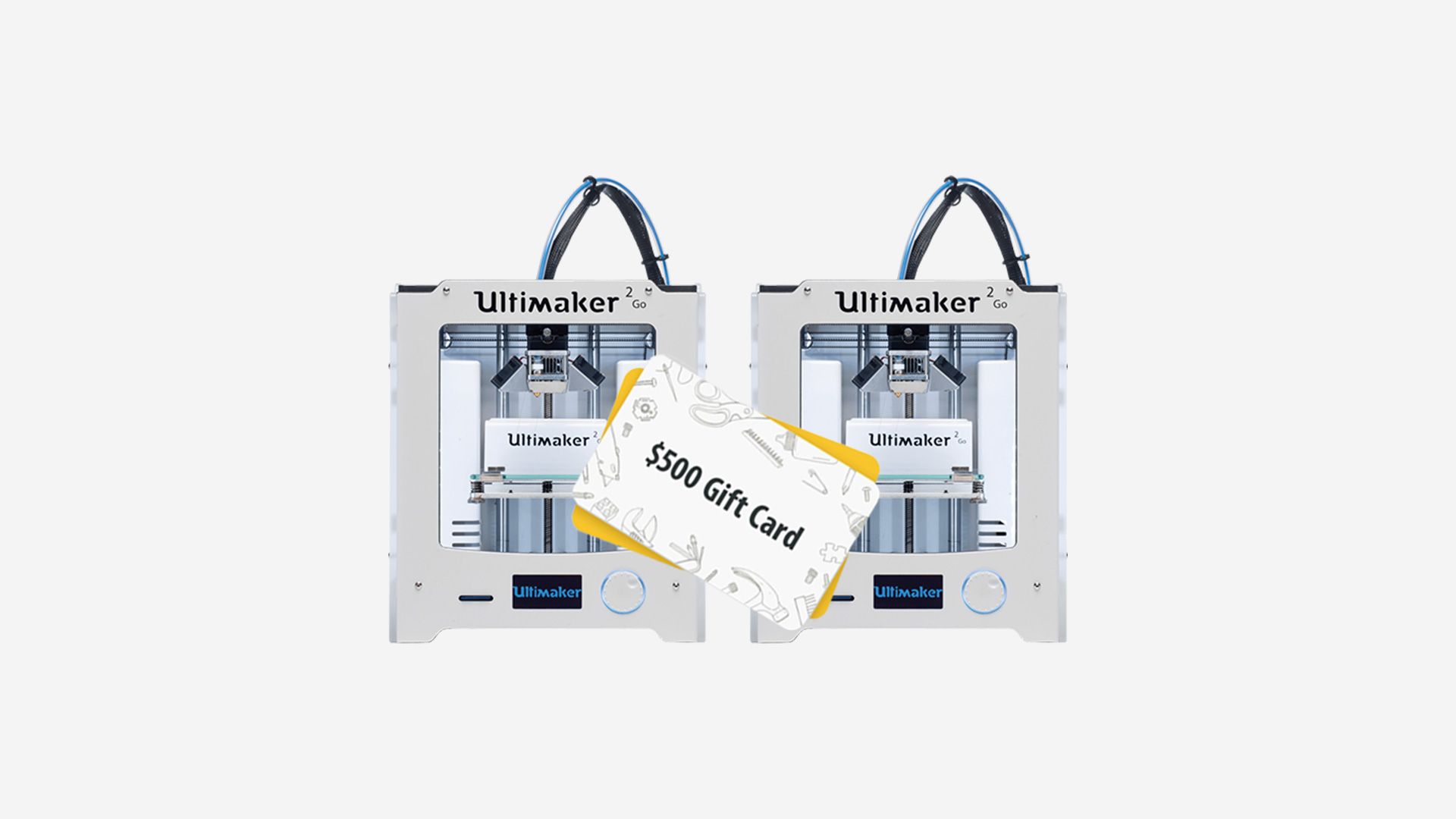 Under 14 Age Group – Ultimaker 2 Go 3D Printer
14-18 Age Group – Ultimaker 2 Go 3D Printer
Over 18 Age Group – Autodesk $500 Gift Card
Best Showcase of Customisation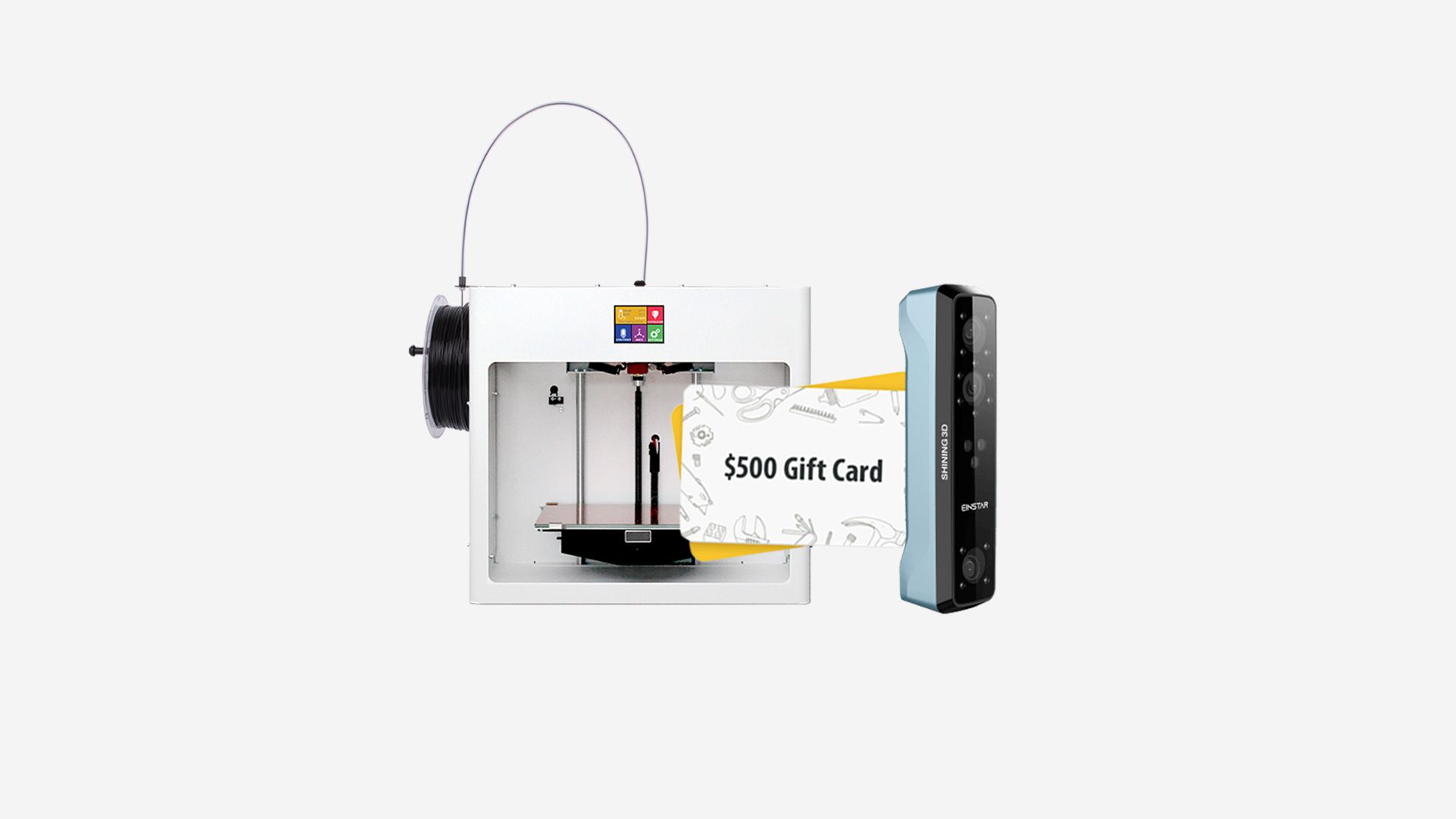 Under 14 Age Group – CraftBot Plus Pro 3D Printer
14-18 Age Group – Einstar 3D Scanner
Over 18 Age Group – Autodesk $500 Gift Card
Best Use of 3D Printing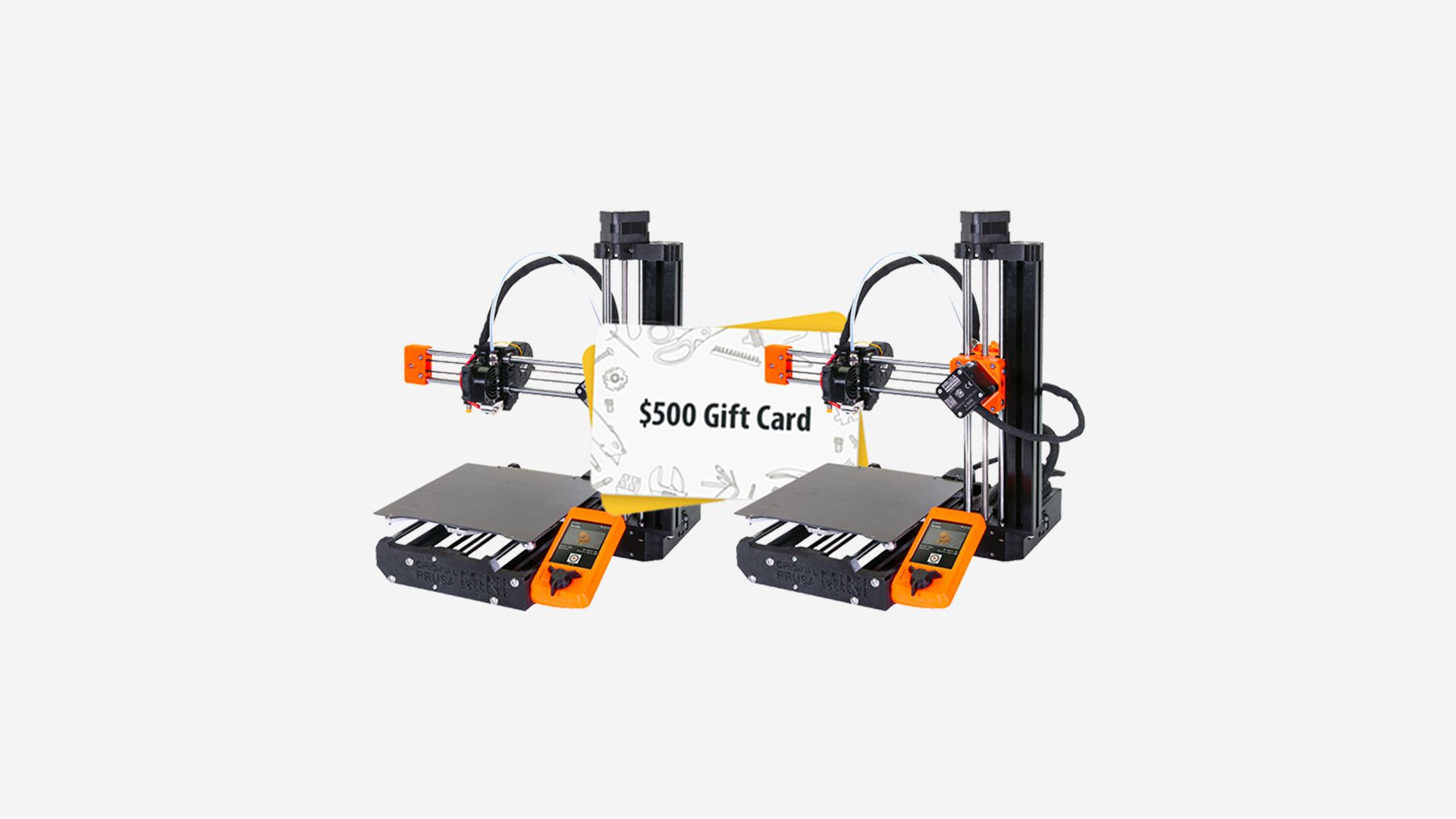 Under 14 Age Group – Original Prusa MINI+ Semi-assembled 3D Printer
14-18 Age Group – Original Prusa MINI+ Semi-assembled 3D Printer
Over 18 Age Group – Autodesk $500 Gift Card
Best Showcase of Iterative Design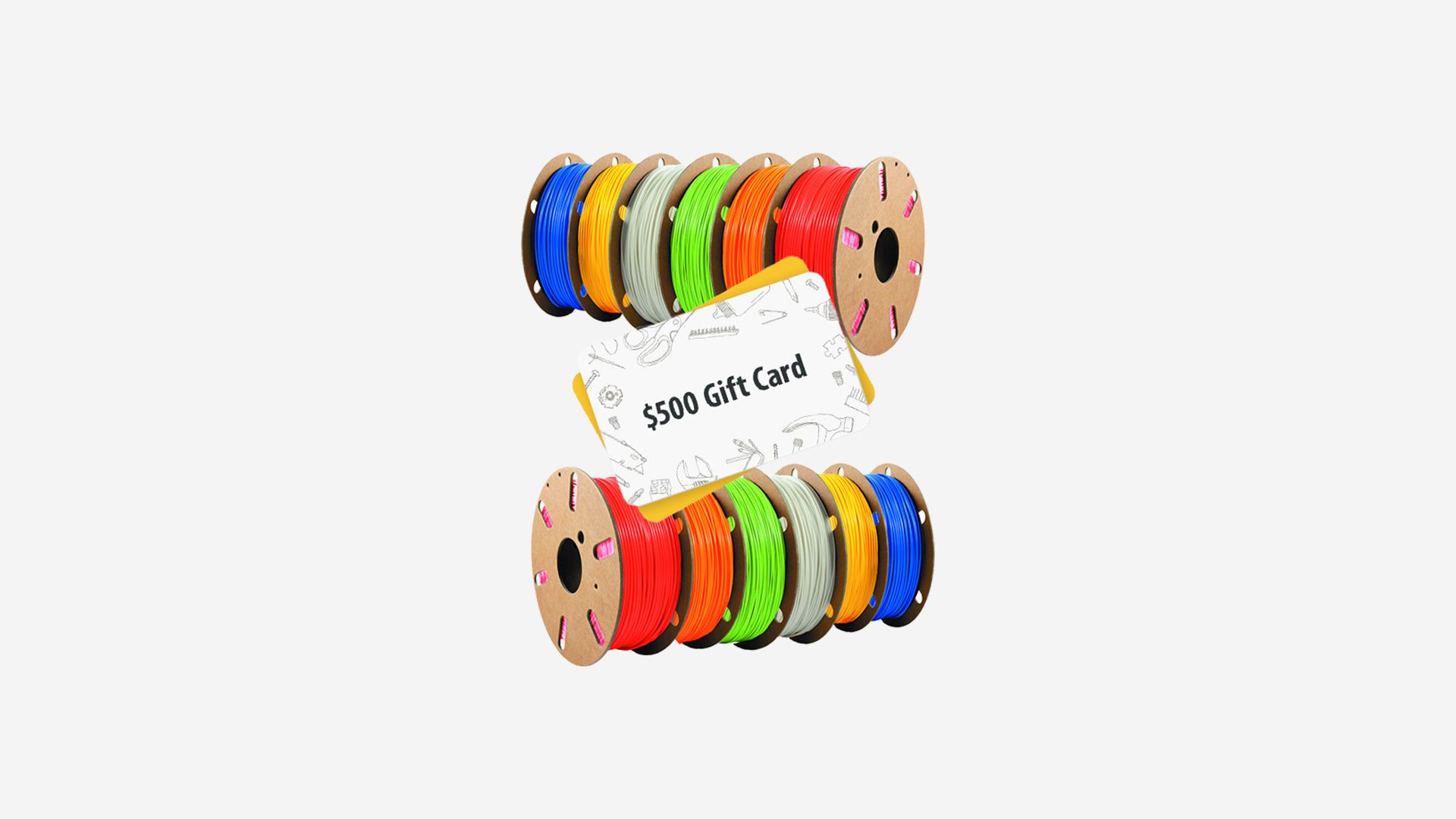 Under 14 Age Group – Filamentive Filament Education Bundle
14-18 Age Group – Filamentive Filament Education Bundle
Over 18 Age Group – Autodesk $500 Gift Card