Makerversity School Workshop
Makerversity have been busy introducing 3D printing to schools all across the UK. In a recent workshop they delivered the "Make your own cookie cutter with 123D Design" lesson in a primary school. The age group of the class ranged between 6 and 7... yes that's right, students as young as this are learning to 3D print!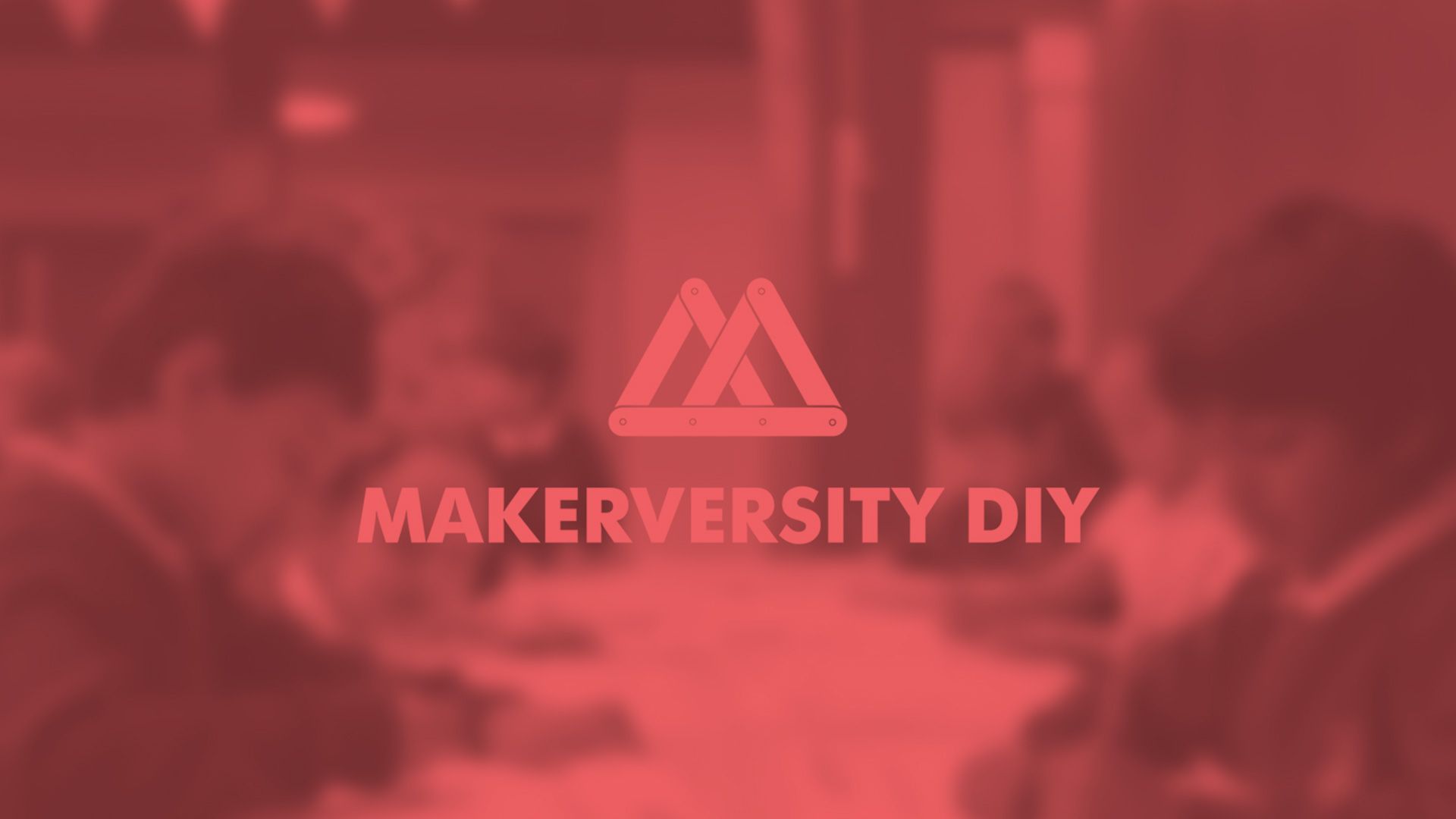 22nd July 2016 • Case Studies
The purpose of the lesson was not only to introduce students to 3D printing but to educate them about the whole workflow starting with 3D computer aided design. They learnt the concept of 3D design and the different elements that make up the process of creating an object in 3D, such as having a strong base and supporting walls. Sarah from Makerversity joined us to talk about the student experience: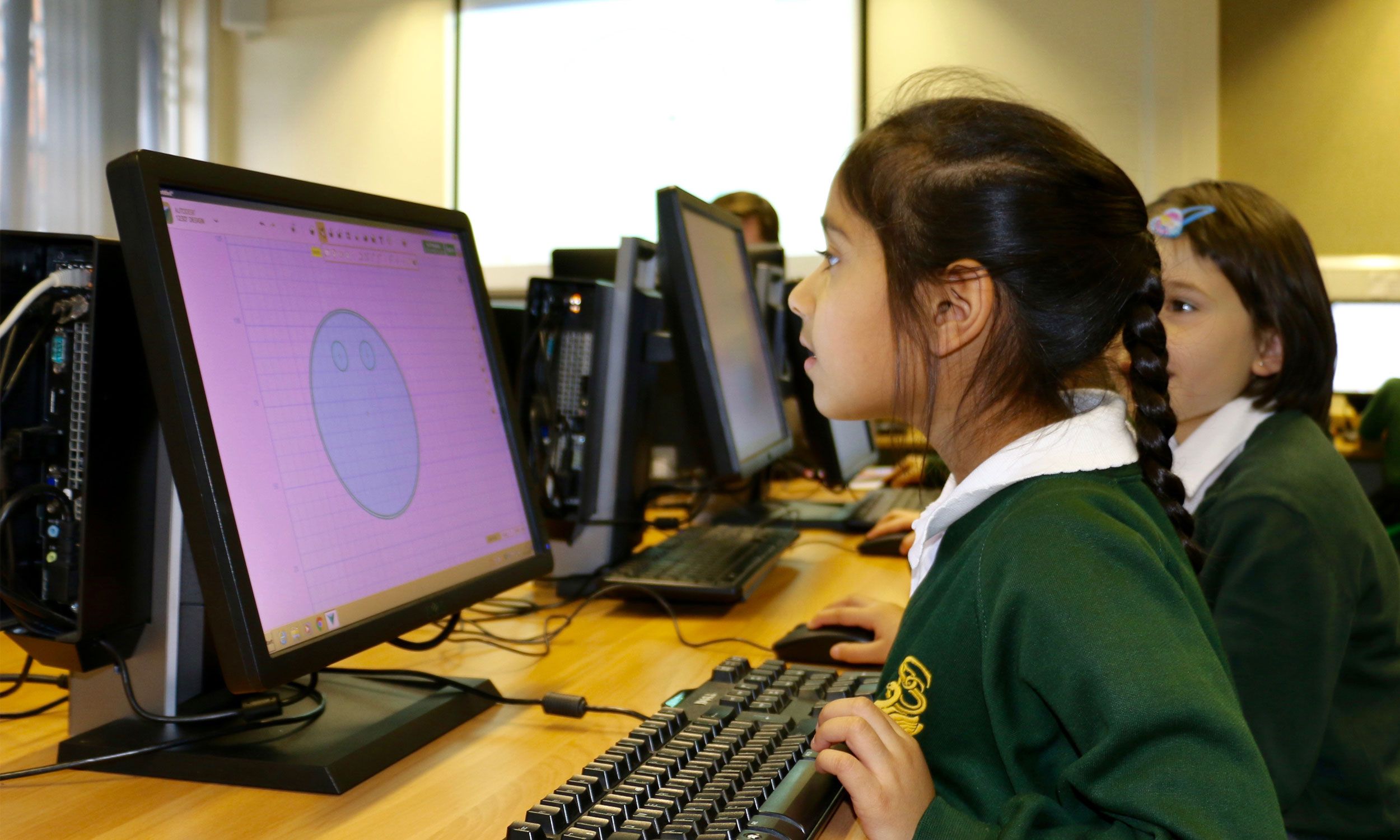 "The children really enjoyed the lesson. The school had a great IT suite and the children all got to work on their own machine creating the simple cookie cutter shapes in Autodesk 123D. The direct hands on approach really helped them to learn quickly as they had direct access to the software, rather than learning about the theory too much first. The children learnt key computer skills, as well as design skills and elements of maths as they had to plot the shapes on the grid.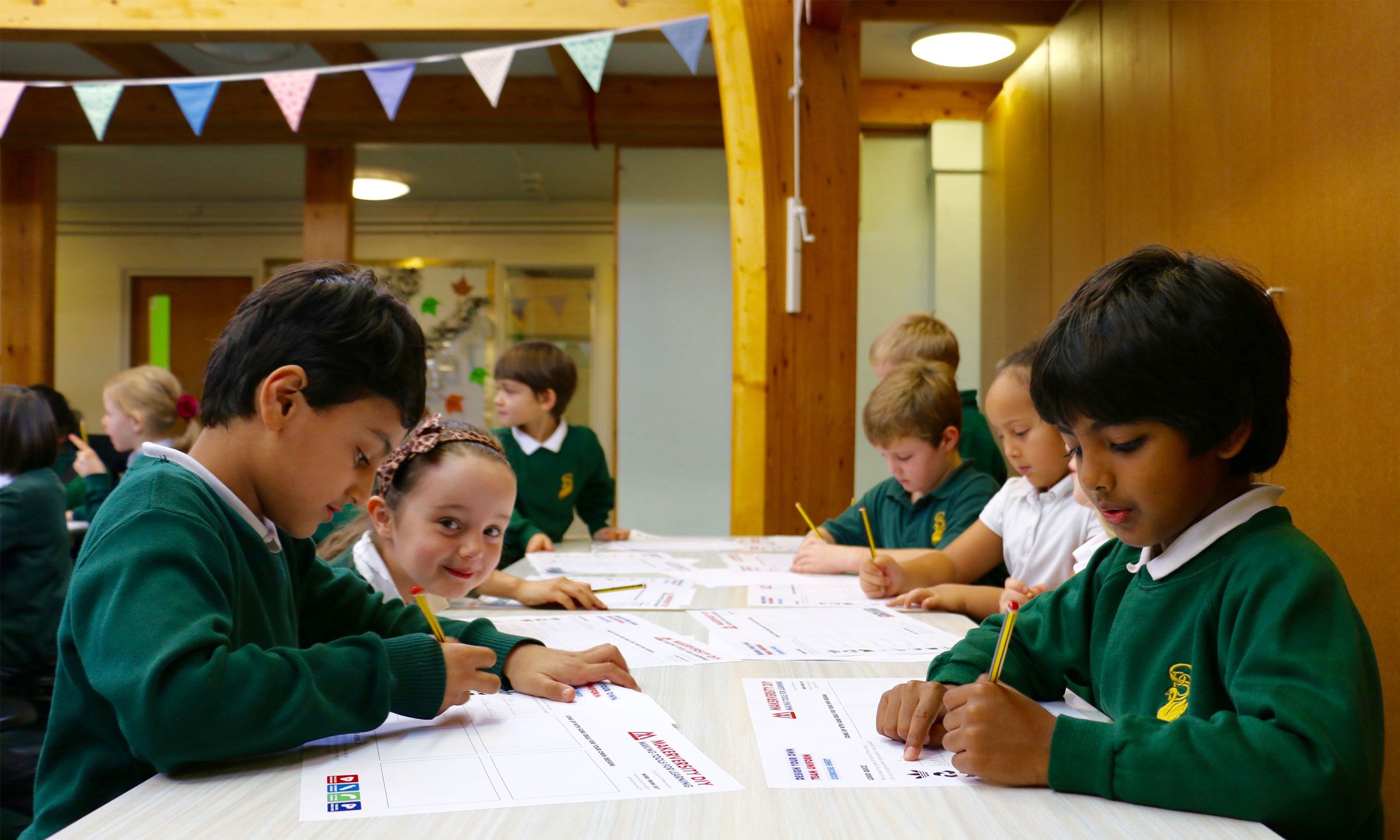 Before the lesson had started we had demonstrated the way that the cookie cutter design would be printed on the Ultimaker 2 3D printer which they found fascinating and it was great to then take the children back one step to understanding how to design the object and turn it from a 2D outline to a 3D physical shape. The children learnt about how the 3D printer works, about different types of filament and the method of printing in very thin layers".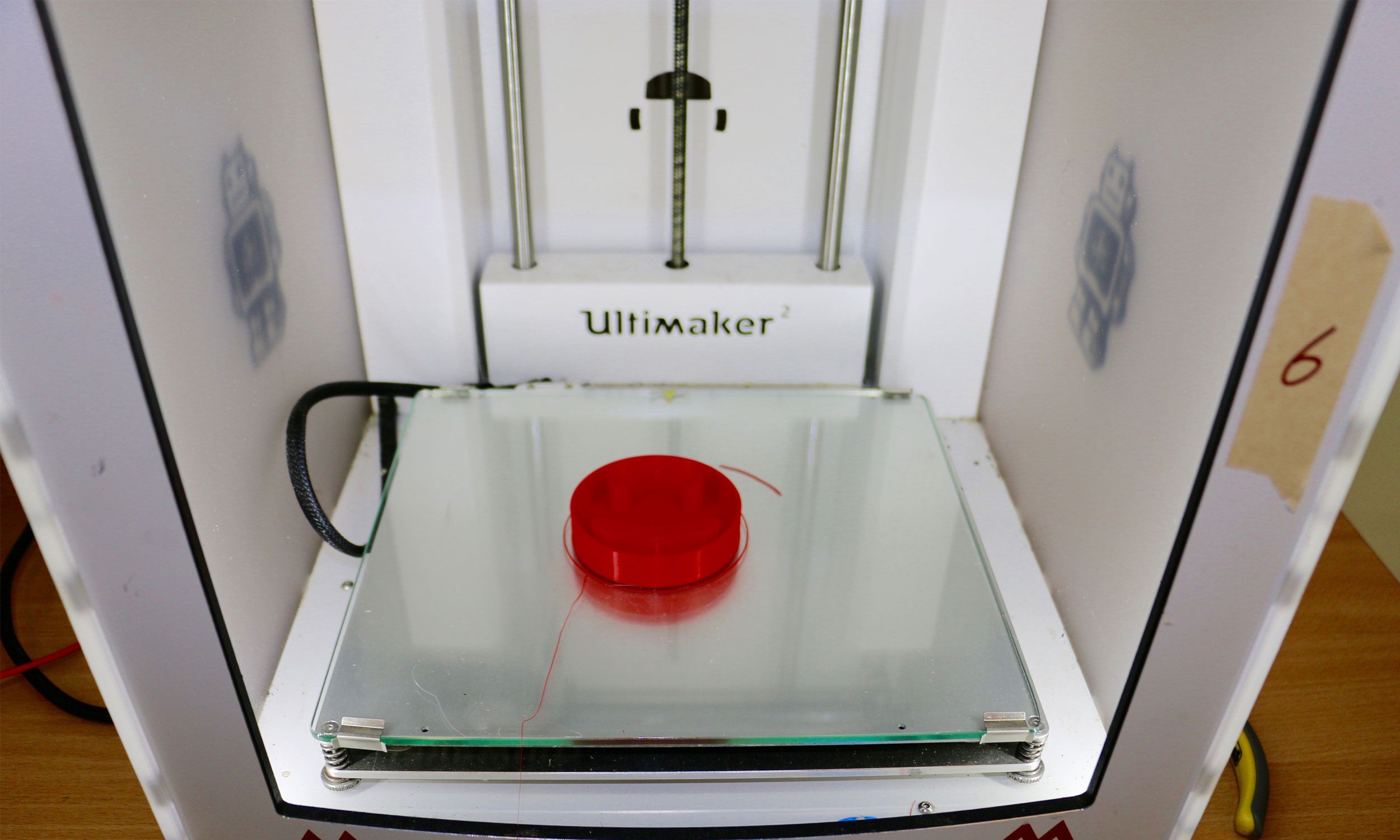 And it wasn't just the students having fun either, teachers spoke about their fascination with the Ultimaker printers and how it assisted them in actively helping the children to understand how 3D objects are created. The integration of Makerversity DIY lesson packs into the PrintLab platform is a fantastic opportunity to assist educators around the world. We are very excited about what the future holds for 3D printing in education and we look forward to sharing more stories from our community.