Meet the Highly-Affordable EinStart-C 3D Printer
Due to the price drop in recent years, desktop 3D printers have become more and more accessible, but there has always been a worry that these low-cost machines may be unreliable or produce poor quality results.
5th October 2017 • News
Since PrintLab launched in July 2016, we made it our mission to research and test a whole range of printers in view of finding a reliable, high-quality and affordable option for schools getting started with 3D printing. After months of in-depth testing on a daily basis, we are delighted to introduce you to the EinStart-C 3D printer!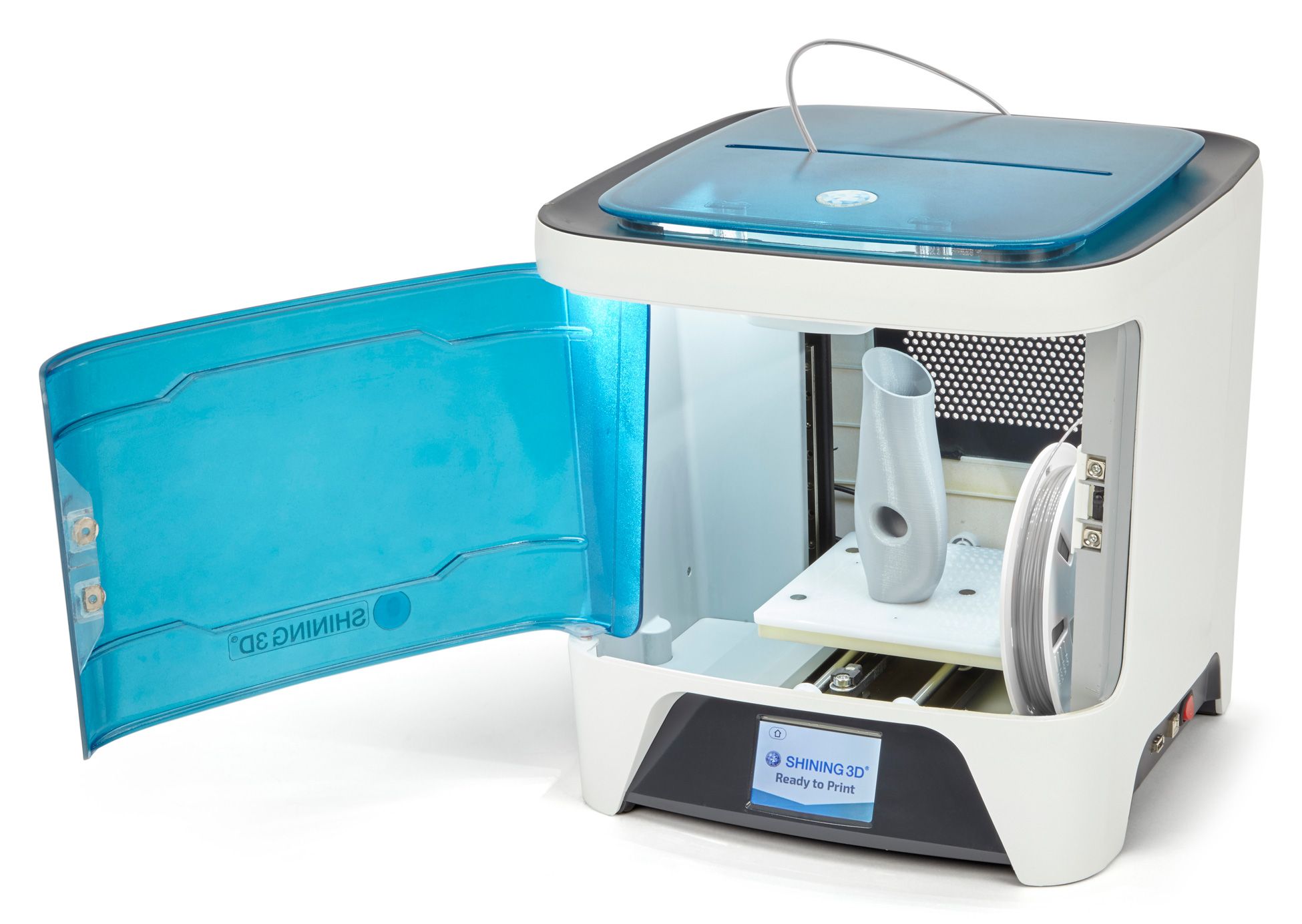 At a price point of approximately USD$499 (subject to location), the EinStart-C comes with an abundance of great features including automatic bed-levelling, a full enclosure and amazing print speeds. But the real value of the printer comes in its ability to produce high-quality prints reliably – an element that is of the utmost importance in the education environment.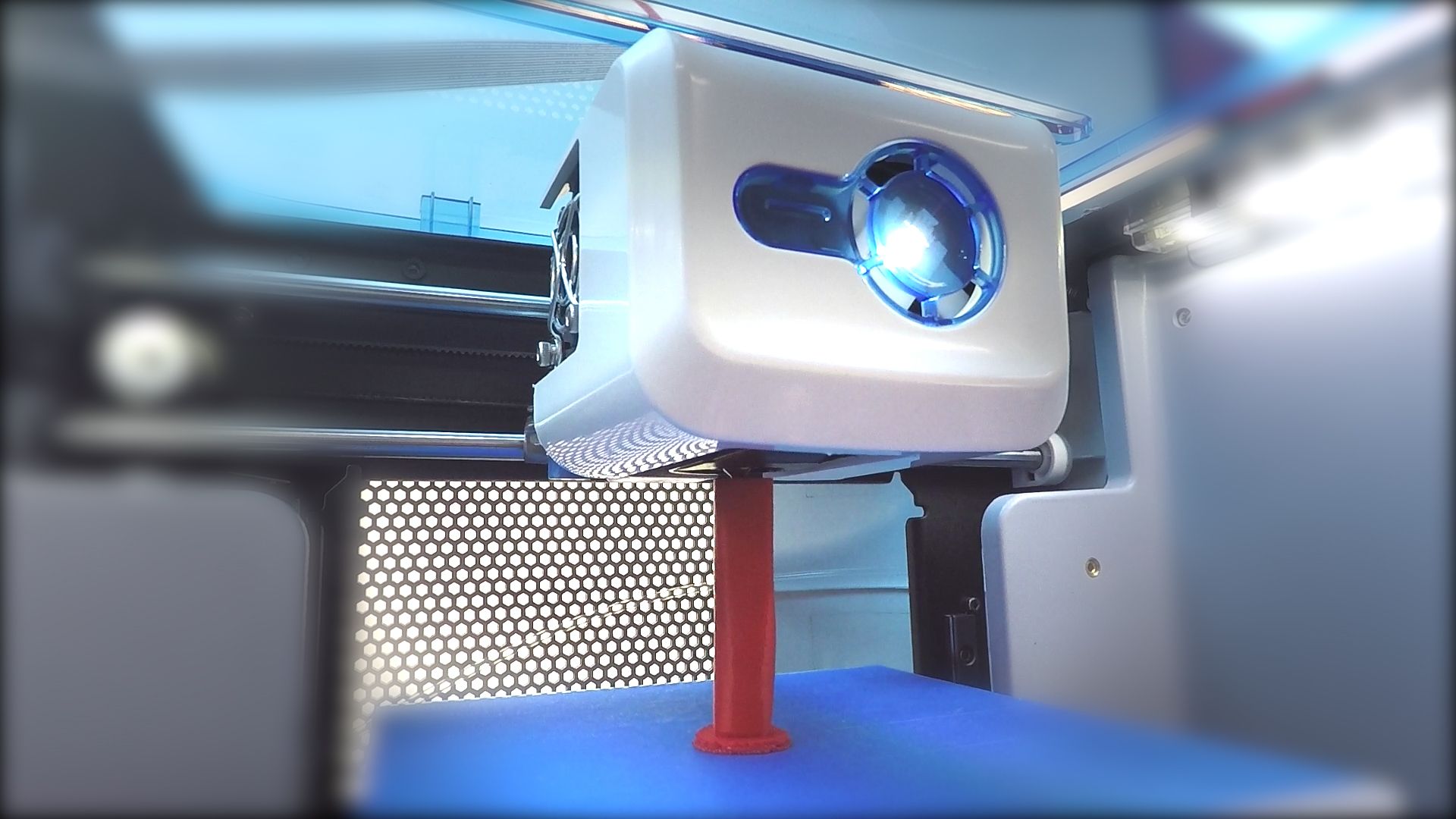 This week we created a short video, showing you the design and quality of the EinStart-C. The model we created is from our lesson plan 'Make an Ergonomic 3D Printed Pen'.. The process involved creating a clay prototype and editing it in free software before 3D printing the final product. A Bic Cristal biro cartridge simply slots inside the model to turn it into a functional pen.
Whether you are an educator, parent or hobbyist, the EinStart-C is the perfect companion to bring your ideas to life. We hope you enjoy the video!