Our Reseller Community
What an exciting industry to be in and what great people we collaborate with. Today we are taking the time to show you a behind-the-scenes slideshow of our reseller community. 3D printing is revolutionizing the world in so many ways and we want to emphasize the importance of the people at the forefront, who spend their time educating and inspiring, so that others can realise their visions.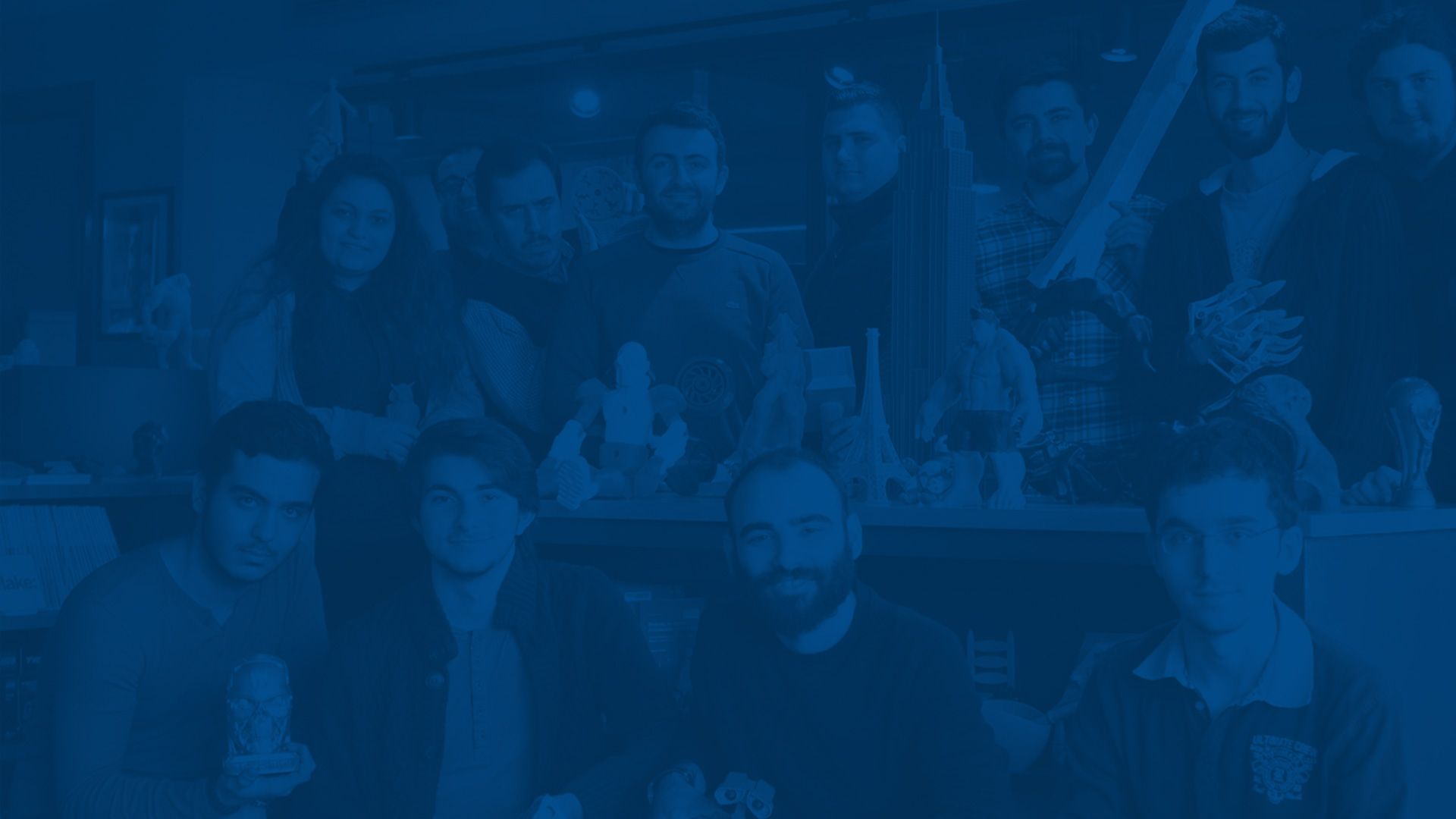 16th July 2016 • News
Our reseller community currently spans over 19 countries and each company is part of an online group we created. Each day it is a pleasure to see them engaging in conversation and sharing their content, advice and support amongst themselves. We truly believe in the values of collaboration and we are excited to do great things, together.