PrintLab Launches 3D Printing Lesson Portal for Teachers
After several months of research and collaboration with teachers around the world, we are delighted to announce the launch of PrintLab Classroom - a creative online lesson portal for teachers. PrintLab Classroom is an ideal solution for teachers looking to integrate 3D printing into core topics such as science, technology, engineering, arts, maths, computing, geography, history, languages and more.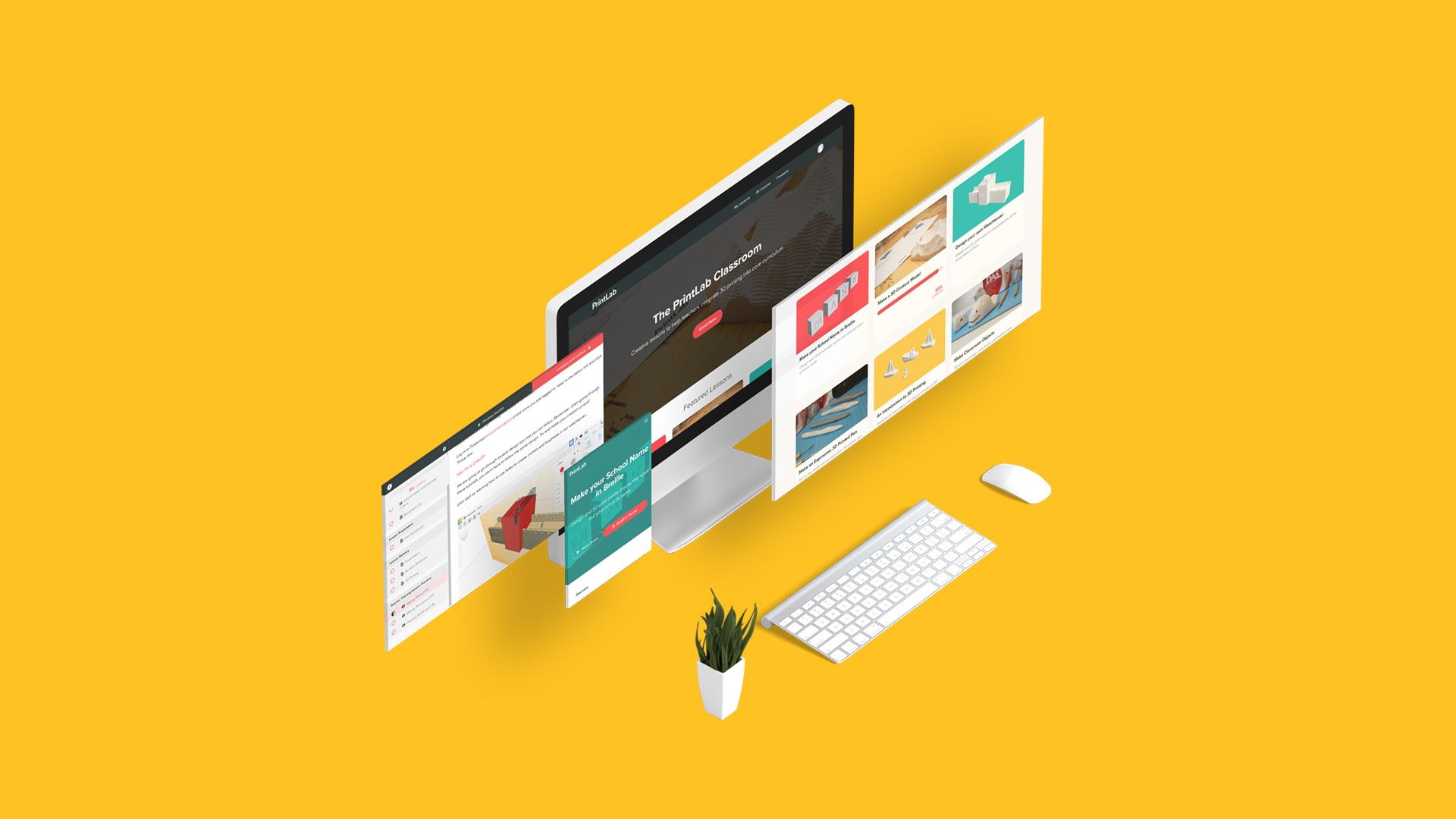 2nd January 2018 • News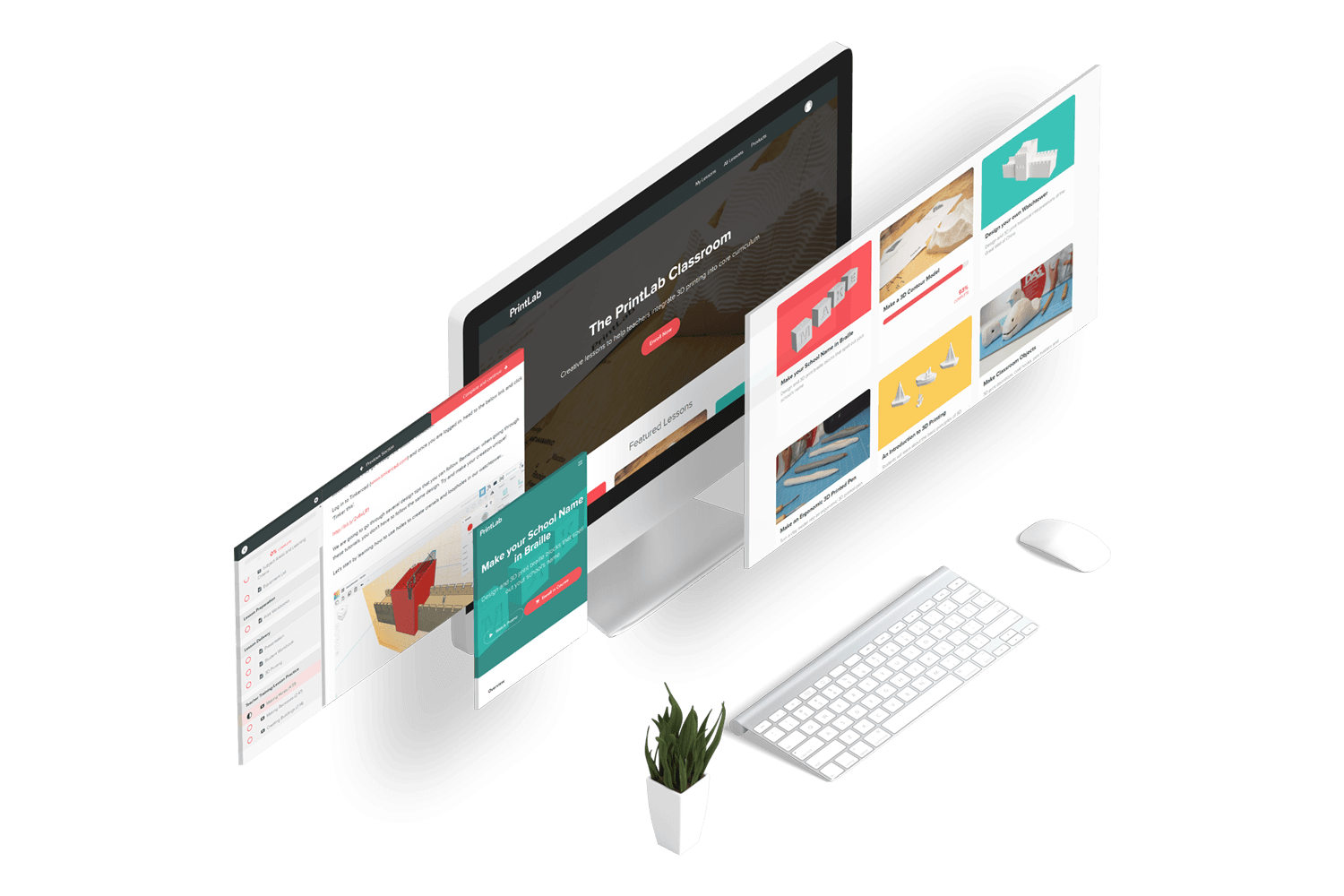 By enrolling with PrintLab Classroom, teachers will have access to a range of unique creative projects with 2 brand new lessons being added to the portal every month. Each lesson comes with everything a teacher needs to prepare and deliver the lesson such as:
– Information including subject areas and learning criteria
– Downloadable presentations
– Downloadable student workbooks
– Step-by-step lesson preparation information
– Step-by-step lesson delivery information
– Teacher training/lesson practice video tutorials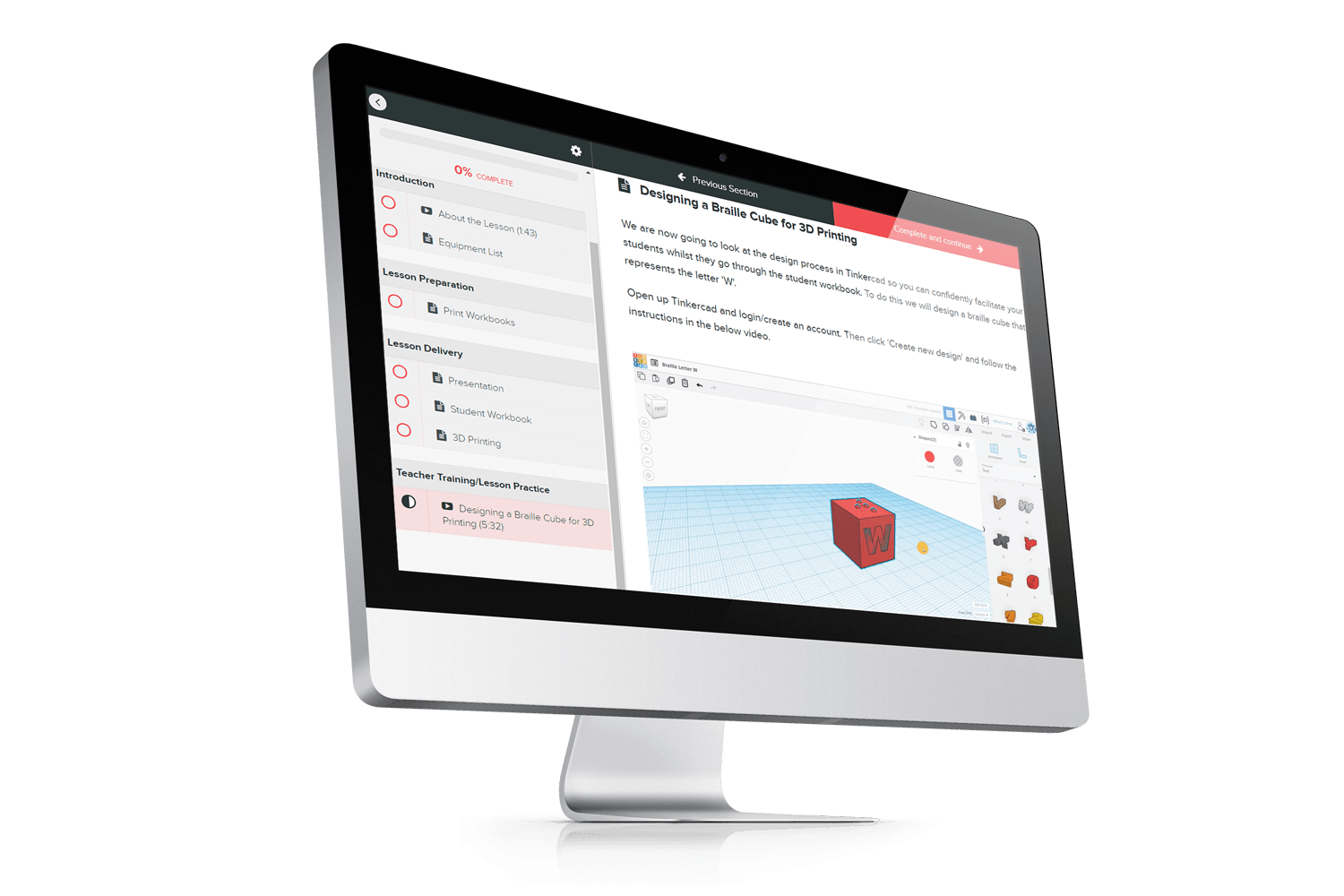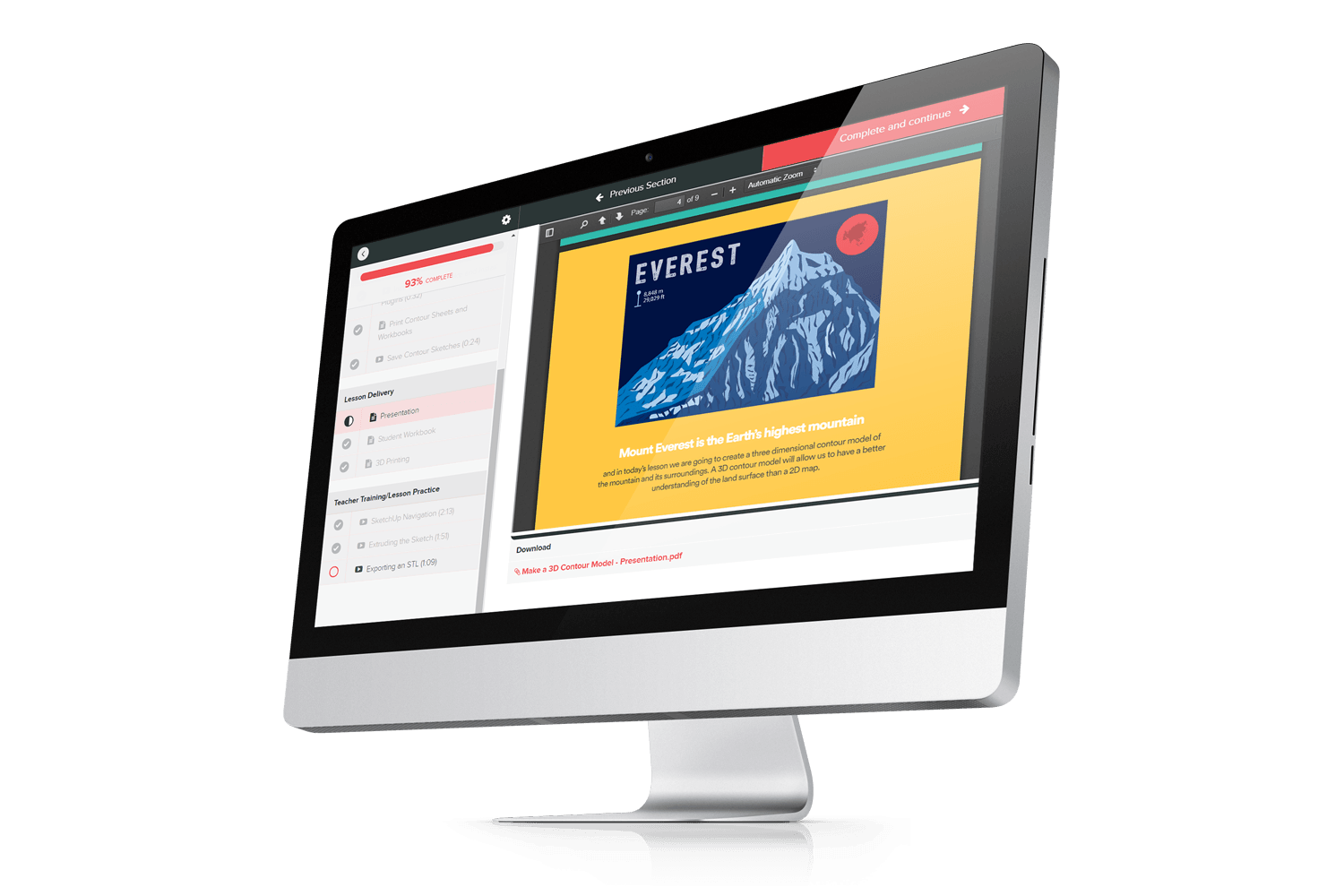 After a great deal of research alongside teachers around the world, we found that within 3D printing curriculum, there is a distinct need for teacher training and content that is applicable to core subject areas. Teachers require an easy to use, engaging solution which makes their challenge of inspiring young people simpler. PrintLab Classroom achieves this by providing a simple and comprehensive lesson package, developed alongside teachers and with an ever-expanding number of lessons.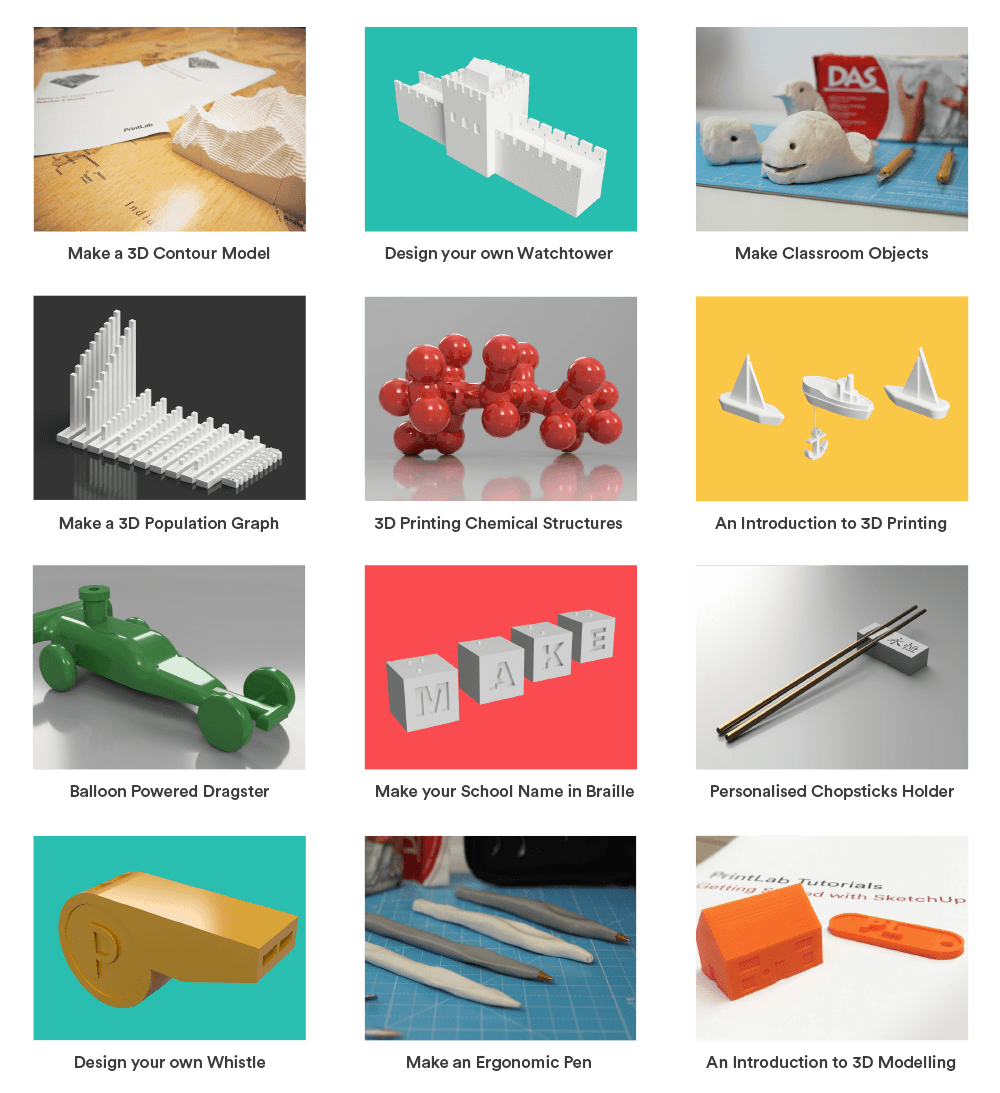 If you're interested in PrintLab, you can learn more and start a free 7 day trial here!