PrintLab to Support Autodesk at Online [RE]LEARN Festival
Today we're delighted to announce that we will be supporting Autodesk at the [RE]LEARN Online Learning Innovation Festival from the 9-20th November 2020. [RE]LEARN will bring together learning innovation Thought Leaders, Education Leaders and Change Leaders from across the world for a 2-week online festival to share, learn and develop methods to bring about a global shift in education.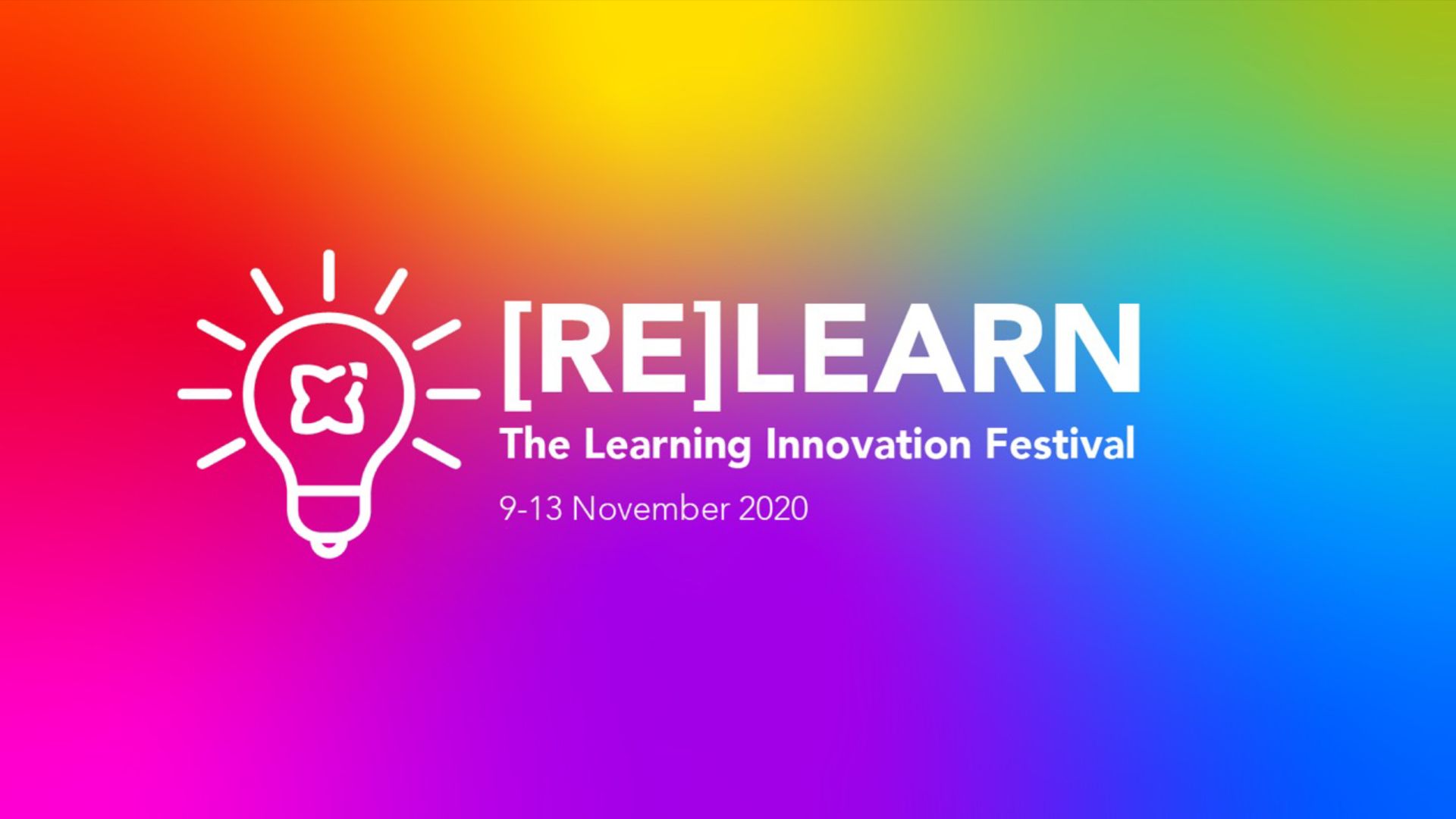 4th November 2020 • News
The online festival features over 270 sessions, 200 speakers and 90+ workshops – all of which focus on positively changing the future of education. You can learn more about [RE]LEARN and get your tickets here. Let's take a look at the sessions that PrintLab and our partners, PrintCity, will be hosting.
Designing for Purpose with Tinkercad and Fusion 360
Monday 9th – Thursday 12th November (Daily Broadcast at 1pm CET)

This showcase by Jason Yeung, Co-Founder of PrintLab, aims to highlight the power of students using Autodesk software to design solutions that impact or influence society. The presentation begins with an overview of the common uses of 3D design and 3D printing in education, before discussing the need to go beyond them to facilitate students in becoming creative problem solvers that can use technology as a tool to imagine and design a better future. A series of innovative project examples are then shown that utilise Tinkercad and Fusion 360 software to create assistive technology, sustainable products, architectural models and more.
Furniture Scene Modelling with Fusion 360
Wednesday 18th November (8am CET)

This hands-on workshop by Pete Gough, Programme Leader and Senior Lecturer at PrintCity, is for those with a general interest in Autodesk Fusion 360 and with a basic or beginner level of experience. Following a quick tour of the interface and controls, you will build a glass-topped table and a lamp scene from scratch then take this scene into the rendering environment to create a photo-realistic image. This workshop will take 90 minutes and will require an installed copy of Autodesk Fusion 360 and a 3-button mouse. A dual-display set-up is beneficial but not essential.
Make:able Mini-Challenge
Monday 16th – Thursday 20th November 

In this 4-day workshop sponsored by Autodesk & PrintLab, learners aged 10-13 will use the Tinkercad software to design a unique assistive device for those who struggle with mobility in their hands. At the beginning of each day, PrintLab will broadcast a 10 minute introduction video with instructions on what the class should do in the lesson. At the end of the 4 days, each team's portfolios and designs will be judged by an expert panel. The winning team will receive a new 3D printer for their school!
**Schools are required to dedicate a 1 hr lesson each day from 16th-20th November. Lesson times are flexible as the broadcast video can be played at any time after 11am CET each day**. Learn more about the challenge and sign your school up here.
We're very excited to be representing Autodesk at this amazing event. Don't miss out and get your tickets now!