PrintLab's 3D Scan of the Week 3 – Ganesha
3D scanning is being used around the world to preserve artefacts and cultural heritage. This exciting technology enables us to digitize physical objects so that they can be analysed, modified and recreated using a range of materials and technologies.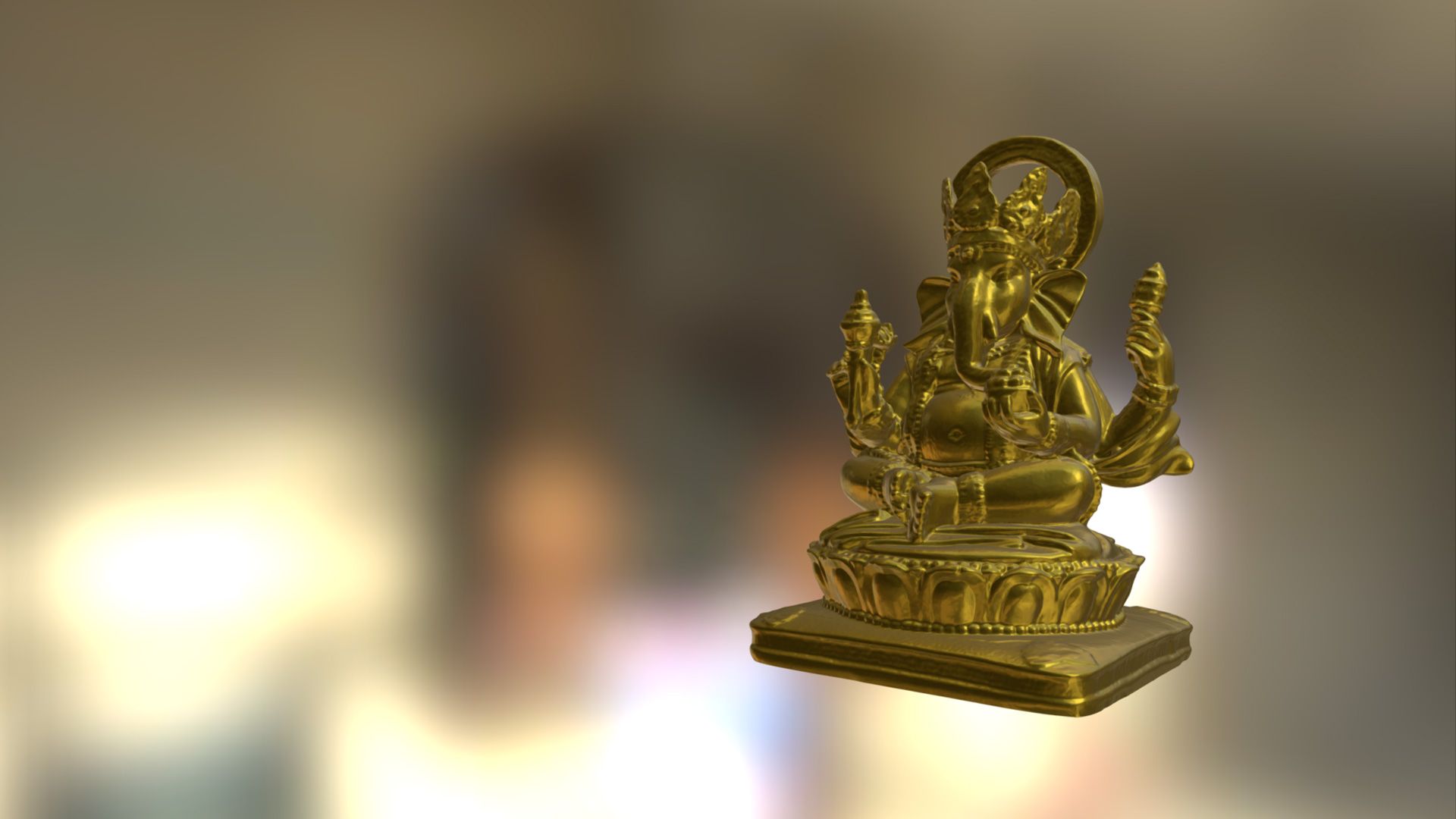 30th March 2017 • News
As we all know, artefacts and relics can degrade over time, meaning amazing original designs can be lost forever. With 3D scanning we can preserve designs for an unlimited amount of time and by analysing scan data, we also have the opportunity to assist the restoration of degraded artefacts.
It's been an inspiration to see a wave of initiatives in recent times for the digital archiving of objects around the world. One initiative that stands out is MyMiniFactory's Scan the World, which encourages the public to scan sculptures near them and submit them to a central sharing platform. Check it out here: http://bit.ly/2okPXac
Ganesha
In today's scan of the week, we're bringing you a model of Ganesha, the elephant headed Hindu God. For this scan we used the EinScan-S and the overall scan time was 6 minutes on the turntable. By acquiring the scan data, we can replicate or modify the model through 3D printing, something we plan to do so stay tuned! The 3D model is available to explore below and free to download from here: http://bit.ly/2nlUHLV
We'll see you next week for another great 3D scan!