The Assistive Device Academy – 3D Printing Lesson Plan
We are delighted to announce the release of a free assistive technology lesson plan to support schools in solving real-world problems. The project has been developed in collaboration with Makers Making Change and guides students in designing and 3D printing a range of assistive devices for a segment of society that is often overlooked. Once developed, students are encouraged to upload their designs to the Makers Making Change project library, where people with disabilities can connect with them to build their devices and customise if necessary.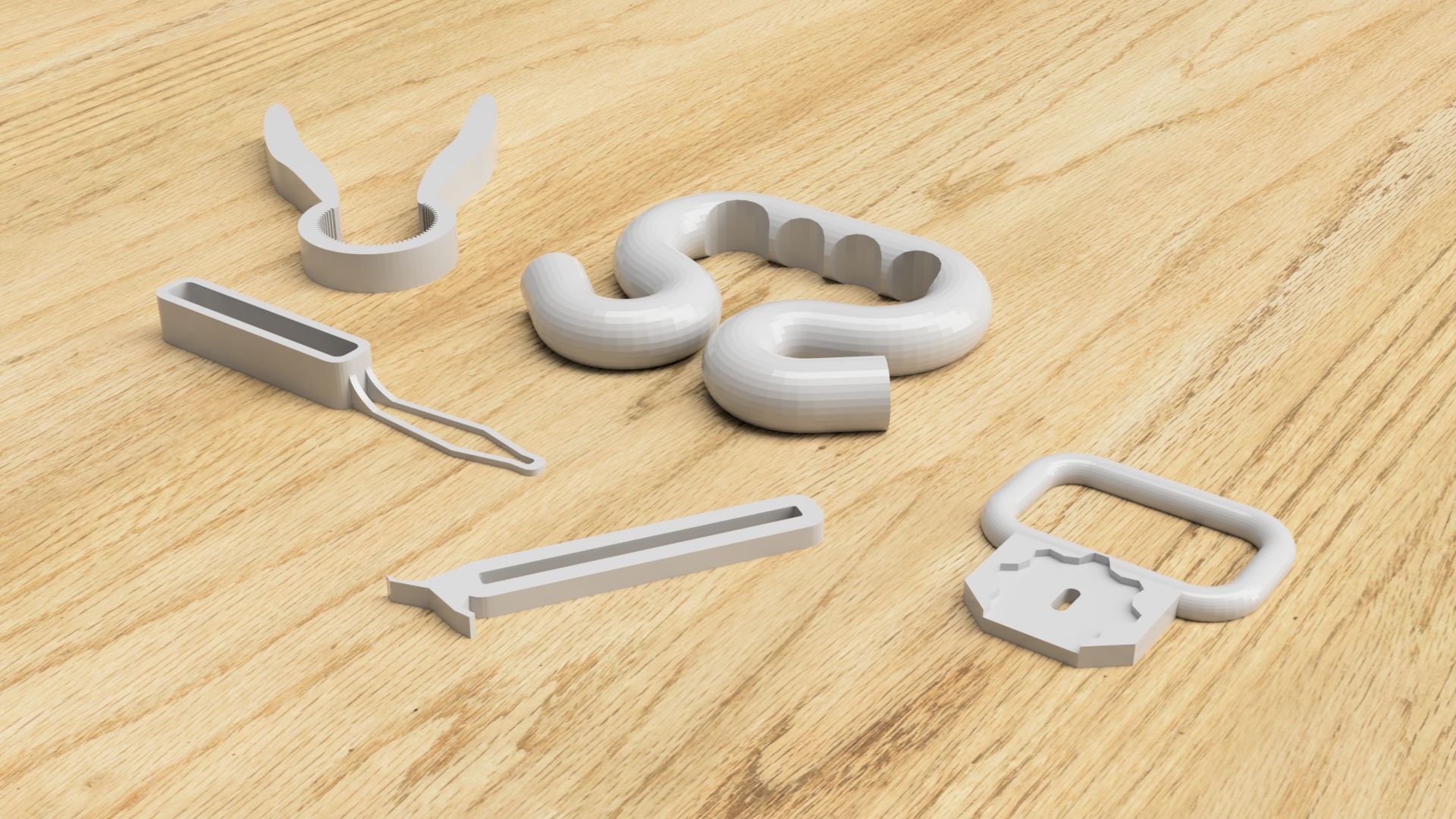 7th March 2019 • News
The Canadian Survey on Disability in 2012 by Stats Canada showed that over 80% of people living with a disability use some kind of aid or assistive device on a daily basis to increase their independence. However, the cost of many assistive technologies can be prohibitively expensive and they are not customised for the needs of individual users. The Assistive Device Academy project provides a whole range of teaching materials to help classrooms solve these challenges using 3D technology.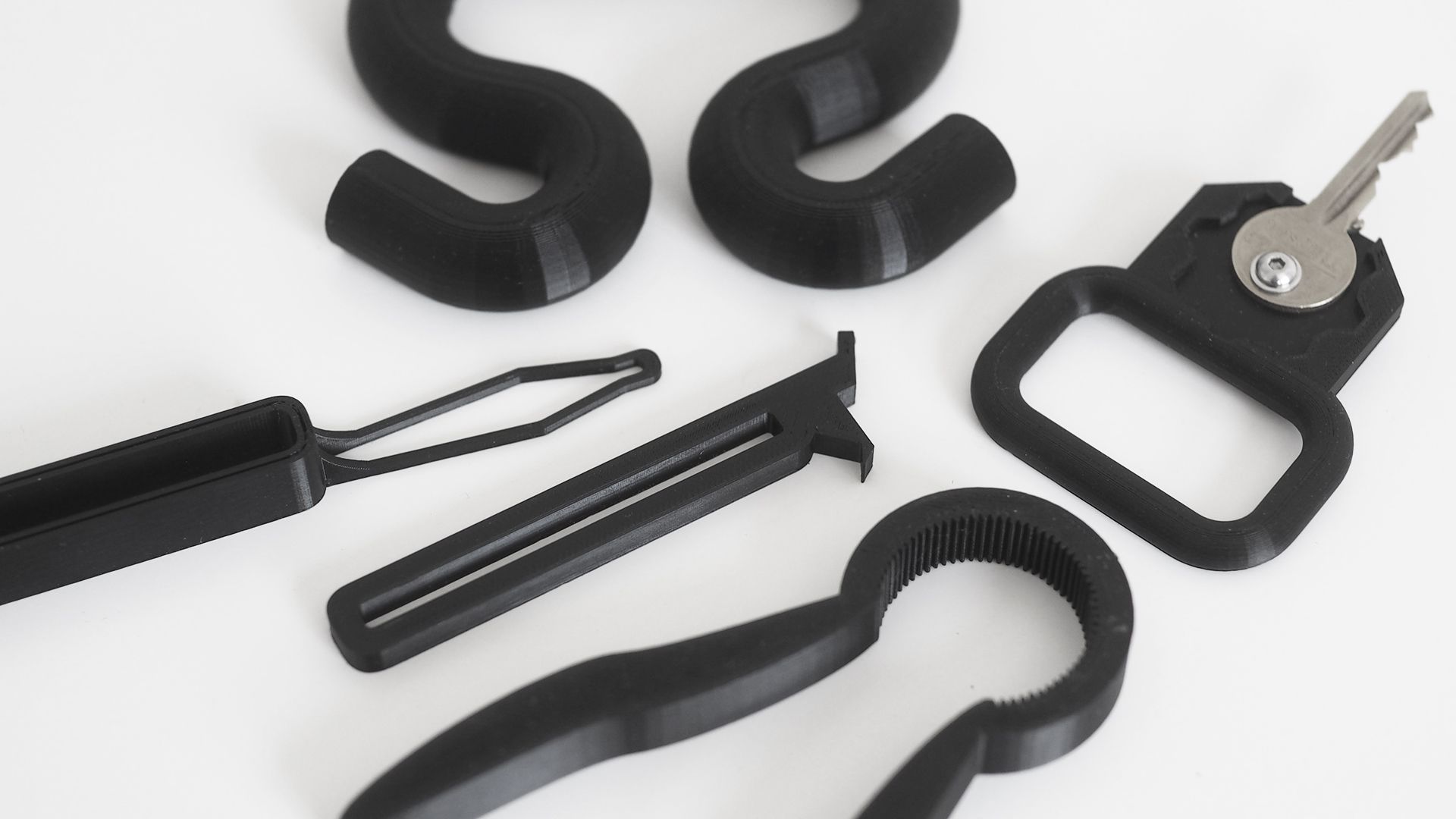 The 5 lesson process involves:
An introduction to 3D printed assistive devices through a series a case study videos.
A skill-building session where students follow CAD tutorial videos to design a range of example devices.
A hands-on activity where students test and analyse a range of example devices, which are created by the teacher prior to the lesson using STL files included in the lesson pack.
A human-centred team activity where students identify a user and brainstorm the day-to-day challenges this type of person will face.
Unique concept designs are then developed in response to the challenges and a 3D printed prototype is manufactured and tested.
Students prepare and present their devices to the rest of the class and peer feedback is given.
Successful models can be uploaded to the Makers Making Change platform and builds can be requested by people with disabilities. These may be manufactured by the school or local makers.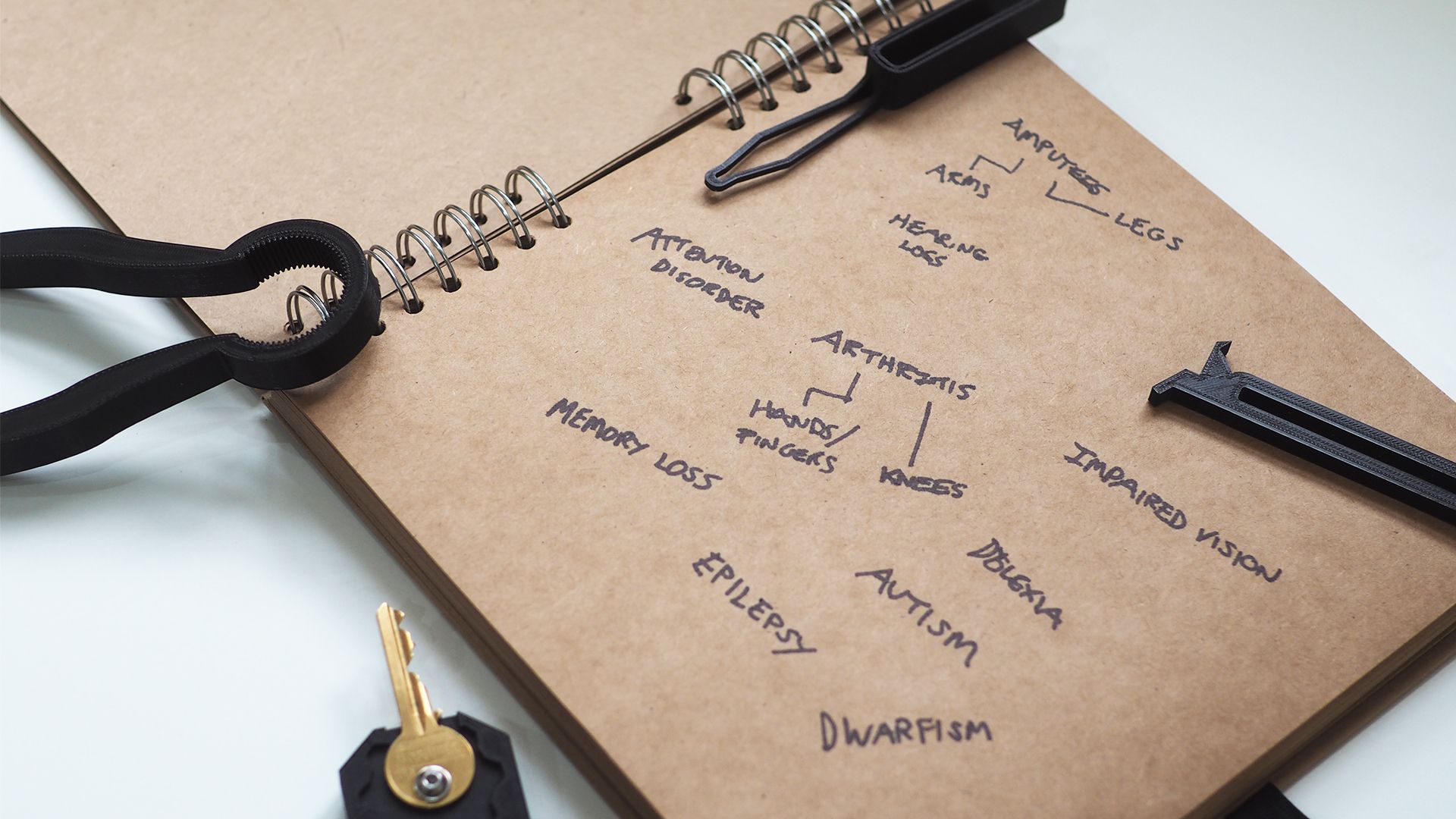 We've developed a range of projects in our lesson plan library that focus on assistive devices. However, The Assistive Device Academy is particularly special because we are taking that extra step to encourage schools to connect with real people who have disabilities. There's no better way to bridge the skills gap than by asking students to solve real-world problems and we couldn't be more excited to do this in partnership with the Makers Making Change community!
Zee Kesler, Project Manager at Makers Making Change spoke about our collaboration by saying,
"The partnership between Makers Making Change and Print Lab means teachers can get support in learning 3D printing, so that students can use their design thinking skills to help people with disabilities in their community".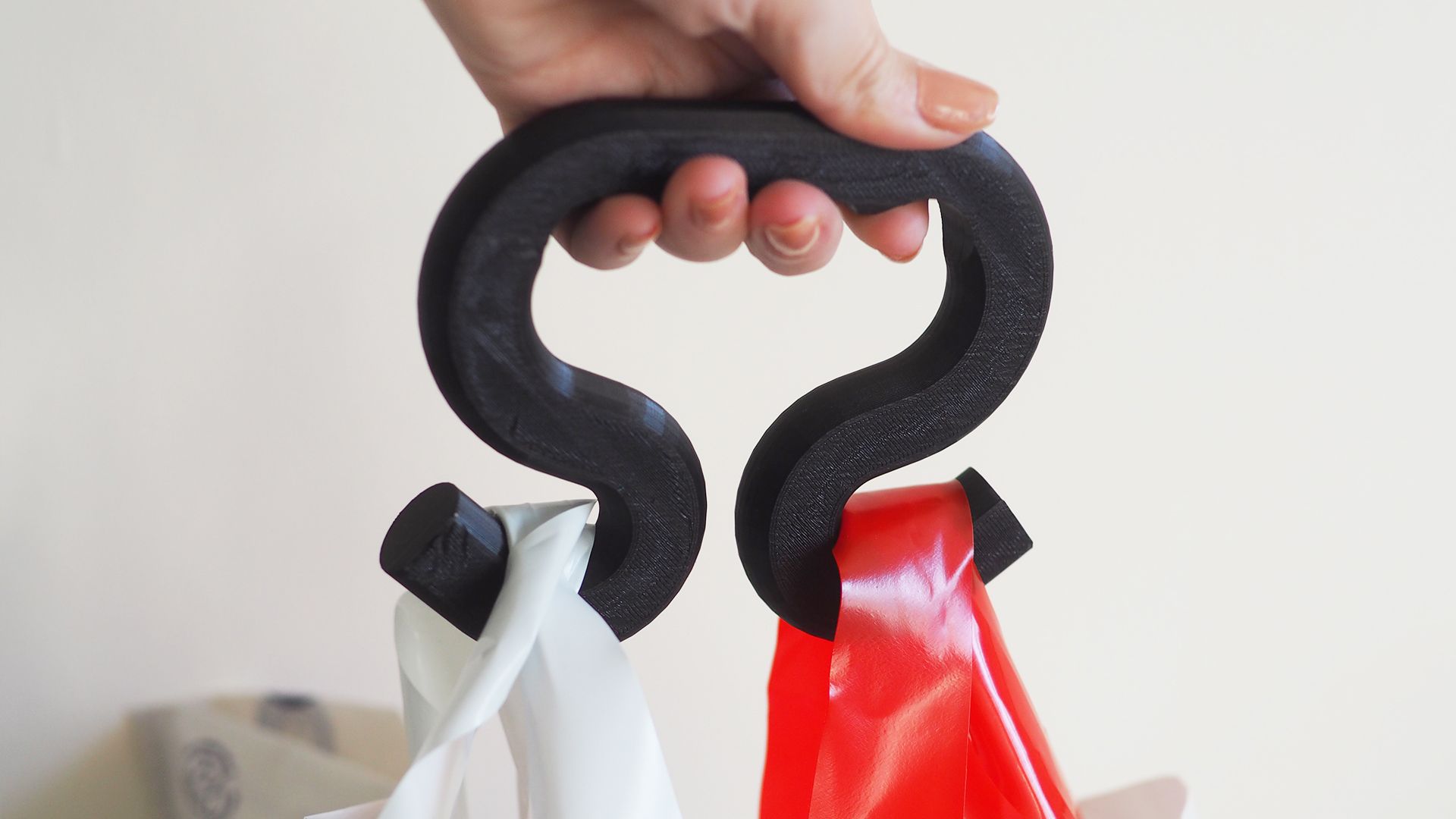 **Update – Due to the amazing interest we had in the Assistive Device Academy, we developed it into something even bigger and better! Introducing the Make:able Challenge – a 3D printing and assistive technology design challenge, brought to you by PrintLab, Autodesk & partners. Going beyond a competition, the Make:able design challenge centres around an online challenge toolkit, which takes you through a step-by-step process to design and make an assistive device for a real end user.
Check out the intro video below and head to the challenge platform to get free access to the toolkit.