The Challenges of 3D Printing in Education
As many of you know, PrintLab's mission is to accelerate the growth of 3D printing in education. We believe in its power to provide the next generation workforce with modern technical skills and maybe even more importantly, it's power to develop soft skills in ways that can't be done with pen, paper and textbooks. However, we cannot ignore the fact that the integration of 3D printing in schools comes with its challenges and we feel that it is an important topic to discuss. Today we're going to outline some of these challenges and talk about strategies teachers are taking to overcome them.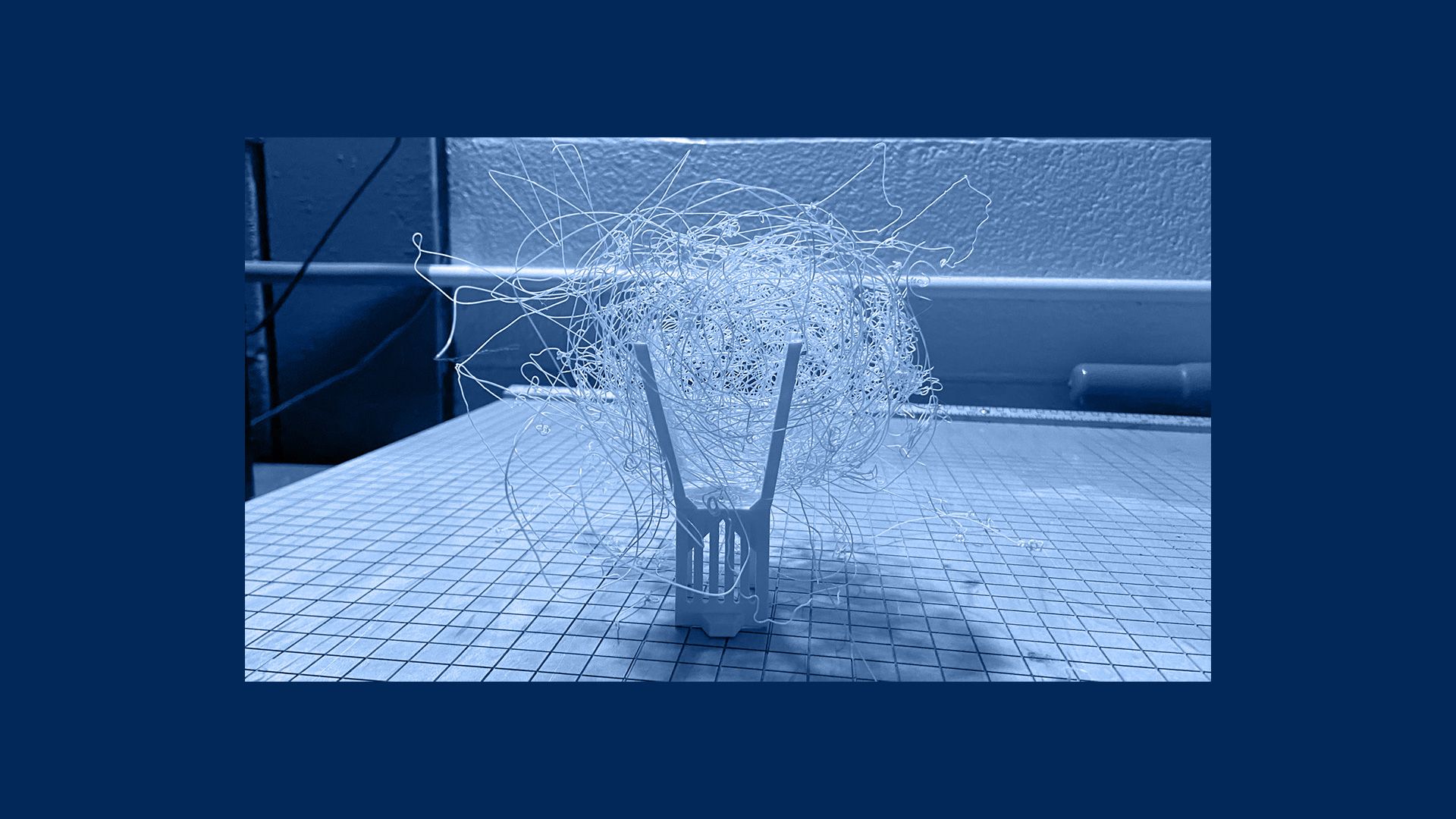 20th April 2023 • News
Rather than listening to our thoughts, we invited 14 of our pioneers to answer the following question – "Since you started teaching 3D printing, what has been your biggest challenge? And how did you overcome it?". Let's take a look at what they had to say!
Patrick Benfield, co.lab / UTeach Maker (USA)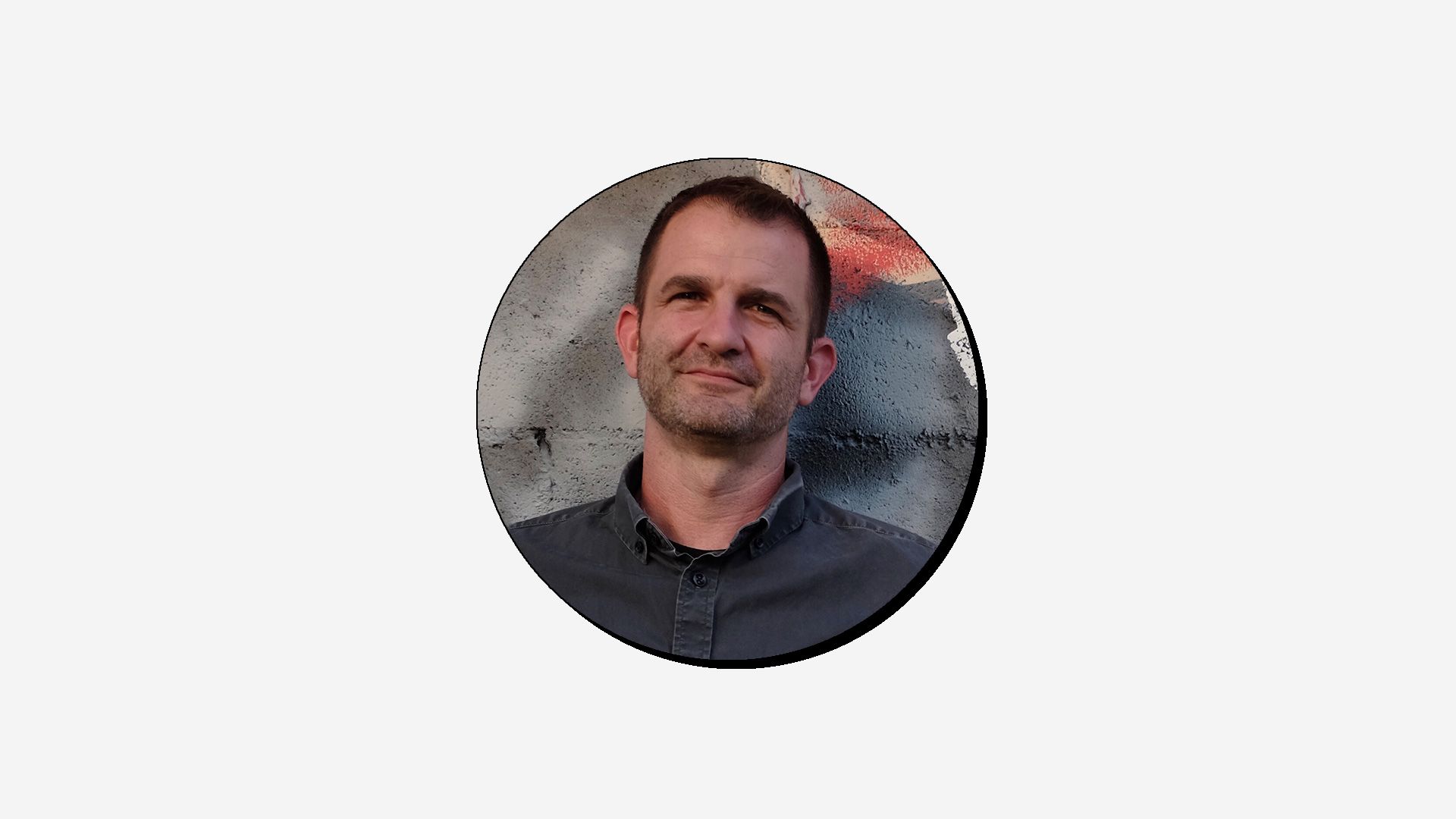 One of the biggest challenges has been training students on the entirety of the process, from modeling to slicing to hardware. Our goal is to have the students take ownership of this process so that they can (within reason) manage this for themselves. This is in addition to the other competencies that we're trying to developing, including laser cutting, coding, and electronics. I don't know if we've "overcome it" just yet but we are making progress, especially these last two years "post" Covid. I've been able to make significant changes to the innovation program which have allowed us to introduce these topics more consistently in lower grade levels.
We've also made significant progress with demystifying 3D printing for classroom teachers by piloting a program to have one ToyBox printer per grade level in our elementary school, from grades 1- 5. This is the first school year that we've tried this and so far, results seem largely positive. This was on a volunteer basis and it's been remarkable seeing our teachers learn-by-doing right along with their students. The hope is that once the novelty wears off, the printers will be just another tool for the class to work with.
Ed Charlwood, Nottingham High School (UK)
Managing volumes of print jobs – developing strategies to make sure that the final print is correct, i.e. not to waste time printing big things that have errors or inaccuracies. For example, we use the cut tool to print 2mm slices to check dimensional accuracy. "Fail fast" approach.
Ron Nober, Southampton Township Schools (USA)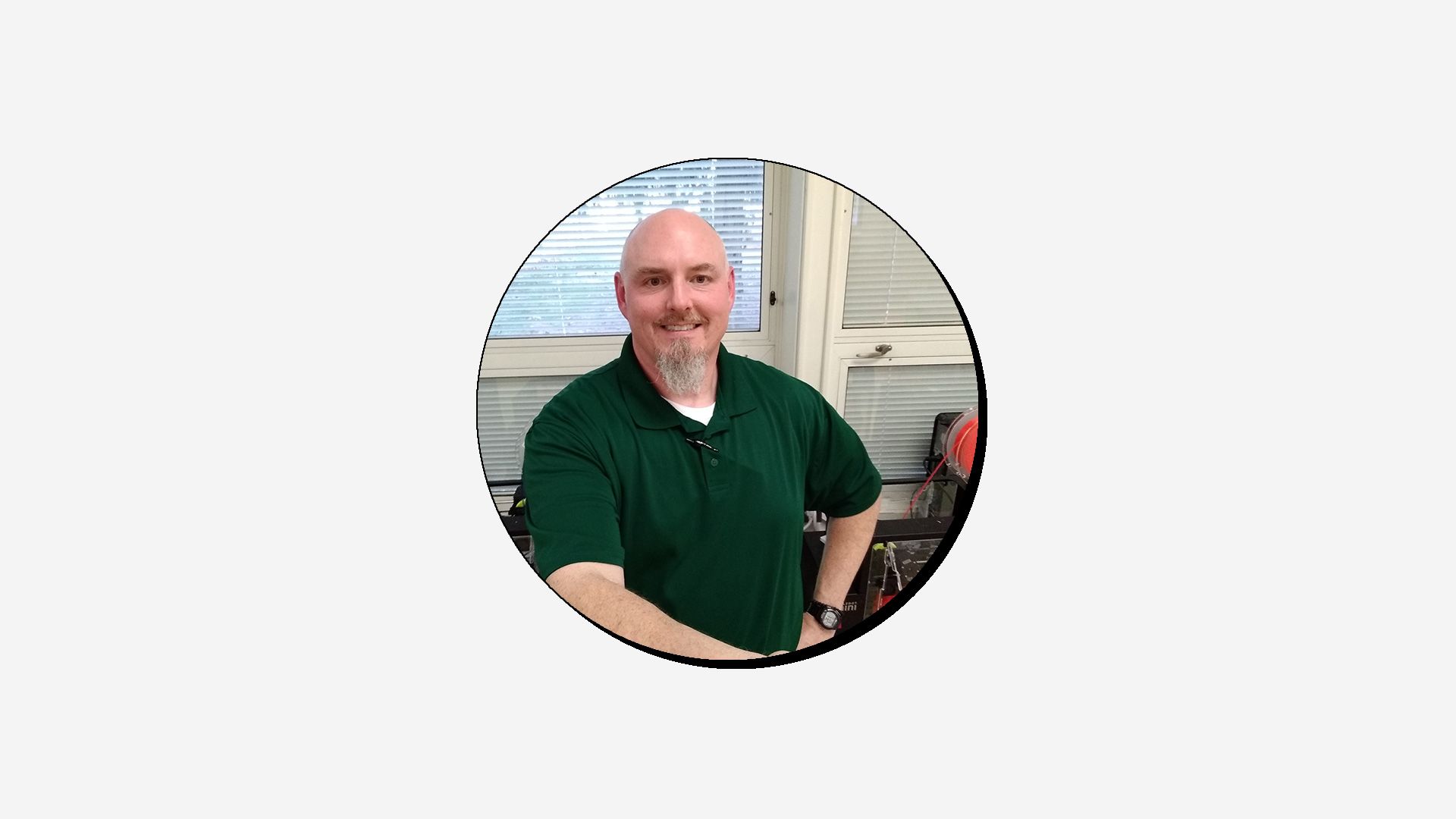 I think the biggest challenge I've had is having the students get their designs to me to get to the printers. This year I began using classes in Tinkercad and this has streamlined the process so much be allowing me easy access to their designs. Now, they just communicate to me that their design is ready via Google Classroom and then I can download and send to the printer.
Sam Booth, Bradfield School (UK)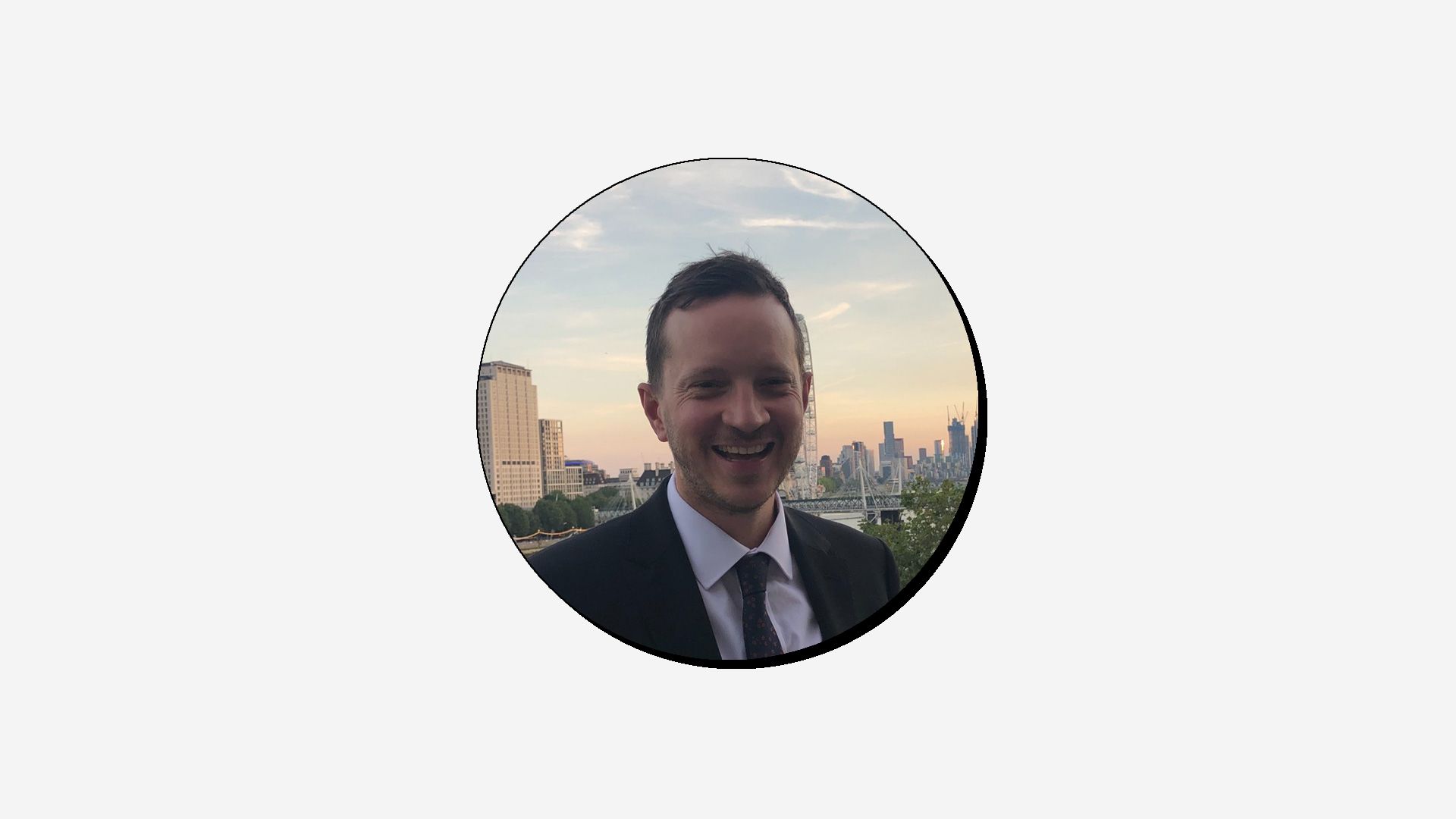 Teaching students how to design products that can be 3D printed using FFF. We try to teach them to produce designs that need no support, which is a challenge, especially at KS3. We now get Year 8 to complete one skill each week from the Designing in TinkerCAD for 3D printing course, whilst giving them the physical models to hold. Their models have improved because of this, with less modifying needed before printing. Another challenge is how to print whole class sets of models. We use size constraints in every 3D printing task. We also purchased more printers. If we can fit half a class set onto one print, that can be printed within normal school hours, we're happy.
Steven Jones, Arlington Public Schools (USA)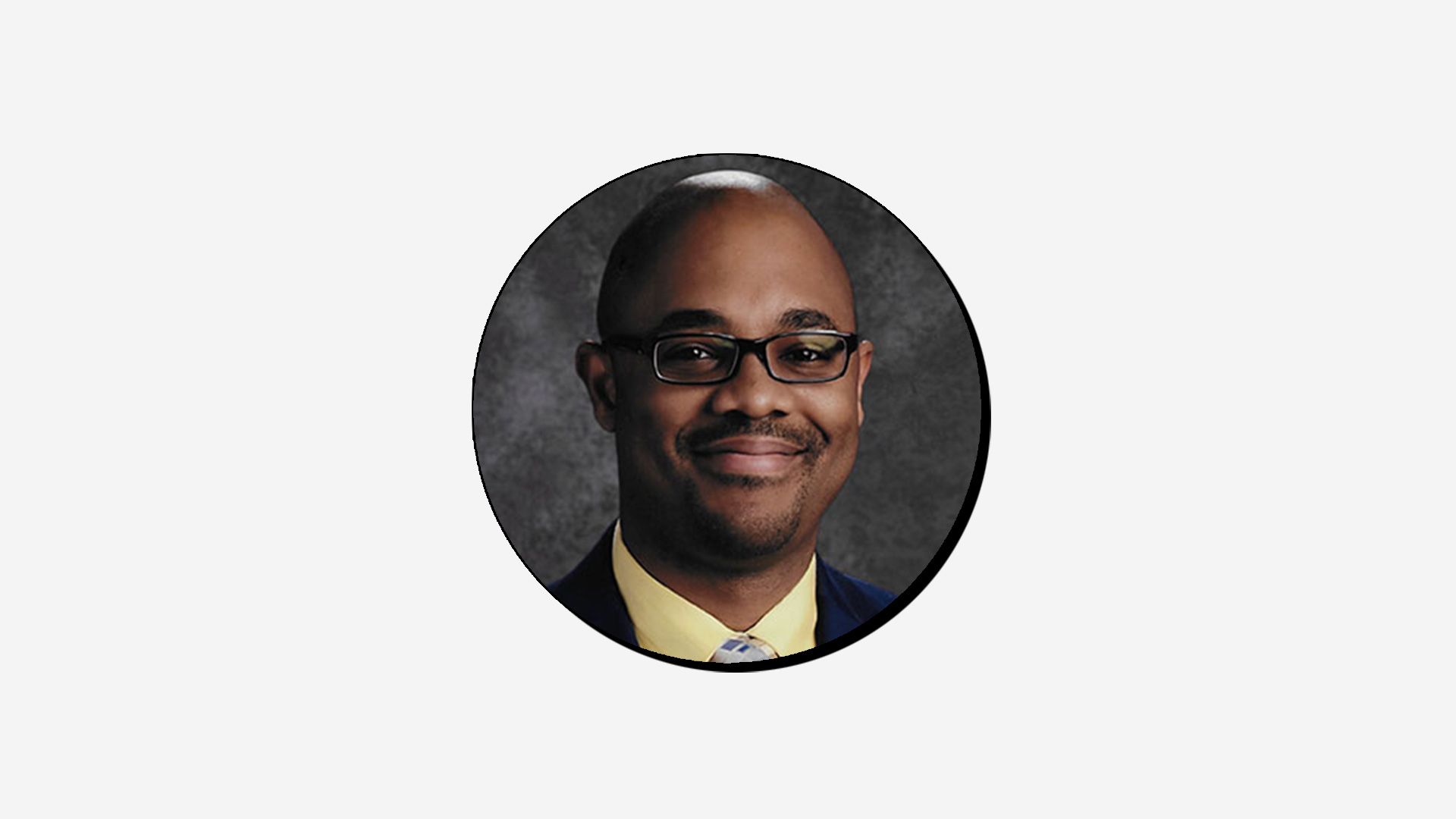 The biggest challenge has been working with students with different abilities and motivations. I've overcome it by emphasizing the purpose of creating solutions to improve the lives of others and facilitating student success in groups rather than working as individuals.
Jim Cairns, Bellevue Christian School (USA)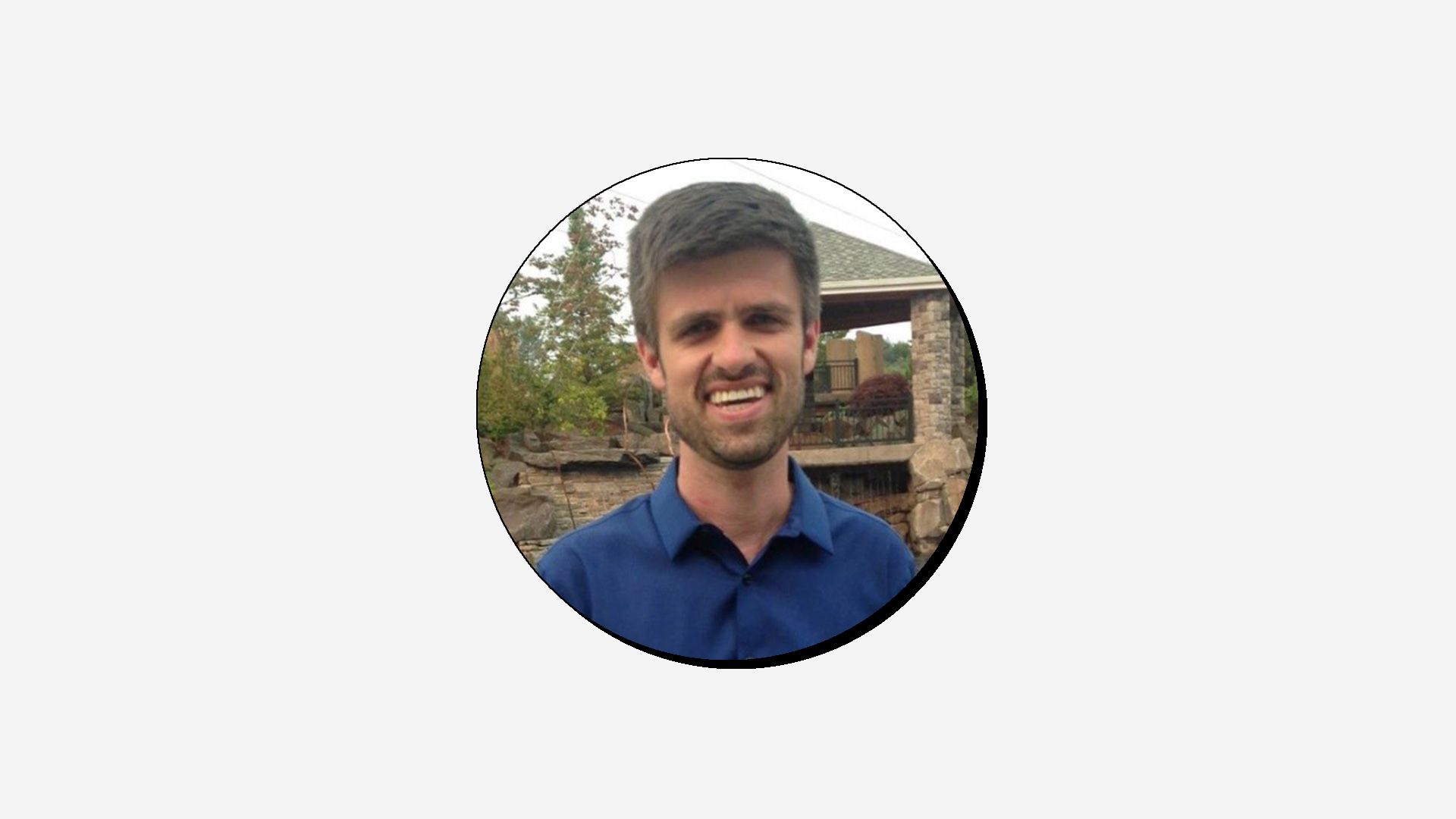 I have found that one challenge in teaching is grading and holding students accountable for their designs. To address this, I implemented a grading system based on distance traveled for a balloon-powered dragster project. I set benchmarks for distance traveled, and students were given trial runs before a final, graded round. This approach motivated students to improve their designs and resulted in many exceeding the 11-foot mark. In addition to distance, I also graded students on their design process, including iteration and documentation of their work. Overall, this approach was successful and I plan to use it again in the future.
Michael Mun, Edmonton Public Schools (Canada)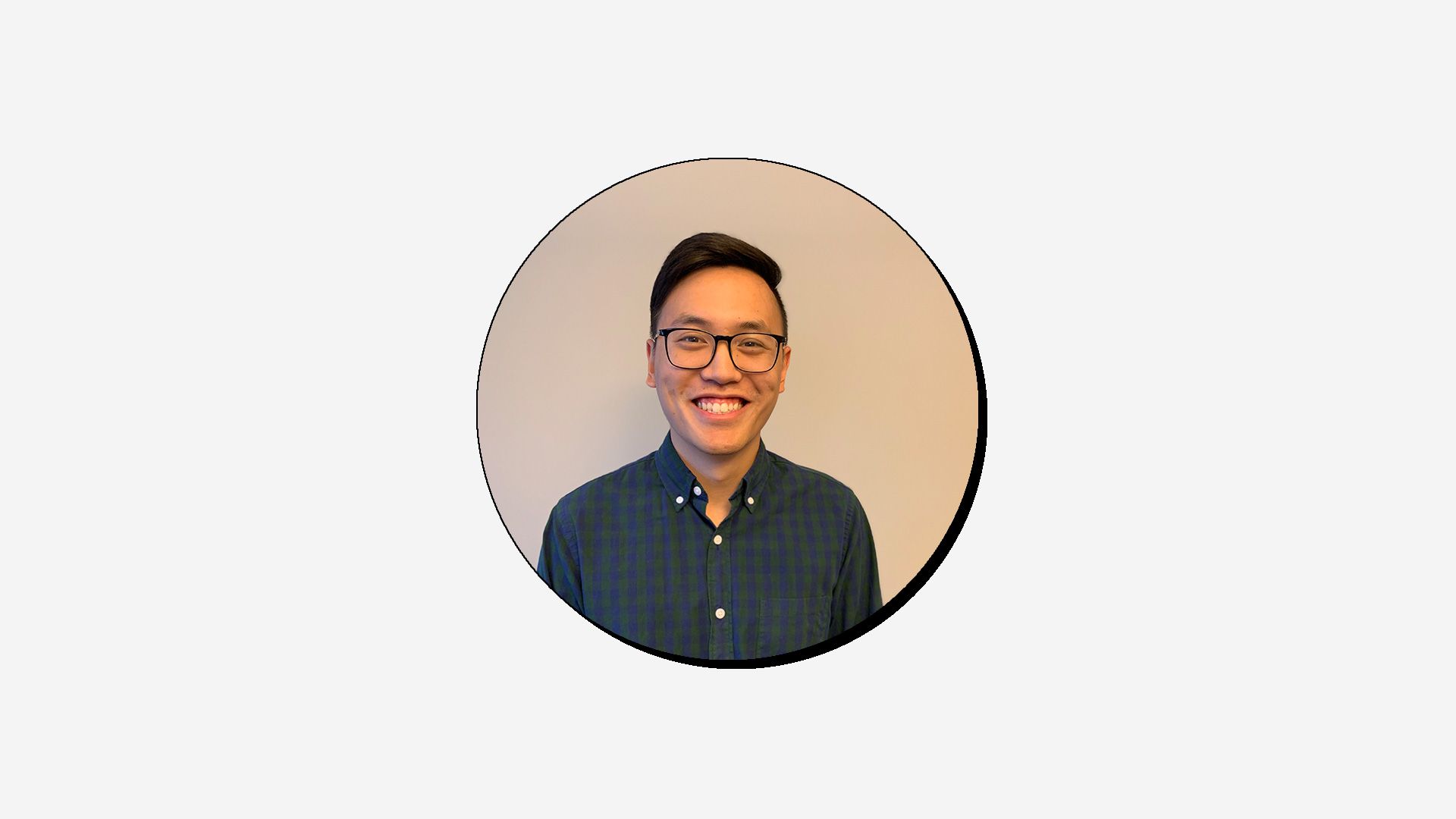 The biggest challenge has been working with the hardware. Every 3D printer is a quite different, so I've had to learn the intricacies of each printer.
Allison Debellis, Pembroke Community Middle School (USA)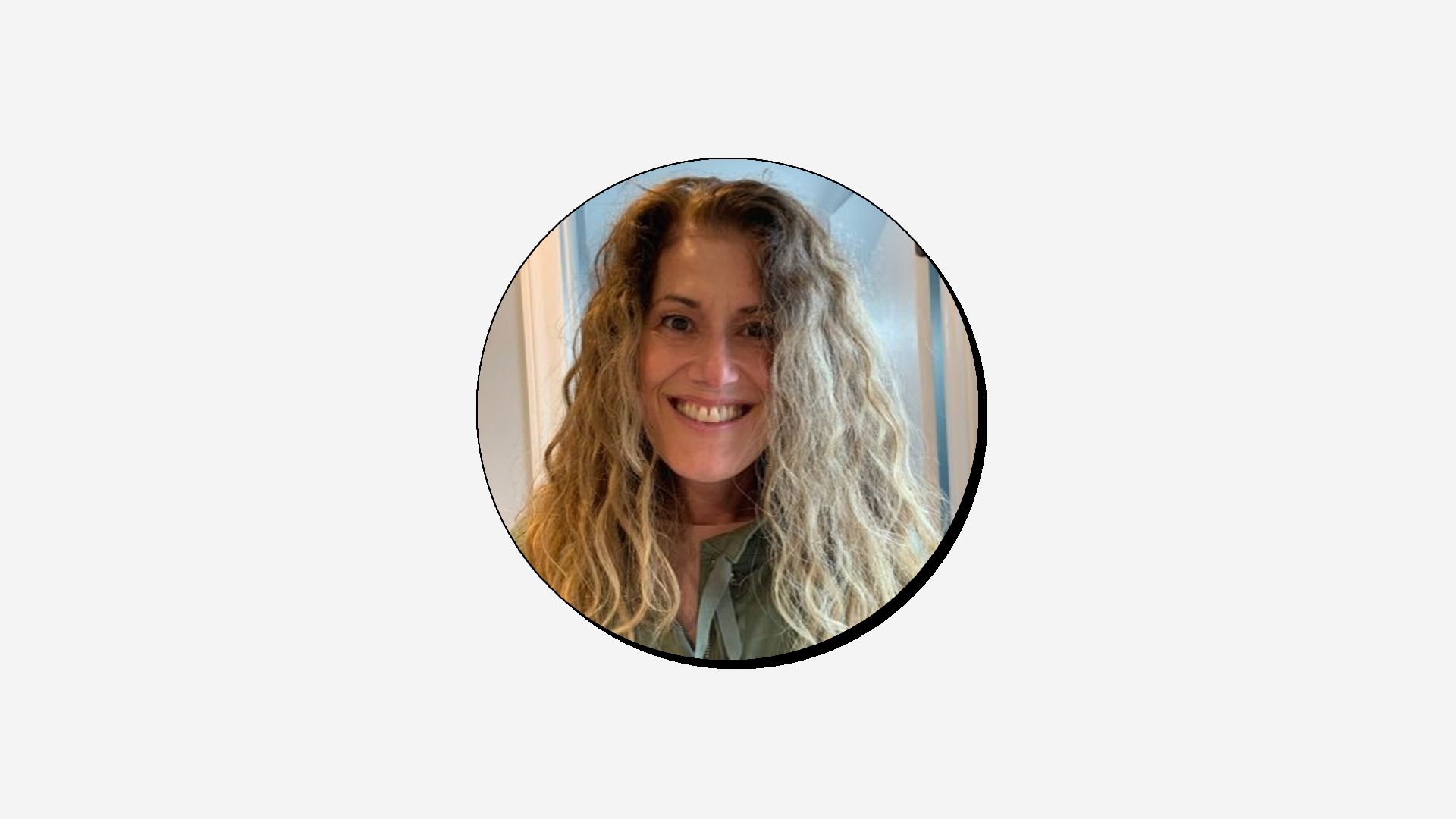 My biggest challenge has been managing the prints and the print process while also teaching and planning. I have 6 CR-10's with manual SD cards to load each design on the printer. Once the first student sees their design printed, they all want theirs right away. I make a joke if they ask me if theirs printed yet I move them to bottom of the pile. I don't do this of course, but I also don't let any student take their prints home until all have printed-so they know they can look at and analyze their print but it's staying in the classroom until all are printed. It's nice to display all their work and allow teachers and admin to look at. I found students loved looking at all the different designs and their was learning in this process.
How I'm overcoming this. In my last school I taught my students to slice and download their files, and even put their prints on one of the printers. I have yet to get this far with my new batch of students to this level as of right now. I am the only one with the slicing software, but I may put students in charge of each printer and show them how to manage the printers. Another role is for a student to check the design file before it's sliced to ensure that it is ready for printing and to recognize the problems that cause prints to fail such as not sitting on the workplane or overhangs, check size is a big fail (too small-too big). And finally I'm looking to get another computer with the slicing software set up near the 6 printers.
Michele Brezovec, South Meadow School (USA)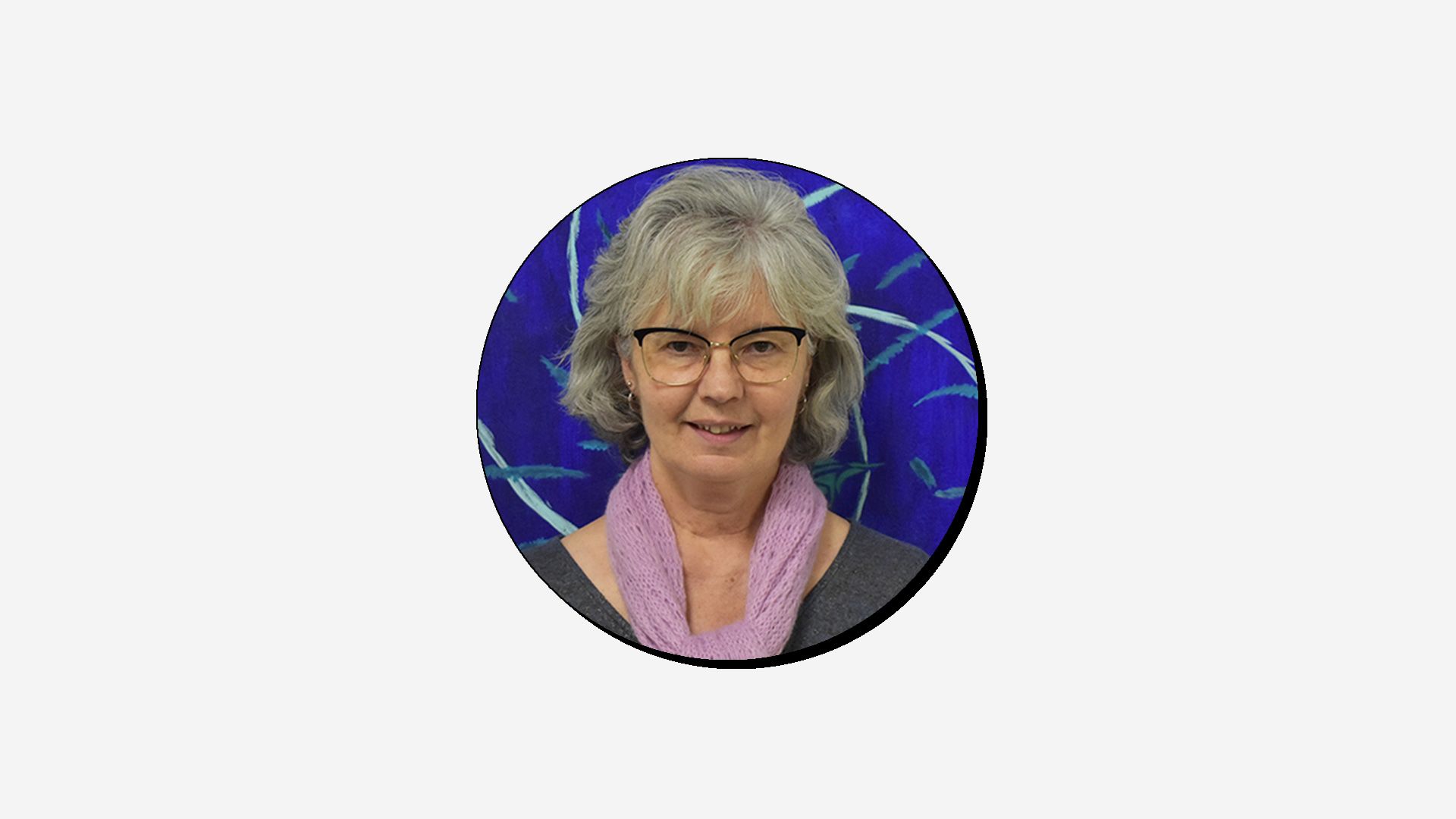 Getting the printing done was a very big challenge with the number of students I have and the projects they were doing and only having three printers. I'm very lucky to have six working printers now. What I finally started doing this year was taking the time and teaching all students how to print. They put their item on a flash drive and plug it in and start printing. If there isn't enough time they put information on a sticky not by the printer that has they color they want and I start it in the morning for them. I also have those students who have been with me for a year help the newer students on printing.
Becky Wynne, Maryville Middle School (USA)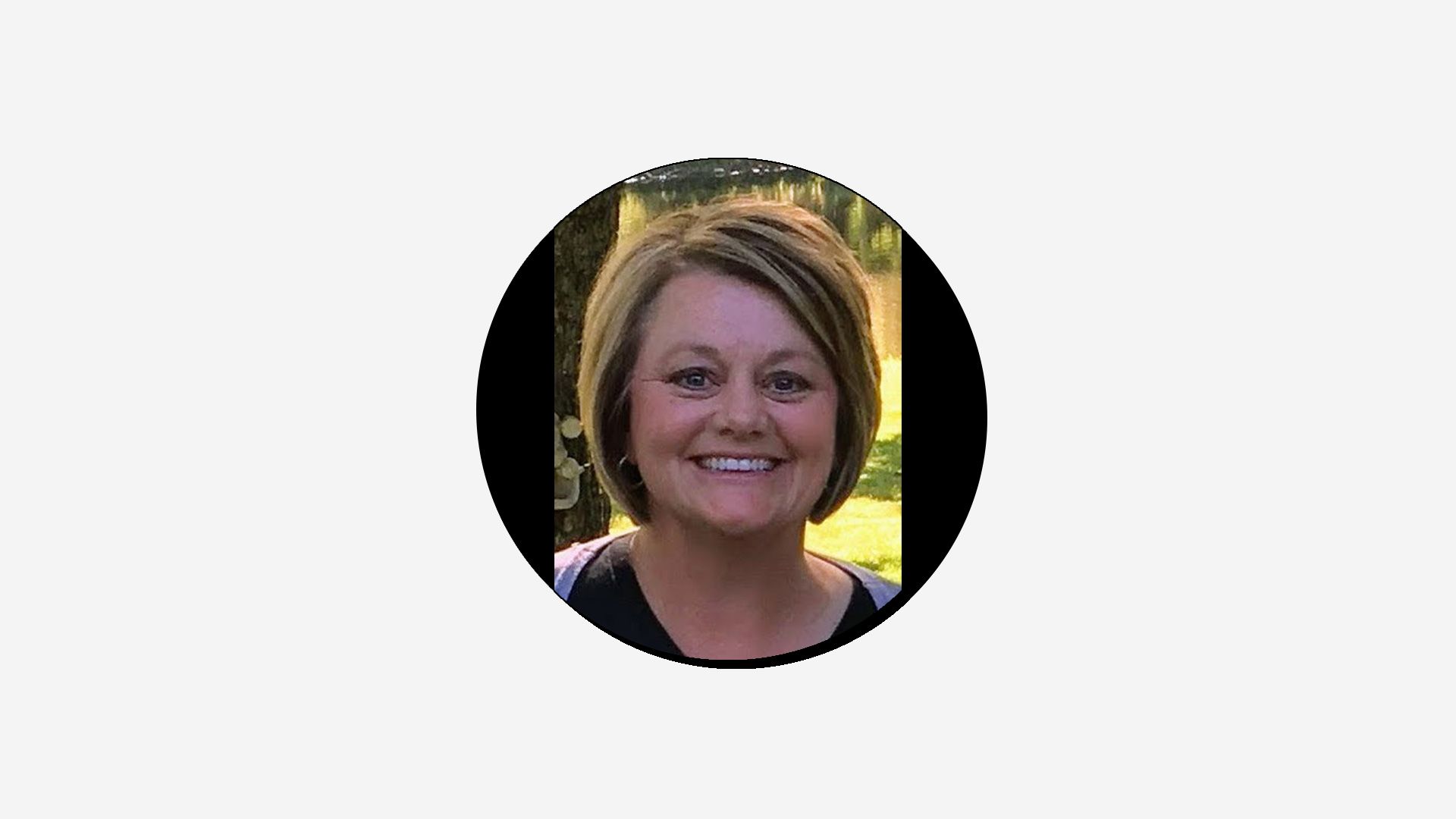 Originally the biggest challenge was printing time, however we got 4 new 3D printers last year, so that helped tremendously. I would say my biggest problem now is getting students to closely evaluate their designs for precision and accuracy to make sure things are aligned, touching the workplane, grouped, etc. before they ask me to print. They have a tendency to want me to walk them through how to do each step, instead of engaging in productive struggle.
I don't think I have totally overcome that problem, however by having students sketch out their design with dimensions, treating their prototype prints as an "open book test" where they can't ask me for help until they have tried to answer their own questions by using the resources I provide, and going through the criteria/constraints checklist prior to asking me to print, their designs look a lot better and require less time to give feedback or make corrections before printing.
Todd Cleeland, Cowes Primary School (Australia)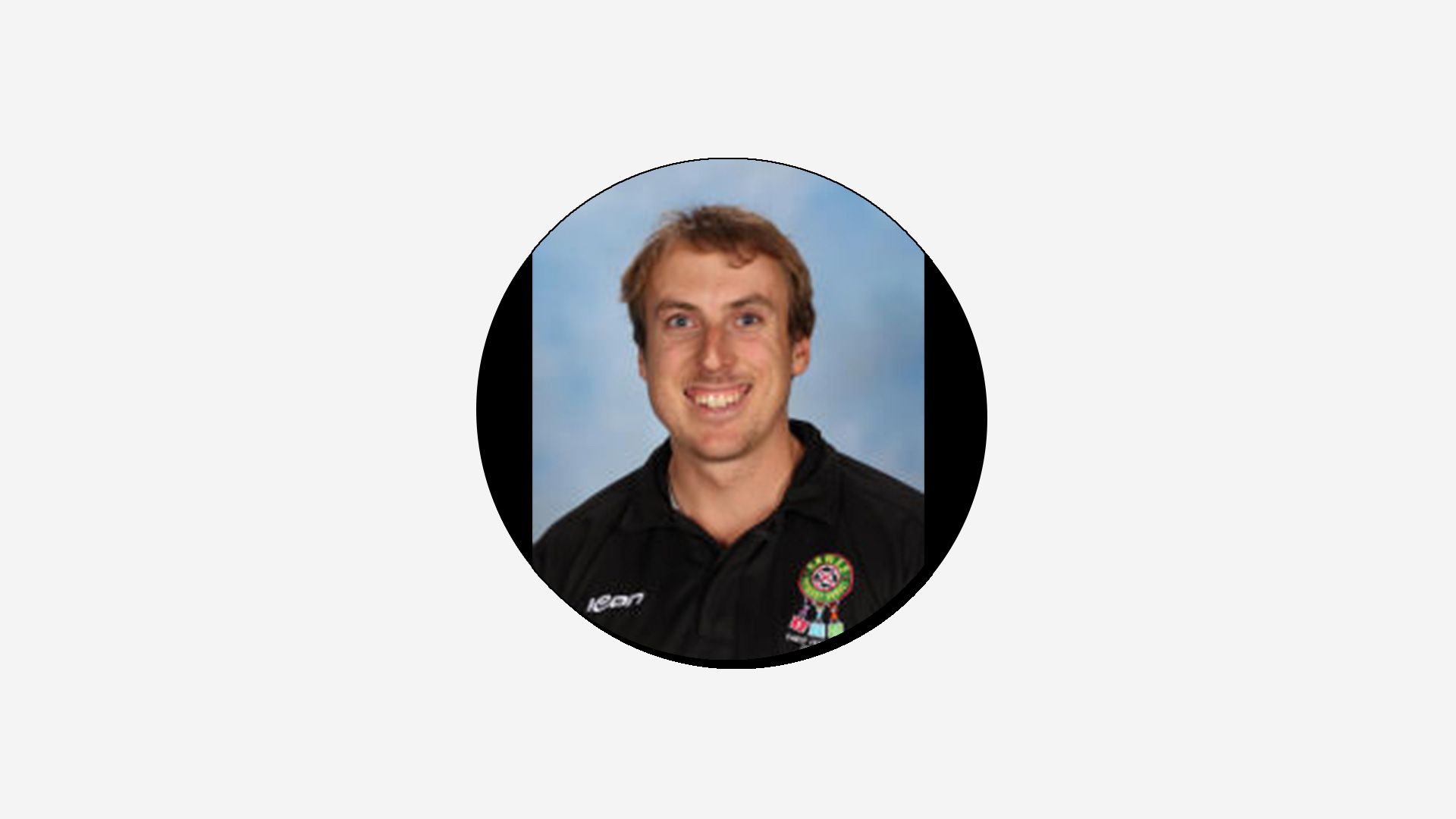 Probably the time constraints. I currently teach it to 75 students over a grade 6 cohort. It is always a challenge to keep up with the backlog of prints.
Russell Ayres, The Southport School (Australia)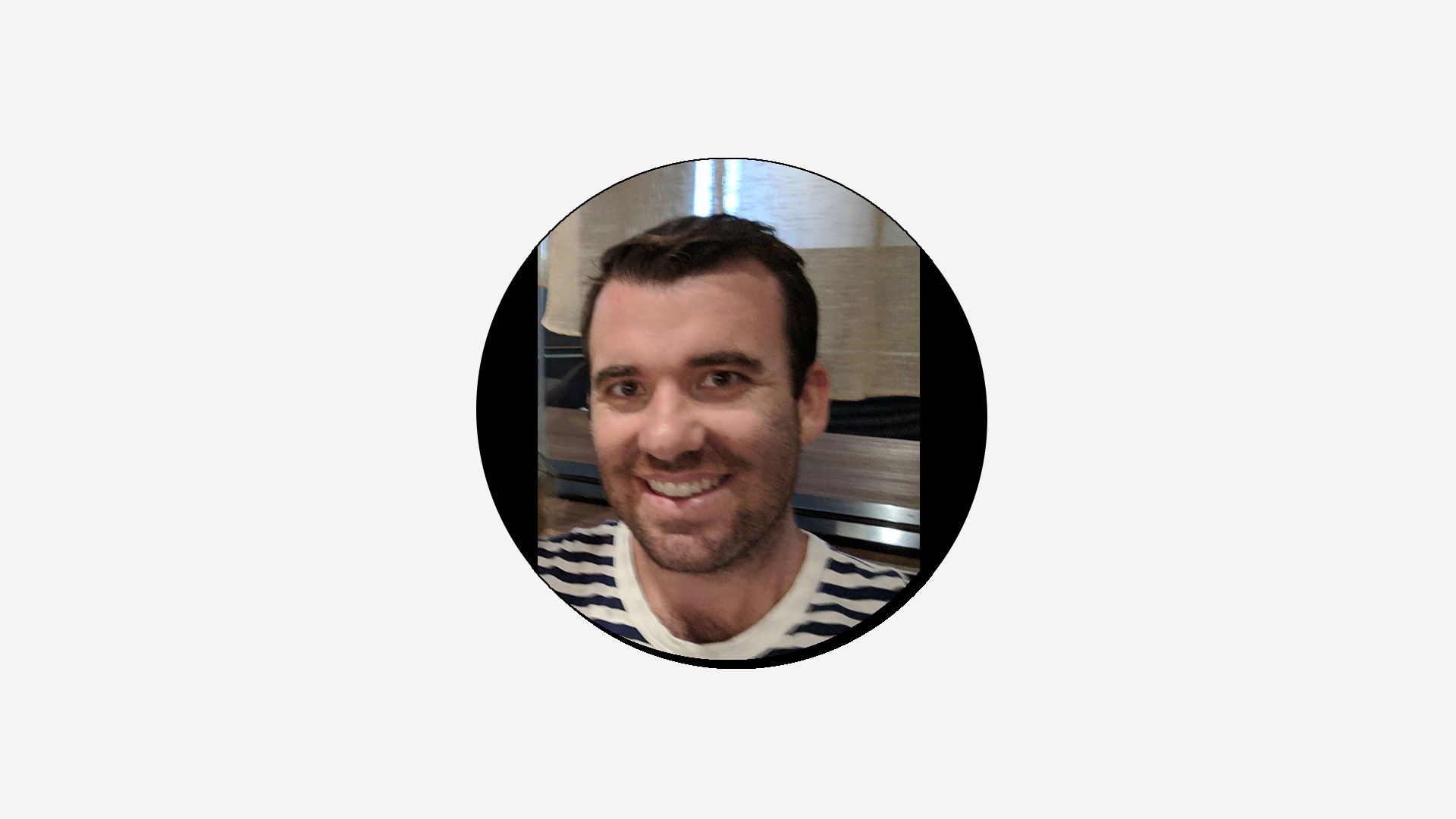 Students working at different paces. It's impossible to demonstrate and have students follow. The student paced videos of yours changed that massively. Having students be able to self pace is a wonderful option.
Aaron Sottile, Calavera Hills Middle School (USA)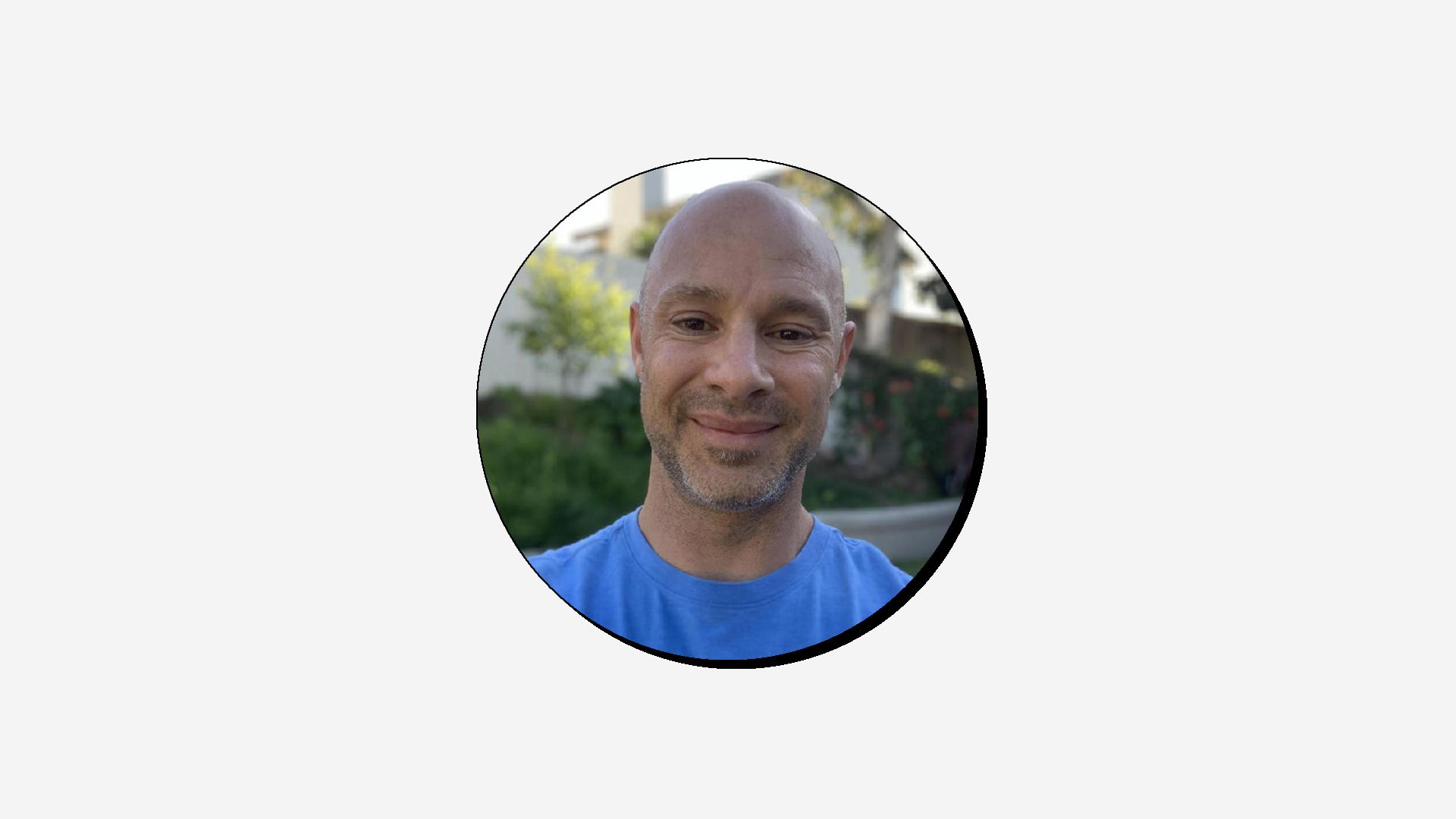 So many! Throughput has been an issue – increasing the number of machines has helped. Accessing student files has been an issue also, I used to have to have students download STL files to drive and share links through their Google Drive accounts. I still have them share links to their designs as good practice, but I can use Tinkercad classes to access all my students designs and see what they are working on.
Getting students to analyze their work using slicing engines, especially using a layer by layer approach has helped reduce the number of print fails. Having a student TA that is an alumni of my class also really helps managing workflow for printing multiple jobs on multilpe machines. Lastly, having daily meetings when working through the prototyping process of the Make:able Challenge has been incredible. We examine prints, discuss challenges, make plans, critique work in a positive manner, and make plans, group by group for who is in the print queue for the day.
Lynette Curzon, Westwood Elementary (USA)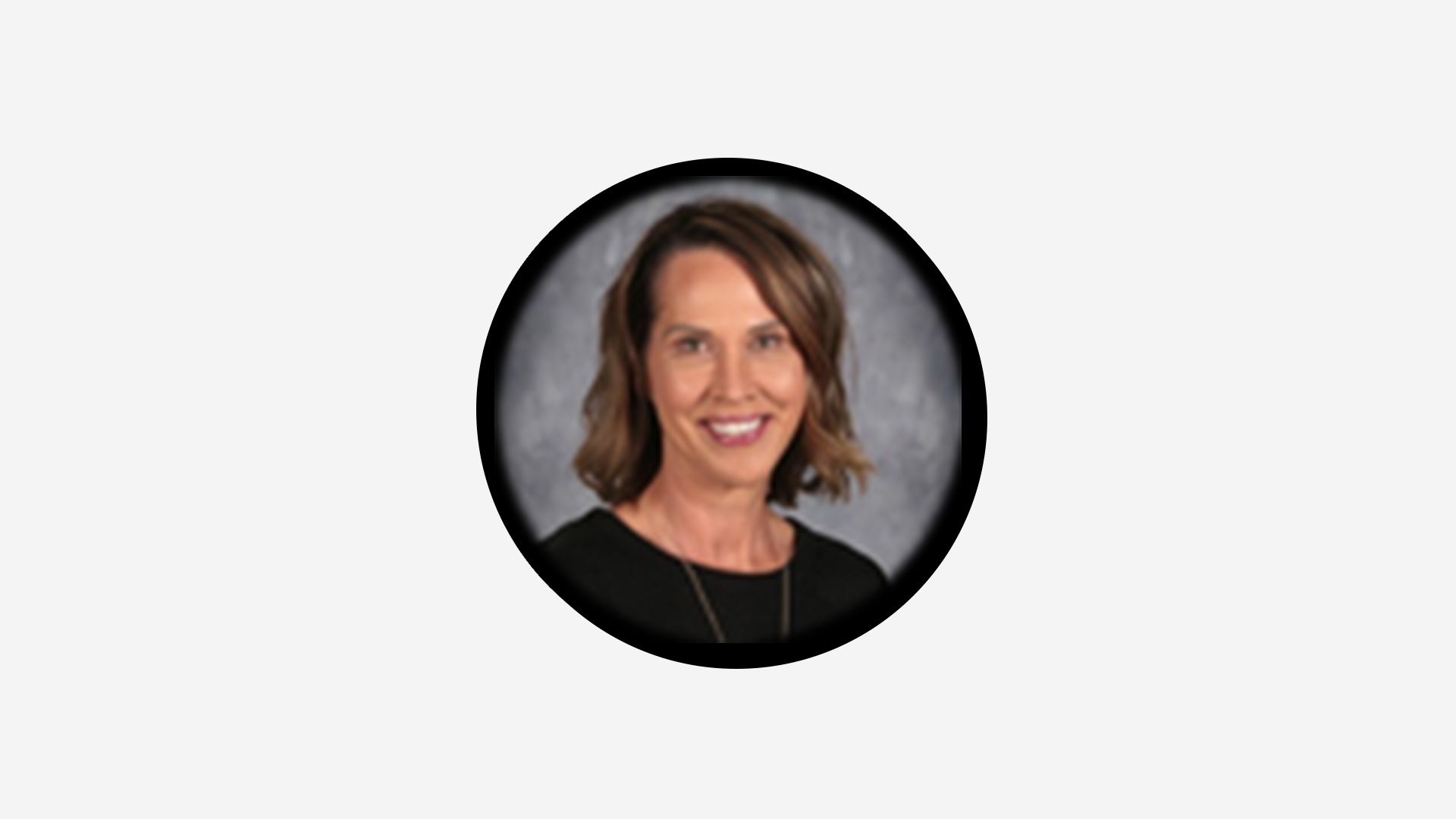 Time ~ this is my 6th year 3D printing with kids. When I started my role as a EAST facilitator I had never seen a 3D printer in person! The students and I jumped in there and started using them and didn't worry about wasting filament. Once the students starting using PrintLab (year three) and going through many of the projects, their abilities and designs improved quickly. Also, be willing to print the tops, whistle and other projects they complete in PrintLab. That is such a motivator for kids!!
Wrapping Up
Based on the opinions of our pioneer teachers, the top 3 challenges of 3D printing in education include managing print jobs, designing valid models for 3D printing and catering for differing abilities. With certain strategies, such as giving students more ownership of the process and making use of tools such as Tinkercad Classrooms, we can alleviate a lot of the stresses that come with 3D printing in schools.
Finally, here at PrintLab one of our goals is to help you overcome several of the challenges mentioned by providing you with a complete toolkit of creative 3D printing projects and standards-aligned lesson plans. Check out our free trial to learn more!