3D Printed Typography Project
In today's upload to PrintLab, we have a project on 3D printed typography where you will be designing and 3D printing a personalised typography model for a specific person or brand.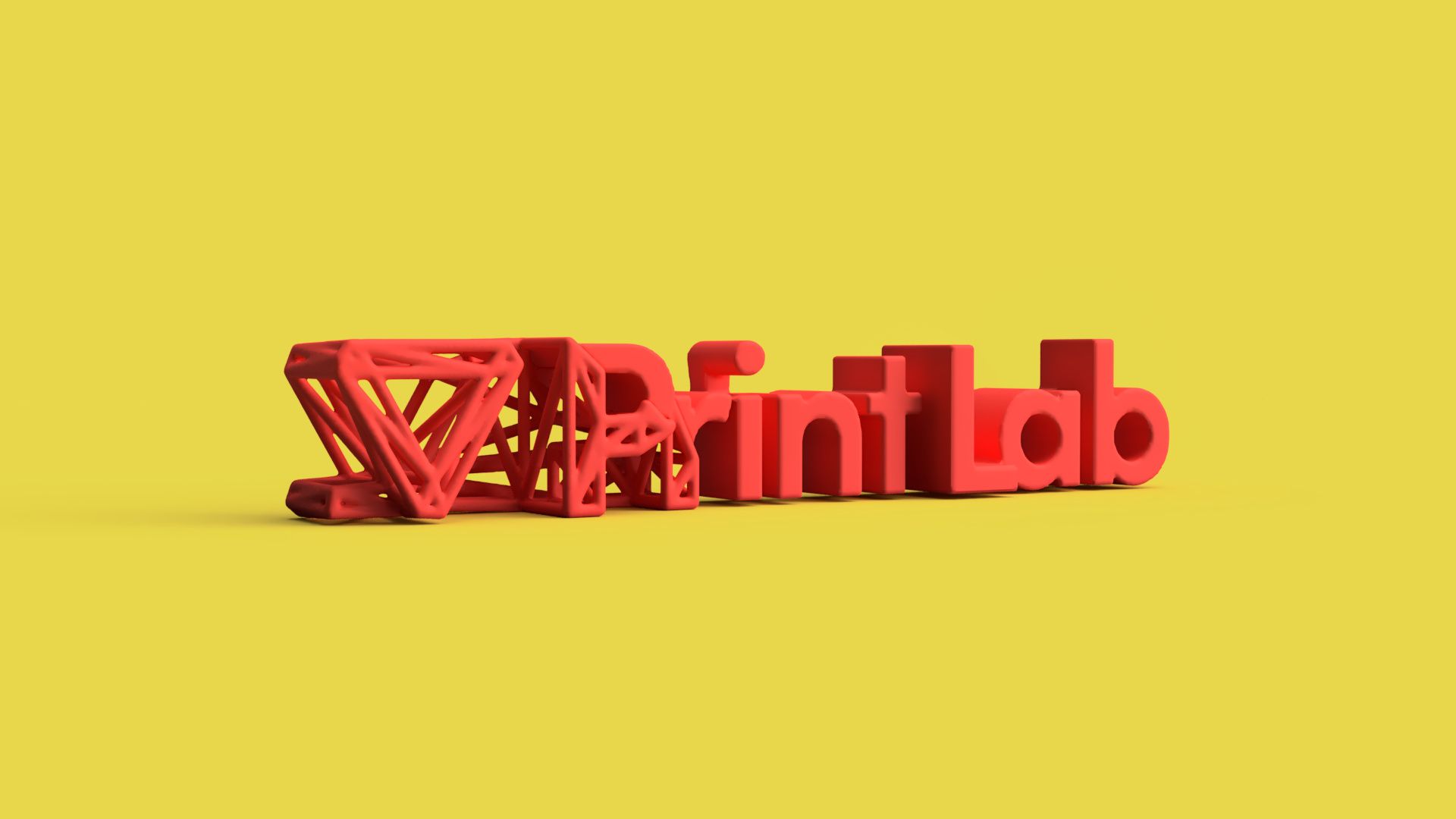 10th August 2023 • News
After learning about typography and colour, you'll go through a series of 3D printing tutorials to learn various techniques to digitally manipulate text in 3D CAD software. Using your newly gained knowledge and skills, you'll then work through the creative design process to make a unique typography model for a purpose of your choice. Check out the intro video below!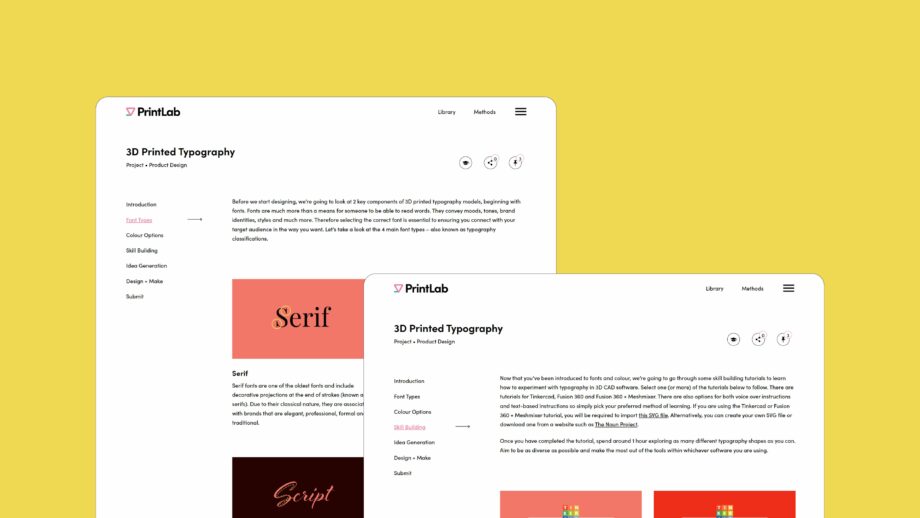 ---
Ready to Get Started?
This project is available to subscribers of PrintLab. Learn more about our license options and start a free trial today to access a whole range of resources across the fields of 3D printing, 3D design, assistive technology, product design and STEM.
Start a Free Trial to PrintLab