3D Printing and Hands-On Curriculum: Makerversity DIY
3D printing is becoming more and more accessible to teachers because of the price drop and improved reliability of the 3D printers. We are at the beginning of a revolution, which makes it such an exciting time for educators taking on the challenge – and a challenge it is!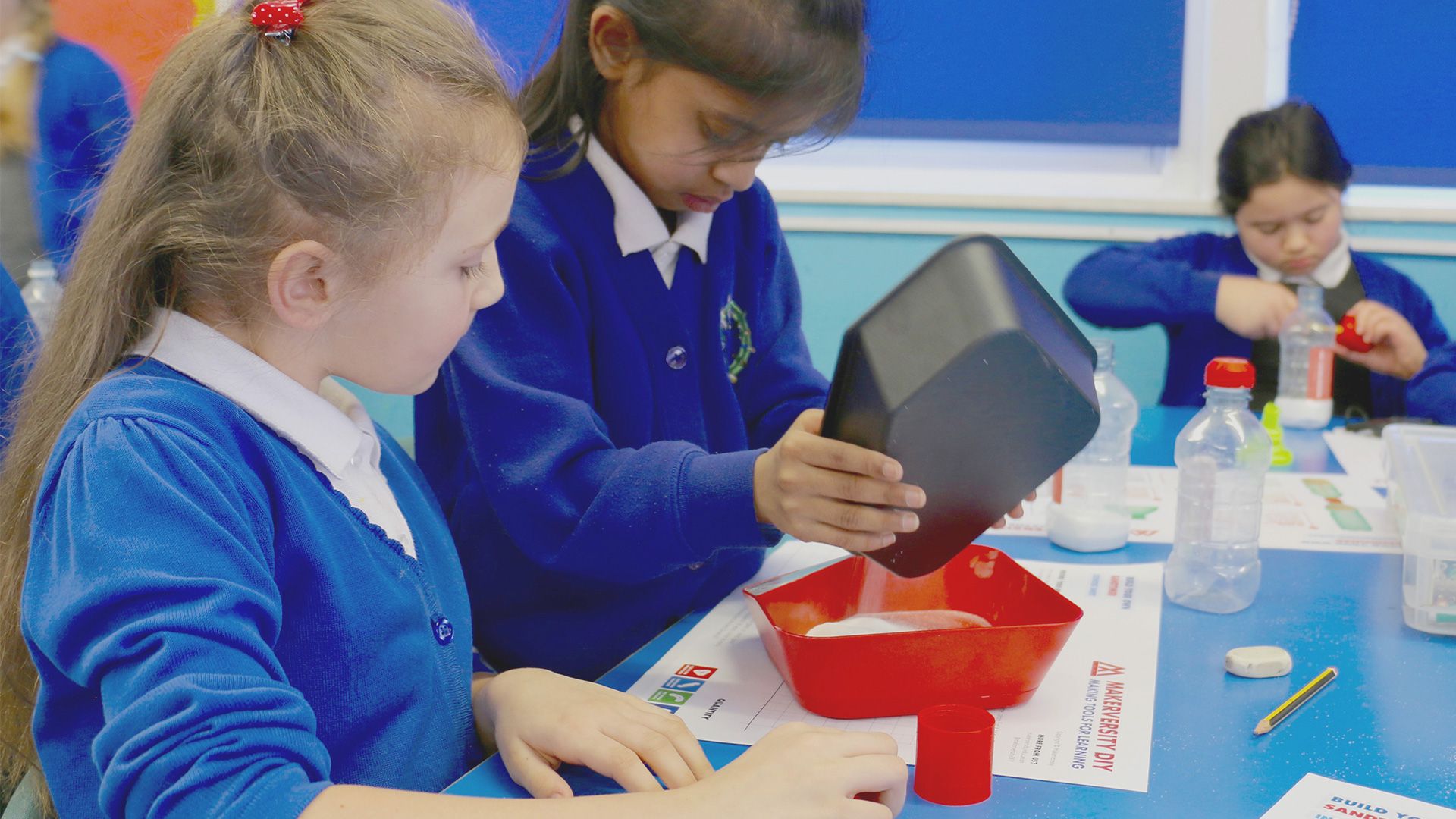 11th April 2017 • Case Studies
Although 3D printing has been around for over 30 years, the industry is still in its infancy. It will take time for both students and teachers to become familiar and confident with the technology, but what rewards you'll get from it. The good news is that there are a range of products, resources and tools that can make integrating 3D printing into the curriculum a whole lot easier.
Today we'd like to share with you a video created by our partner Makerversity DIY, a creative team who want to help integrate "making" into core curriculum areas to encourage a more hands-on approach to education. The short video talks about through their innovative hands-on curriculum and you'll also see what teachers have to say about making in the classroom.
We hope you enjoy the video and if you're interested in 3D printing curriculum for your school, check out our free trial here!