3D Printing & Education in Tunisia
This week we caught up with Imed Belghith, Manager of 3DPrint and official partner for PrintLab Tunisia who gave us a quick low down on 3D printing and education in his region;
27th September 2016 • Case Studies
"I opened the first 3D printer specialised store in Tunisia three years ago and today, we are now the reference point for anything 3D printing in this region. With the current economic climate in Tunisia and after a difficult Arabic revolution, we are working extremely hard to get this technology known throughout Tunisia. A number of initiatives are used; discounts on school purchases, demo kits for testing purposes and hands-on workshops to demonstrate this fantastic learning tool in person.
One 3D printing workshop I recently ran was for NetInfo, a private technology institution and one of many in Tunisia affiliated with Autodesk. They wanted to fully understand this technology so they can embrace and use it as it continues to make its way in to a number of industries.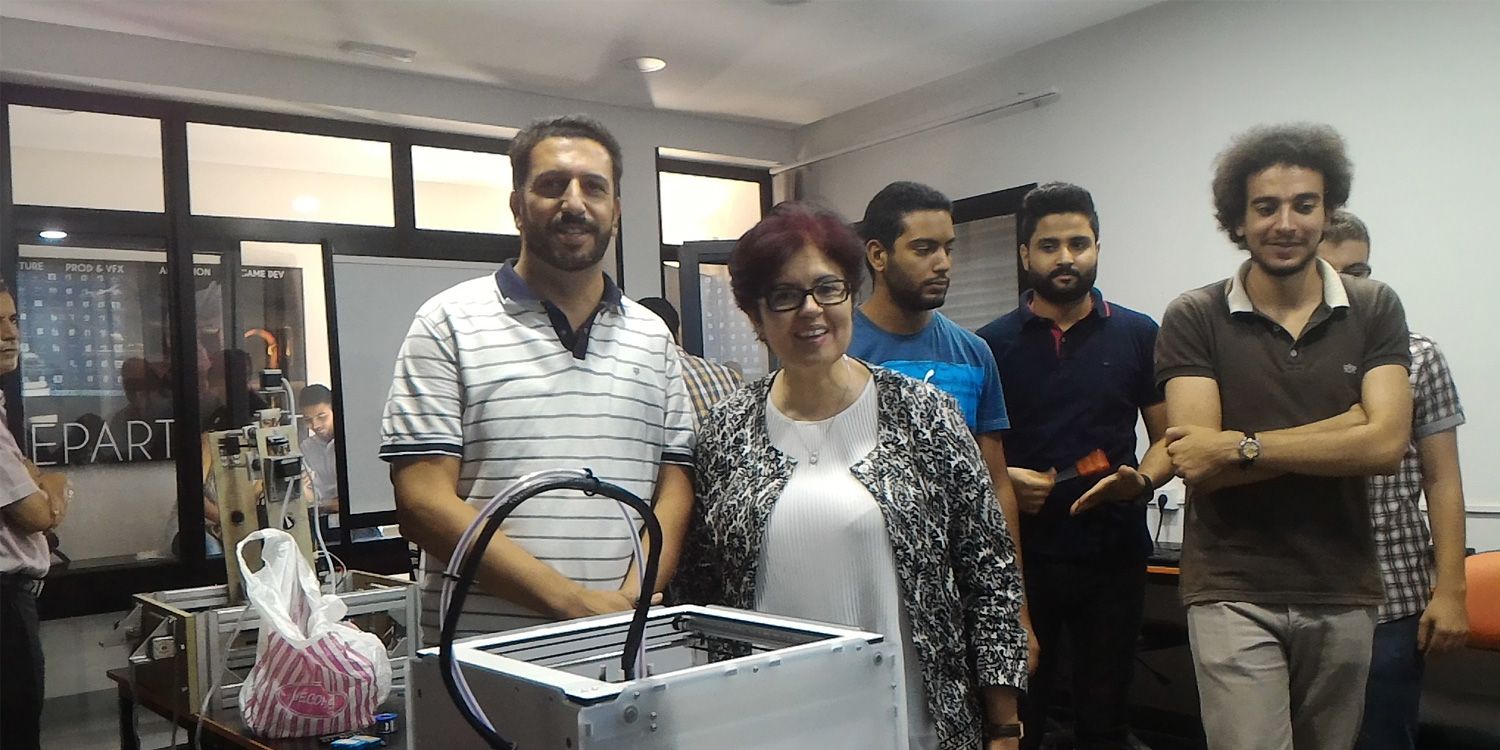 I explained in detail, the process of 3D Design and 3D printing using the various types of 3D printer that are currently available on the market i.e. Fused Deposition Modelling (FDM), Stereolithography (SLA) and Selective Laser Sintering (SLS). The core message was how and when to use each of these technologies depending on your objectives, for example as an engineer, designer or perhaps an architect.
What I found remarkable, was that 80% of the students knew absolutely nothing about 3D printing. This was the first time they had ever seen a 3D printer working and were extremely surprised by the possibilities of this technology. During the workshop, each student learnt a great deal and finished by successfully printing the NetInfo Mascot as well as something unique that they themselves designed. The impact of this 3D printing technology on students was quite unlike other workshops I have conducted. The student reaction was immediate and almost magical".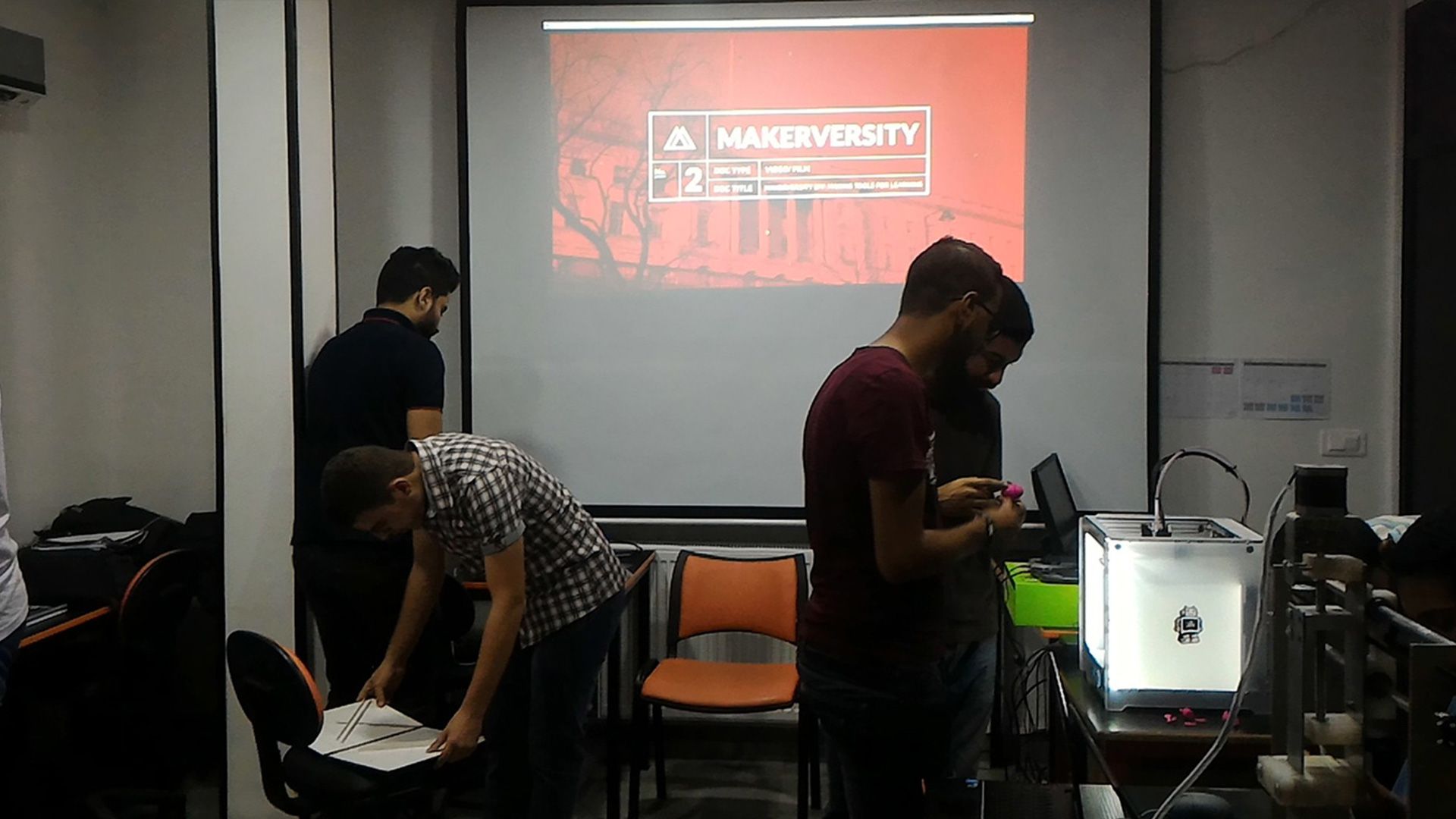 A big thank you to Imed from 3DPrint for his insight on 3D printing in education. We are absolutely thrilled that young people from around the world are continuing to learn and be inspired by this technology.
Below is the Makerversity DIY video that was shown to students in the workshop.