Books, Podcasts and YouTube Channels for STEM/Design Educators
Hello everyone. A very quick post today to share some professional development/learning resources for STEM and Design teachers. Our team was on the lookout for some new books, podcasts and YouTube channels to learn from - and so we got in touch with our pioneer teachers for some suggestions!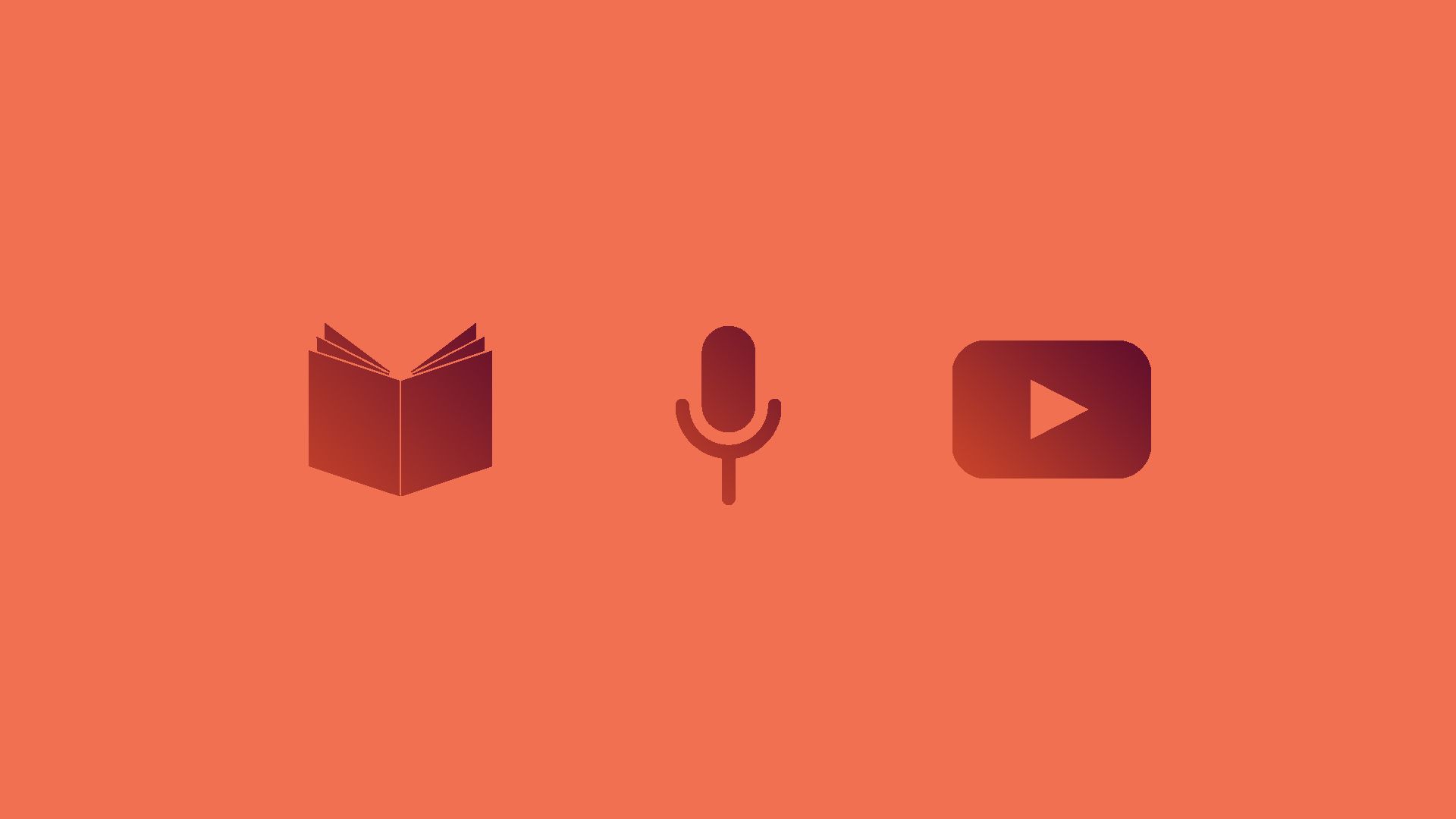 27th April 2022 • News
We asked each of our pioneer teachers to paste images of resources they learn from on a Mural document, which is essentially a digital whiteboard application that's amazing for online collaboration. From books based on teaching and engineering to podcasts and YouTube videos focused on 3D printing and design-thinking, we're sure you'll find some new inspirational content to learn from. You can check out the resources on our collaborative Mural here.
Enjoy!