Classroom Objects: Design Competition Results
Over the past 6 weeks, we ran our first competition, where students and teachers had the chance to win a 3D printer for their school! We were very happy with the amount of interest we gained and the entries we received so a big thank you to everyone who took part. The competition was to simply design a 3D printable STL file that follows the theme of "Classroom Objects". The entries we received ranged from pen holders to ipad stands and USB holders, and what was especially great to see was the amount of entries that came from schools completely new to 3D printing.
14th November 2016 • News
The entries were judged on creativity, functionality, uniqueness and ease of 3D printing by ourselves, Makerversity DIY and Kidesign. Here are the winning entries!
1st Place – Rosehill Secondary College, Australia [79/100 points]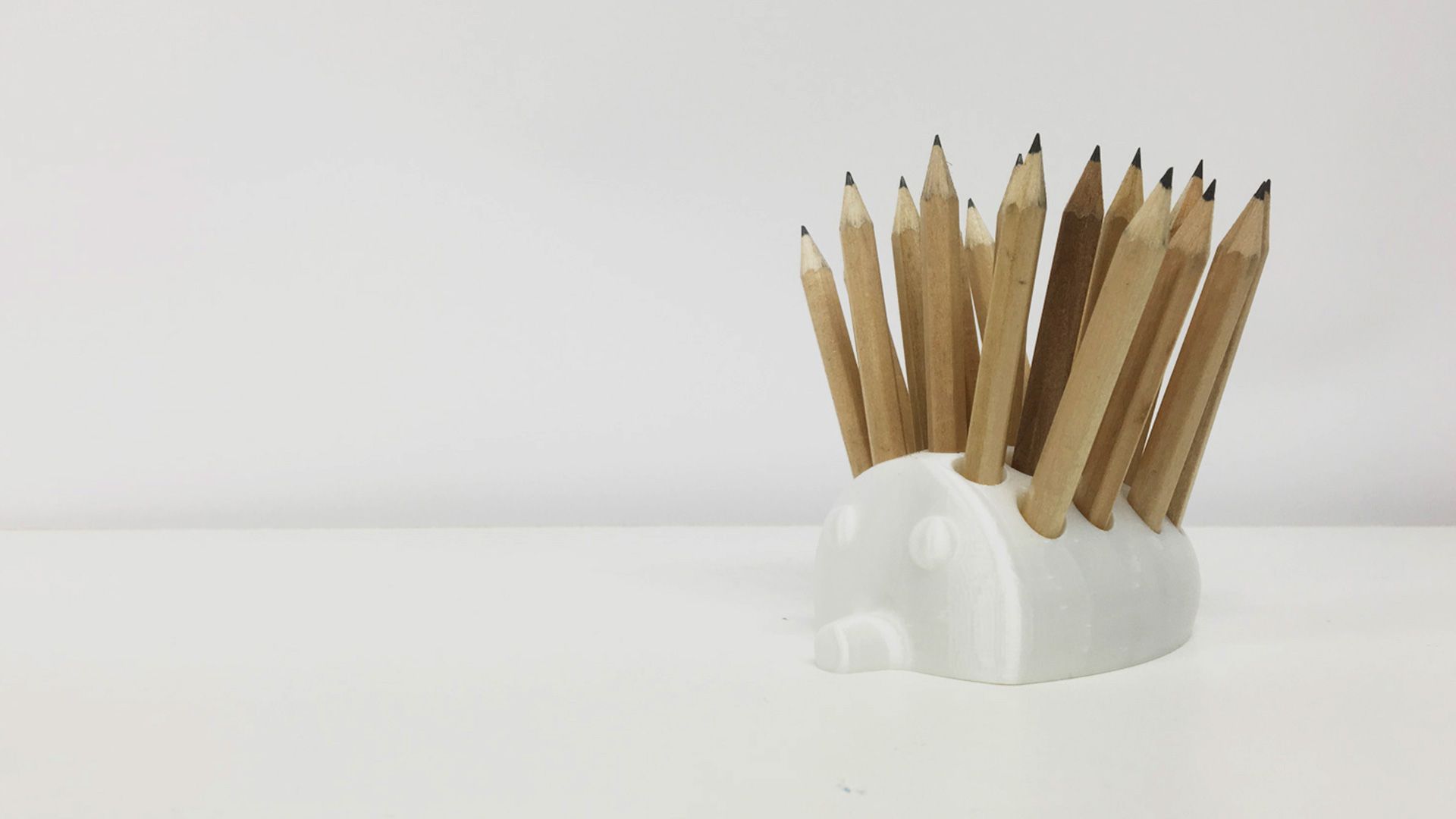 "Great I'm totally thrilled!!".  Chris McConnell, Design, Creativity & Technology Teacher.
2nd Place – Baldivis Secondary College, Australia [74/100 points]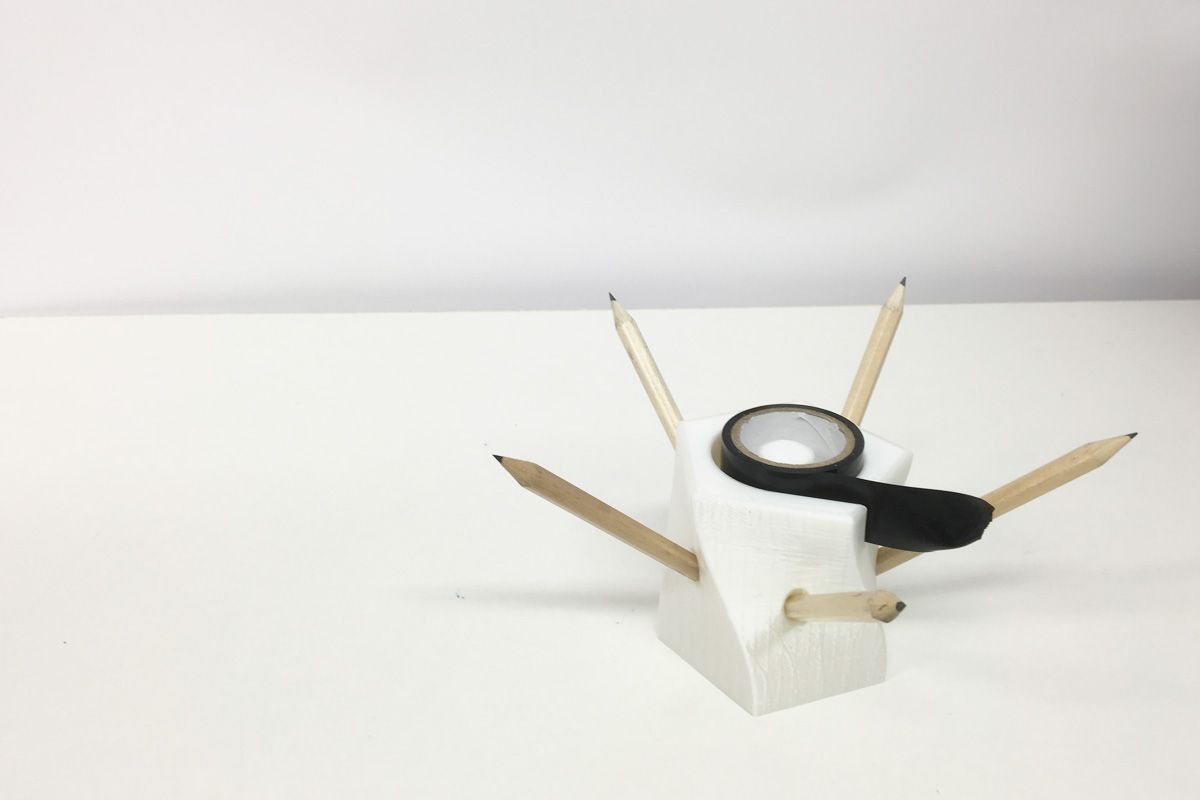 "Thanks so much for the great news! Students will be very pleased as we all are". John Matthews, Curriculum Team Leader – Technologies
3rd Place – Ecole Nationale d'Ingénieurs de Sousse, Tunisia [72/100 points]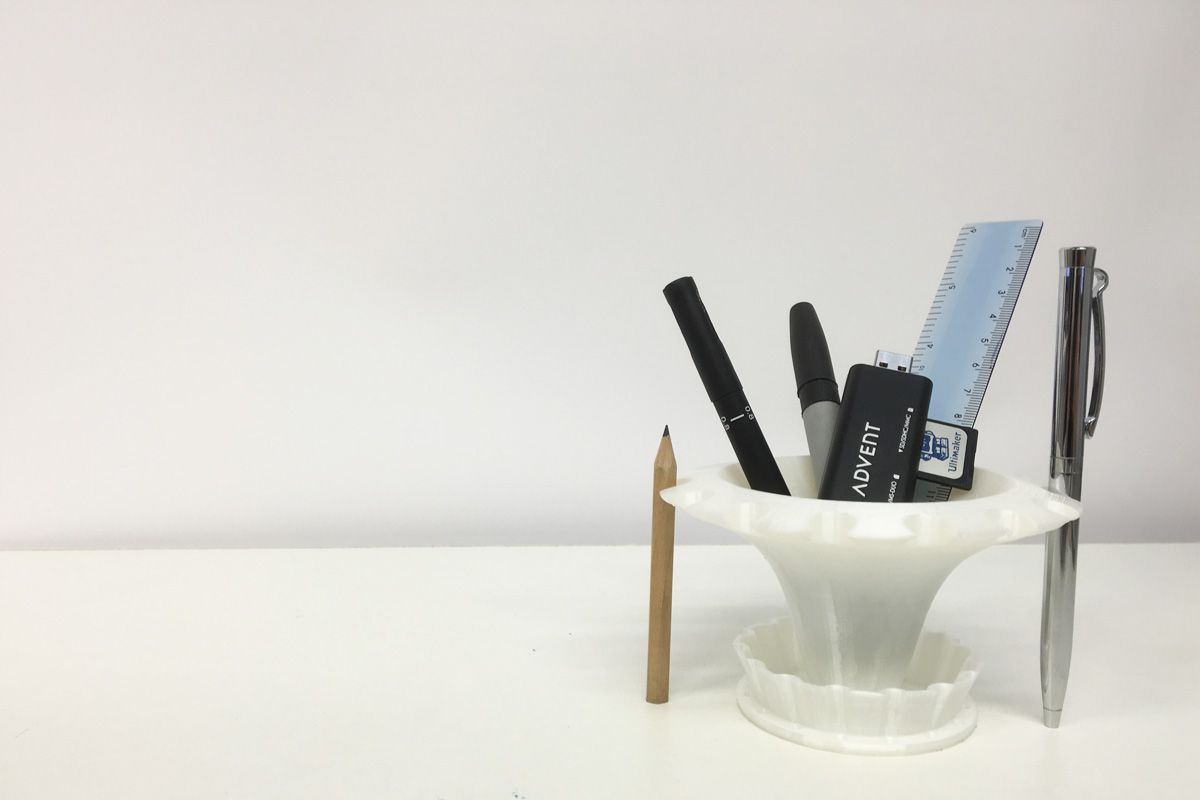 "Thank you for making such good competitions. You bring 3D Printing closer and closer for everyone". Warid Jedidi, Student.
Congratulations to our winners!