Design a 3D Printable Pen – Lesson Plan
The first upload to PrintLab Classroom in March is a creative lesson called 'Design a 3D Printable Pen'. The 1 hour lesson can be incorporated into the study of maths, computing, art & design and design technology.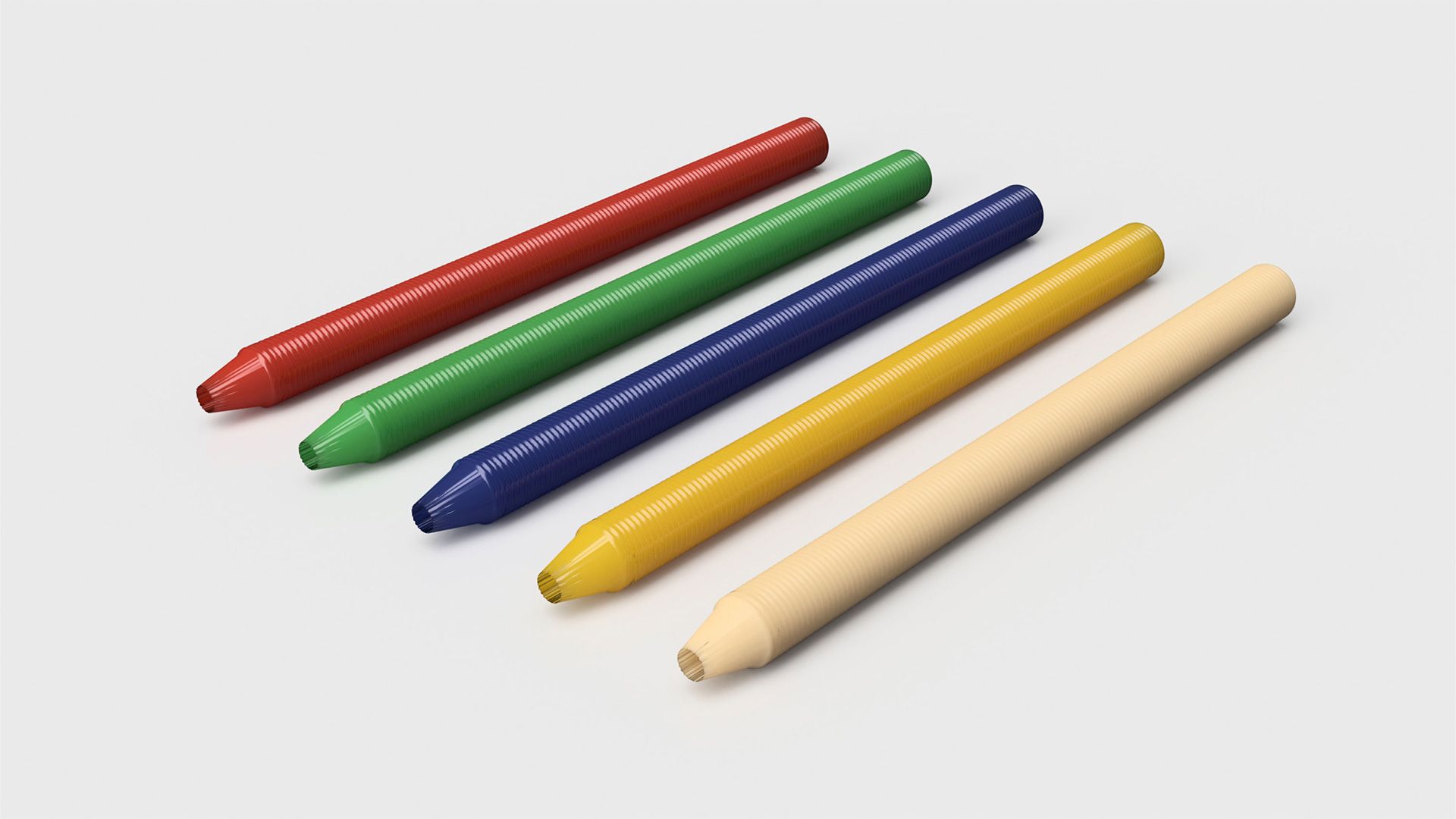 15th March 2018 • News
In this project students will:
– develop an understanding of linear sequences
– use Tinkercad software to design the shell of a pen to set dimensions
– develop an understanding of 3D printers and how they operate
The process begins with a series of mathematical calculations on linear sequences. The calculations help students determine the measurements of the pen, which is designed in Tinkercad in the main part of the lesson.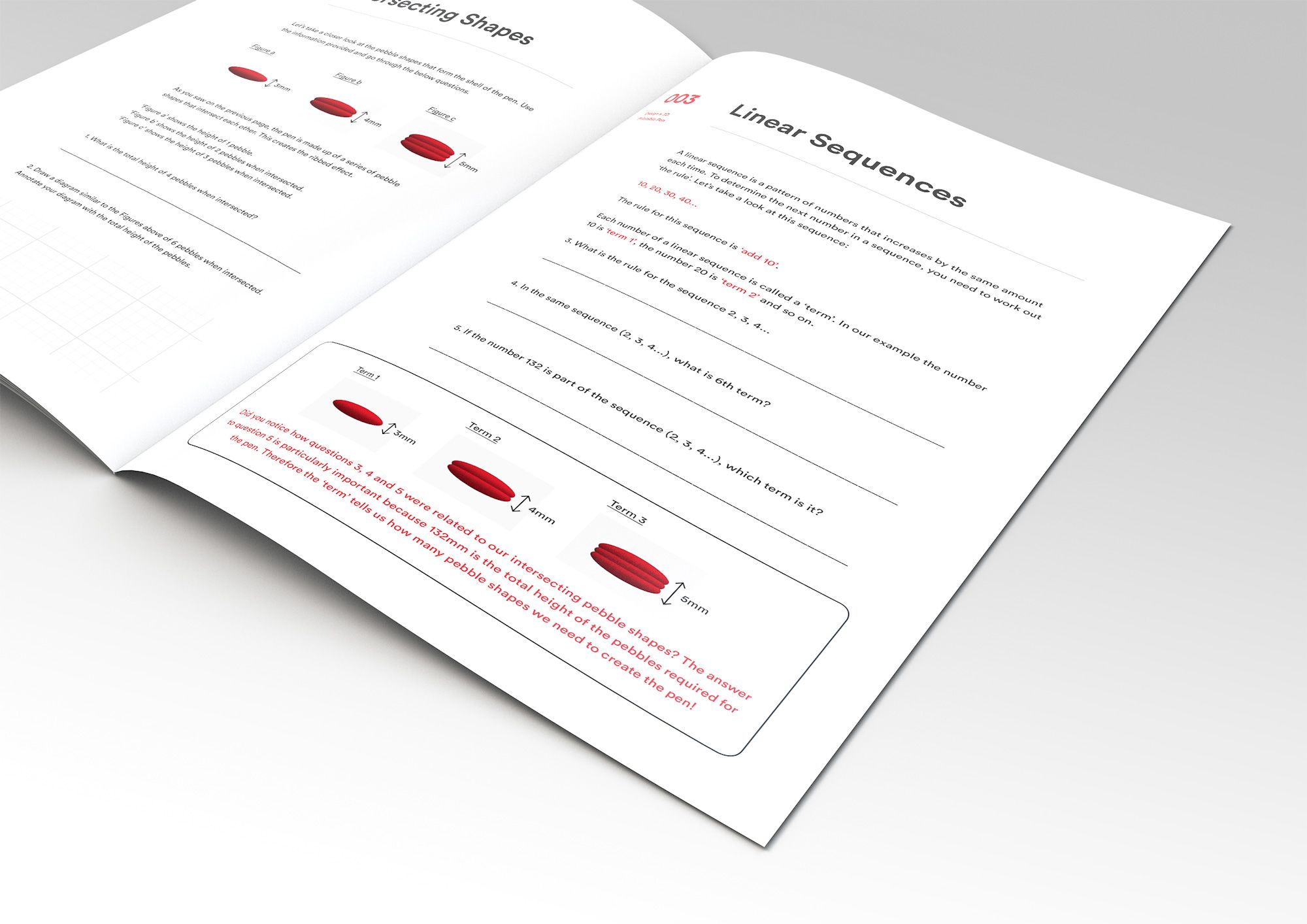 Finally, one of the pens is 3D printed and once complete, a Bic biro cartridge slots into the centre to make it functional!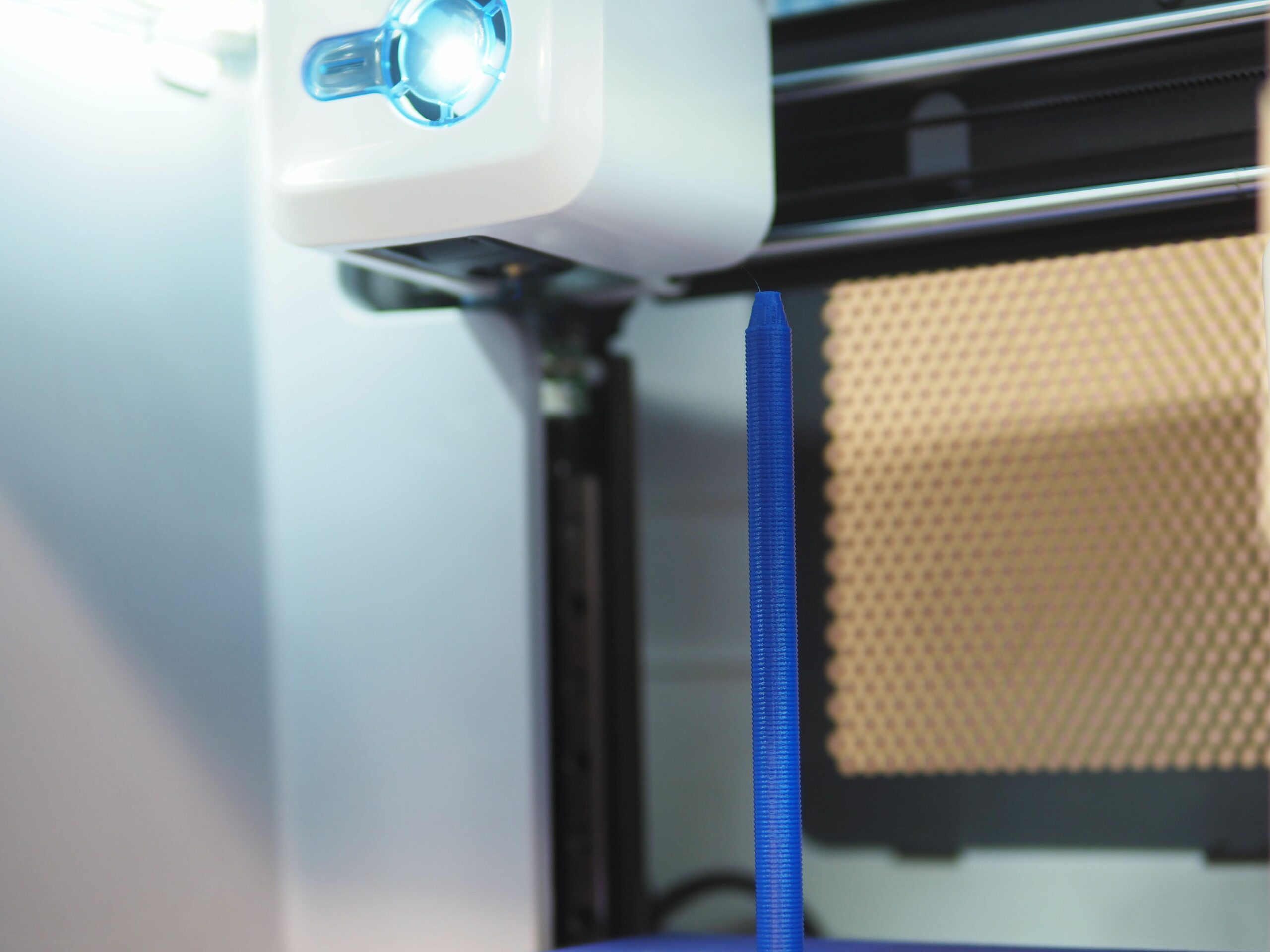 To learn more about PrintLab Classroom and to start a free trial, click here. Below is a video showing the process of the 3D printable pen project and feel free to get in touch with us at hello@weareprintlab.com if you require any assistance with 3D printing in the classroom.