Guest Blog: Melissa Culver's Experience with The PrintLab Certification Course
Today we're delighted to introduce you to our friend Melissa Culver, who recently participated in The PrintLab Certification Course. Melissa passed the course with flying colours and we're very grateful for the time she has taken to share her experience with our community. Over to Melissa!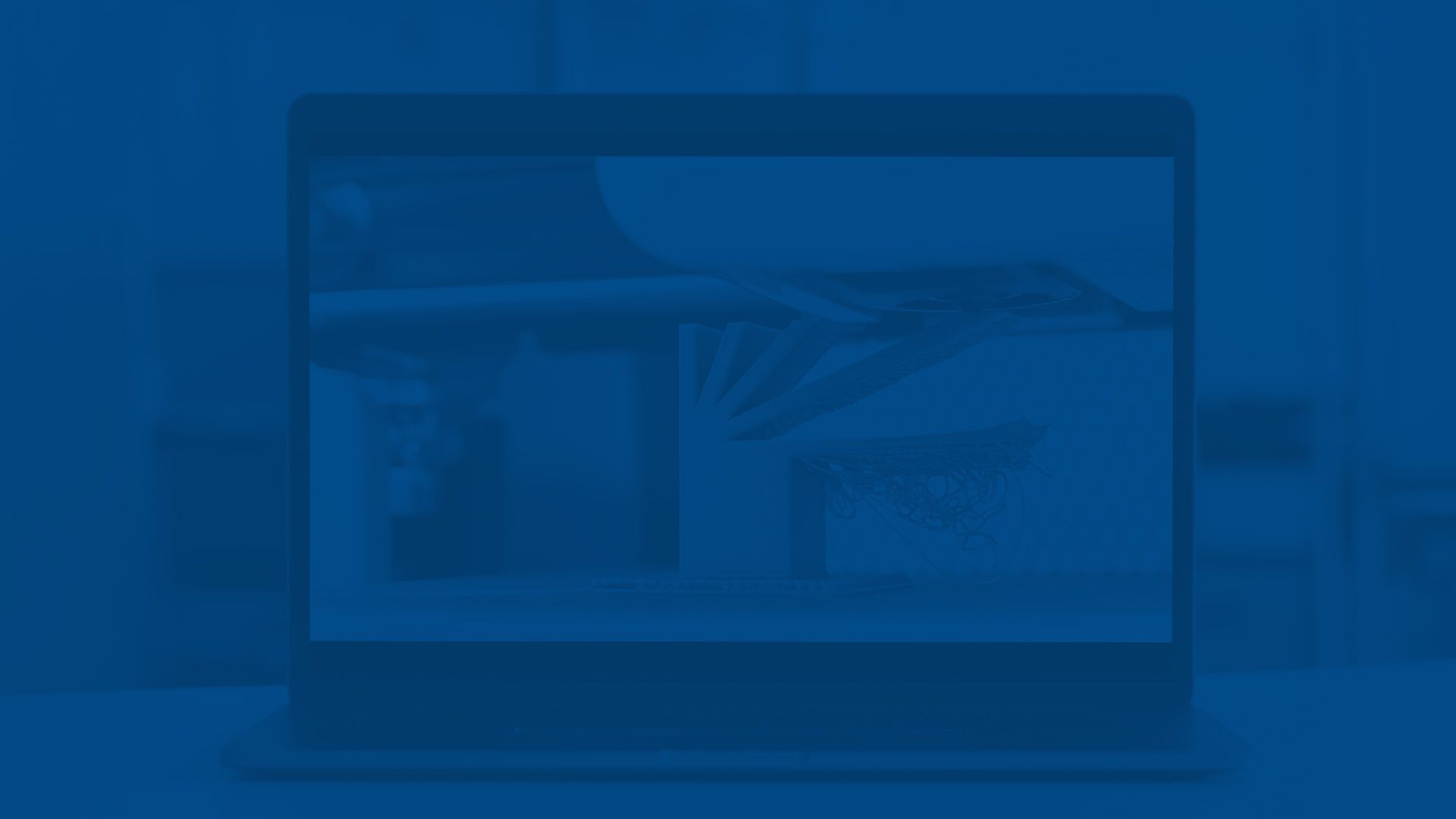 2nd July 2019 • Case Studies
About Me
Hello, my name is Melissa Culver. And I am an Instructional Technology Coach for the Clovis Unified School District in the heart of California's San Joaquin Valley. I work in the 15th largest school district where we serve approximately 43,000 students. My role is to teach teachers how to teach technology to their students. I directly serve 137 teachers who serve 3,800 students.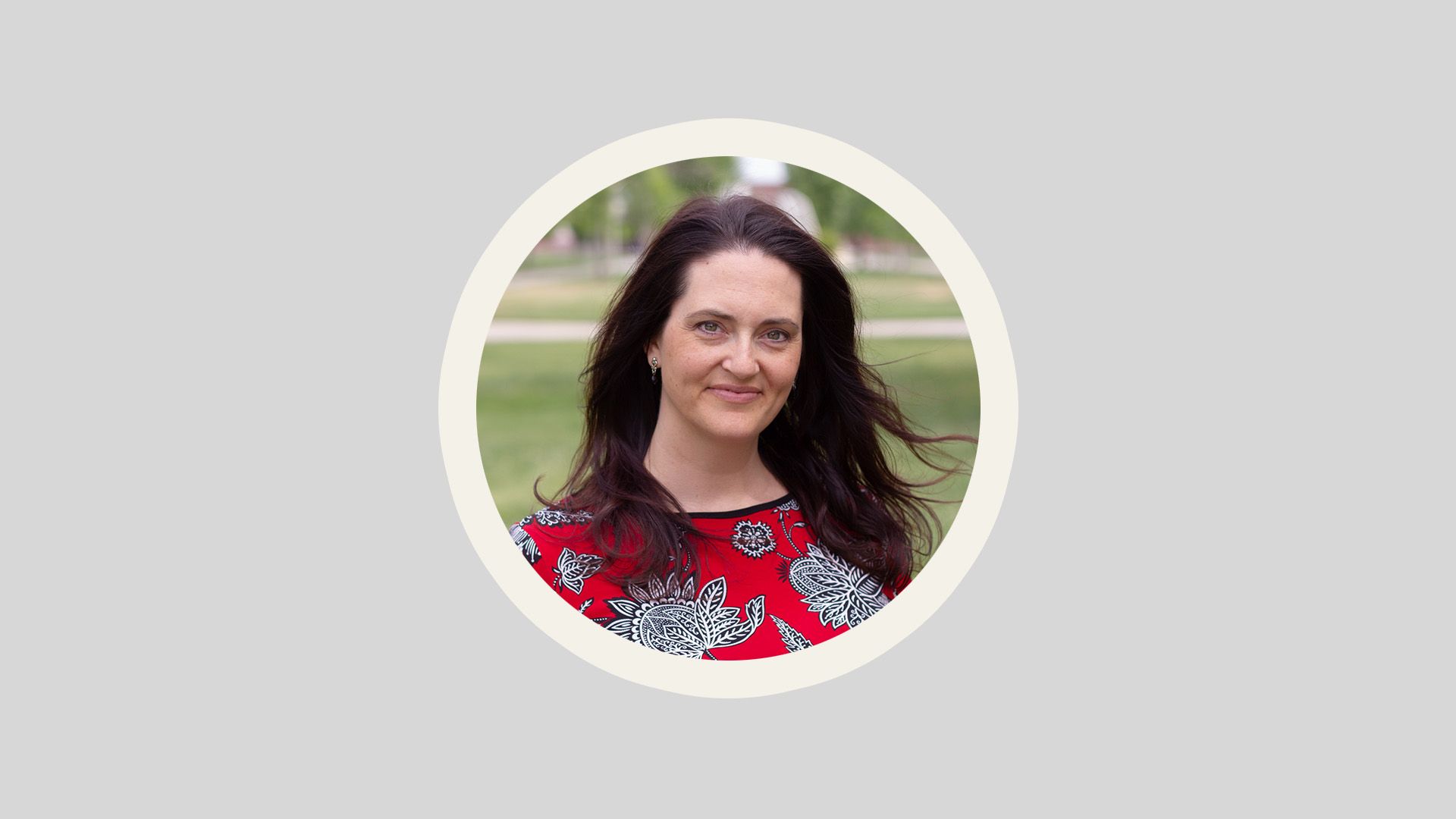 When I attended the International Society of Technology in Education (ISTE) Conference in 2018, I researched all I could about innovative technology in the classroom. I stopped off at the MakerBot vendor space and watched as 3D printing could revolutionize what we as educators do in the classroom. None of the schools I served had one, but I knew that I had to get at least one as soon as possible. In fall of 2018, a parent gifted one of our schools a MakerBot Replicator +. It was then that I knew that my dream could be a reality: 3D printing was coming to our area. Since then I have written 5 grants and hope to bring more printers to the schools I serve.
This journey left me with this question: How does one teach 50+ teachers how to use a 3D printer? How is that possible? Mind you this is not the only innovative technology they are mastering at one time. How do I navigate 5 schools, 137 teachers, 10 administrators, and the task of teaching/training so many people? That's when I found PrintLab. It was the golden nugget I had been searching for. It was the answer to my question.
I recently completed The PrintLab Certification Course and have marvellous things to say about it. Let me share some things with you here: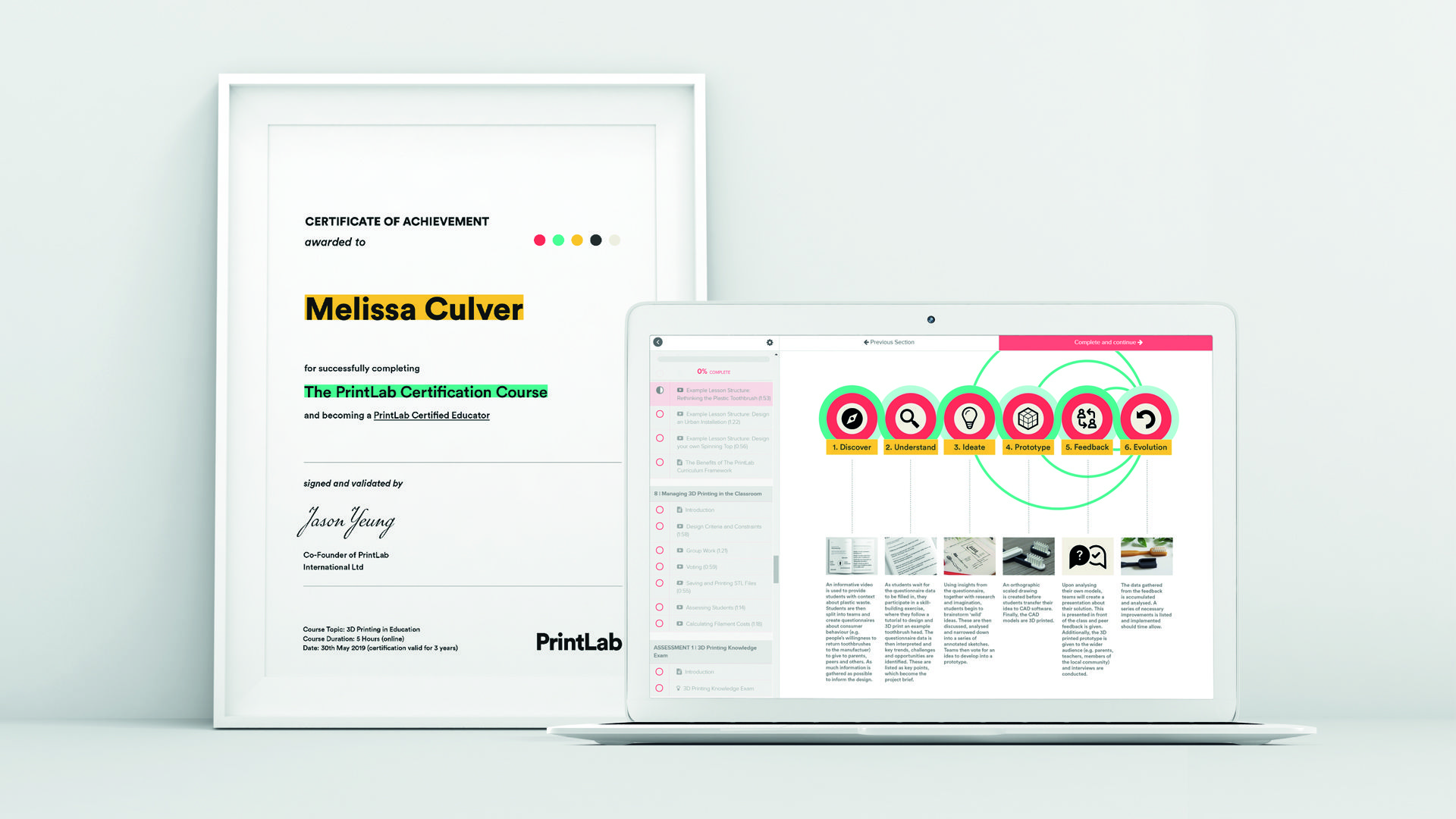 Ease of Use
The course consisted of clearly delineated sections that covered concentrated topics on the overall process of teaching and facilitating 3D print and design. It showcased content-rich vocabulary like support, bridge, extruder, ideate, and engineering design process. When you walk away from a well-constructed course that can be done at-your-own pace such as this, you will not only feel confident about the overall process of teaching engineering, but you will also feel confident teaching students how to use Tinkercad and a 3D printer. By any means, it is not exhaustive (the certification course), but it does a phenomenal job of showing/teaching/explaining all key details related to 3D printing.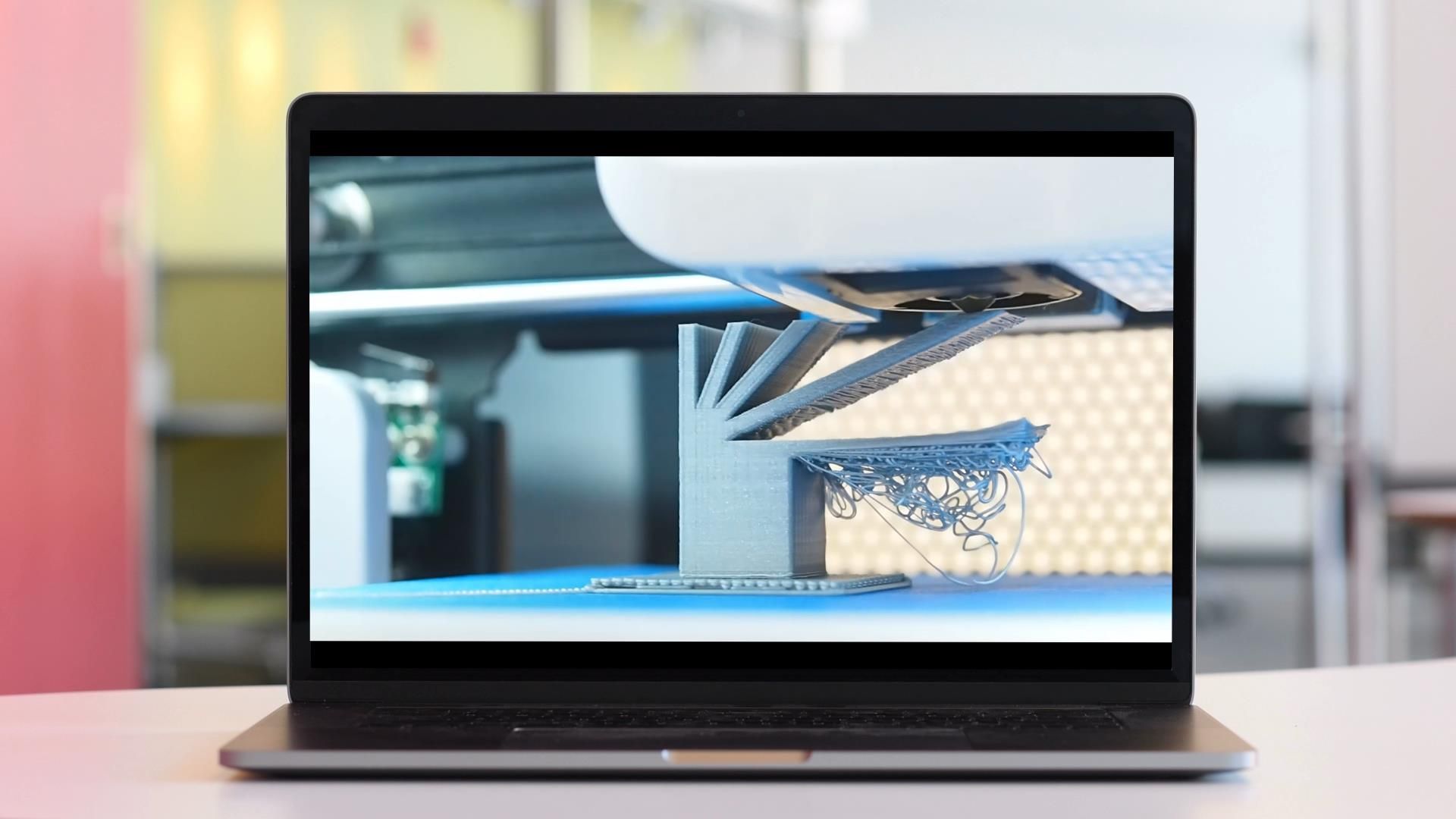 Overall, the course was easy to follow and easy to understand. At no point did I feel overwhelmed. The content was taught at a level that was quite approachable. You do not need a degree in engineering or innovative technology to maneuverer through this course material. I currently teach grades K-6 in USA. I was able to grasp the content successfully the first time. There were times where I paused the video content to view or read the material a second time. It was explained in a well-thought-out sequential manner. The hands-on learning opportunities were excellent. They suited the attached content well and helped to solidify understanding.
Course Assessments
At the close of the course there were 3 assessments, a multiple-choice exam, a 3D design challenge, and a lesson plan structure submission. The exam went through vocabulary and content related to the lessons that were taught. One only needs a score of 80% passing to complete that first section of the assessment.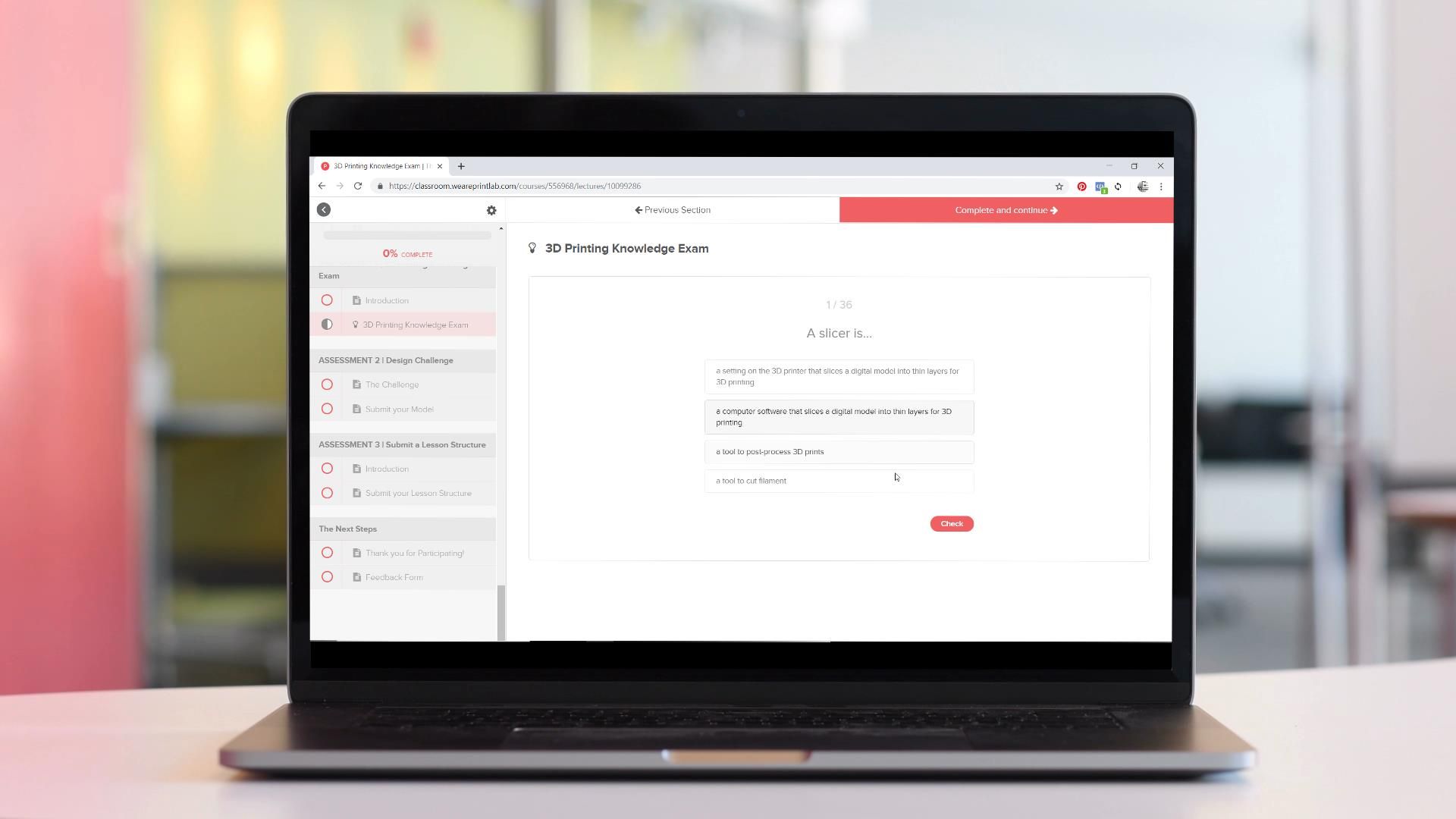 The design that you are required to make does not have to be rich with innovation or out-of-the box thinking. You can simply re-image something you have used before. Quick. Simple. Reasonable. Lastly, the lesson plan was much simpler than I had imagined. You truly only needed two sentences per bit. I wrote a multi-page lesson plan. Don't over-achieve like I did. Feel free to simply write 10 sentences, and you'll be fine.
The 3D design challenge involved designing an object for the classroom. For my submission, I decided to construct a bi-level in-bin with appropriate labels (one portion for in and one portion for out) for notes/messages/papers. This would benefit my classroom because second graders love to write messages to the teacher and draw lovely pictures with sweet messages all over them. This gives the children a tidy spot to leave such messages for the teacher. And, there is a tidy spot for things that must head to the office (communication from parents and such).
For my lesson plan structure submission, I decided to focus on a dog prosthetic for a dog in our community with a malformed leg. The lesson contained several online learning tools like Sketch.io, Flipgrid, and Google Classroom. You can view the full lesson at my website here.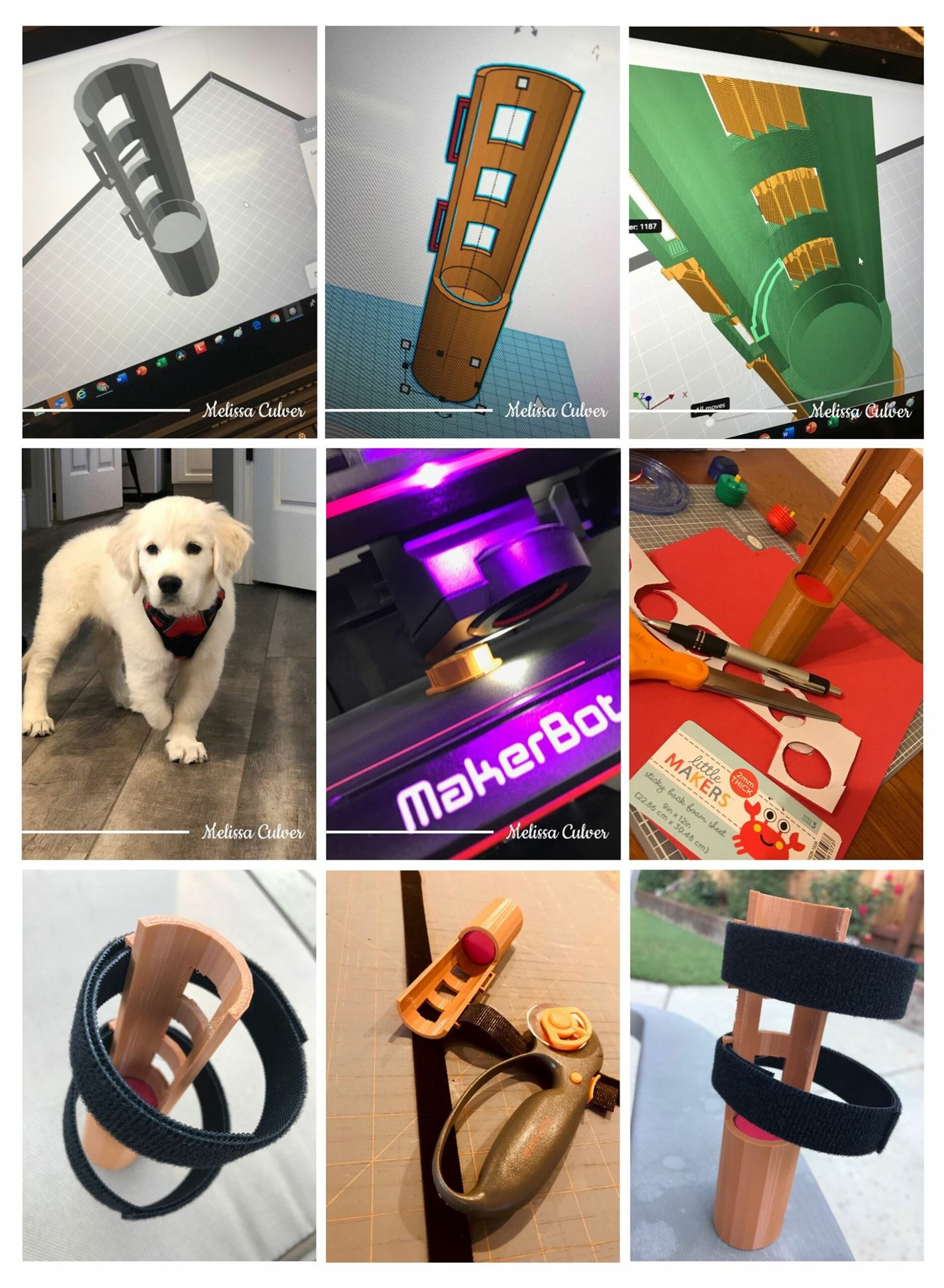 Overall Thoughts
Overall, I thought the course was marvellous. The go-at-your-own pace was perfect. I was able to watch and practice content on my calendar when it suited me best. The content was easy to grasp. The flow was perfect. I will recommend it to my sites and my teachers in order to expand tech-rich instruction in my area.
Research consistently states that children (at young ages) form pathway trajectories that are based on exposure and success. In my opinion, it is paramount that we expose children to innovative technology at a young age. As they are exposed to new and rich ways of learning with technology they will a)picture themselves doing this in the future, b)talk about their successes with others, c)be inspired to search out other opportunities like this in the future, and d) form an academic trajectory that takes them to places they only dreamed of. Ensuring that children have access to project-based learning (PBL) opportunities that include 3D design and 3D printing is foundational for future success. The technology that children see today is the most antique material they will ever see. Everything we use now (as far as tech is concerned) is a bridge to even greater things ahead. Children should have access to these early-point learning tools in order to become experts in what is to come.
For any teachers looking to integrate 3D printing into the classroom, my advice would be this: jump in now! Don't wait to be an expert before you try it. Try it now. Be the innovator on your campus. Follow people on Twitter and LinkedIn who are doing amazing things with 3D design and learn from them. YouTube is full of content out there that can help you in your journey.
Feel free to follow me on Twitter, LinkedIn, and YouTube. Or, stop by my website or my blog to see that I'm doing in California. Thanks for reading to the end and best of luck to you in your 3D print adventure!
Enjoy the journey,
Melissa Culver
—
A huge thank you to Melissa for sharing her experience with us! If you'd like to learn more about PrintLab, check out our free trial here!