Help to Design a Solution for Bev
Hello everyone! Today we'd like to introduce you to a friend of ours called Bev Glover, who is looking to our community to solve a creative design challenge.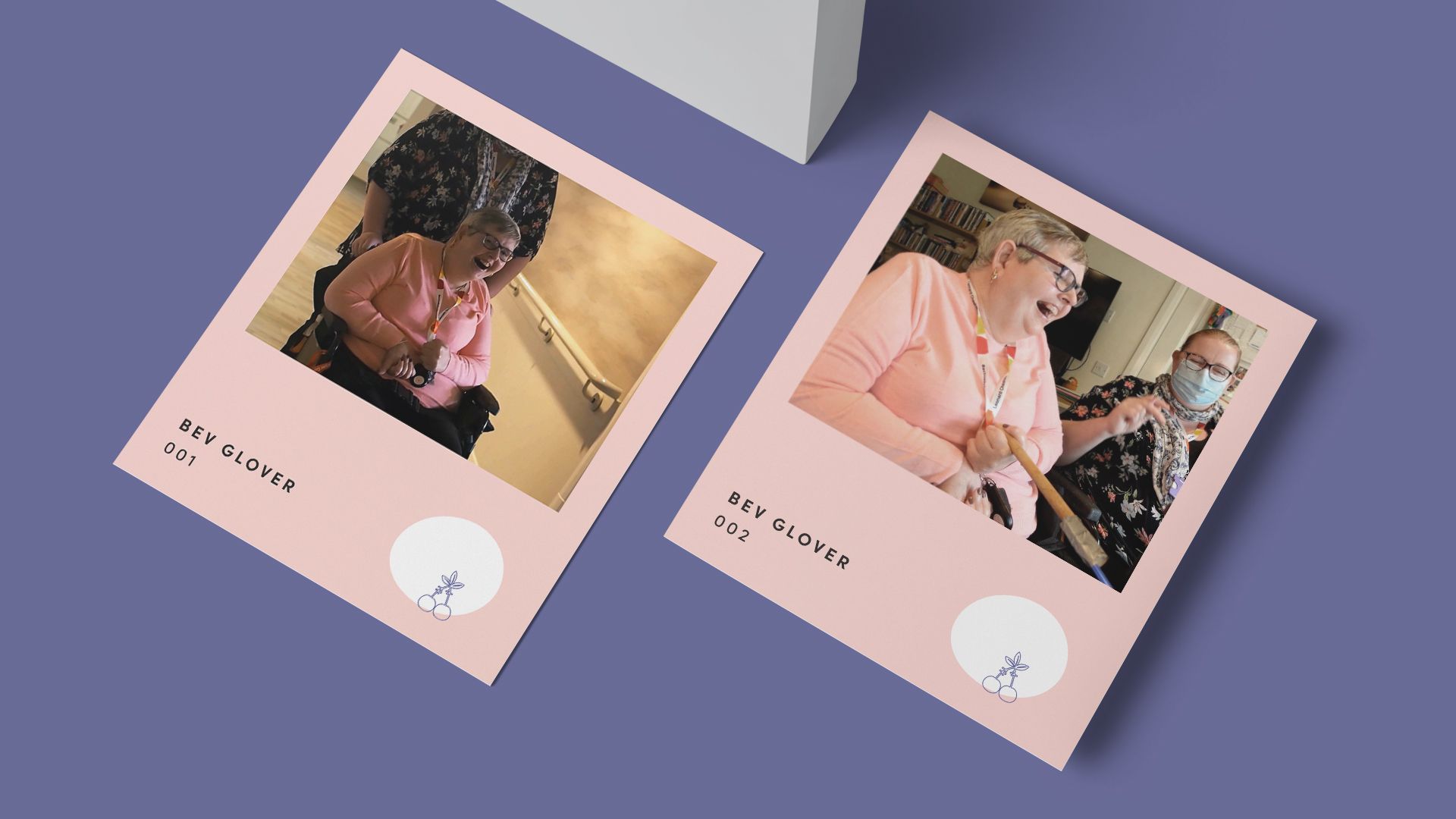 8th December 2022 • Make:able
About Bev
Bev is 58 years young, a resident at Leonard Cheshire's Hill House in the UK and always has a smile on her face :). We had the pleasure of meeting Bev and her amazing Assistive Technologist, Kay Barnes, several months ago and we've been collaborating ever since to see how we can use 3D printing to address some of Bev's daily challenges.
Bev had a mid-brain stroke in 1994 and has used a wheelchair since then. Over time, her ability to move her arms has deteriorated and she cannot splay her fingers. After meeting Bev and seeing her enthusiasm about assistive technology, we invited her to be part of the Make:able Challenge.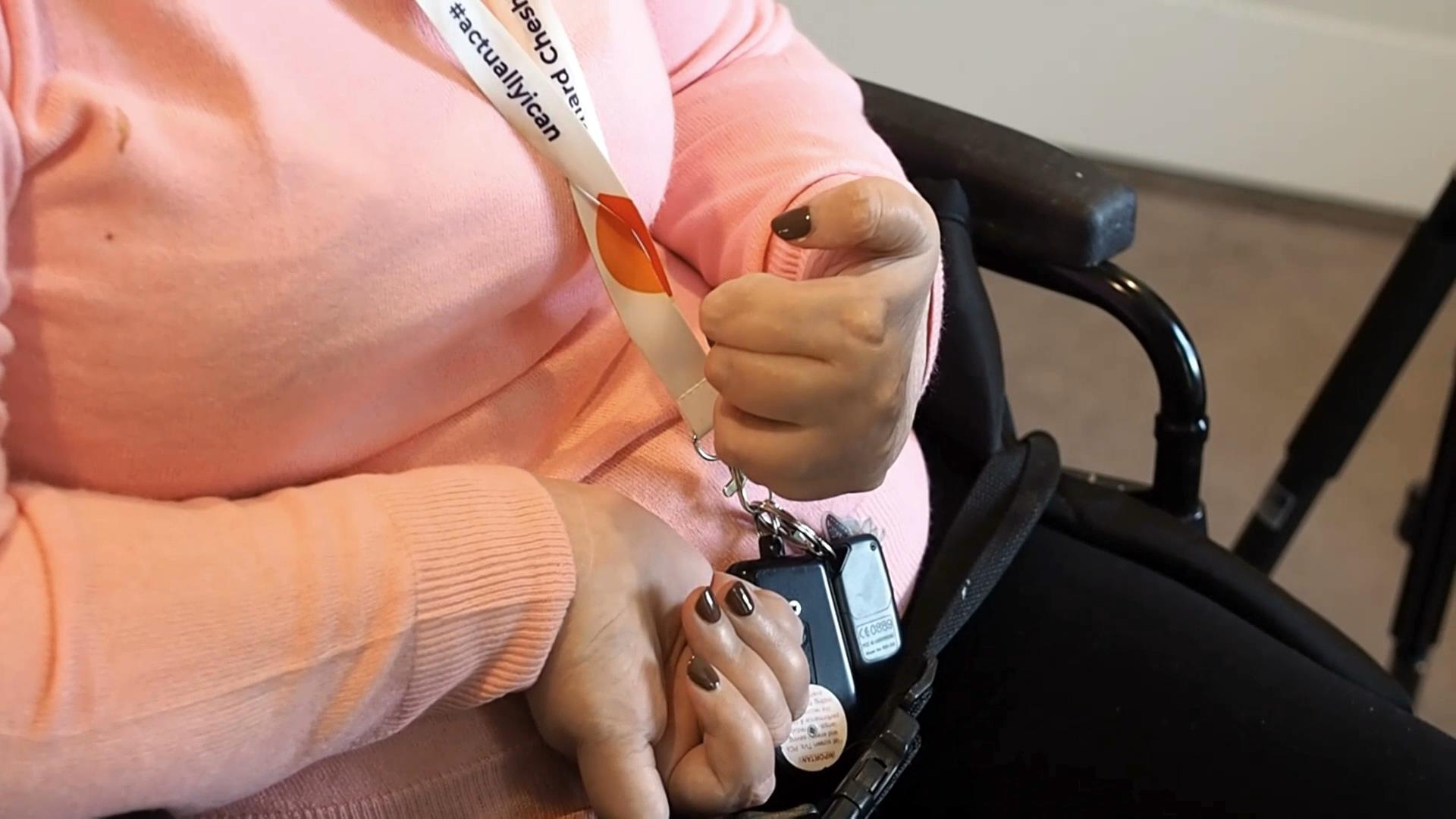 Make:able
For those of you who aren't familiar with Make:able, it is a yearly (and free!) assistive technology challenge for students, makers, professionals and anyone with an interest in design for disability. The brief is to 'Design and make a 3D printed product or prototype that improves the day-to-day life of someone with a disability or the elderly' and to share your story in a video submission for the chance to win amazing prizes.
Many Make:able participants design solutions for people in their local community but we know that finding an end user isn't always the easiest thing to do. Therefore, we collaborate with people (Bev being one of them) to become Make:able Champions. Each Champion has a profile within the challenge toolkit that provides an overview of their life and the challenges they face. Participants can then opt to design a solution for them.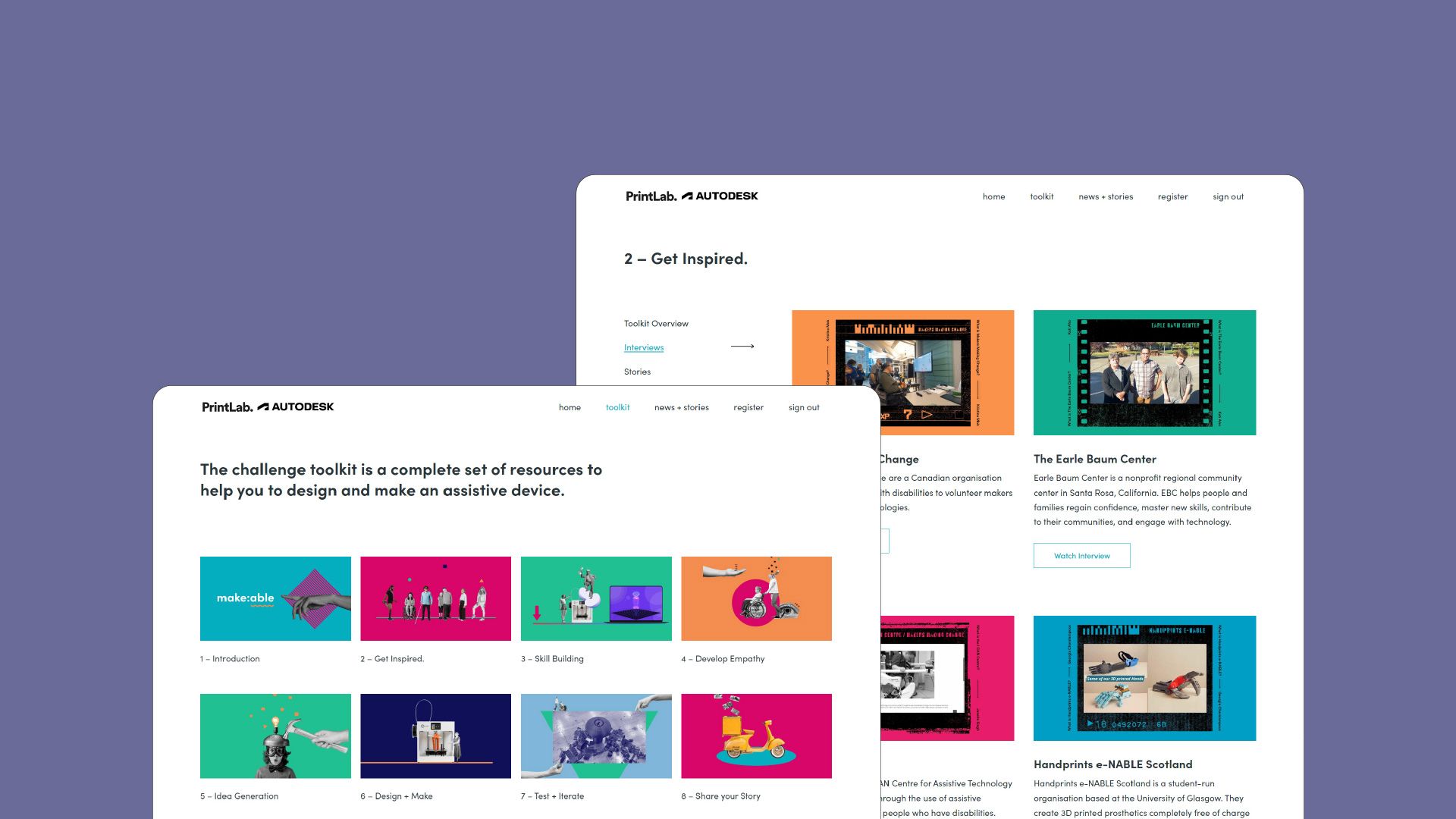 Bev's Challenge
To identify a challenge to solve, we firstly performed some interviews, observations and diary studies with Bev and her Assistive Technologist, Kay. The key was to hone in on a challenge that was of high importance to Bev, but also a challenge that was feasible for desktop 3D printing. Something very important to note with assistive technology is that although many life-improving solutions can be created by students and makers – there are some that need to be developed over a long period of time with qualified clinicians, and there are some that require specific processes and materials.
By carefully analysing Bev's daily challenges, we narrowed them down one by one until we reached an important and feasible challenge. The challenge is to design a solution that will help Bev control her TV efficiently, comfortably and independently.
With limited motion in her arms and hands, Bev uses her knuckles to press the buttons on her remote, but it can be extremely difficult due to the small size of the buttons. She has experimented with voice apps but when she is fatigued, her voice changes and they no longer recognise the commands.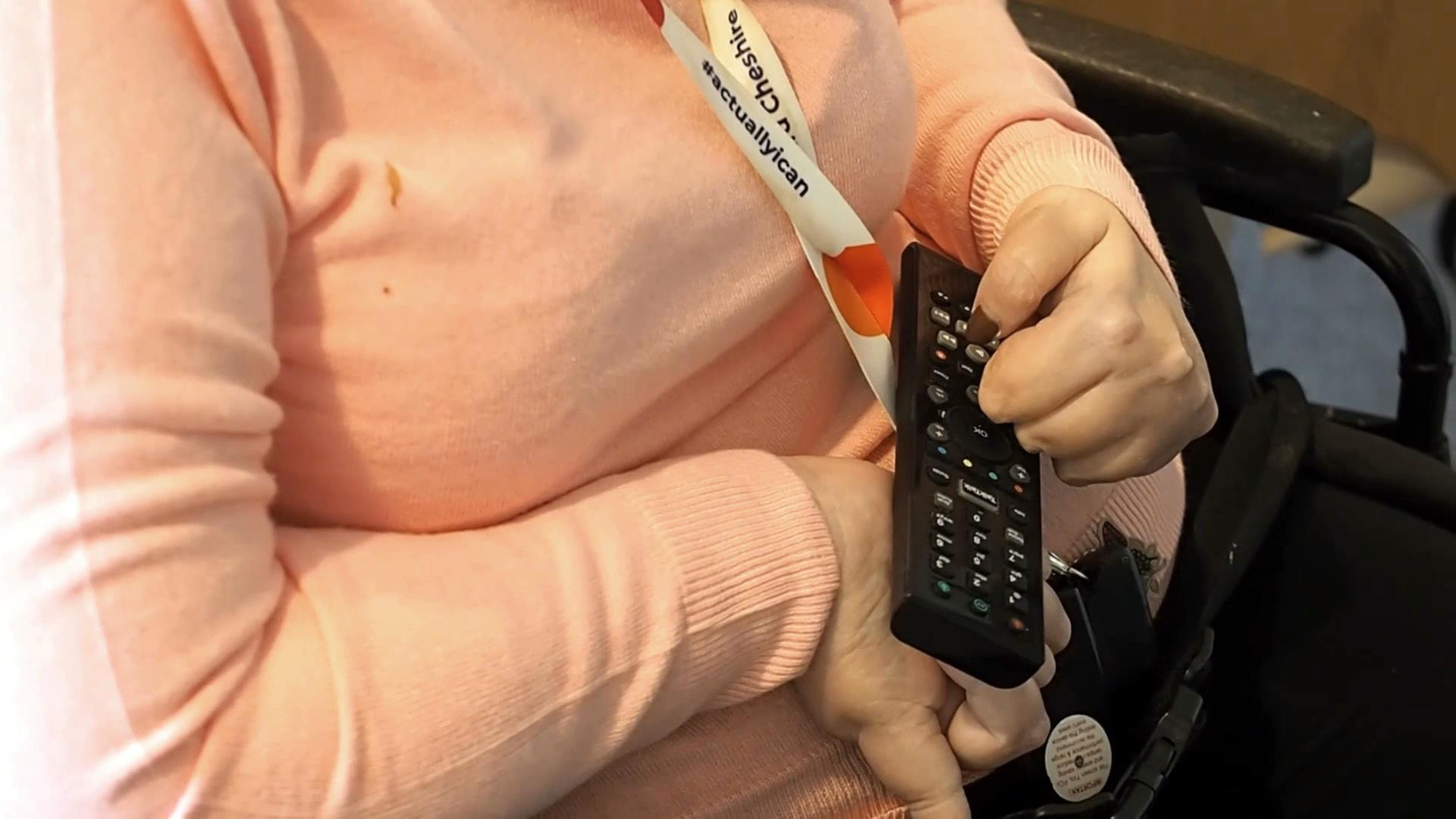 Design a Solution
Now that you know more about Bev and her challenge, we'd love to round up the design community to see what solutions we can develop for her. We have seen the power and impact of the 3D printing community during Covid and we'd like to see this continue in the field of assistive technology.
So how can you help?
Firstly, you'll need to head over to the Make:able Challenge platform and register for free. From there, you'll gain access to the challenge toolkit, which takes you through each stage of the design process – from industry inspiration to 3D design tutorials, design thinking methods and much more! Within the toolkit, you'll also find Bev's profile, where you can learn more about her challenge and even ask additional questions. For example last week, a group of students from Hong Kong asked Bev about her range of motion and comfort level when performing various hand positions.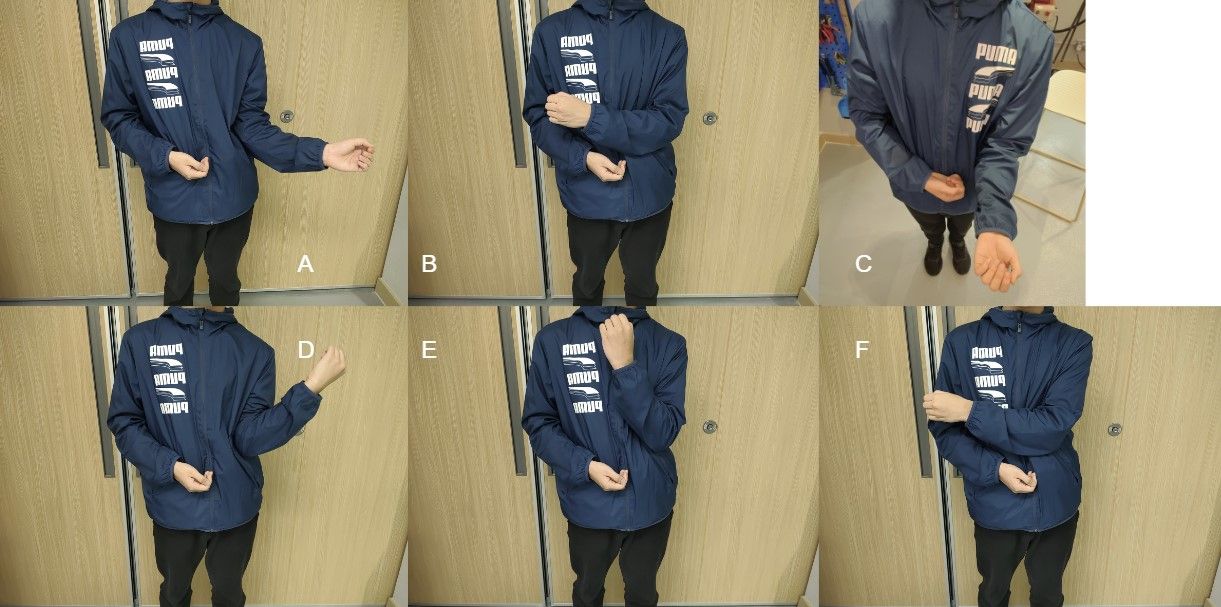 Last but not least, although Make:able is much more than a competition, we are offering prizes to the winning solutions. Further information about this is available in the challenge toolkit and the submission deadline is 1st May 2023.
We hope you enjoyed learning more about Bev and we hope you get chance to join Make:able. We'll finish up with Bev's profile video, which you can view below. Finally, a big thank you to Bev, Kay, David and the rest of the team at Leonard Cheshire for being a part of this journey.