It's a Shape Christmas: Free Santa models to 3D Print
Today we'd like to share with you an exciting project created by MadeByShape, the design studio responsible for our very own website!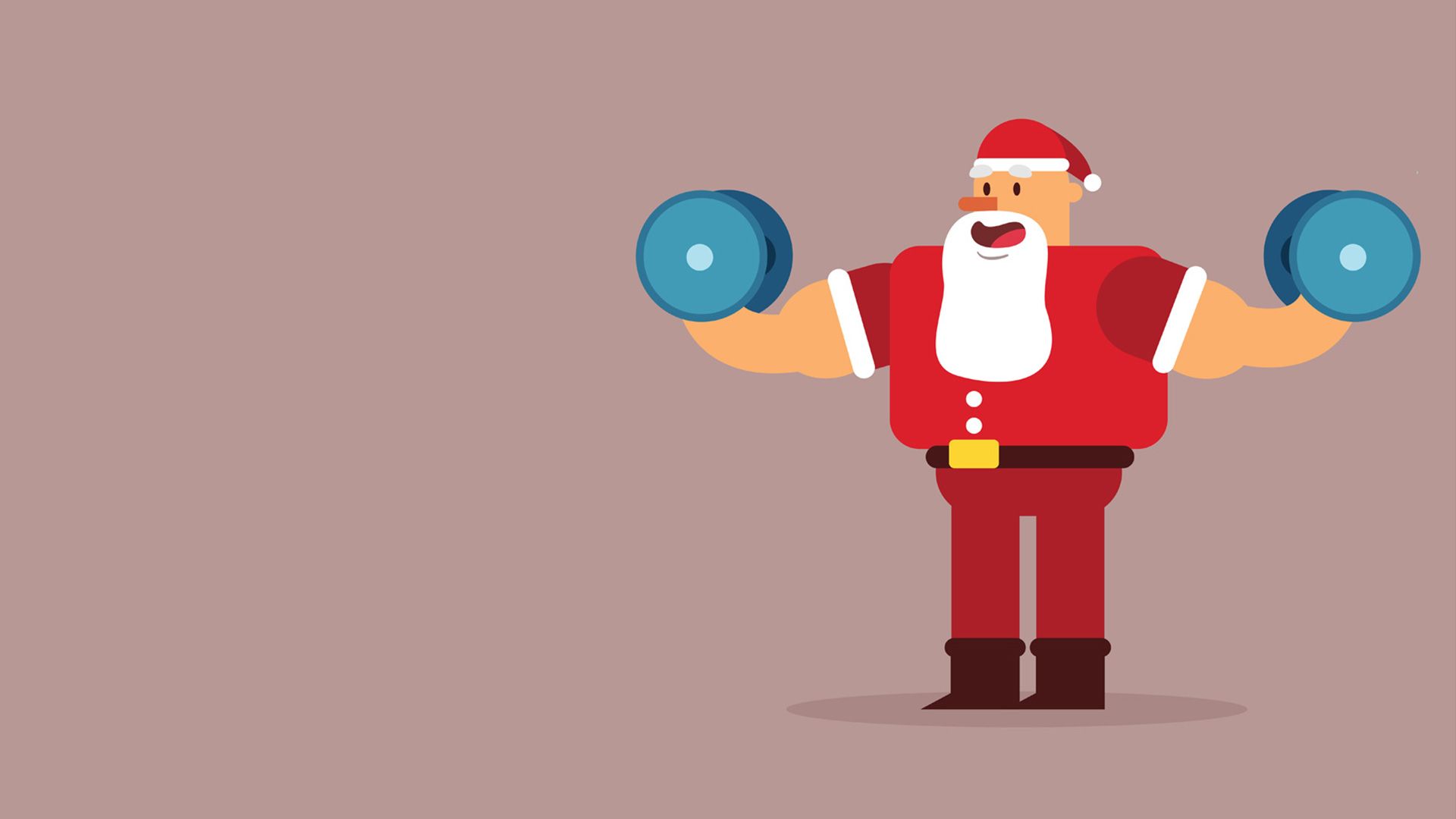 16th December 2016 • News
Every year MadeByShape create a digital advent calendar that counts down to Christmas – revealing bespoke artwork each day themed around 4 shapes. The creative initiative connects design students, graduates and industry professionals from around the world in a fun themed collaboration for charity. Best of all, end users are able to download the artwork direct to their iPhone & iPad free of charge or by donation to The Children's Adventure Farm Trust. You can take a look at the Shape Christmas Calendar here.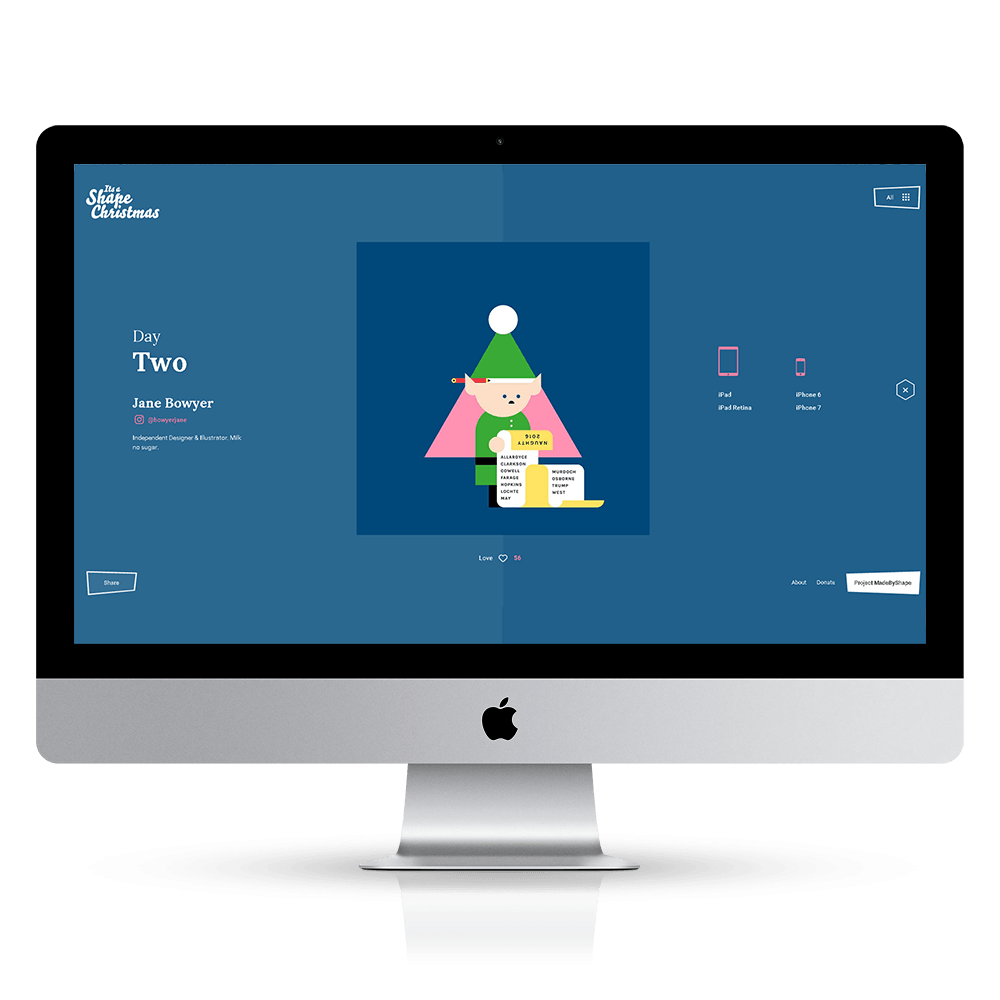 In addition to the digital calendar, MadeByShape shared some 3D models of Santa himself for us to 3D print. Here is Santa and his various poses below: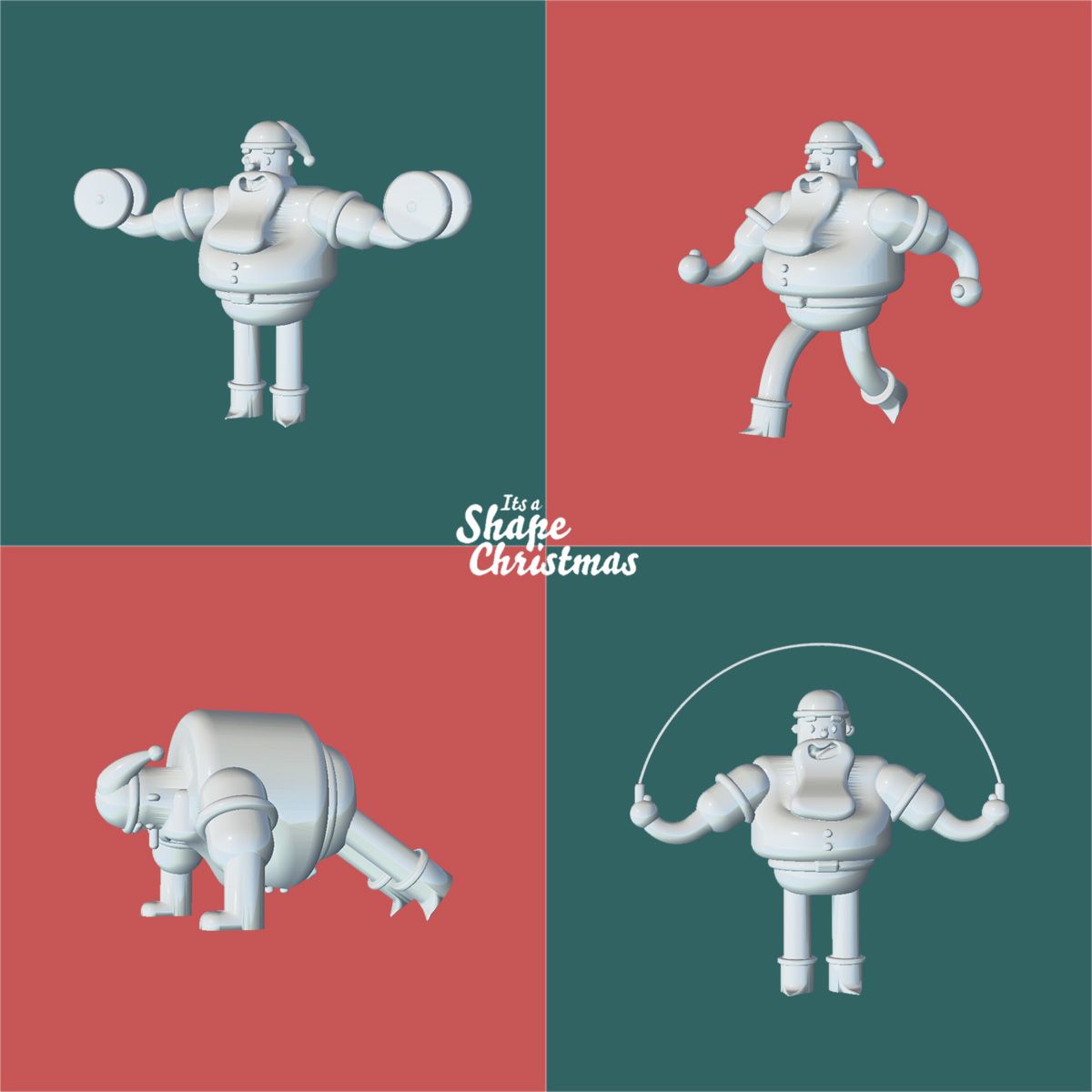 Due to the overhanging features, the models were not the easiest of 3D prints, but with some simple steps on Autodesk's free Meshmixer software, we were able to achieve some pretty good results.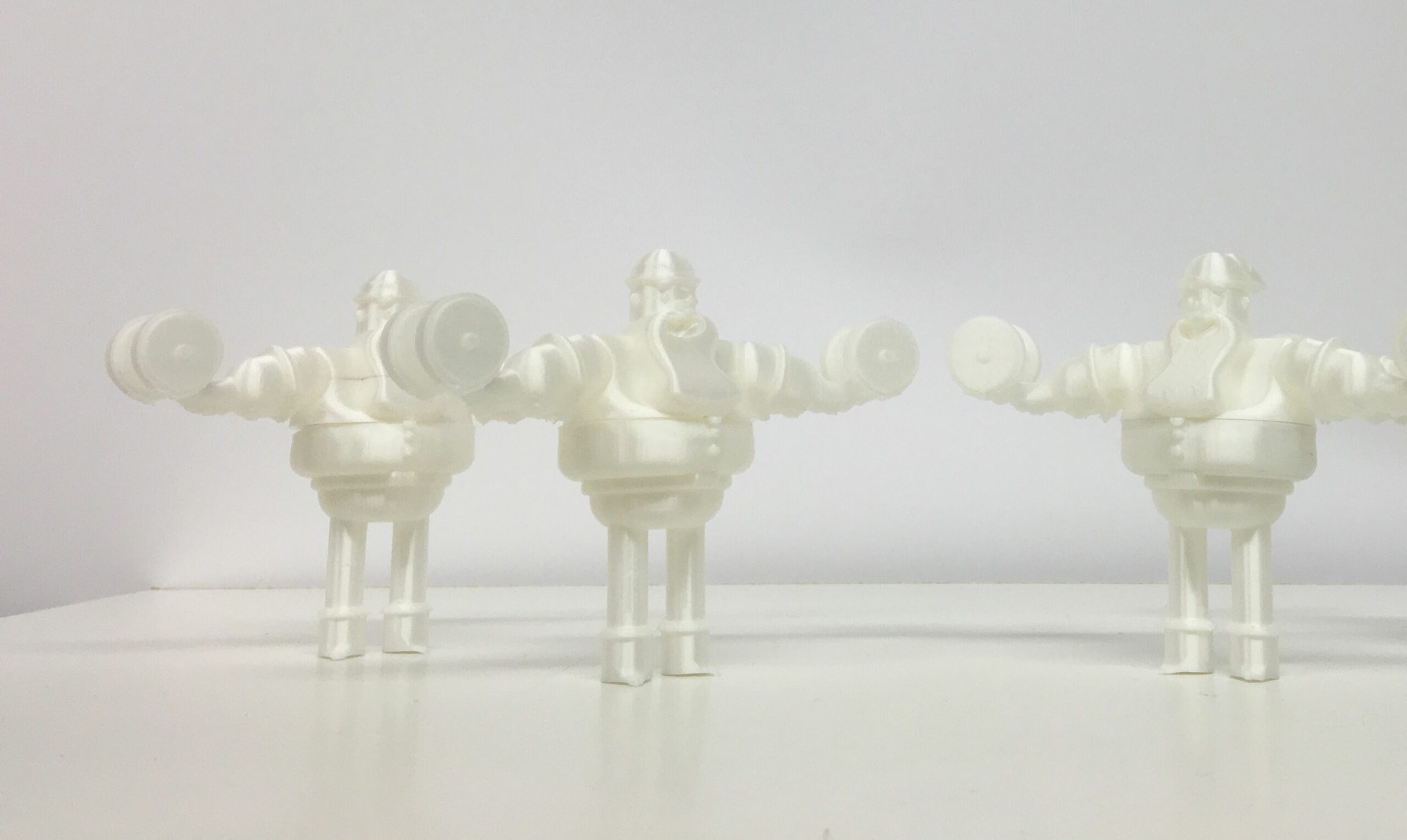 Meshmixer is often described as the Swiss Army Knife of 3D meshes, and it's totally true! The support and split functions allowed us to turn the 3D model into something that was 3D printable.
If you would like to 3D print your own Santa, all the STL files are available for free here.
Have a great countdown to Christmas!