Kidesign introduces 3D printing to students in the UAE
3D printing can be quite daunting to schools looking to introduce new technologies into the classroom. There are two key problems that we see around the world today. Firstly, teachers simply don't have the experience or knowledge to confidently deliver lessons in 3D printing and secondly, incorporating 3D printing as a new subject would involve a serious change in the organisation of curriculum. With current 3D printing innovations in industry, it is becoming more apparent that 3D printing is going to open up huge opportunities and new jobs for the younger generation. Preparing them for this is essential, but what is the best way to do it?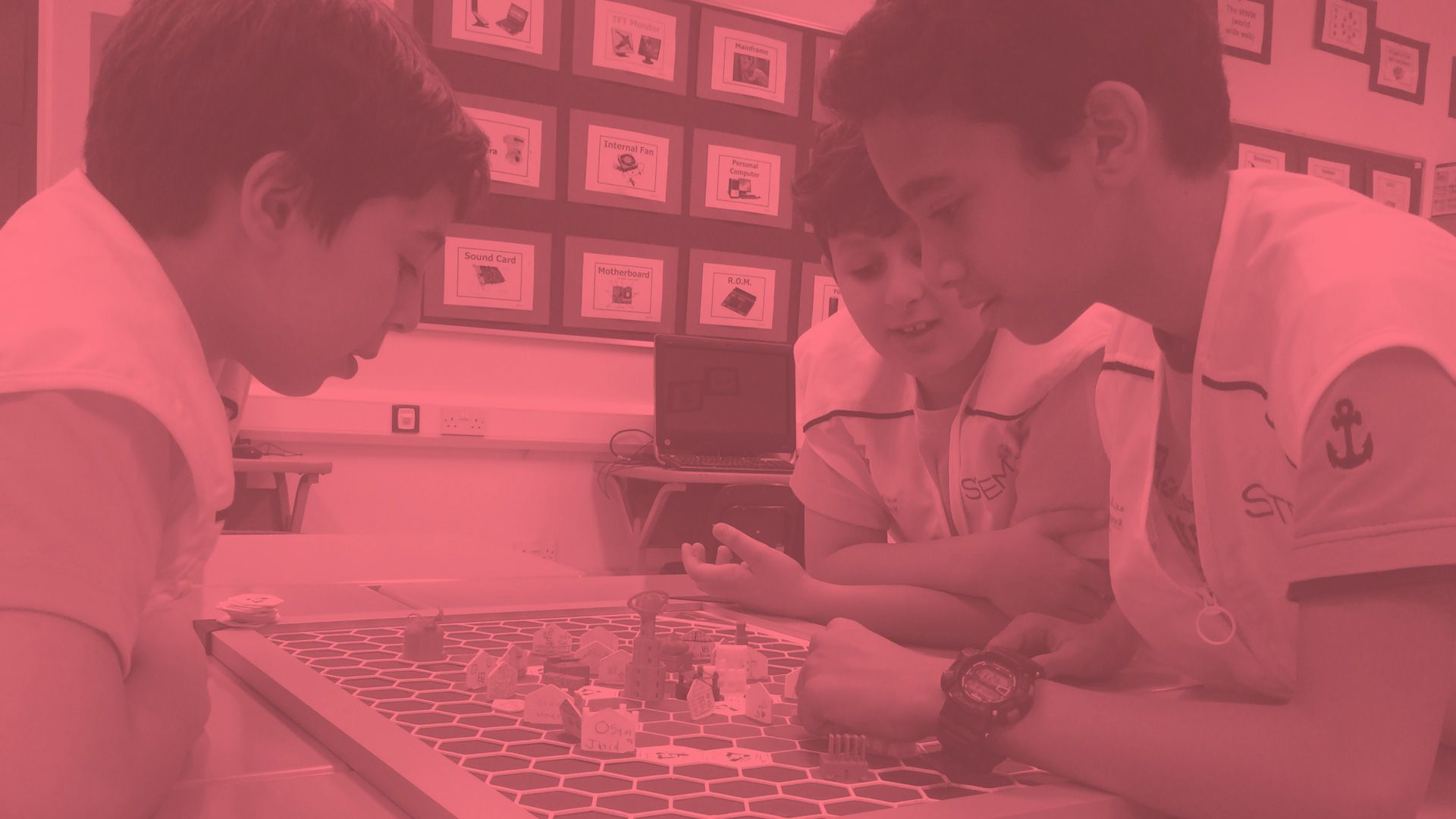 15th July 2016 • Case Studies
At PrintLab, we firmly believe there is an important transitional phase to successfully integrate 3D printing into schools. This doesn't involve separating 3D printing from core subjects, but combining it to support and enhance the overall learning experience. Our collaboration partner, Kidesign, have put this into action by designing creative curriculum materials for CAD and 3D printing projects to encourage student engagement in Design and STEM subjects. Their first product is Kideville, which is a collaborative city design project for children, with a full curriculum for teachers. Each student gets a design brief for a building, and they are guided through a term-long process of research, ideation, sketching, urban planning, 3D design and printing. The curriculum includes teamwork, project management and practical skills that equip children for jobs of the future.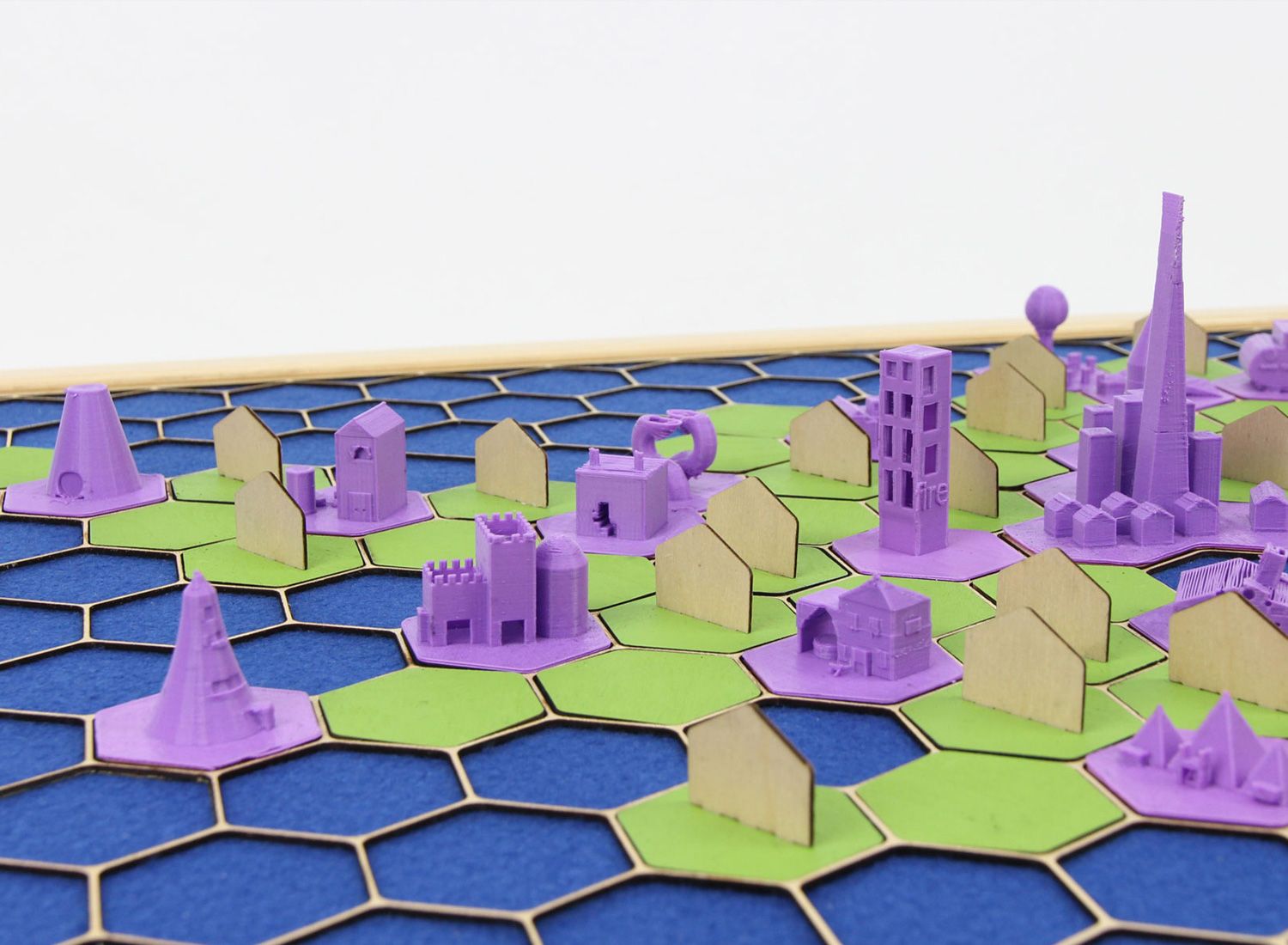 The approach they have taken reflects the real-life processes in creative industries such as architecture, engineering and product design. The journey students take from concept to completion involve a series of tasks, which directly relate to requirements of existing curriculum, but with key additions such as 3D printing. The Kideville Teacher's Handbook makes it easy for any teacher to deliver comprehensive lessons in 3D printing and the proof of this has been detailed by educators worldwide.
A great example is the ADEC School Workshops which was a summer programme with 6 different Abu Dhabi schools in the UAE. Design and engineering teachers delivered the 14 ­lesson activity to a total of 150 primary school students that made 6 unique Kideville islands. None of them had ever used 3D software or 3D printers before!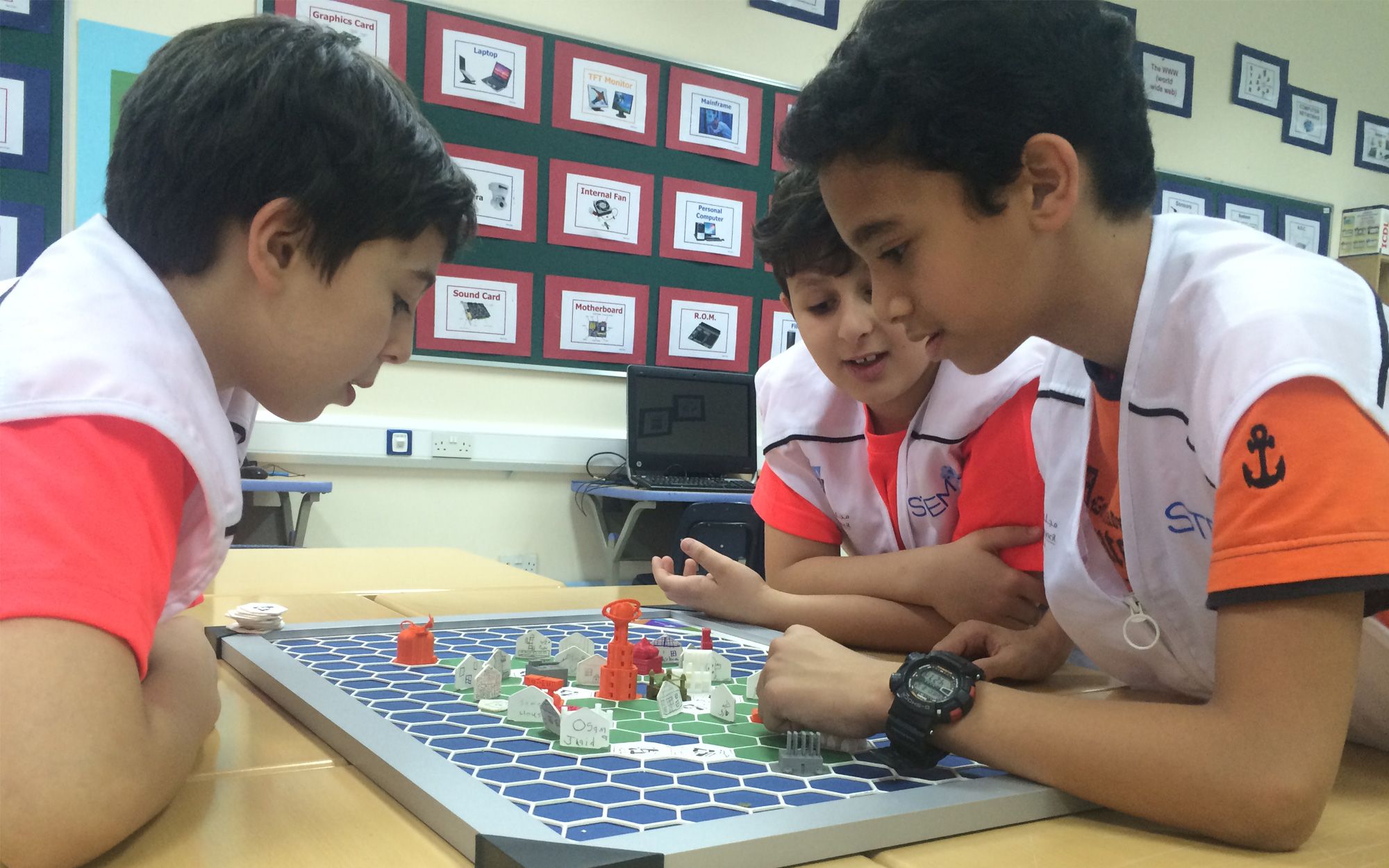 Yousteena William, a teacher from the UAE said "The Kideville experience has been one of a kind for me as an instructor and for the kids as their first hands on experience with delicate machines like the 3D printers". And it wasn't just one teacher who enjoyed the experience. Here are what 2 other teachers thought:
"Taking in consideration that students have no background about 3D printing or 3D design, Kideville was a great product that introduces them to the fundamentals of 3D design and the engineering design process. Students should work collaboratively to accomplish the project but at the same time each has their own role to achieve within the project". Samia Mohamed
"A group of two students were instructed to make a train station. They looked for the design of Dubai metro station and they started adding their own ideas to that model, they then ended up creating a new design that can be practical. Moreover, the students were able to improve their 2D sketching abilities on the paper as well as the 3D modeling using Tinkercad". Mohamed Raouf
We have partnered with Kidesign so that schools around the world can embrace the same experience as the ADEC schools. We love collaborating with exciting education focused brands such as Kidesign and our goal is to support teachers throughout the whole process. You can learn more about Kidesign here.