Kidesign runs 3D printing workshop for deaf children in Serbia
We recently caught up with Dejan, founder of Kidesign, to learn more about a 3D printing workshop they ran in Serbia. This was a particularly special story for us, as the workshop was for deaf children, who may not normally have the opportunity or budget to engage with emerging technologies such as 3D printing. Check out the interview below: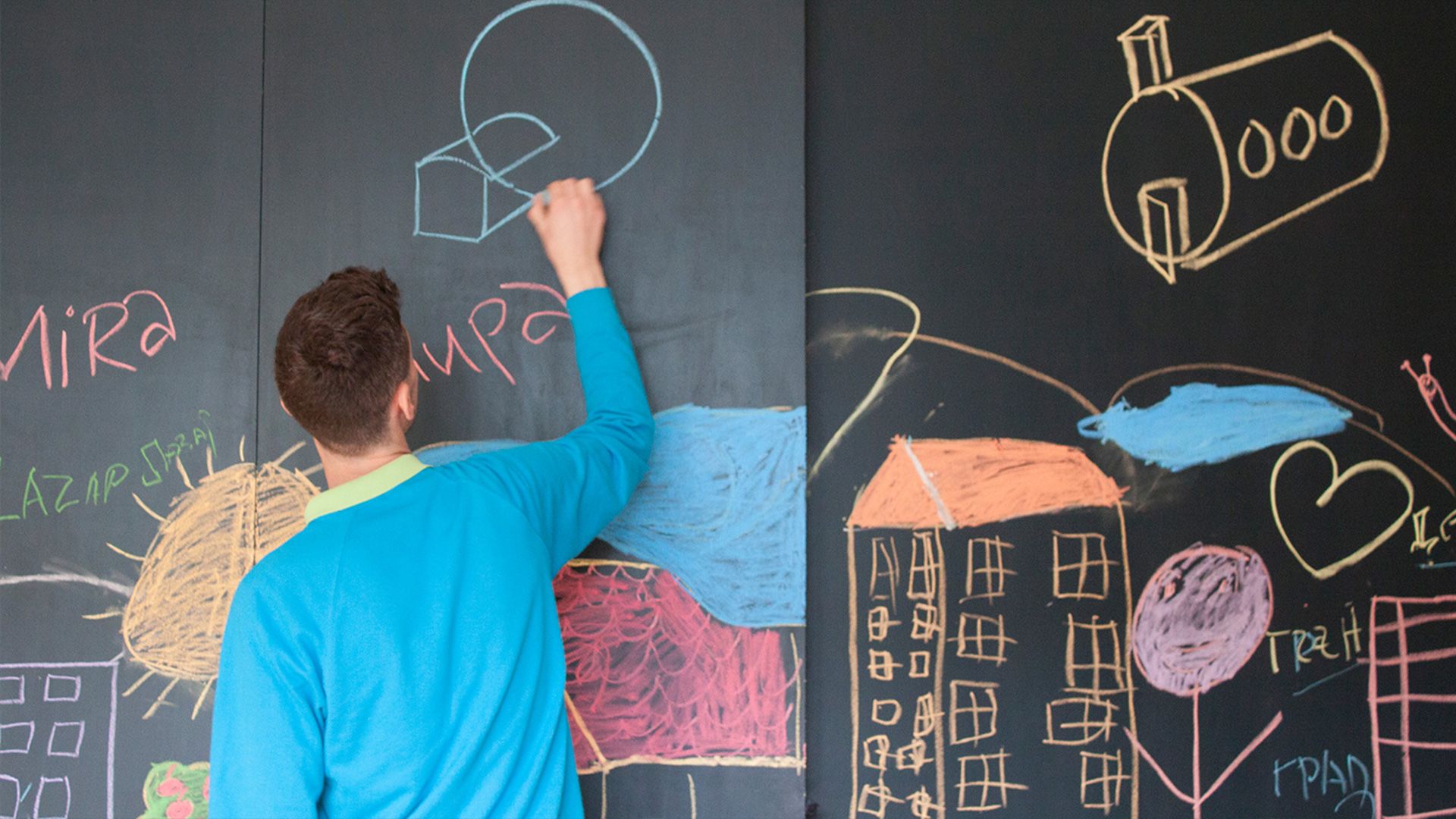 18th August 2016 • Case Studies
Firstly, could you tell us about Kidesign and your background
Kidesign was founded in 2010 as a response to the ever-rising amount of time children spend in front of screens (average 7h/day!). As most of that time is passive and unproductive, I felt that there is something we can do about it and encourage children to use technology in more creative ways and become digital makers, not just digital consumers. This is where Kidesign was born, specialising in educational games and toys that use new technology to teach children about design. As I come from a design engineering background, I want to inspire young people to become problem solvers of the future and develop their creative thinking and skills.
You carry out a number of workshops with young people, how was this workshop different to previous workshops (if at all)?
Over the 6 years, we have worked with over 5000 kids, but this workshop was the first of its kind and very unique. As a social enterprise, we always seek to offer our workshops and kits to the ones that wouldn't be able to afford them and carefully pick who we collaborate with. For this instance, we were invited to participate in an architectural festival in Belgrade, Serbia by a small, but influential gallery "Kolektiv". We suggested to run a workshop for a group of special-needs students and they established a relationship with a local school for children with hearing and speaking disability. We wanted to offer those children an opportunity to take part in an activity that even most children in the wealthy and advanced schools haven't done.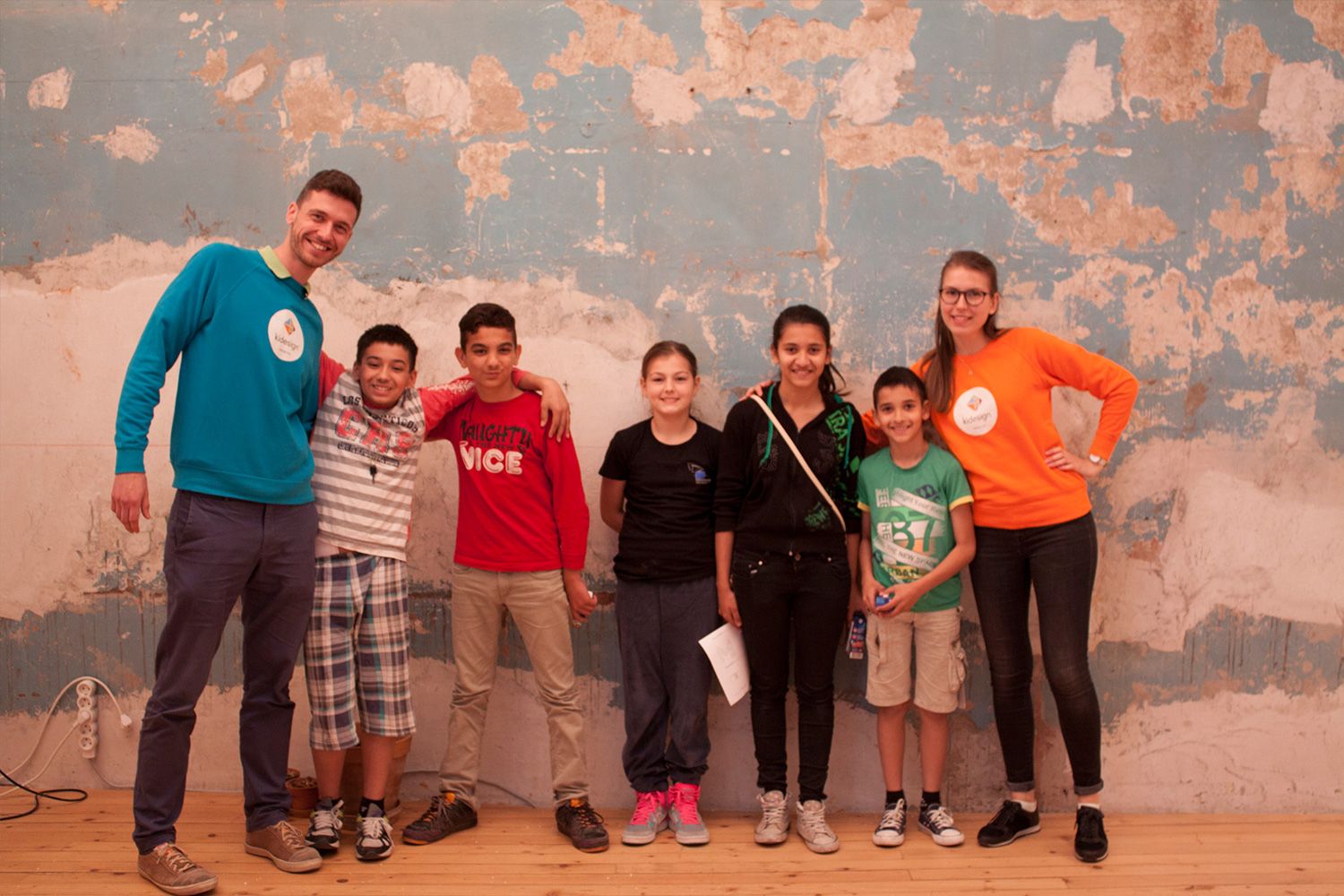 Introducing 3D Design and 3D printing to them was an incredible experience and we were happy to demonstrate how such a technology can allow people to express themselves in different ways, other than verbal. By transforming ideas from their minds into sketches and then digital 3D designs, this really opened their minds and allowed them to visually share ideas with the world. The children, who are aged between 7 and 12 learned about architecture and the creative process, gained skills in sketching and digital 3D modelling and got introduced to new technology such as CAD and 3D Printing.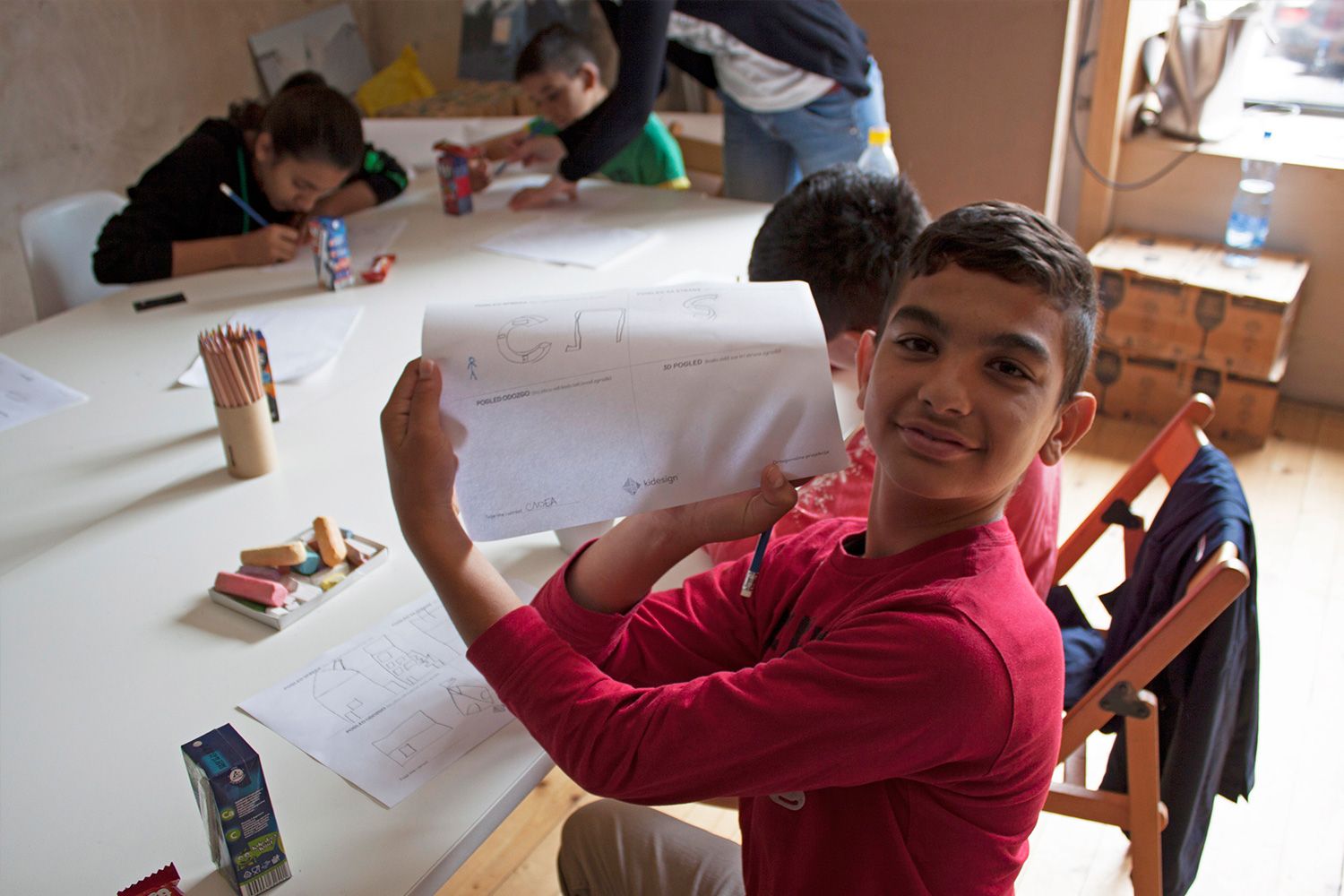 By the end of the workshop, each child designed their own building and got a 3D printed model of it. They were fascinated by the possibilities of technology and enjoyed the entire workshop. As with all our workshop, the diverse elements of the process meant that some of the children preferred the sketching, others were attracted to computers and 3D modelling and others were intrigued to learn about the technology.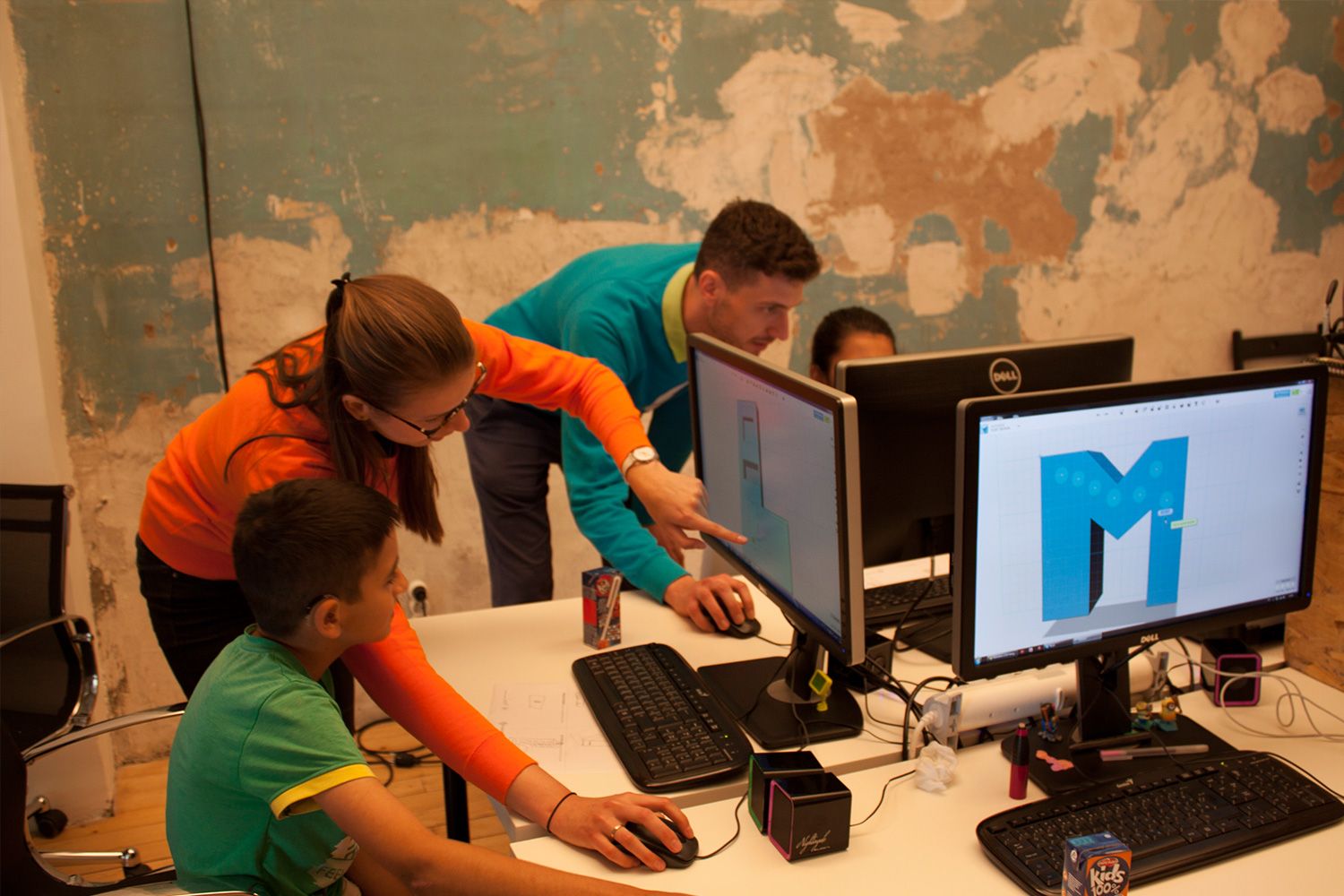 We are seeing more and more integration of 3D design and 3D printing in education, could you sum up why you think this is important?
I believe that 3D Printing has a very strong potential in education and that it is not yet used to its maximum. It is definitely a growing market, but I cannot emphasise enough how important it is to ensure that there are meaningful applications and projects for this technology in schools. It is not enough just to put 3D Printers into classrooms, even with great software. The bit in between hardware and software is most crucial, and that is "what the students do with it", it is the ideas and projects that they create. We know how little time teachers have, therefore we need to provide them with good quality curricular materials and fun, exciting projects for their lessons.
Do you have any upcoming workshops planned?
We are currently working with the Serpentine Gallery on a big international project called Build Your Own Pavilion, which is inviting children aged 8-14 to design their own summer pavilions and enter the Young Architects competition. As part of this project, we are running around 25 workshops around Britain and have many of them coming up in September, spread literally from Dundee to Brighton.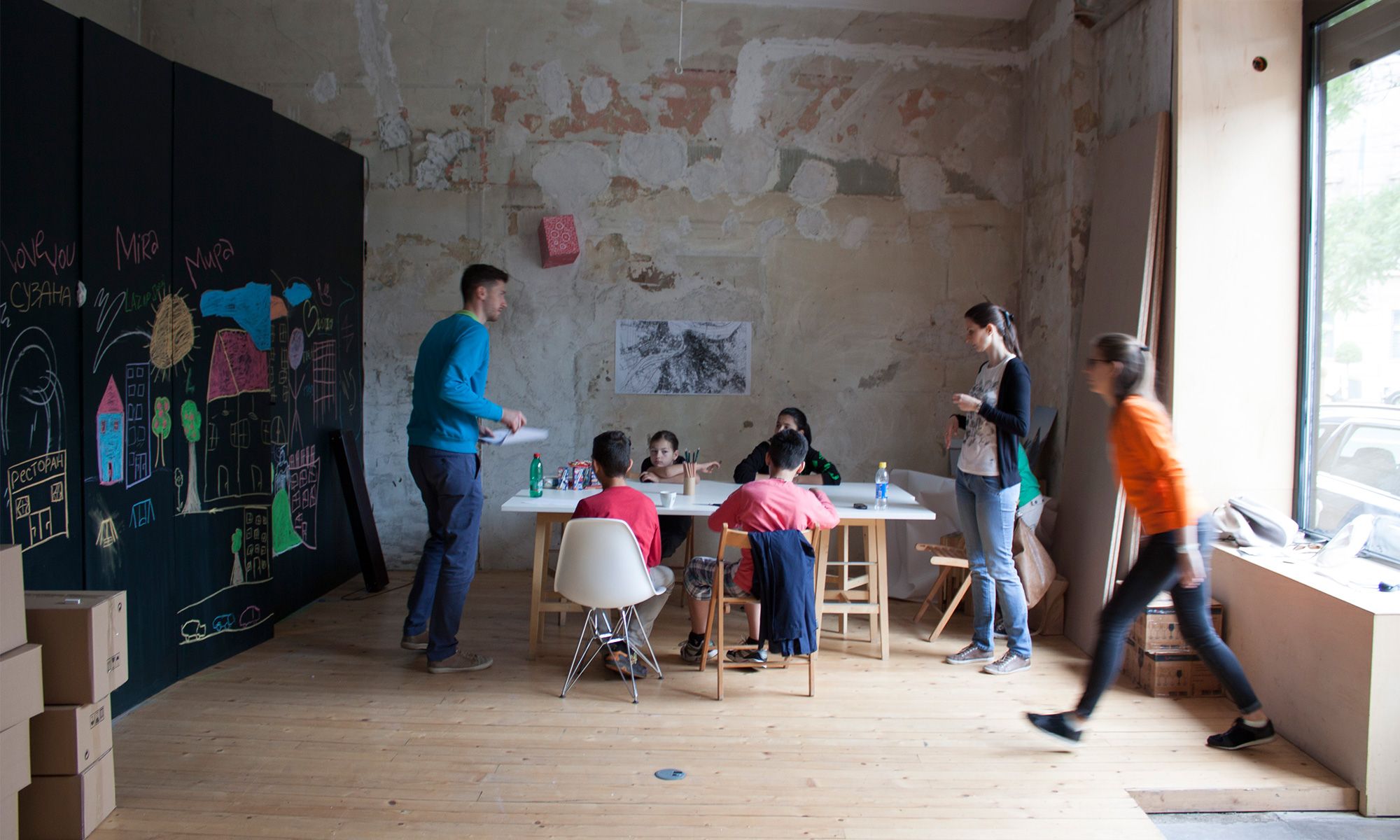 We are big admirers of Kidesign, is there any plans for new projects based around 3D printing and education?
As our team is formed mainly of designers and architects, we are constantly creating new ideas and projects. Our next product- Densters is a set of flexible toy monsters with special functional powers and it will be launched on Kickstarter this Autumn. The best way to stay updated on this project is to follow @TheDensters on social channels (Twitter, Facebook, Instagram).
We'd like to say a big thank you to Darja Rakocevic (Kidesign) for the great photos and to Dejan for sharing this amazing story with us. If you're a school looking to introduce 3D printing into the classroom, click here for more information about Kidesign's great curriculum product, Kideville.