Make an Assistive Bottle Open to Support Users with Arthritis – 3D Printing Lesson Plan
The first upload to PrintLab Classroom in May is a creative lesson called 'Make an Assistive Bottle Opener'. In this 2 part lesson, students will create a bottle opener, which can help users with arthritis or a weak grip to open screw cap bottles. The lesson teaches about the concepts of simple machines and lever principles, before students design their models in Tinkercad software. The models are 3D printed, tested, analysed and can be improved in an iterative process.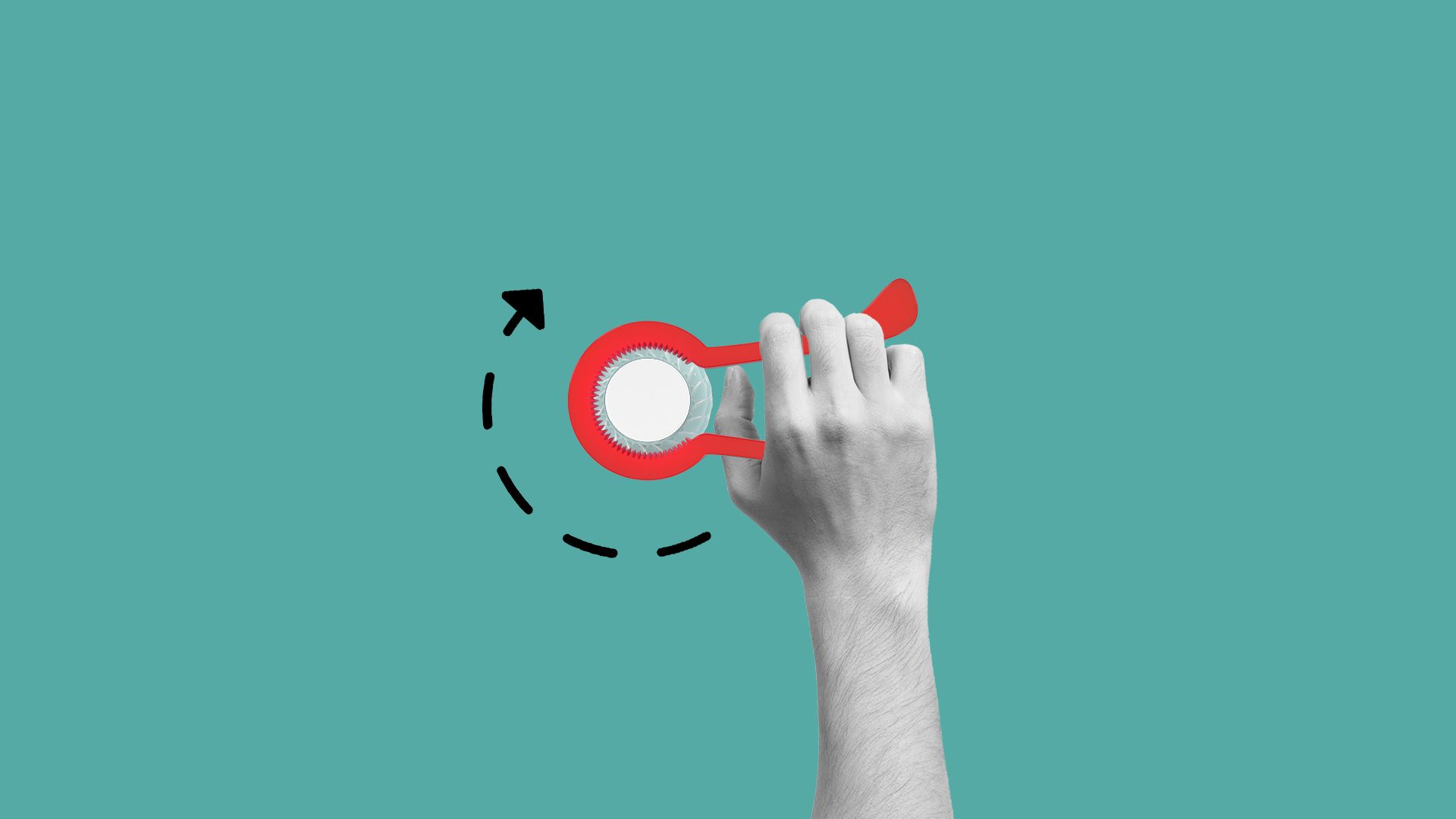 11th May 2018 • News
To learn more about PrintLab Classroom and to start a free 7 day trial, click here. Below is a video showing the process of the bottle opener project and feel free to get in touch with us at hello@weareprintlab.com if you require any assistance with 3D printing in the classroom.