Make:able 2022 Recap Video
Throughout 2022, thousands of students and makers participated in the make:able challenge to design assistive devices for people with disabilities in their local communities. Today we are delighted to share their story in a short recap video. Before we get to the video, we'd just like to share a few comments made by teachers who facilitated students through the make:able process this year: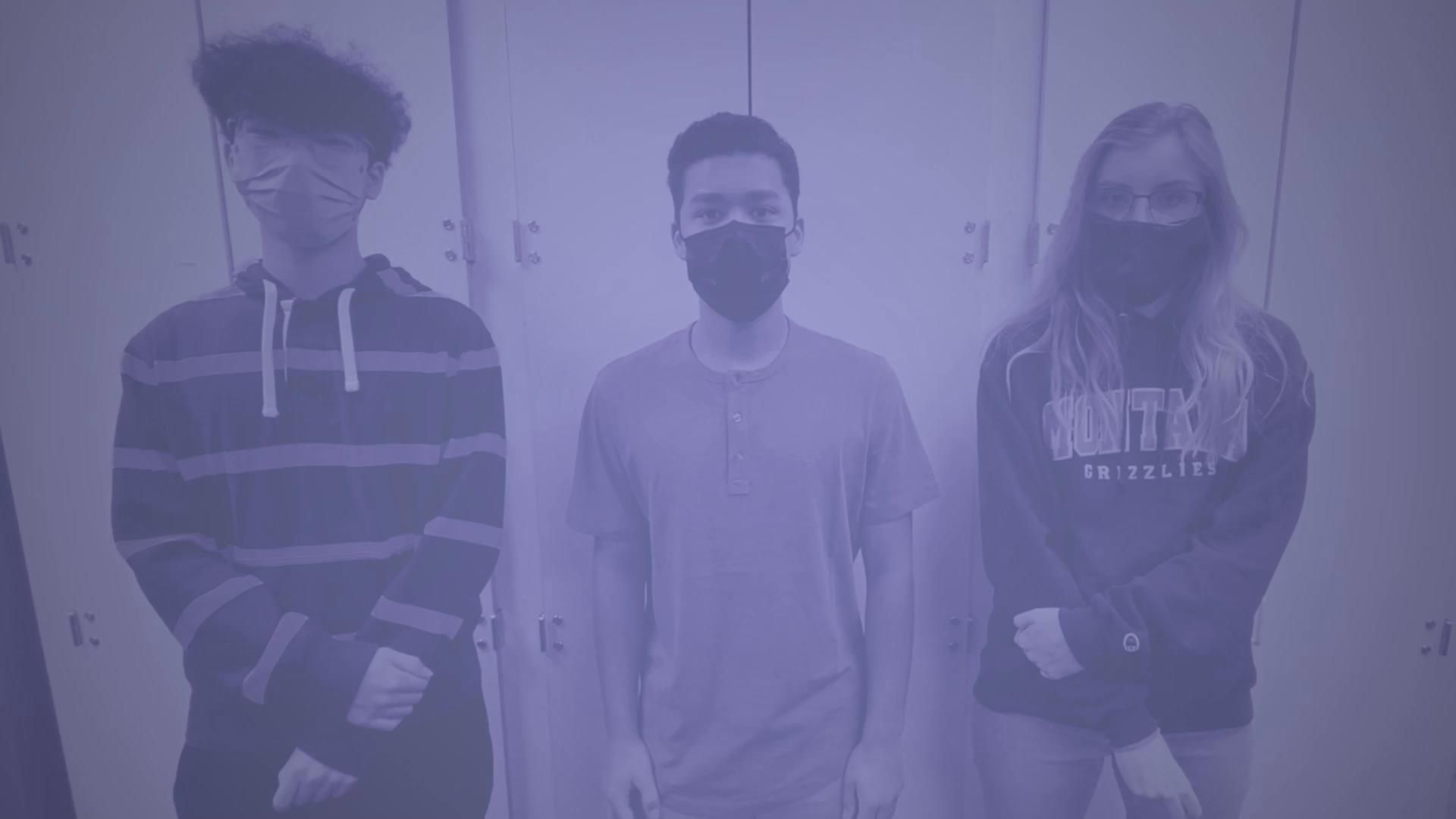 9th August 2022 • Make:able
"It is by far the most meaningful project I have done with my students as they are meeting the real needs of real people. It aligns with a big part of school's mission to bring real world projects into the classroom. For example, I had my high school engineering design class work with the dad of a teacher at the school who has Parkingsons. Three groups of students work with helping him on three different devices/problems. One student said this was the first school project that was not motivated by a grade, but rather to help someone. That has been the experience of multiple students in this project as I have done it over the past three semesters".
Jim Cairns, Engineering Design Teacher at Bellevue Christian
"The Make:able challenge has been one of the best experiences for both me and my students. It is a natural fit to my class. I wanted to find something that showed students that while the technology they learn about in class is "cool" it is also really useful to people. Through the challenge students get to learn about human centered design, 3D printing, and most importantly they gain empathy. I cannot say enough how great this program is for our school and it is free. I have had curriculum that our school has paid lots of money for that doesn't live up to what this program offers".
Ron Nober, Technology/STEAM Teacher at Southampton Township Schools
"I have now used this resource for two years and absolutely love it. I am pleasantly surprised with what my middle school students are able to create. Printlab has inspired me to learn more about 3D printing and get better at using and teaching 3D modeling with TinkerCAD. And it could not have come at a better time. My department head is supporting 3D printing and has secured funding from school department to get me 3 more printers for next year. Just a little over a year ago I had one".
Allison De Bellis, Technology Engineering Teacher at Plymouth South Middle School
It has been our absolute pleasure to have hosted the challenge this year in partnership with Autodesk and our amazing partners. The stories truly inspire us and we hope you enjoy the recap video below :). If you're interested in make:able or have any questions at all, feel free to reach out to us at hello@weareprintlab.com.