Make:able 2023 Finalists
Last week we introduced you to the amazing judging panel for the 2023 Make:able Challenge, hosted by PrintLab, Autodesk and Partners. Today, we have the pleasure of announcing this year's finalists! Over the past 2 weeks, we've been reviewing hundreds of innovative ideas and solutions that use 3D printing to create life-improving devices for people (and pets!) with disabilities.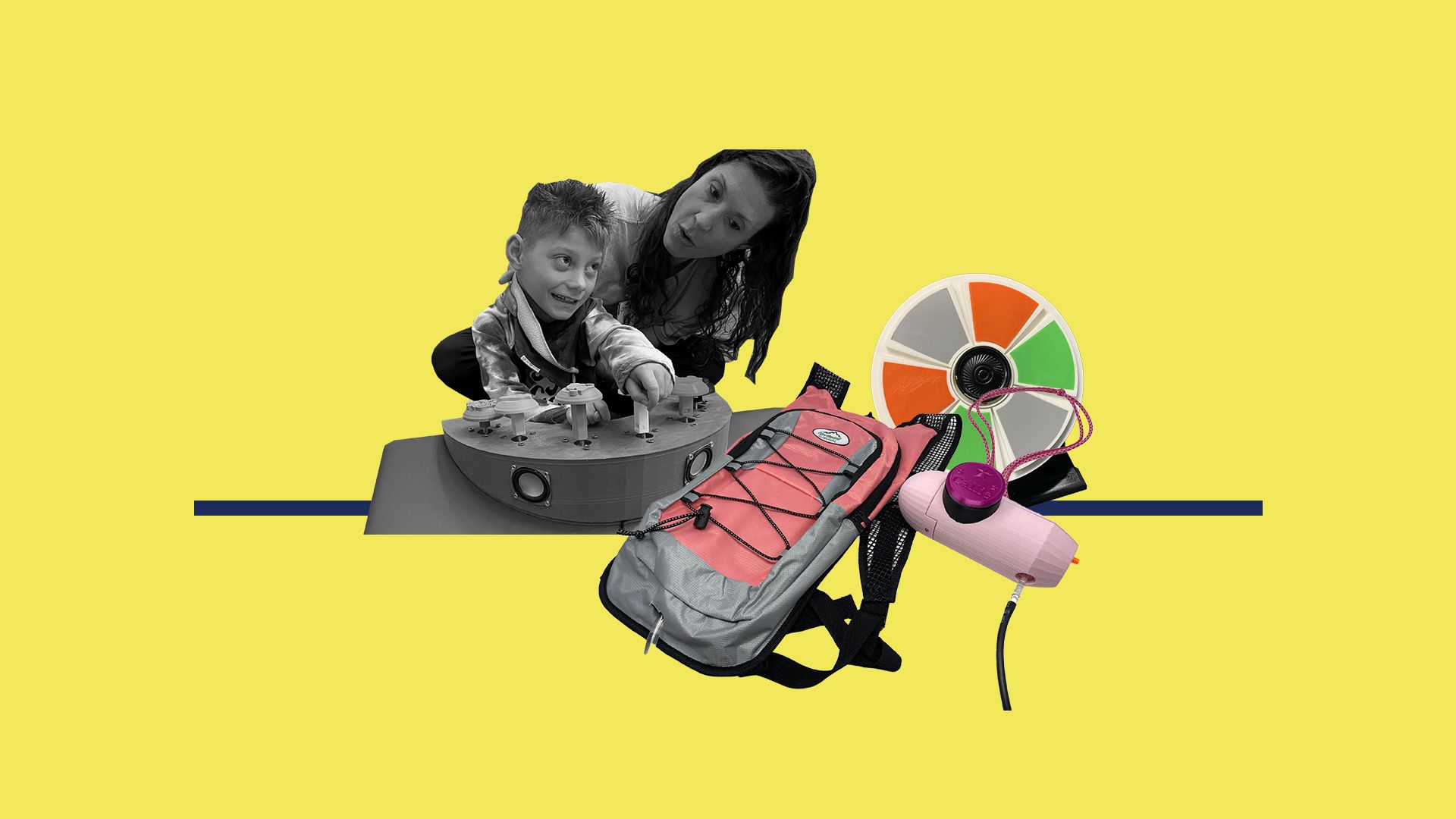 15th May 2023 • Make:able
For each category and age group, we have shortlisted between 3 and 6 entries, which will be put in front of the judging panel to determine the winners. For more information about the judges and process, check out our blog here.
Without further ado, let's take a look at the finalists for each category. Please note that some submissions are entered into multiple categories, and you'll notice that we have only shown small thumbnail images of the entries. In the winner's announcement on 1st July 2023, we'll be sharing the full videos – giving you the opportunity to view the entire design processes and inspirational stories.
A huge thank you to all the Make:able participants and teachers – you amaze us every year!
Best Showcase of Empathy (Under 14)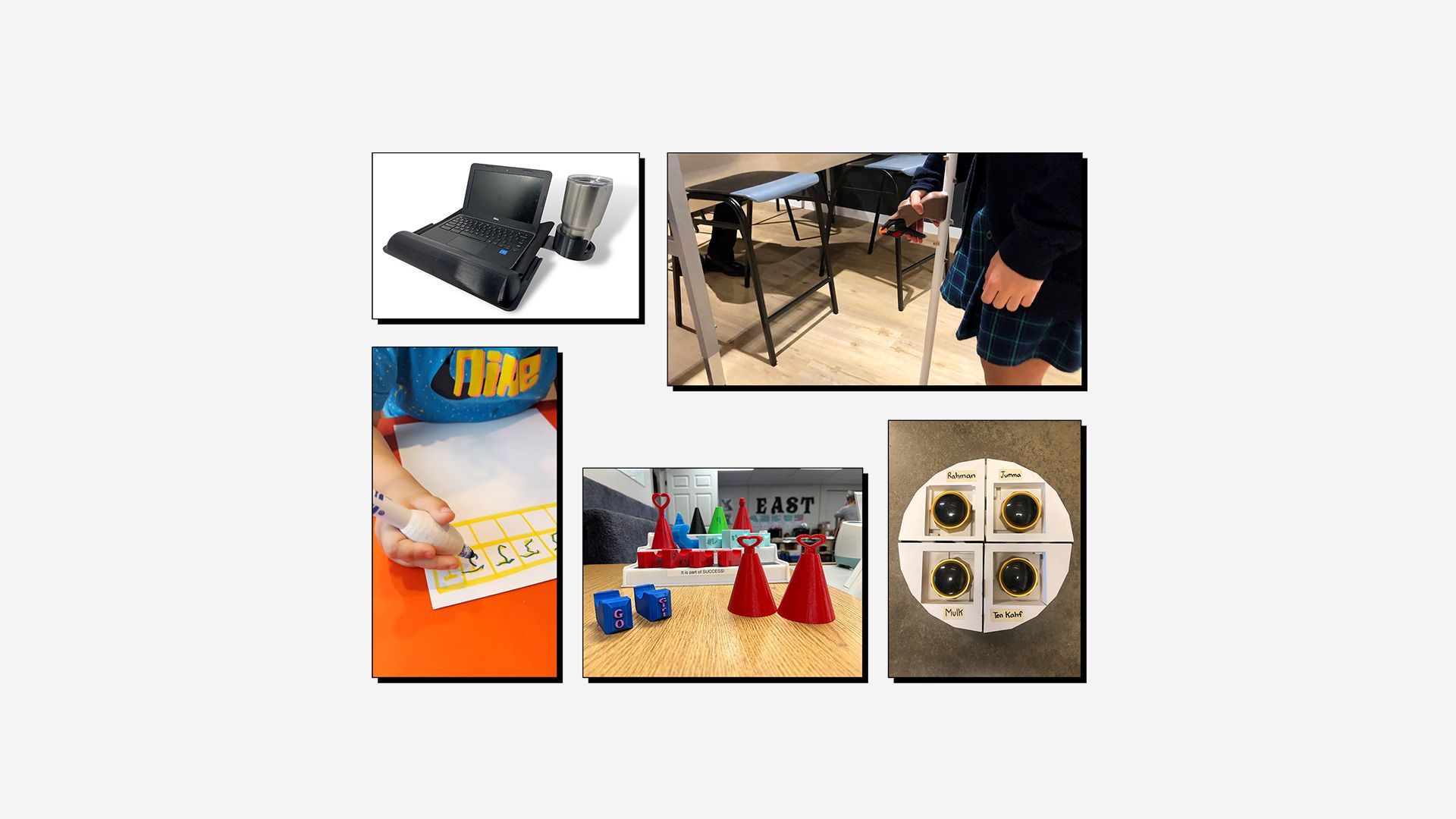 Get a Grip – Helen Tyson Middle School
Team Christian – Union University Outreach
The Innovators – Irvine Unified School District
Chutt International – Malvern College Hong Kong
Walk This Way – Westwood Elementary
Best Showcase of Empathy (14-18)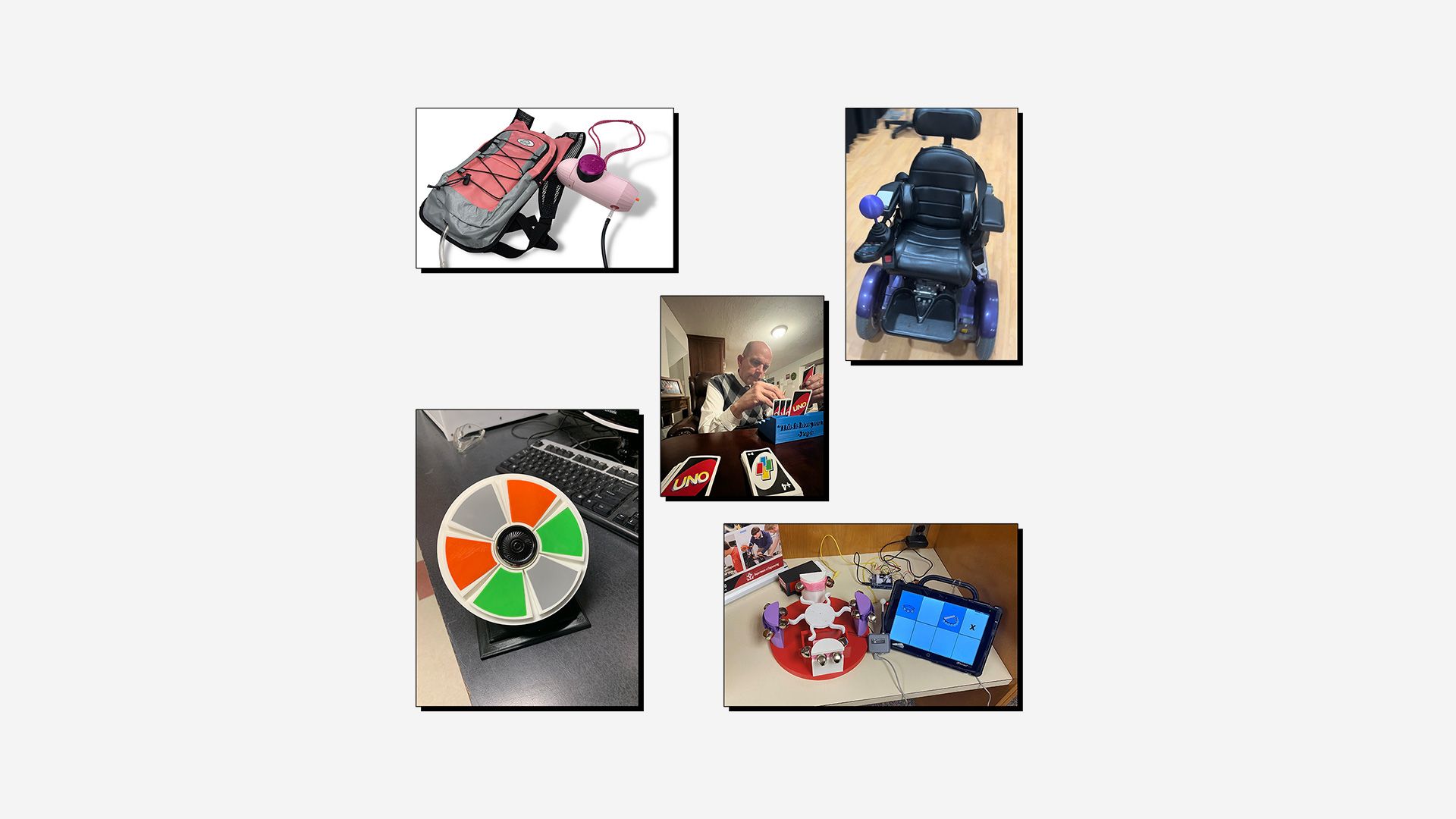 Team Callie – Union University Outreach
Bingle Bangle – Union University Outreach
Colleen Pigman – Waterloo High School
UNO Players – Mount Ogden Jr High
Joystickers – Casady Upper Division
Best Showcase of Empathy (Over 18)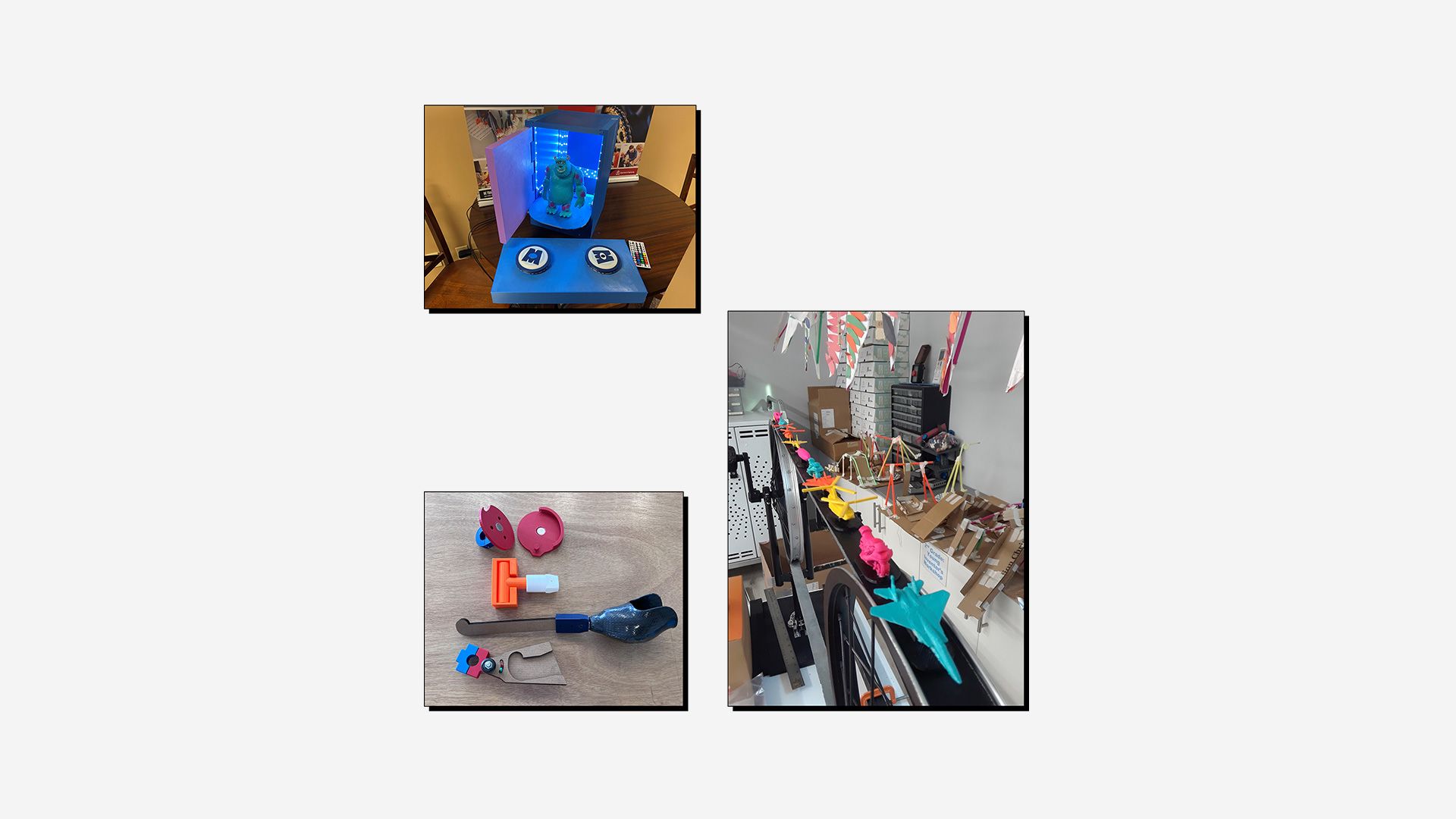 Team Ben – Union University
Michael's Cycle – Riviera Hall Lutheran School
Fab Lab El Paso – Fab Lab El Paso
Best Creative Idea (Under 14)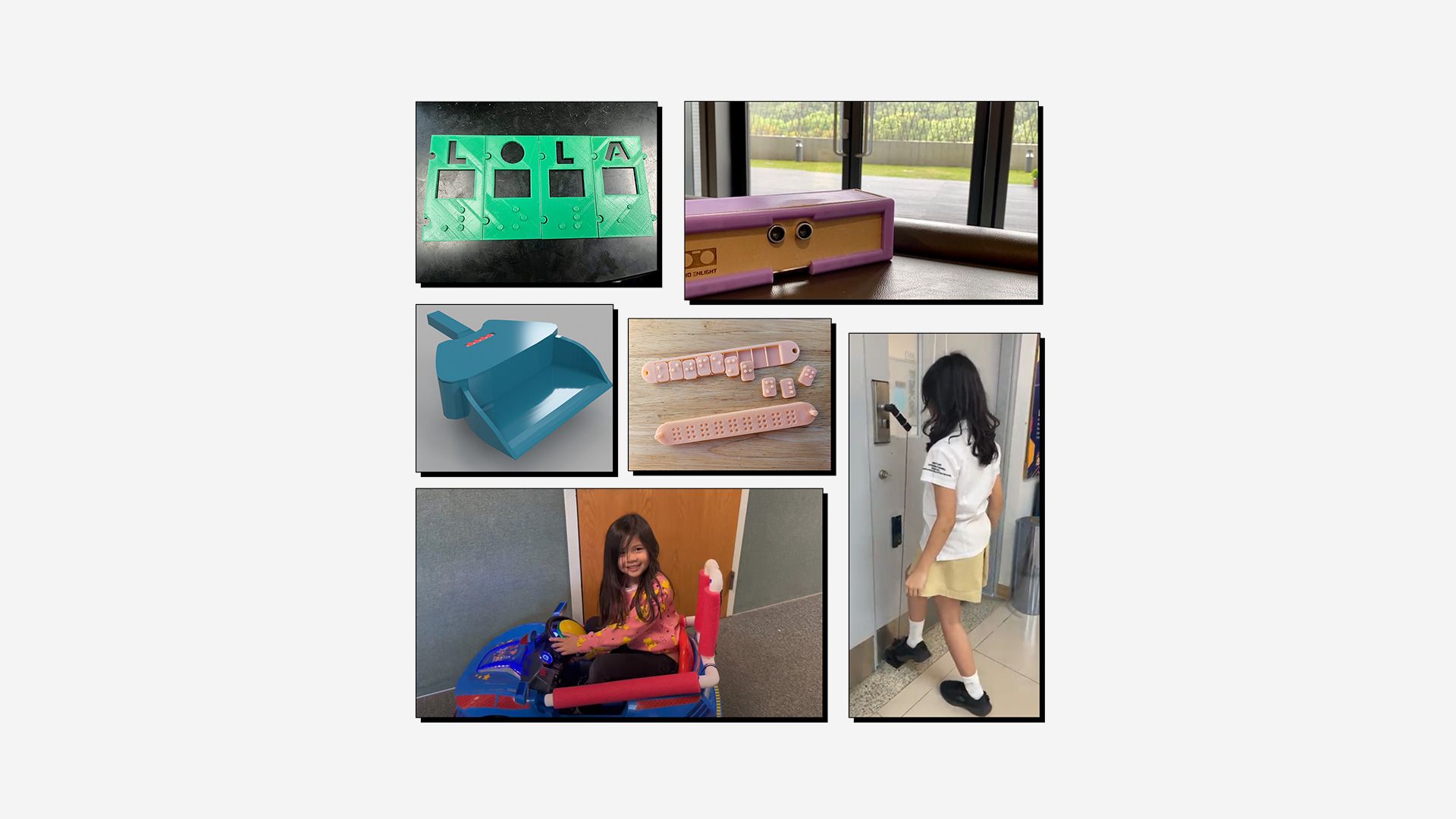 Team C.A.R. – Calavera Hills Middle School
Team Orangutang – Calavera Hills Middle School
Domino Braille Embosser – Tech Kid Learning Centre
The Door Opener – British International School HCMC
Envisioneyes – Malvern College Hong Kong
Echo Enlight – Malvern College Hong Kong
Best Creative Idea (14-18)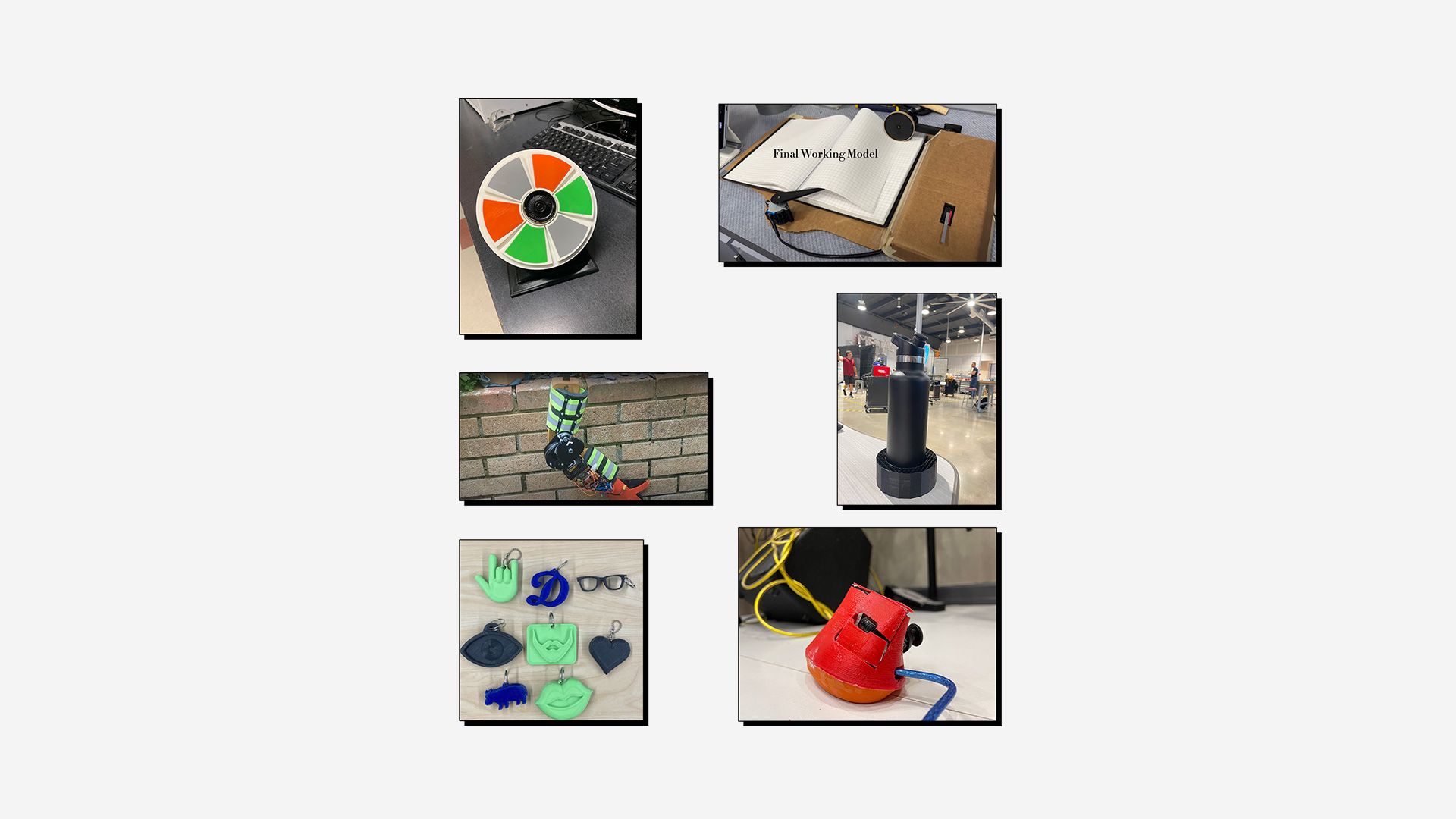 The Pioneers – Sacred Heart School
Colleen Pigman – Waterloo High School
Phi Alpha Tau – Diamond Bar High School
Bottle Crew – Oaks Christian School
Team WHSB – Westcliff High School for Boys
Sato Team 17 – Sato Academy of Math and Science
Best Creative Idea (Over 18)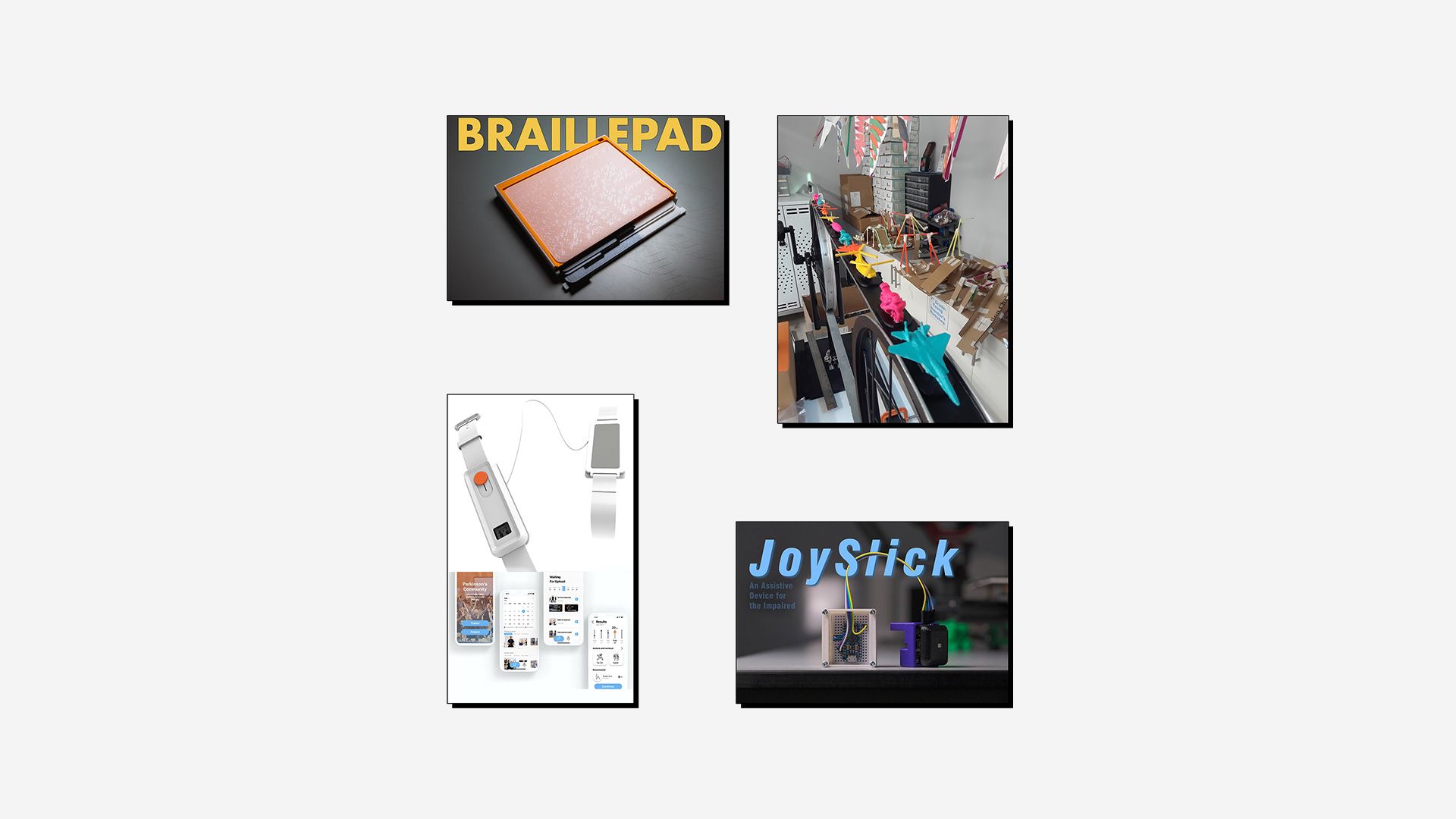 Visionaries – Taylor's University
Michael's Cycle – Riviera Hall Lutheran School
JoySlick – Taylor's University
Parkinson's Innovators (Shake Shake) – The Glasgow School of Art
Best Use of Autodesk Software (Under 14)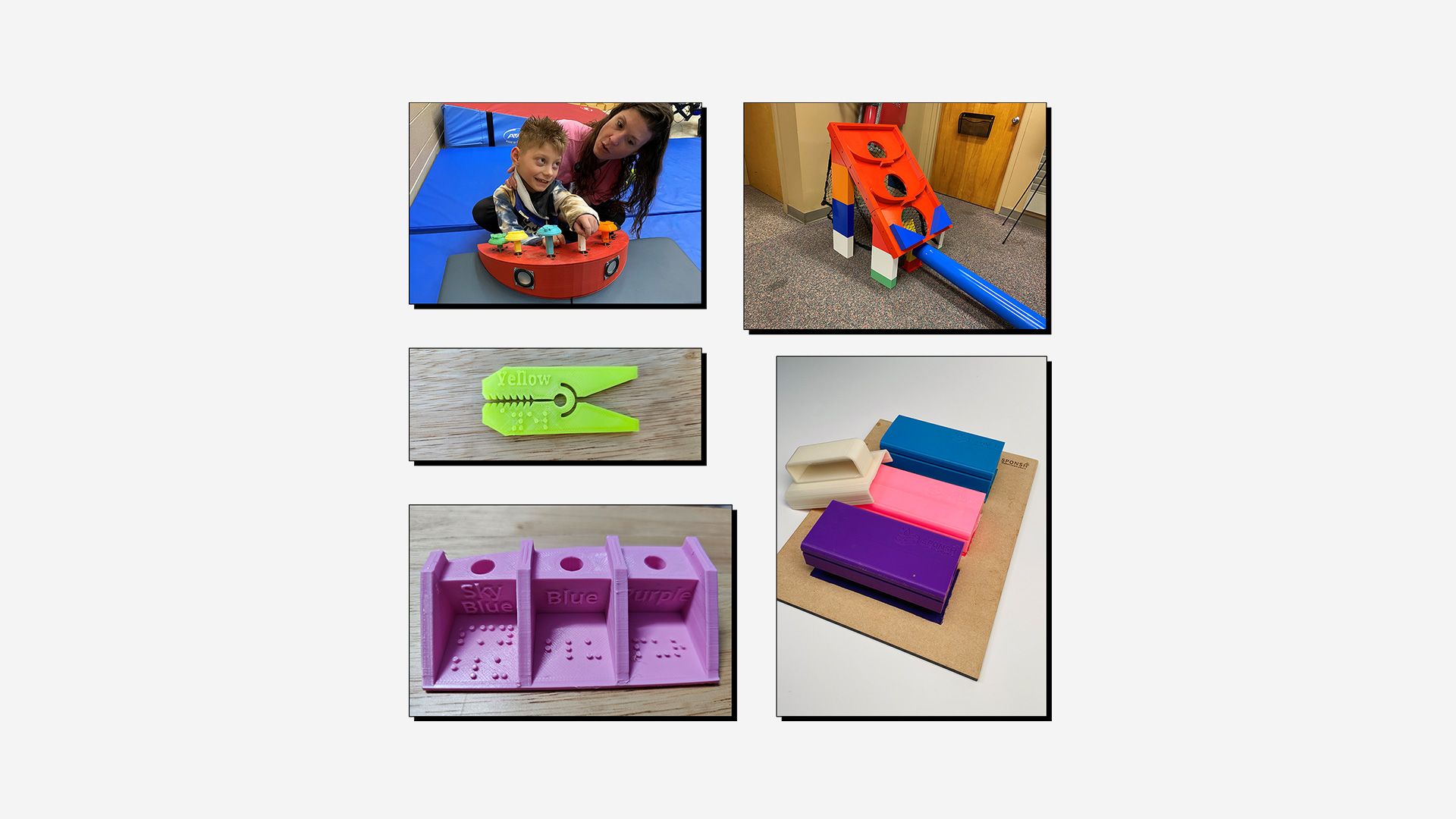 Dawson's Dream Team – Union University Outreach
Team Button – Union University Outreach
Craille – Tech Kid Learning Centre
Braille Peg – Tech Kid Learning Centre
Sponsh – Malvern College Hong Kong
Best Use of Autodesk Software (14-18)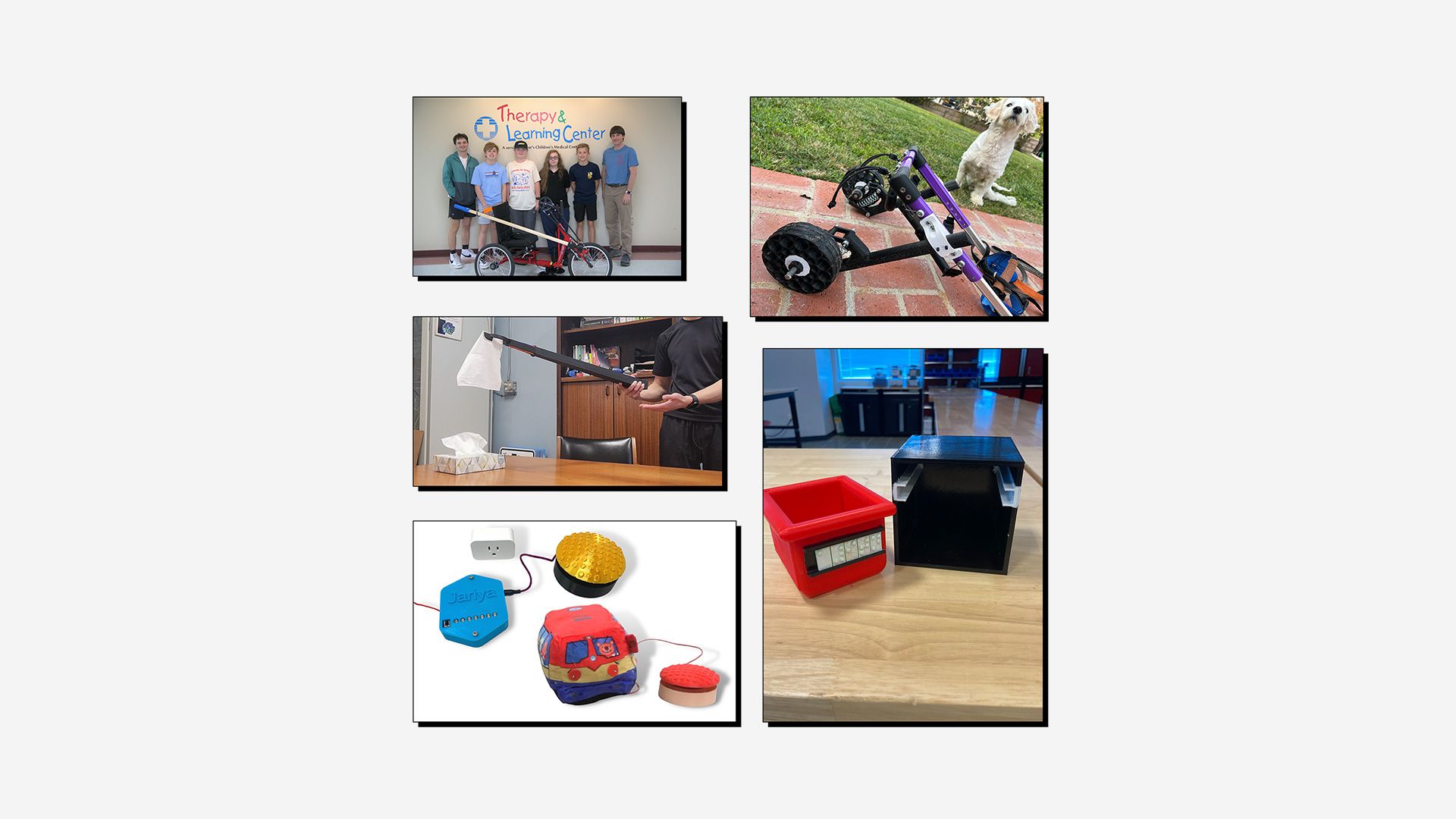 The Trike Team – Union University Outreach
Team Adaptabus – Union University Outreach
Team Suspension Pet Addition – Diamond Bar High School
Meridian Academy – Meridian Academy
HSA engineering – Harmony School of Advancement
Best Use of Autodesk Software (Over 18)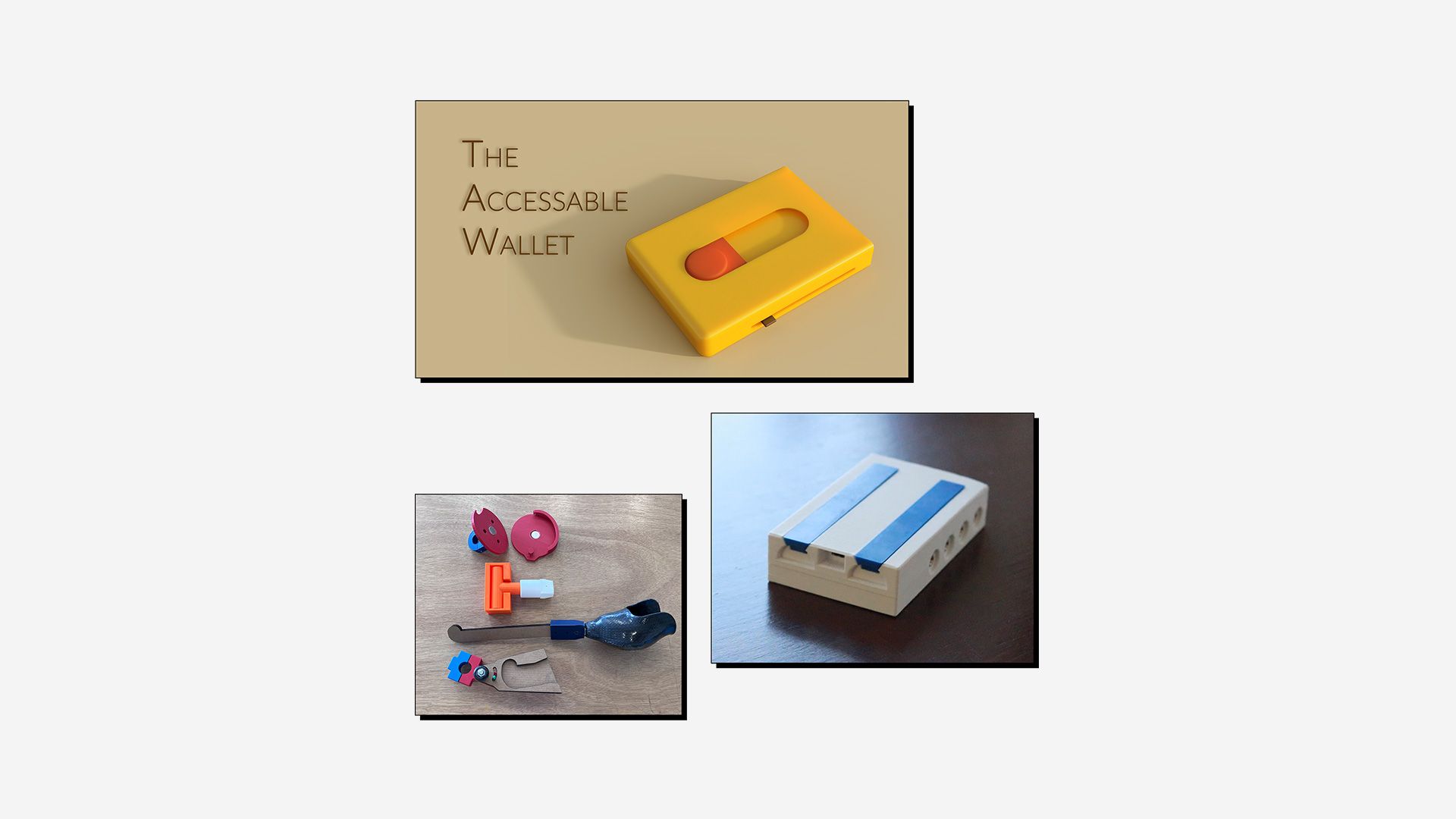 The Accessible Wallet – University of Sydney
Computer Interface Box – Washington University in St. Louis
Fab Lab El Paso – Fab Lab El Paso
Best Showcase of Customisation (Under 14)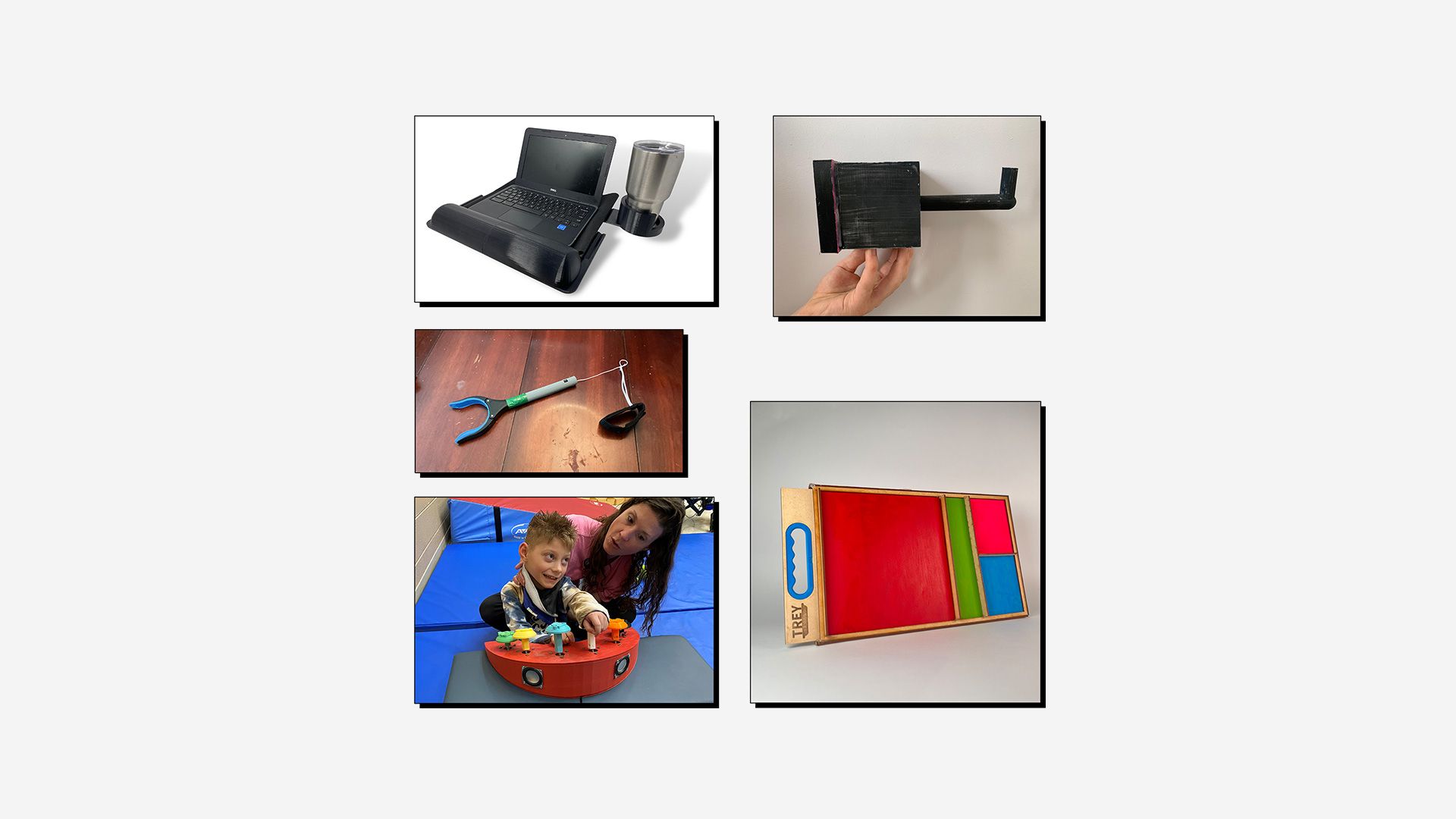 Team Christian – Union University Outreach
The Warriors – Colegio Arturo Soria
Trey – Malvern College Hong Kong
Dawson's Dream Team – Union University Outreach
Grip and Grab – Stratford Academy
Best Showcase of Customisation (14-18)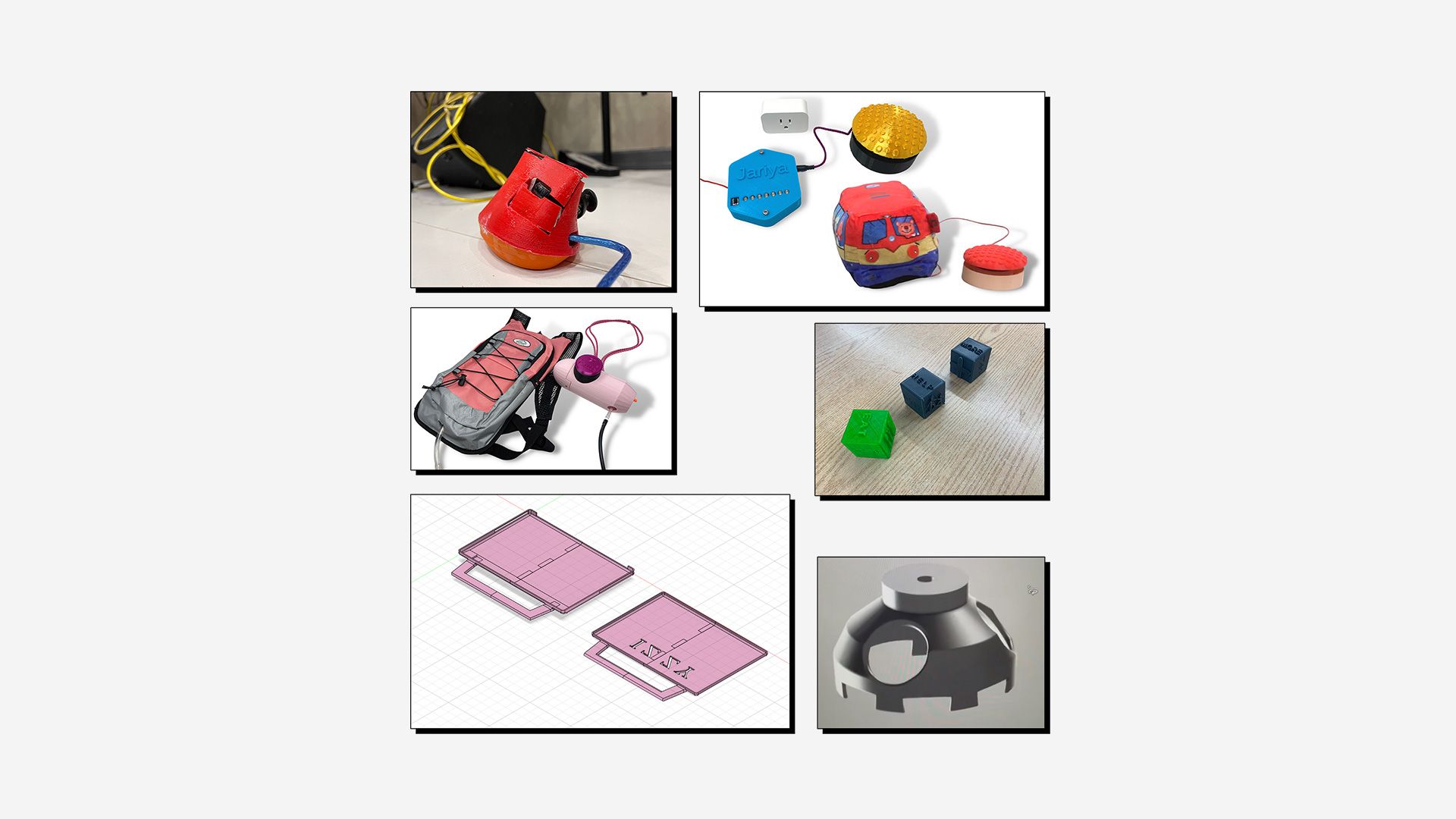 Team Adaptabus – Union University Outreach
Team Callie – Union University Outreach
The Pleasers of Old Men – Casady Upper Division
Sato Team 19 – Sato Academy of Math and Science
The Pioneers – Sacred Heart School
Sato Team 28 – Sato Academy of Math and Science
Best Showcase of Customisation (Over 18)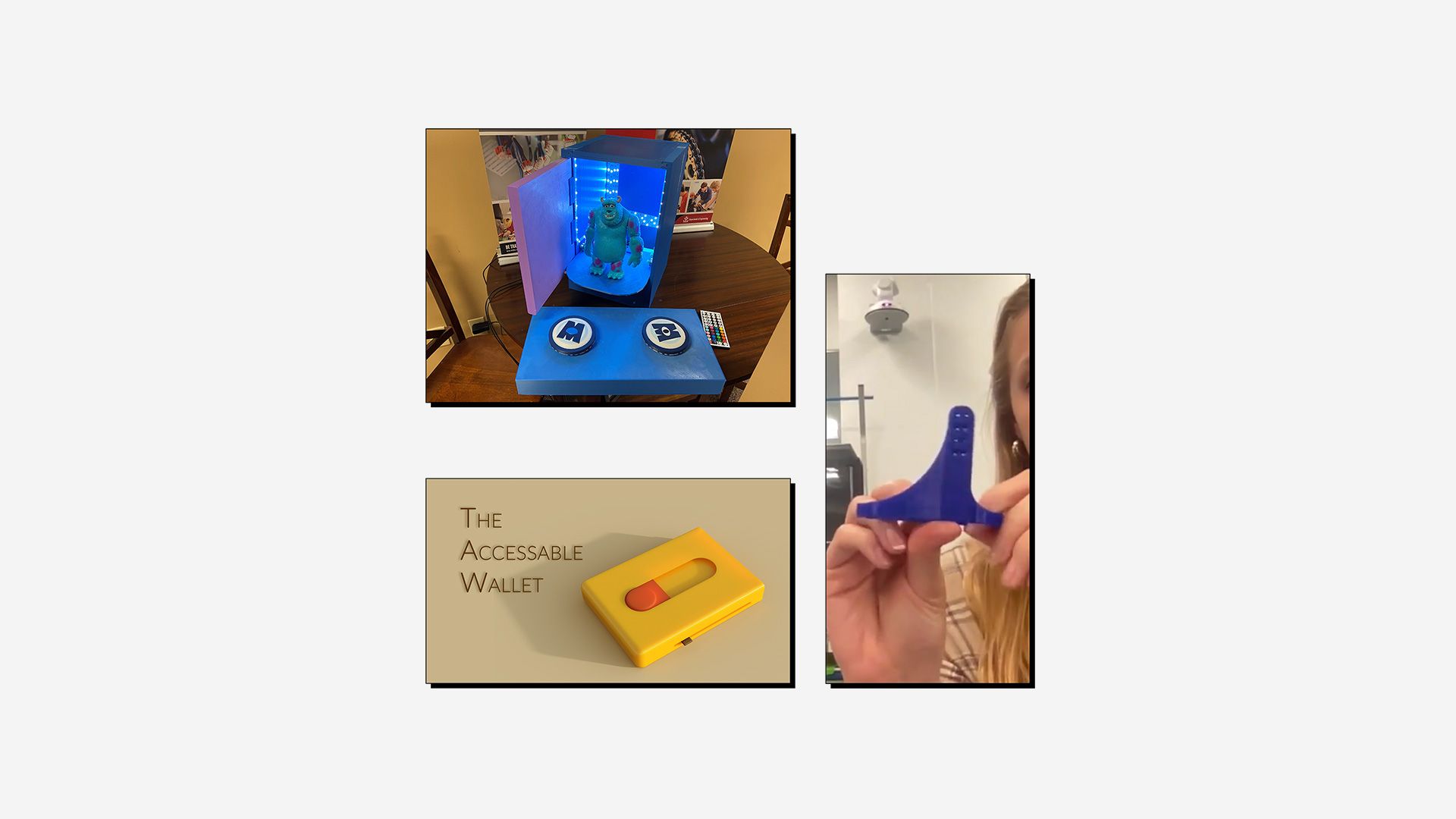 The Accessible Wallet – University of Sydney
Team Ben – Union University
Widener Spork – Widener University
Best Use of 3D Printing (Under 14)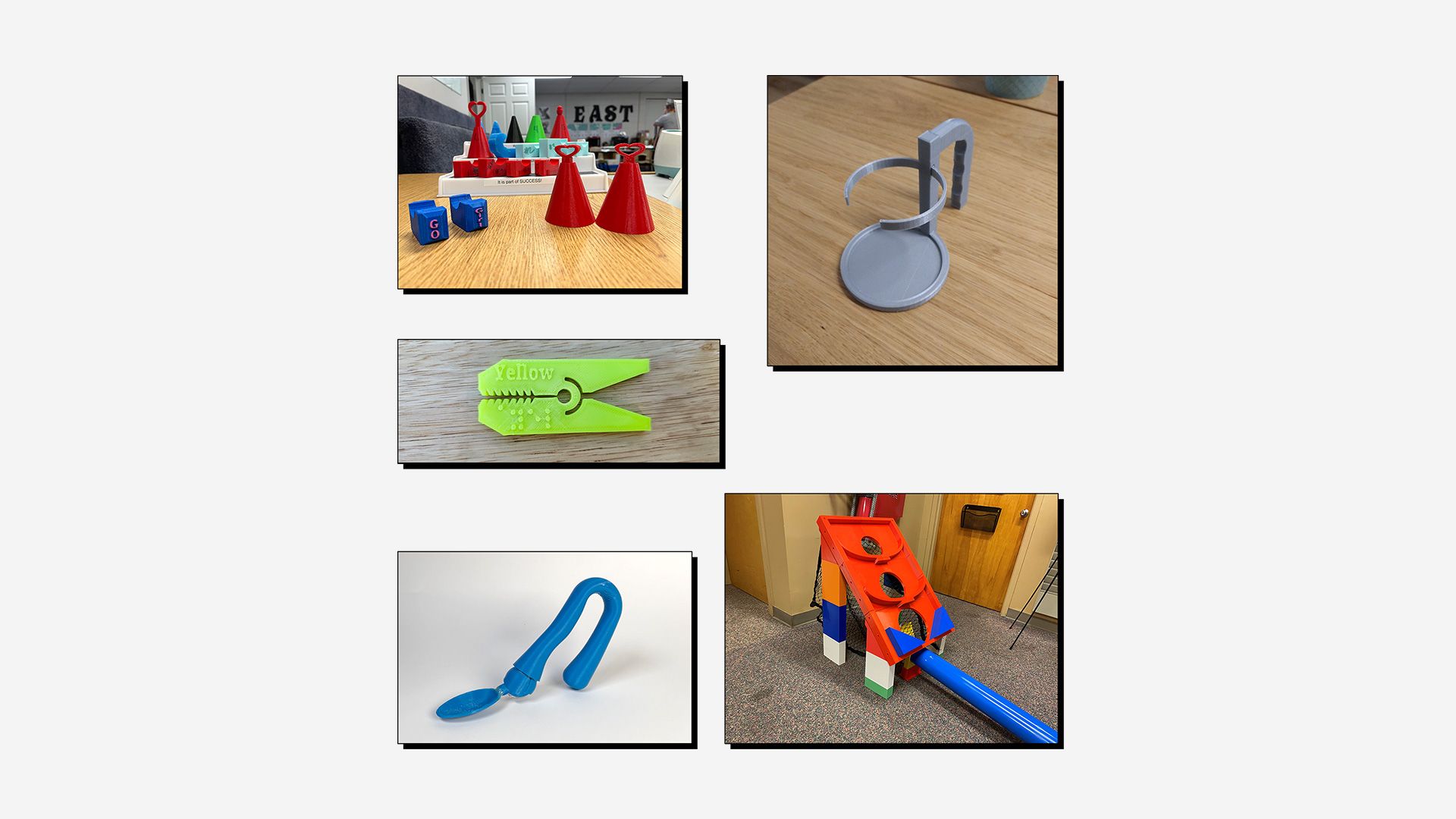 Walk This Way – Westwood Elementary
Team Button – Union University Outreach
Braille Peg – Tech Kid Learning Centre
Exadas 3D Solutions – Exadas
KIT – Malvern College Hong Kong
Best Use of 3D Printing (14-18)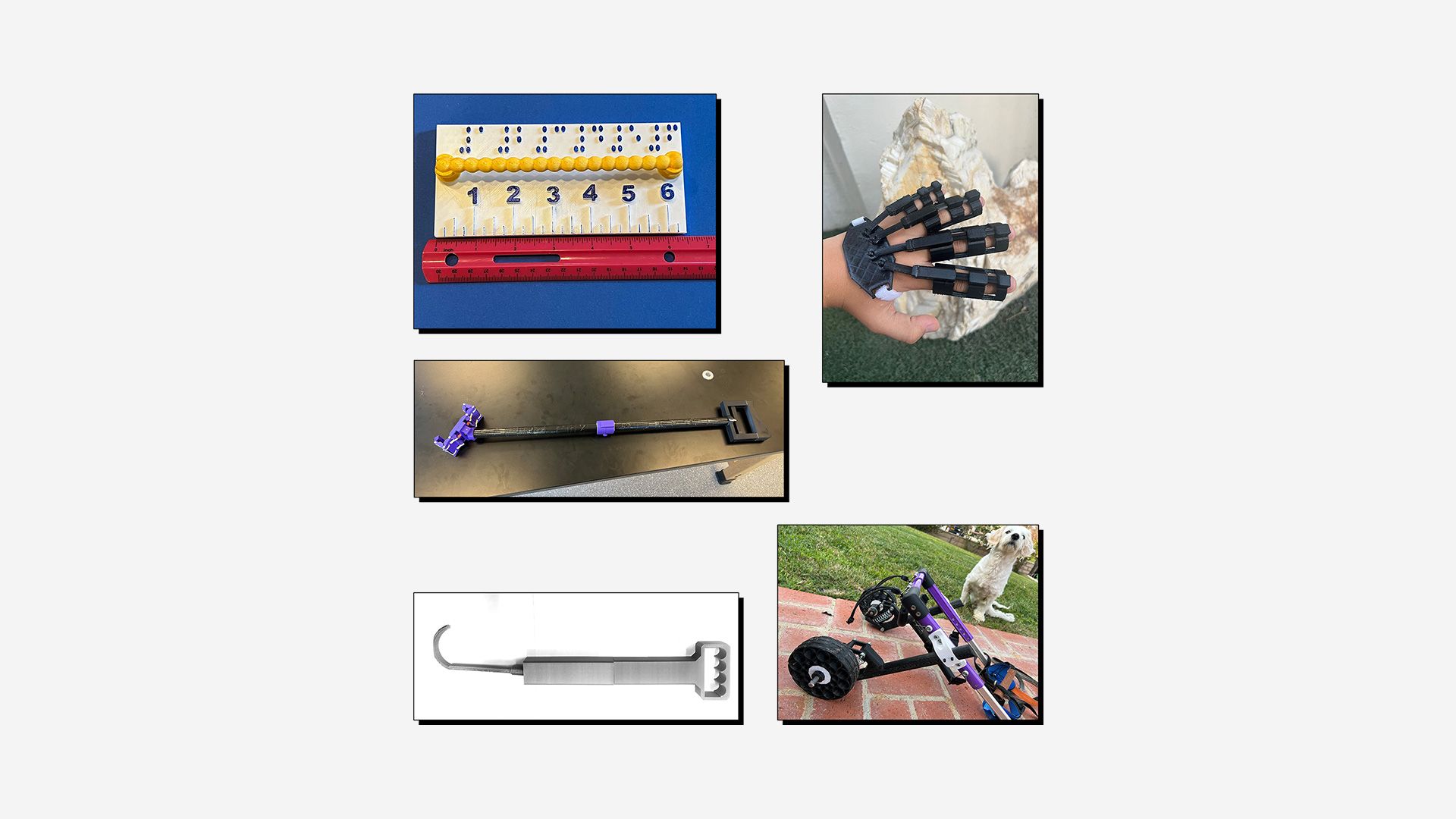 Mt. Abram High School STEAM Lab – MSAD 58 Mt. Abram High School
Team Suspension Pet Addition – Diamond Bar High School
Exo-Hand – prepa UDEM (Universidad de Monterrey)
Popster Squad – Casady Upper Division
ASCOR – Cité des Jeunes
Best Use of 3D Printing (Over 18)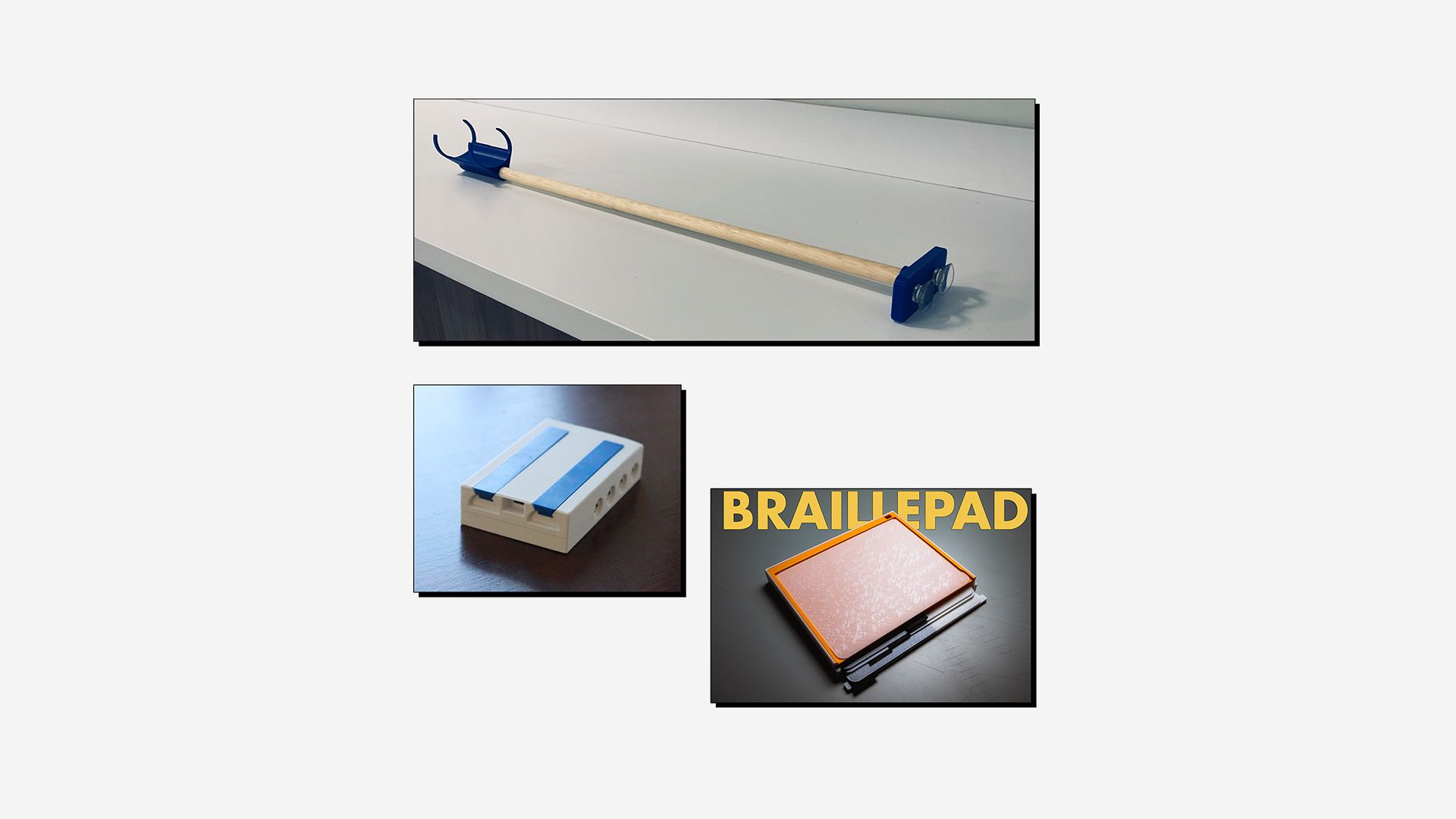 Visionaries – Taylor's University
Widener University – Widener University
Computer Interface Box – Washington University in St. Louis
Best Showcase of Iterative Design (Under 14)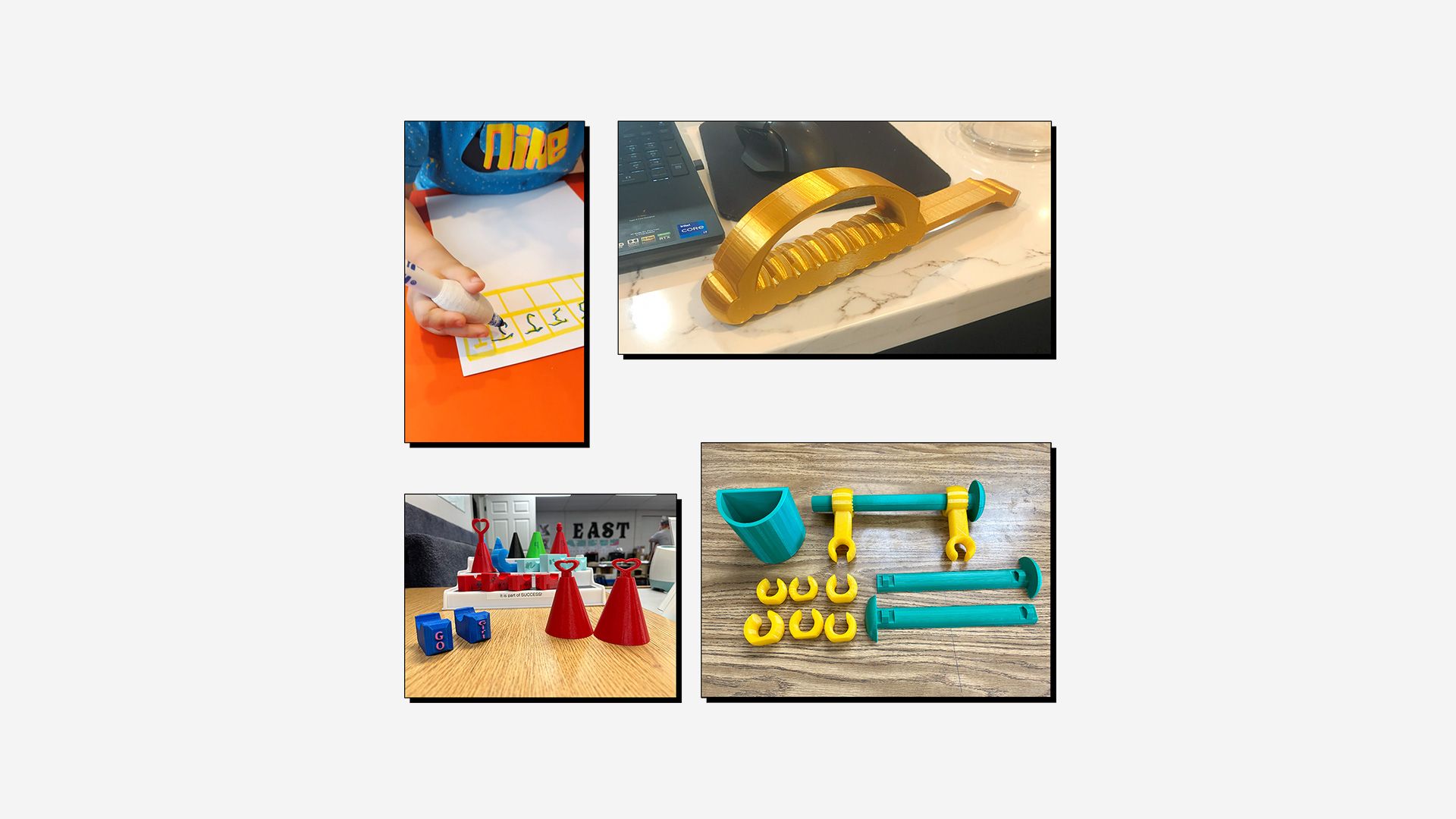 Get a Grip – Helen Tyson Middle School
The Makers – Bellevue Christian
Metallic Dragons – Calavera Hills Middle School
Walk This Way – Westwood Elementary
Best Showcase of Iterative Design (14-18)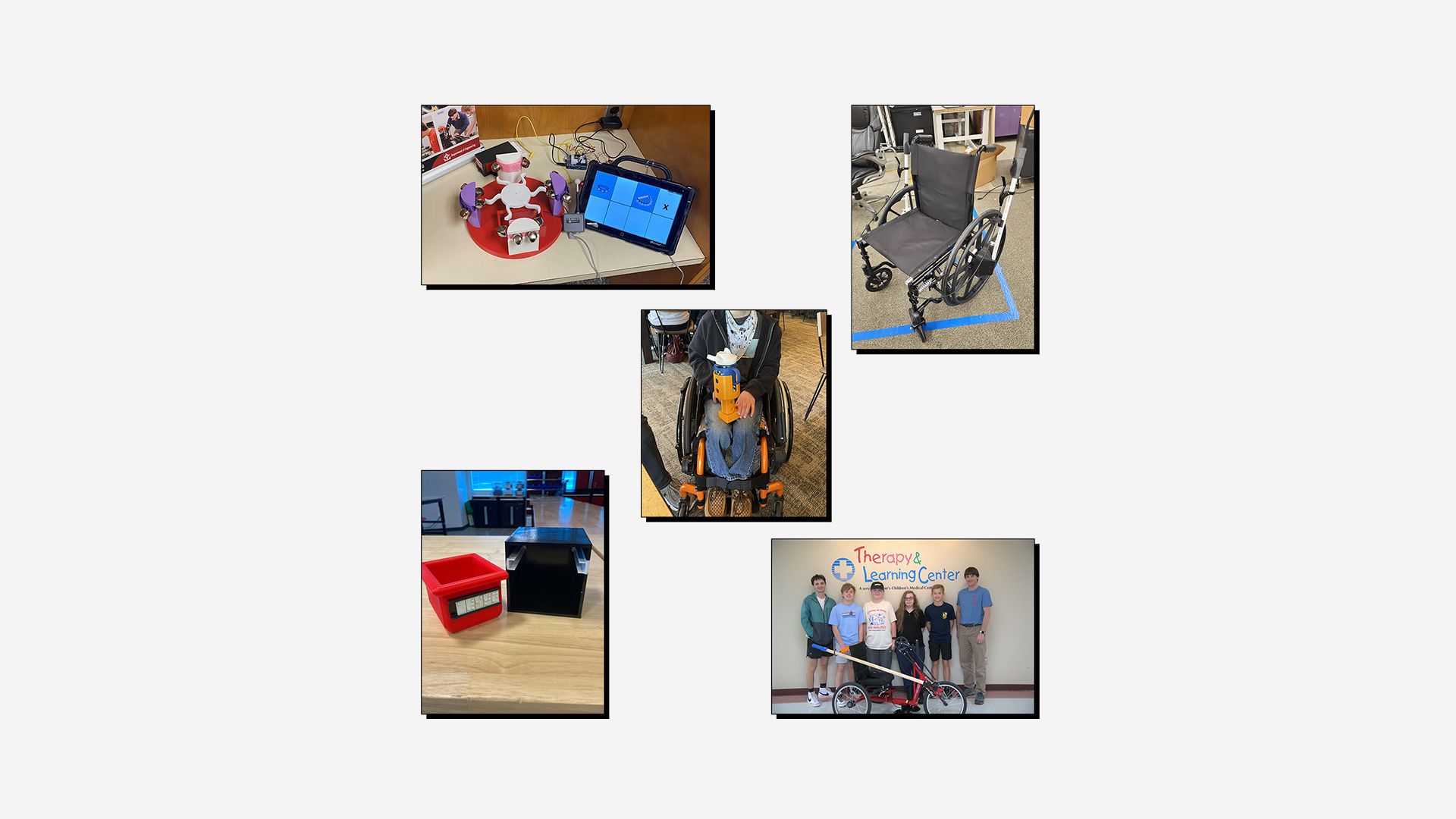 The Trike Team – Union University Outreach
Bingle Bangle – Union University Outreach
Upsilon Omicron – Diamond Bar High School
Team Guthrie – Casady Upper Division
HSA engineering – Harmony School of Advancement
Best Showcase of Iterative Design (Over 18)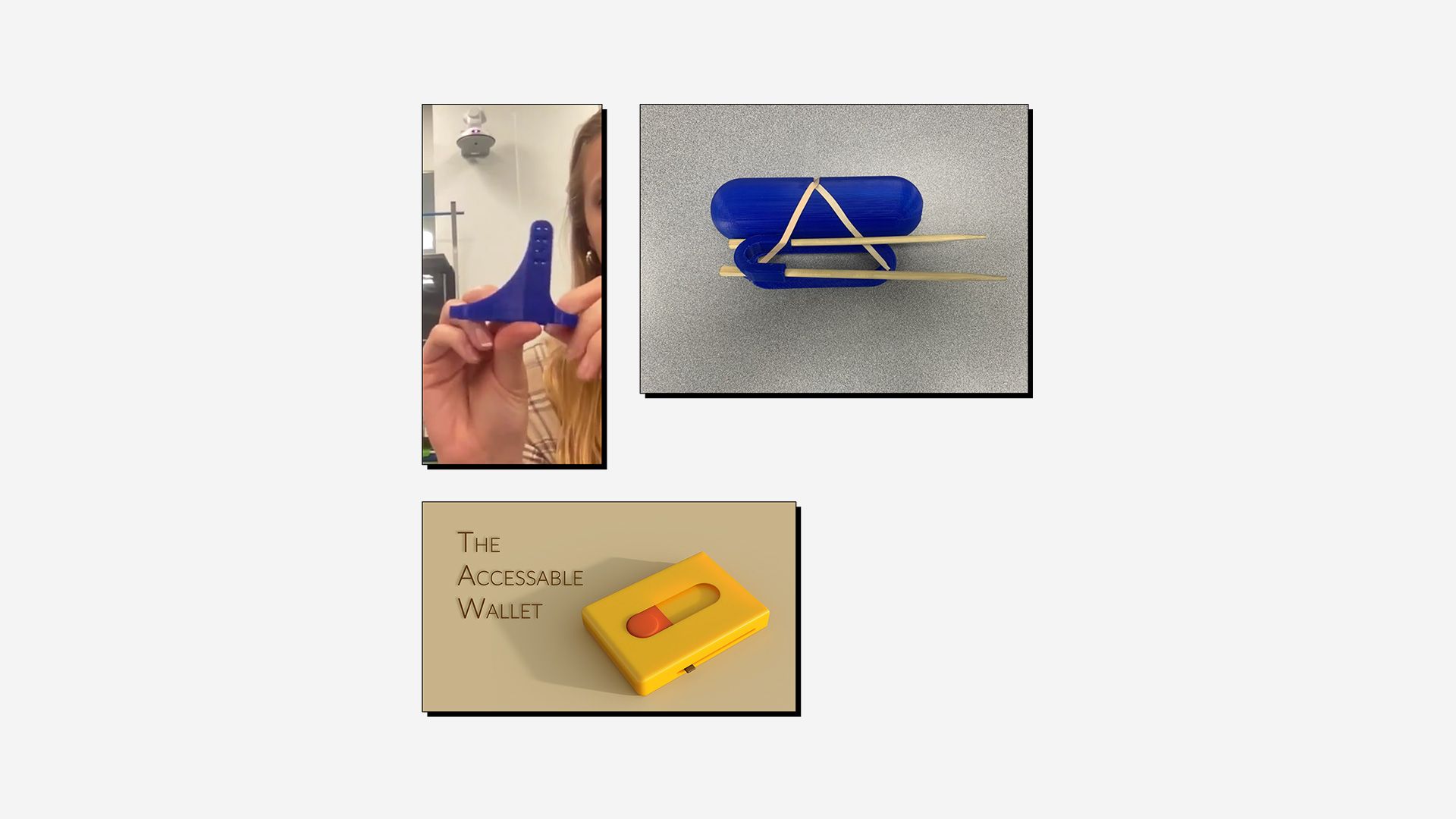 Widener Spork – Widener University
JDT Designs – Widener University
The Accessible Wallet – University of Sydney