Planning and Hosting a Make-A-Thon – With Fab Lab El Paso
The Make:able Challenge is our yearly 3D printing and assistive technology competition. Most participants spend several weeks or months on designing their assistive devices and creating their submission videos, but today we are going to look at an alternative format for those who might not have the luxury of time on their side! Over to Michael Nelson, who has kindly written an amazing guest blog for the PrintLab and Make:able community.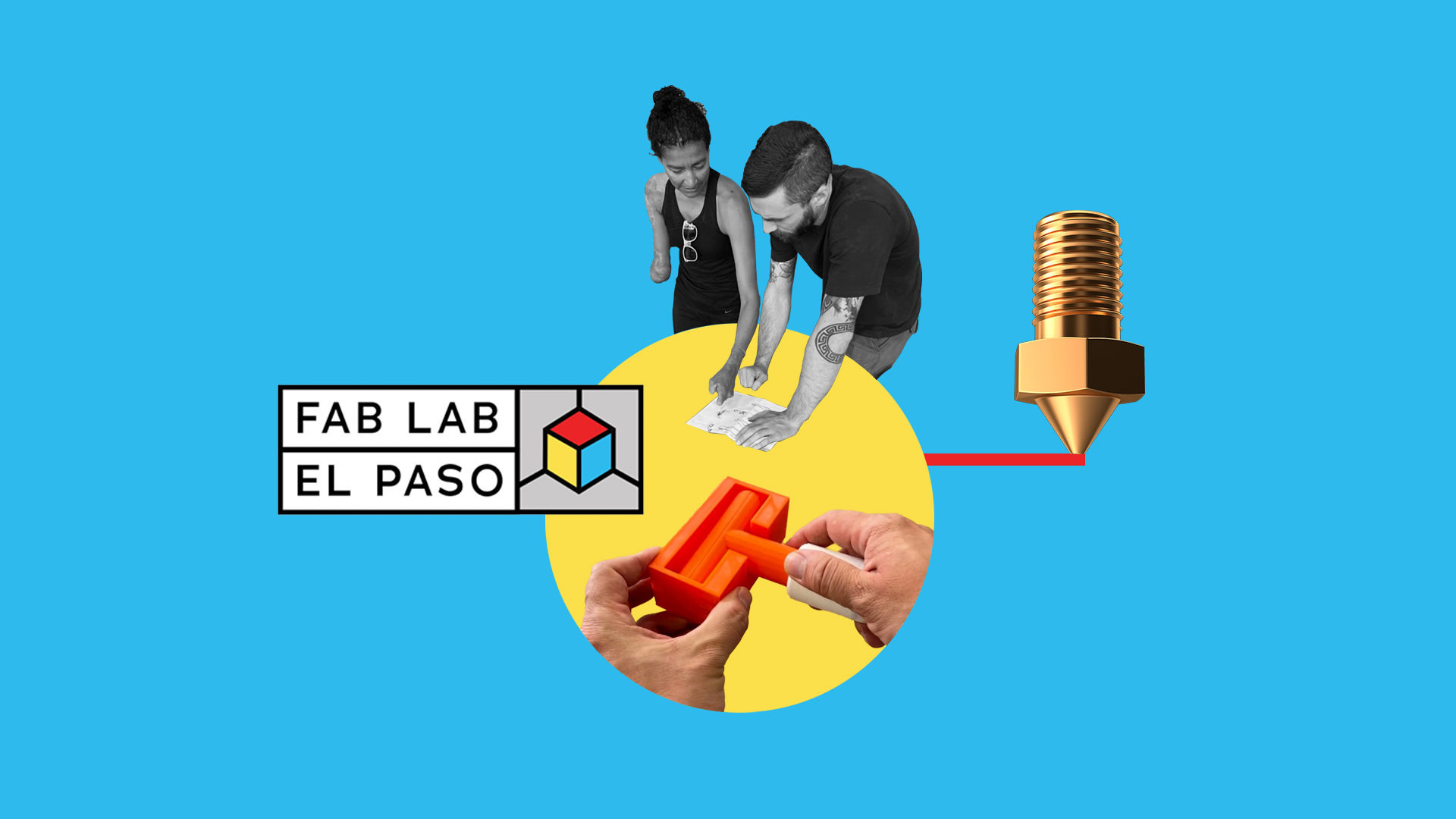 10th October 2023 • Make:able
Guest Blog by Michael Nelson, Director of Operations
Hello, Make:able community! I'm Michael Nelson, Director of Operations at Fab Lab El Paso, a nonprofit makerspace and STEM Lab located in El Paso, Texas. Over the past 9 years, we have gone from a grassroot lab to becoming regional leaders in K-12 STEM education, serving 2000 students through workshops and classes in the last school year alone. We also offer makerspace consultations, professional development, and are Partners in Education with local schools.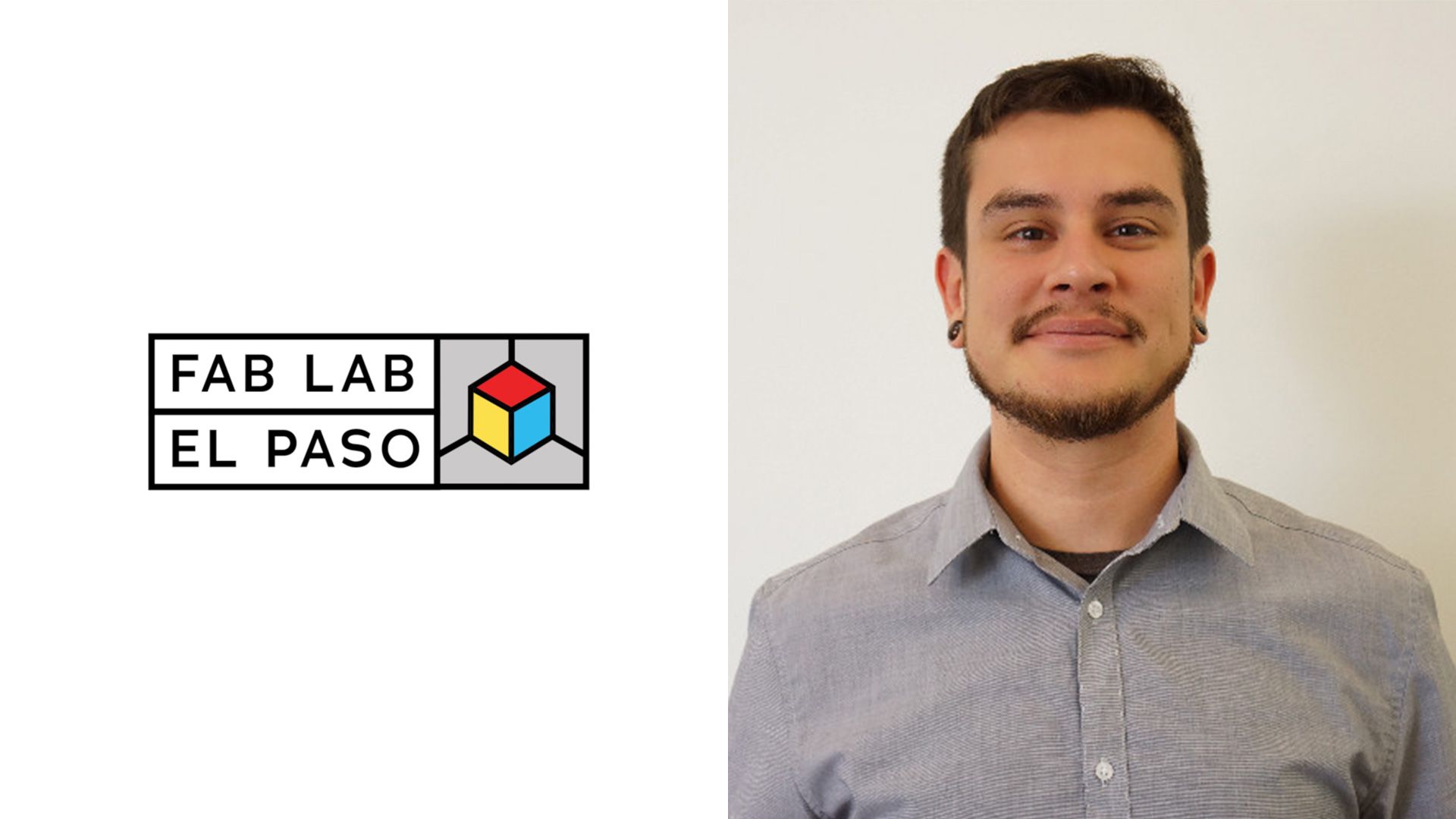 As a makerspace, we provide digital fabrication services, including 3D modeling, 3D printing, laser cutting, and CNC milling. We're expanding into workforce development initiatives, collaborating with Microsoft, the University of Texas El Paso, Workforce Solutions Borderplex, and the City of El Paso to create training programs in the areas of advanced computing and certifying 3D printing technicians.
Most recently we became an Official NASA Office of STEM Engagement Informal Education Community Anchor Site for 2022-23. This allowed us to host NASA-themed workshops and even take middle school students to witness the historic Artemis I launch at Kennedy Space Center.
The Make:able Challenge
We discovered the Make:able Challenge in 2020 while we were collaborating with a recent high school graduate on a passion project to create an assistive device for her best friend. We filmed a documentary about project that you can view here. We decided to align our scheduled assistive device workshop series with Make:able criteria, and led to one of our high school teams becoming finalists for that inaugural year.
The following year, we worked with Juaisca Rodriguez, a para-athlete, on a unique bicycle adaptation concept. We submitted our progress on the complex concept to the 2021 Make:able Challenge and won accolades for Best Inspirational Story and Best Showcase of Customization. You can view that submission here.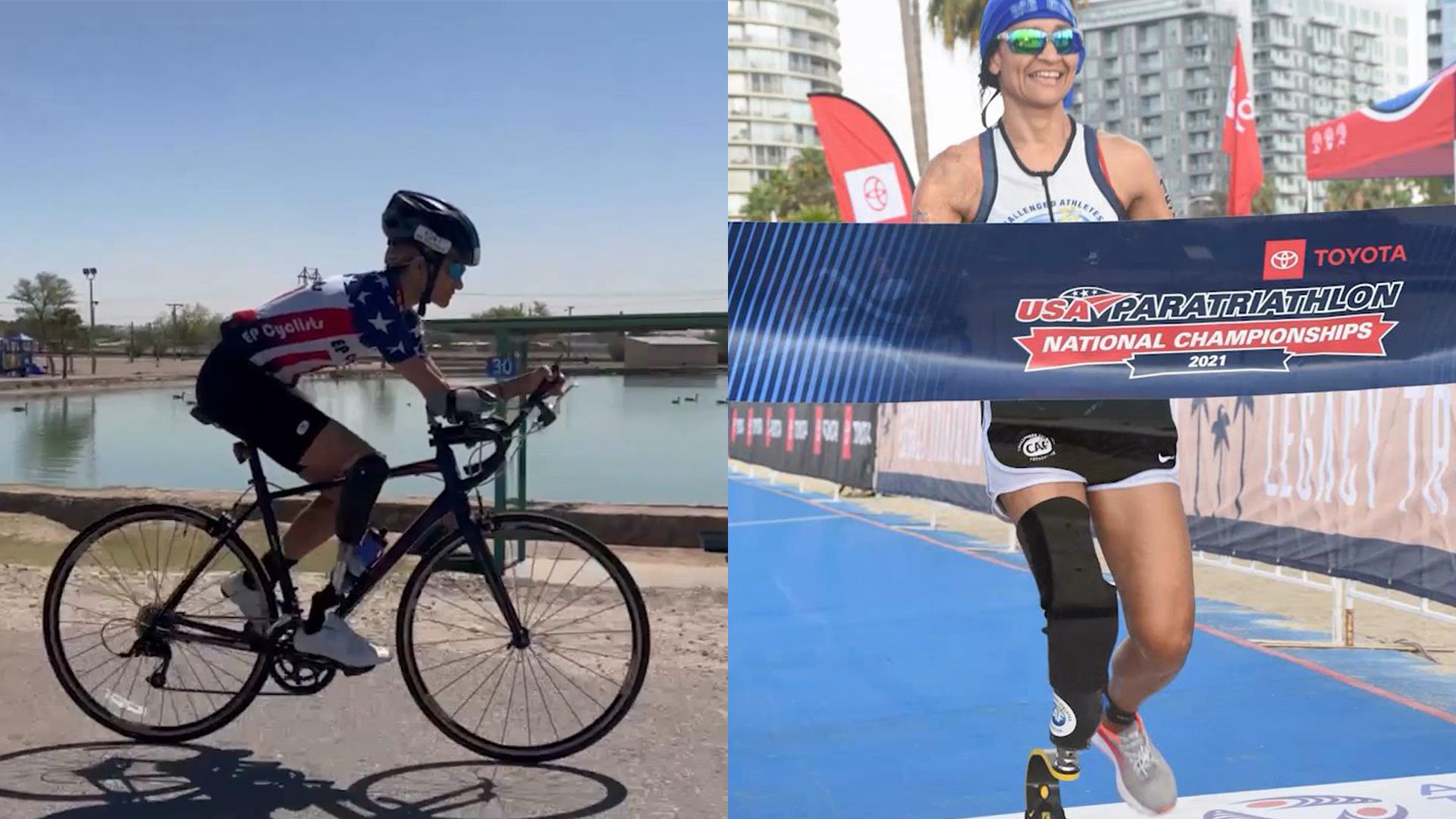 In the latest Make:able Challenge, we partnered with Clint Independent School District and offered the challenge to their makerspace teachers. We had two schools participate in the challenge and Juaisca graciously spent time with both campuses ahead of the submission deadline. As a Lab we decided to host a Make-A-Thon to further develop Juasica's prototype.
About Make-A-Thons
We're no strangers to the world of hackathons. These high-intensity events gather programming enthusiasts and professionals to tackle challenges, create innovative solutions, and build software or apps at times in just under 48 hours. Hackathons are known for fostering creativity and producing exceptional results by harnessing the diverse talents of participants in a competitive yet collaborative environment. They can be created by companies to take their products or services to new heights, or community based to solve regional issues, and no two hackathons are the same in their programming approaches.
In our Makerspace Workshops, we often challenge students to devise creative solutions to problems under tight time constraints and create lo-fi physical prototypes of their concepts. That got me thinking: what if we combined this concept with a hackathon-style event to generate ideas for Juaisca's bicycle adaptation?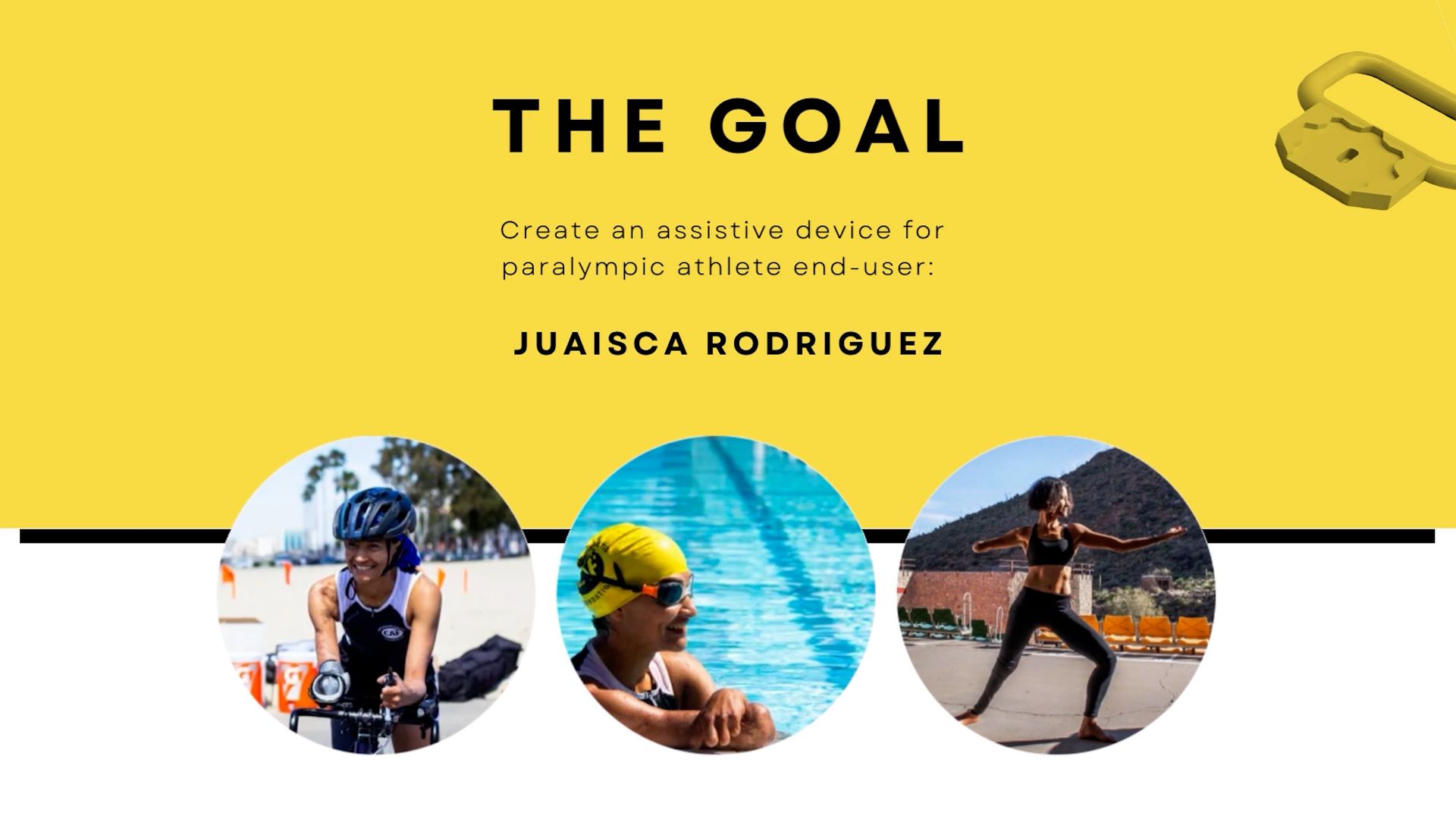 And so, we embarked on the journey to plan our own Make-A-Thon. We scoured the landscape for existing examples, but they were relatively scarce, mostly hosted by university engineering departments. With limited precedents to draw from, we took the initiative to craft our unique Make-A-Thon experience.
The Planning Process
Scheduling: We originally scheduled our event over four days: a Thursday evening kickoff, an evening working day Friday, a working day Saturday, and final presentations on Sunday. Our goal was to collaborate with professionals and college-aged students, which required us to create a schedule that accommodated their availability. You will need to work through how long it would take you to achieve the goals of your Make-a-thon, and make sure to budget plenty of time for the rest of the processes below.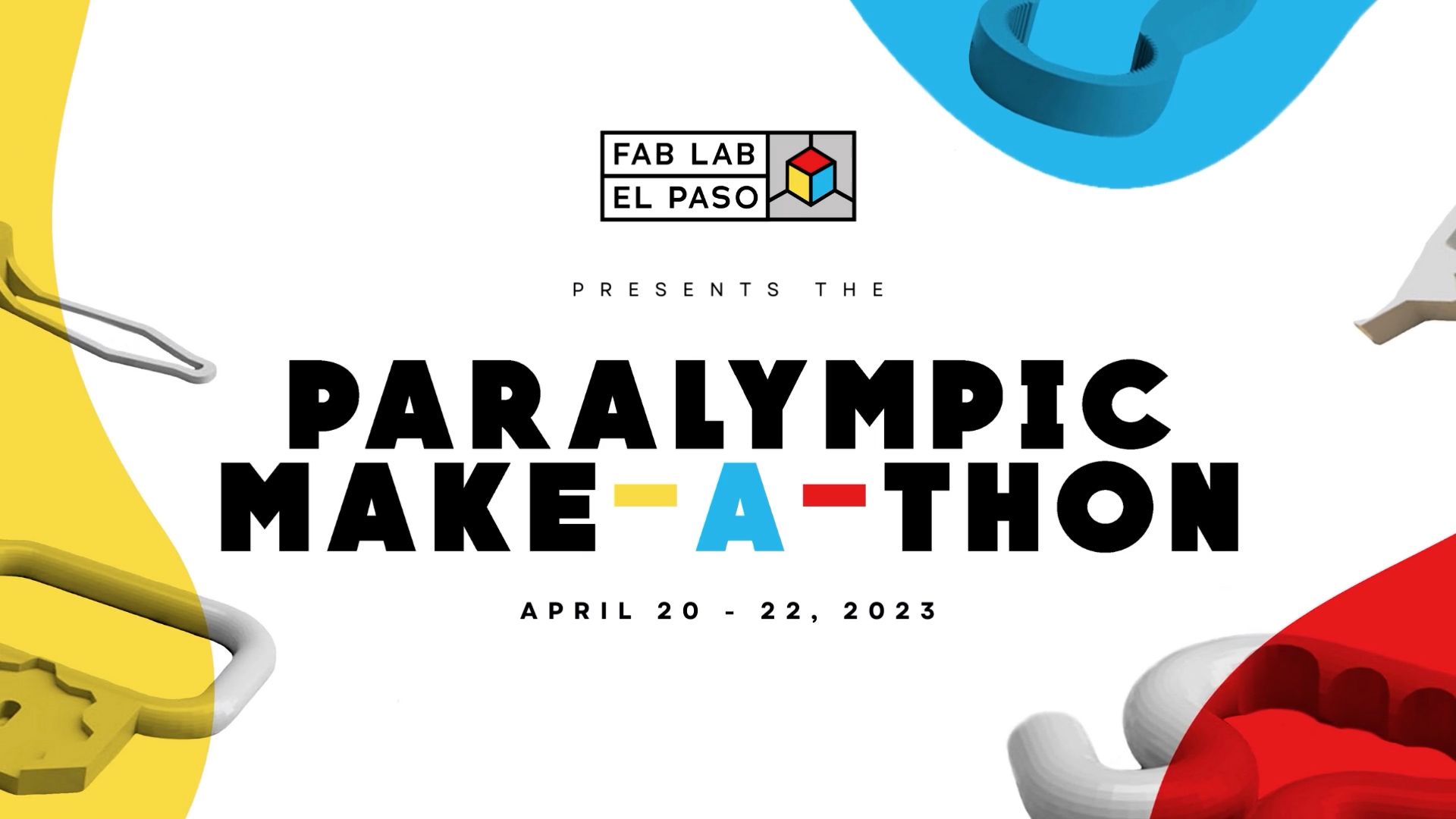 Promotion: We created event guides, utilized social media, and reached out directly to community stakeholders. Plan well in advance for community style events to allow for community members to schedule time to participate. If you're doing this at a school campus, think about how you will promote and drum up support from administration, staff, and students.
Partnerships/Sponsorships: Partners and financial support enhance event quality. We secured sponsors for prizes, materials, and coordinated discounts from food vendors within our Partners in Education network. Theres many creative ways to solicit and utilize partnerships and sponsors, but always make sure to recognize them on social media and printed or digital media assets.
Location: Choose a location with adequate space and resources. We used our makerspace facilities and had essential, equipment, tools, and materials available at any given notice. Make sure you have everything you need for the event if you're doing it off site from your home location: AV equipment, power strips, extra supplies and materials, etc.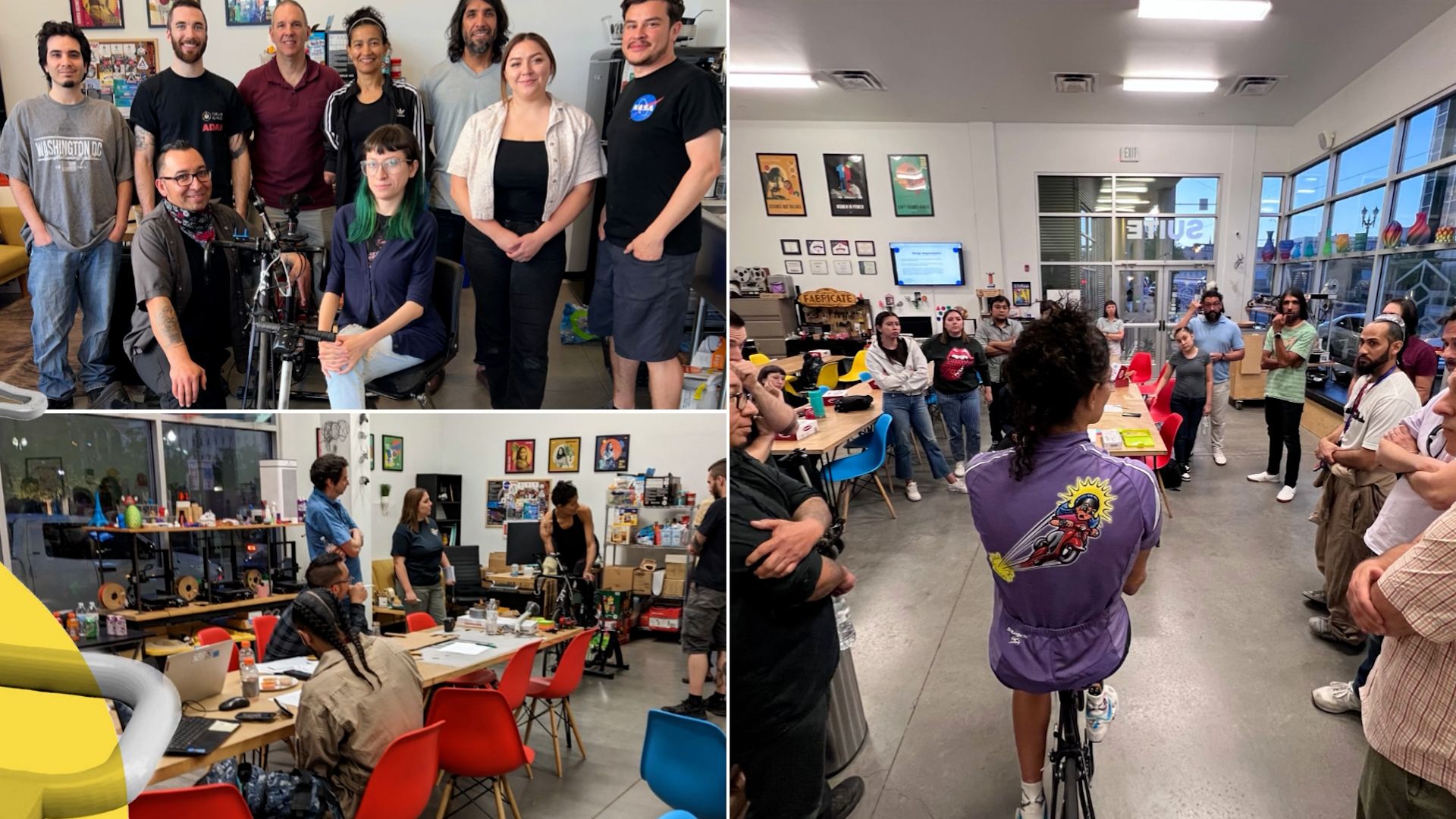 Groups: Team dynamics can vary greatly, so while planning your event you will need to consider how teams are formed. Will they be coming to the event in preformed teams, or signing up as individuals? Icebreakers and mini challenges foster camaraderie regardless of teams having previously worked together or are newly formed at the event.
Format: Will the goal of your Make-A-Thon be to solve a problem for a specific individual, or teams working for individual end users of their own choosing? There are numerous ways to set up and tailor the event to your audience and community, but an important part is to make it fun, enjoyable, and for the participants to level up their skillsets. We kept specific challenge details secret until the kickoff, so no participant had an advantage over another, and organized "Lunch and Learn" sessions with professionals to enrich the experience, and to add valuable insights into Juaisca's specific needs.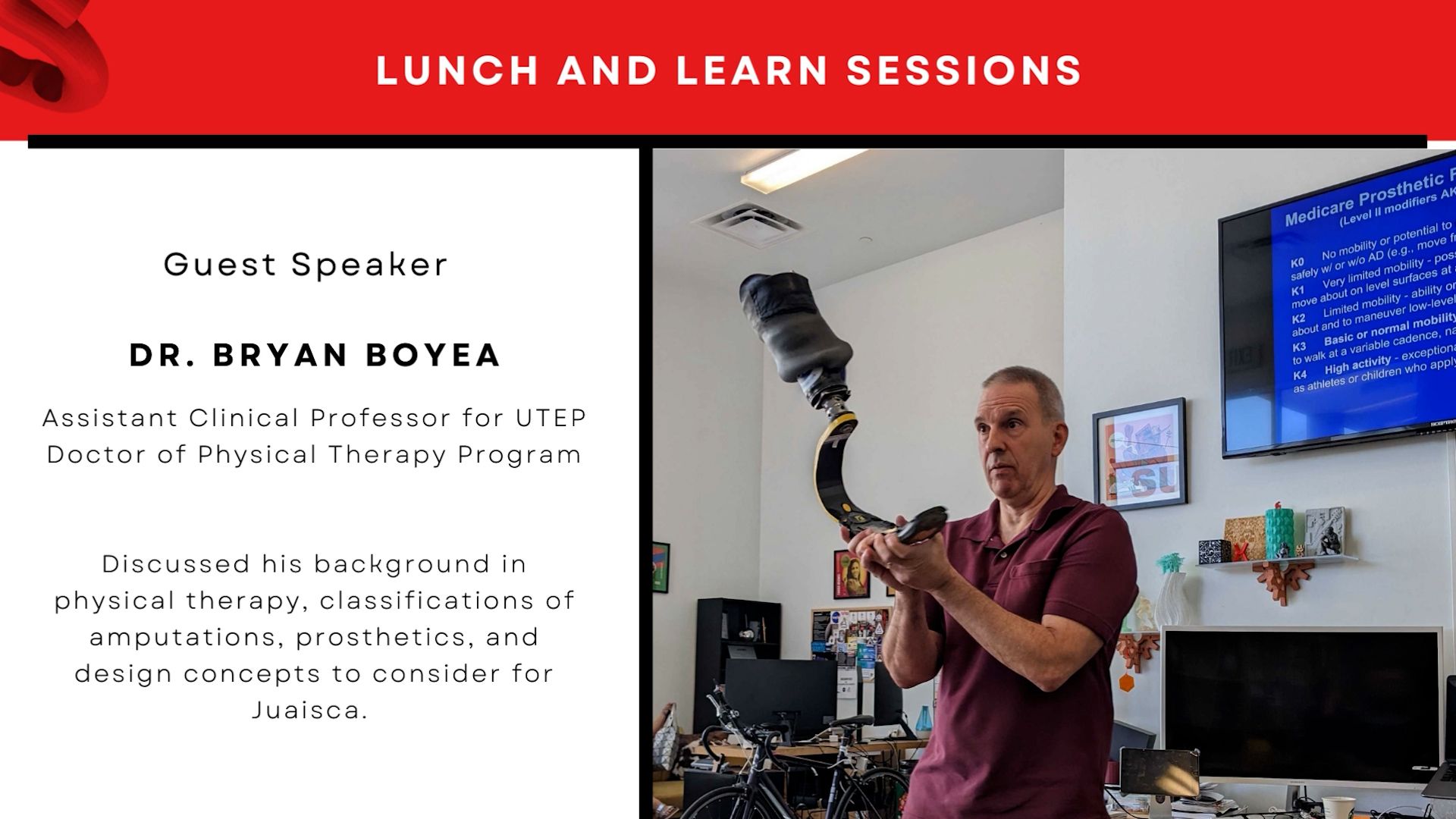 The Experience
Our first Make-A-Thon was a great success, with participants from diverse backgrounds collaborating to solve Juaisca's challenge. We faced challenges but adapted to overcome them in true Maker fashion. For example, we had a great start to the event, however about half the attendees expressed that they could not attend all the days, so we had to switch up the format for the weekend. We were upfront and honest with the participants and asked on feedback how to progress, and everyone was ok with participating when and how they could for the sake of a coming up with a solution to Juaisca's challenge.
Those that would remain received a stipend rather than compete for the original prizes, then operated in "units," or mini teams that brainstormed, lo-fi prototyped, 3D modelled, and documented the evolving process. The real fun came on Saturday when we were in full blown maker mode! We had laser cutters and 3D printers running, people cad modelling various parts, and everyone was buzzing around the Lab collaborating in high spirits to close out the Make-A-Thon.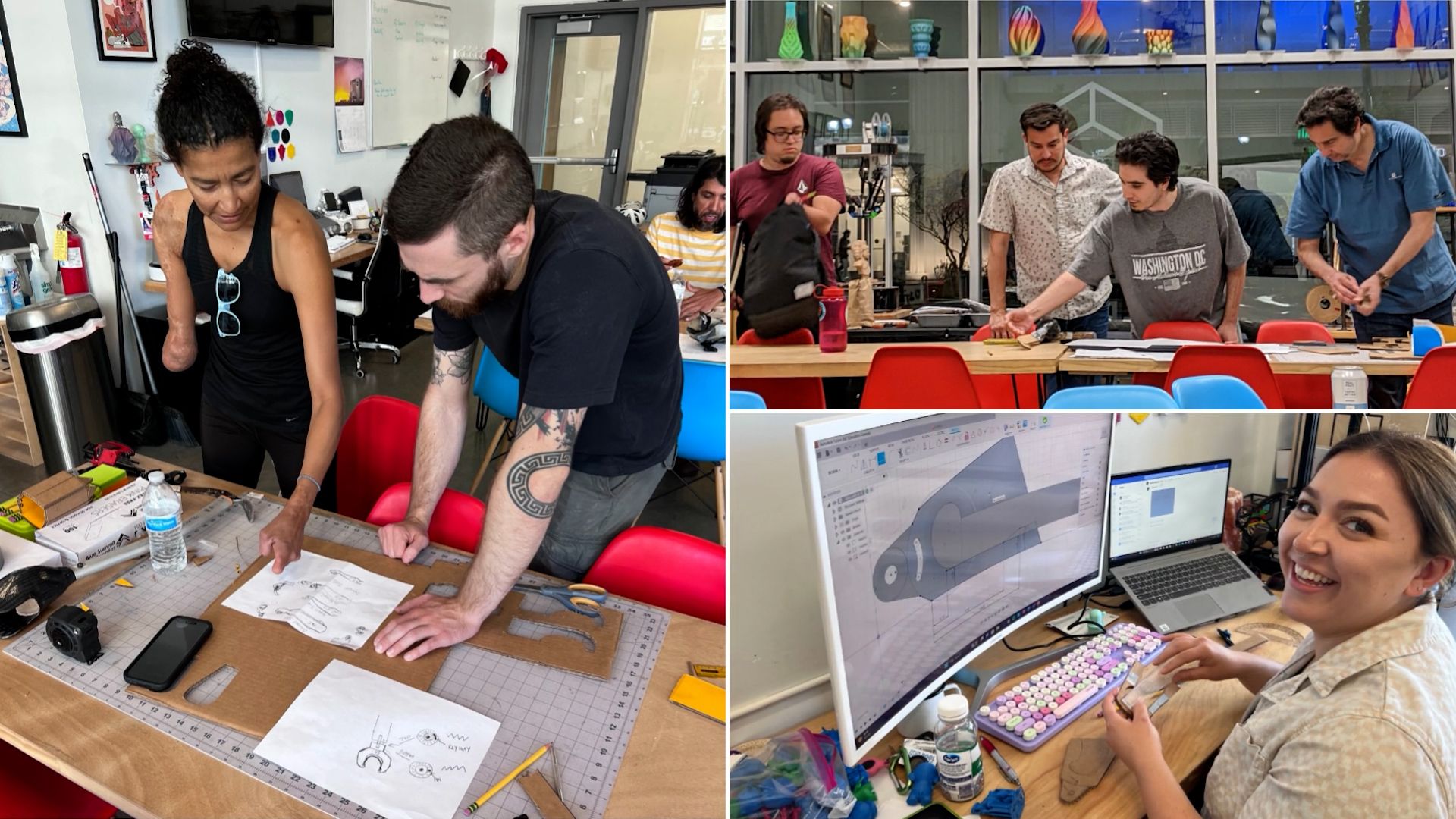 We ended the weekend with three concepts, and now Juaisca is taking one prototype to a national triathlon competition for feedback from judges before we proceed to further prototype that design. We plan to continue hosting future Make-A-Thons to benefit members in our community and continue building on our past successes with the Make:able Challenge. We wish you success in your endeavors and cannot wait to see more events and Make-A-Thons that bring people together to creatively problem solve for those community members in need. Best wishes and happy Making!
—
Below you can view Fab Lab El Paso's video submission this year and if you'd like to get involved with Make:able yourself, head to the website and sign up here! *Please note that we will be releasing a challenge toolkit update on 1st November 2023. The majority of the toolkit will remain the same but we will be adding in new resources.