PrintLab announces international partnership with Shining3D
Today we are proud to announce a new collaboration with Shining3D, to bring 3D scanning solutions to schools around the world. Our collaboration involves distributing and supporting the award winning EinScan 3D scanner range through PrintLab partners in over 20 countries including: Australia, New Zealand, Philippines, Lebanon and South Africa.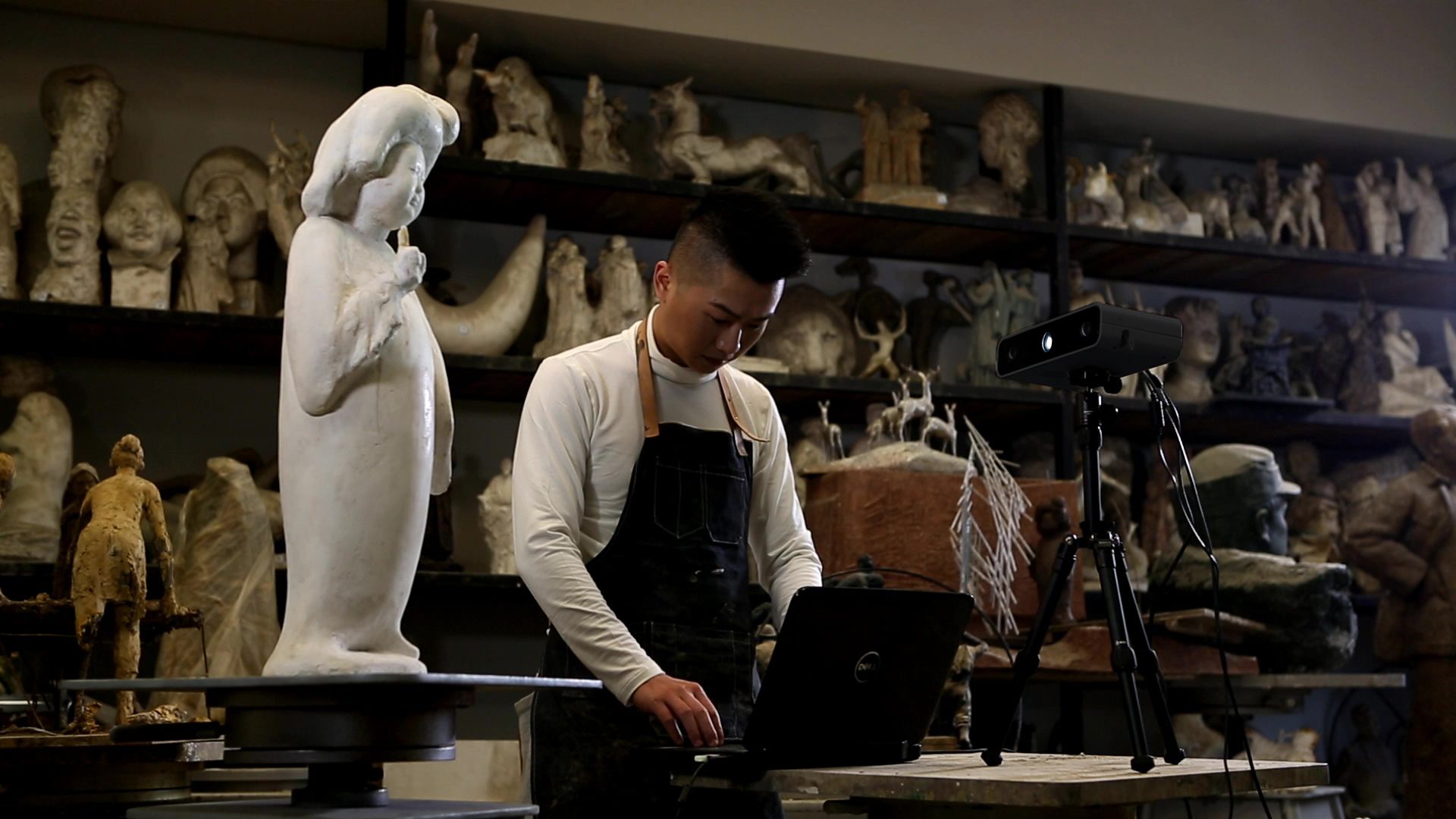 14th January 2017 • News
Following the successful launch of their landmark 25,000 square meter innovation center and the subsequent growth and success of their innovative products, EinScan scanners will now be made available on the PrintLab platform, integrated with our ecosystem of solutions for schools.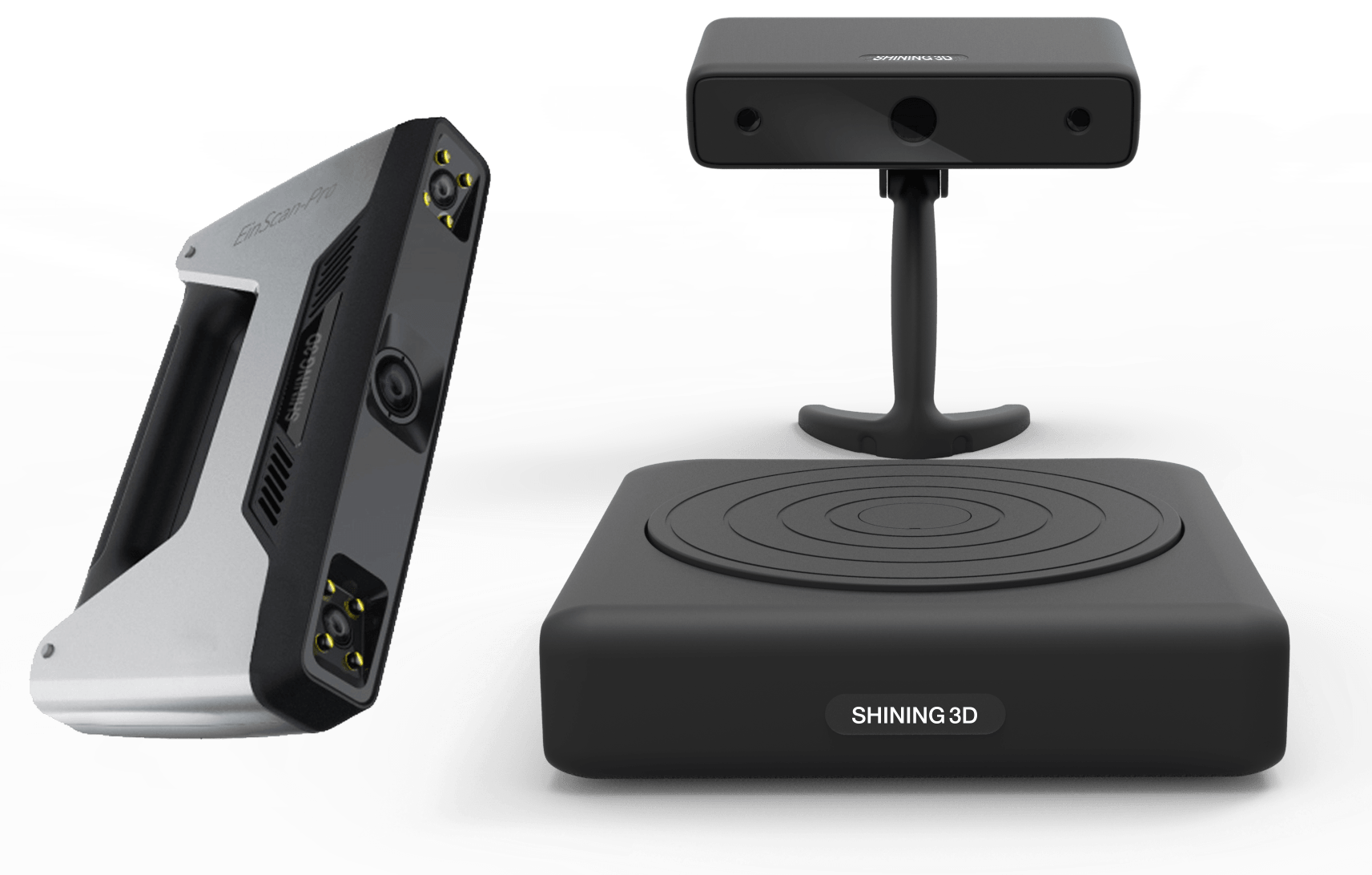 We and our extensive international network are very excited about this collaboration with Shining3D. 3D scanning has become an integral part of the 3D printing ecosystem and with the current growth of 3D printing in various industries, high quality scanning solutions are both important and essential in supporting & inspiring the next generation of engineers and designers.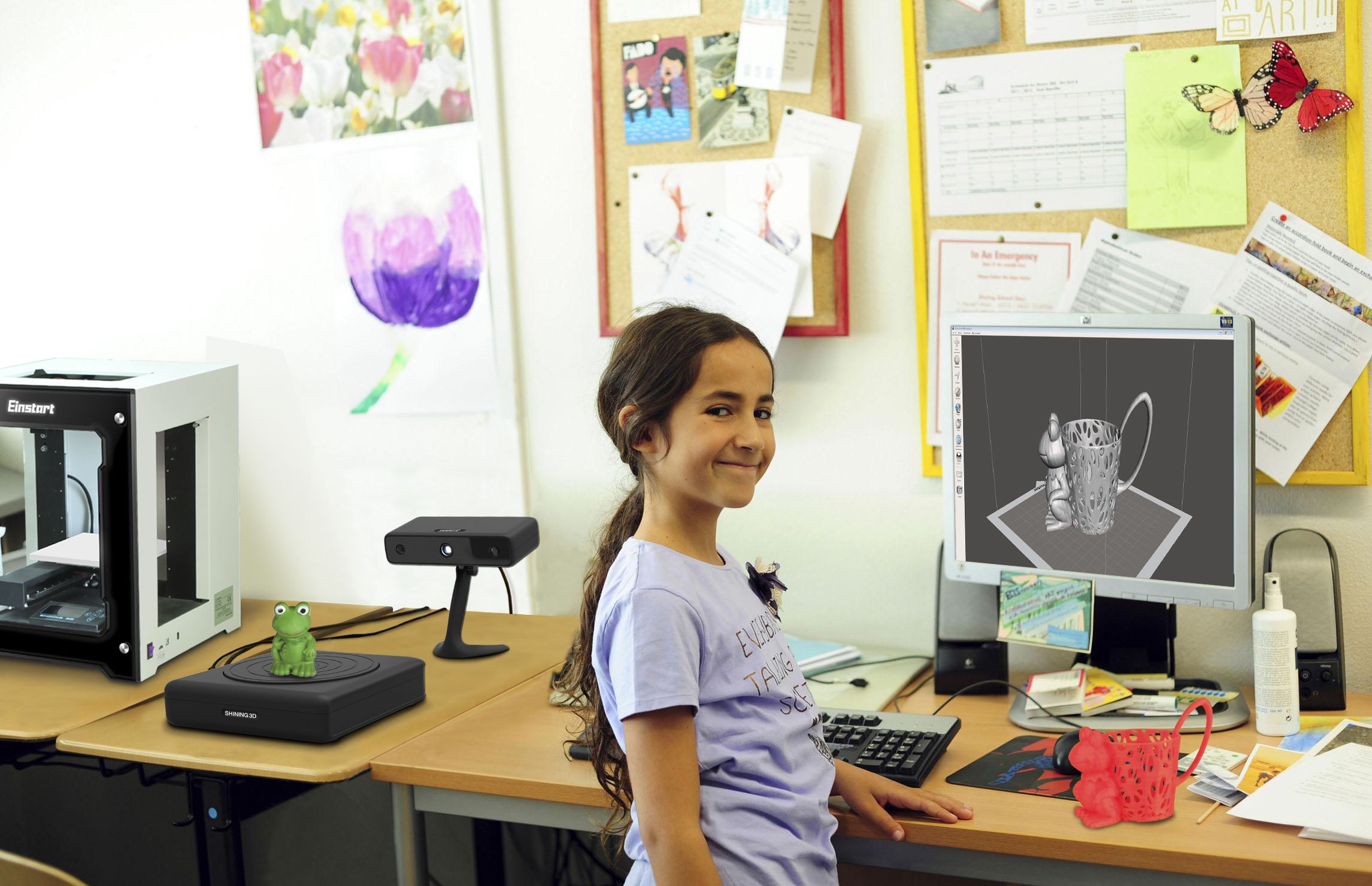 Shining 3D Global Sales VP, Oscar Meza, said:
"Shining 3D is very excited and honoured with the opportunity of having PrintLab as one of our strategic partners in the sales of our consumer scanners, the "EinScan Series." We look forward to working closely with each other in delivering the best and most reliable scanning solutions to our common customers".
The EinScan-S and EinScan Pro scanners are now available to purchase locally in the 20 plus countries that PrintLab operates in.  Finally, there is a video that shows the amazing features of the EinScan-S.