PrintLab's 3D Scan of the Week 2 – Playstation Controller
In today's 3D scan of the week, we're bringing back some old memories with the Playstation 2 controller! 3D scanning has opened up huge opportunities in the field of computer graphics and animation. Real world objects can be digitized and used in CGI scenes for movies, commercials, video games and much more.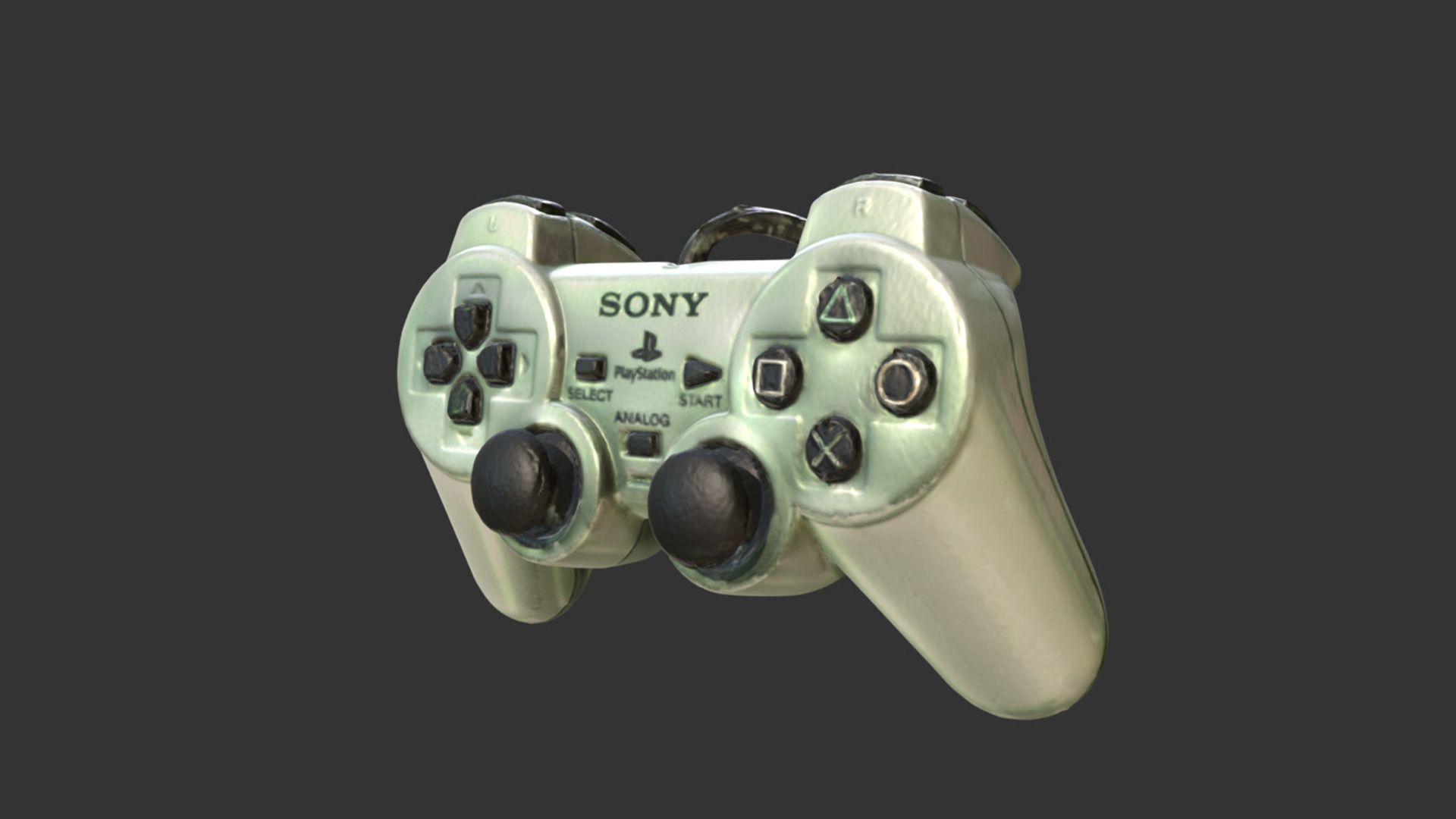 24th March 2017 • News
The scanner we used was the affordable EinScan-S, but don't let the price fool you. This scanner is capable of scanning objects with an accuracy to within 0.1mm. You can check out the scan below and as usual the 3D scan is available to download completely free here: http://bit.ly/2mXFVcZ.