PrintLab's 3D Scan of the Week – Brain Anatomy Model
In this week's scan we took an educational model of a brain and created a digital 3D model using the EinScan-S 3D scanner.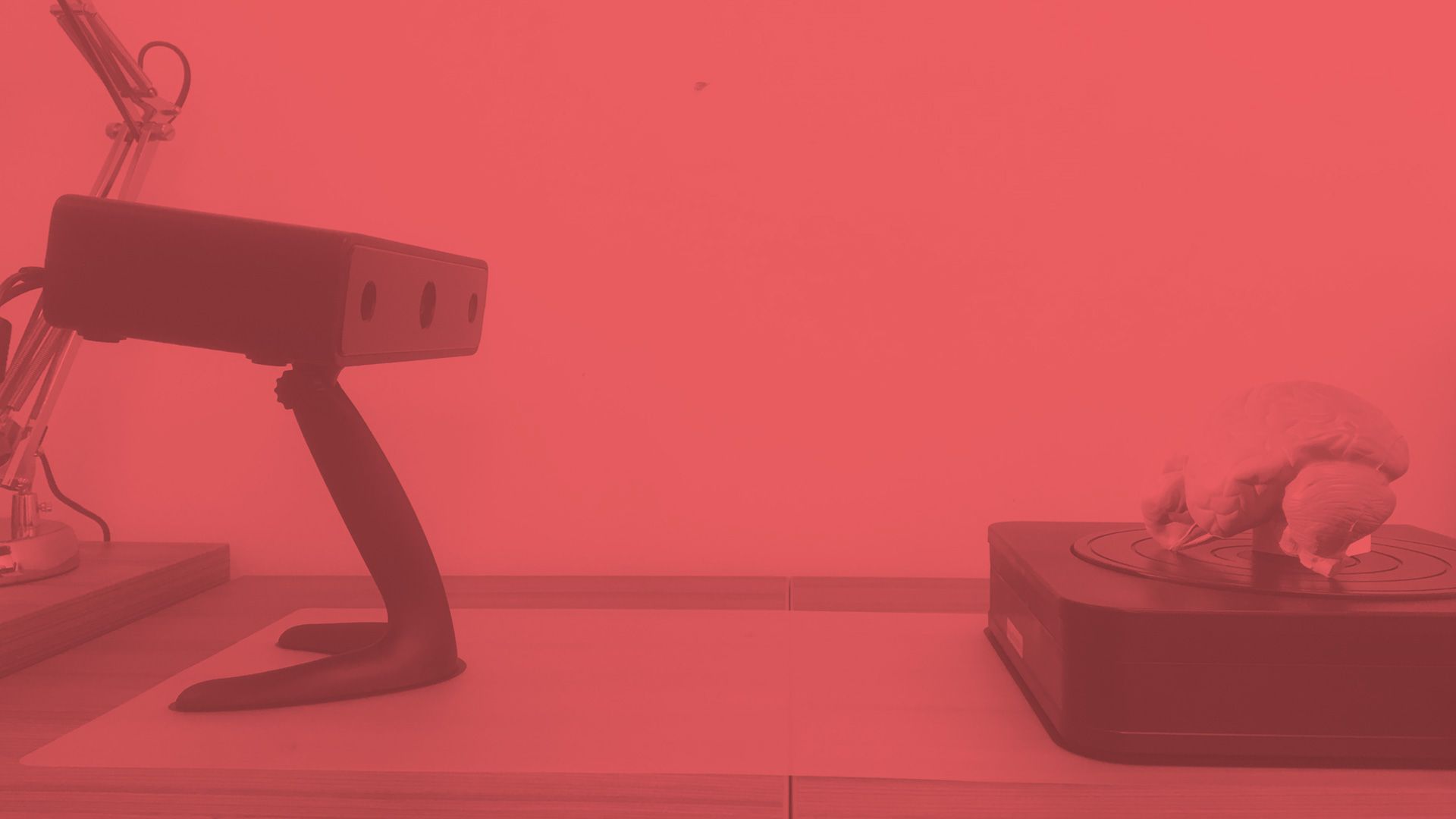 5th May 2017 • News
The model came in 2 parts and we edited the pieces to have flat bases so they can be easily 3D printed. Anatomy models can be a great way to educate students and the model is free to download from our Sketchfab page. We hope you enjoy this model and here's a video showing a timelapse of the brain being 3D printed.