Remote Learning and 3D Printing | A Teacher's Experience
In today's blog, we invited Design and Technology Teacher, Jonathan Walker from Westholme School in the UK, to sit down with us and reflect on his experience with 3D printing and remote/home learning. In the interview, we cover everything from remote learning strategies and projects to the student and teacher experience. Check it out below!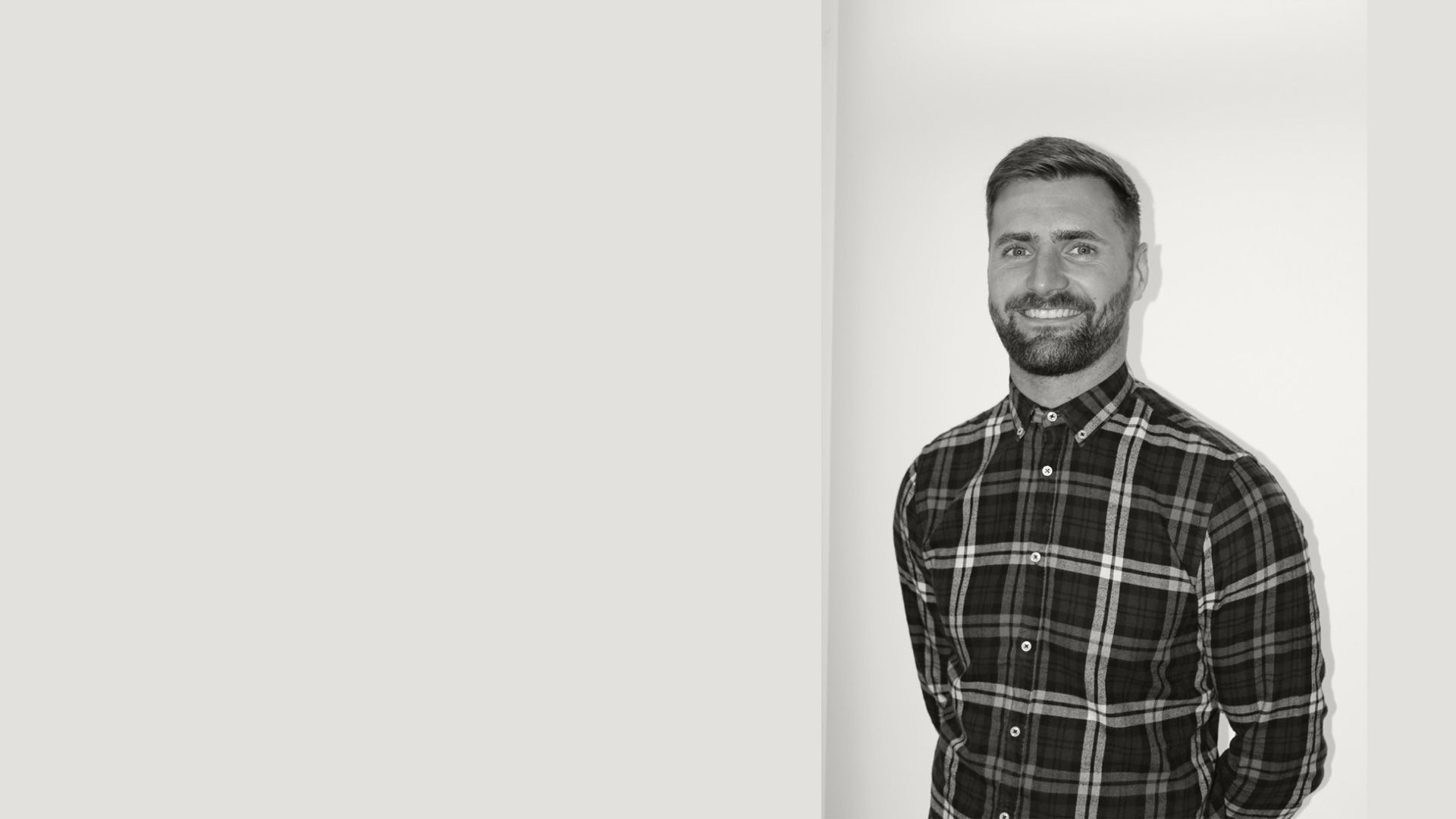 17th March 2021 • News
Can you tell us about yourself and how you got involved with 3D printing?
I first got into 3D printing whilst studying to teach Design and Technology. Throughout this time, the technology has rapidly improved in lots of different ways. The school I first started to teach in didn't have access to any CAM facilities, which I knew needed to be rectified to give students the best chance of succeeding in their GCSEs. I entered and won a national competition hosted by Create Education, to create a teaching resource. I focused the project towards prosthetics and using technology to promote inclusion and societal benefit, something that PrintLab also values!
What is your teaching strategy when it comes to 3D printing and remote learning? Are you managing to 3D print models or are you focusing on 3D design?
I am fortunate to have used PrintLab throughout the initial phase of Home Learning and have been able to refine the delivery in a way that allows all of the students to access and engage in each lesson. At Westholme School, we are now delivering Home Learning following each student's normal timetable, which has been extremely advantageous. The first phase required me to produce a lot of video guidance for students to give them a clear overview, but as most will appreciate not all students learn in the same way and others need additional guidance, which the live lessons have now provided.
In my lessons, I have introduced students to 3D designing using PrintLab's 'Intro to 3D Designing' tutorials. I have covered key points for the most effective use for PrintLab and Tinkercad at the start of each lesson, ensuring that any common misconceptions and questions are answered. Classes have been given set stages that they should be aiming to complete within the session or by the following week, to keep all the class making steady progress. Some of the students have loved the challenges and have been working independently through additional tasks that they are able to work on both inside and outside of lesson time.
With the range of skills and confidence that students have, I request all students to remain in the class who haven't yet arrived at a specific stage, to help offer support and advice, whilst the other students continue with their designing journey. At the start of lessons, I inform the students that I will contact them during the lesson, where I bring them back to the live lesson with other students that are up to a similar point. This allows for focused conversations where the students can develop their knowledge and skills at a pace that is suited to their needs. I have found this to be successful for me as a teacher, and I have also received positive feedback from students, parents and staff about the learning experience being provided to students in their Design and Technology lessons.
During this time, we are focusing on 3D designing and there has been rapid increase in the subject, which I hope encourages the school to continue investing in more 3D printers so all of the students can get a full experience. The time implications of 3D printing are certainly a challenge that I am looking to overcome before we return to school.
What type of projects have you been delivering during the remote learning period and why did you choose them?
Before the current phase of Home Learning, I had been focusing on PrintLab's 'Assistive Devices' challenge with the Year 8's, which the students had really engaged with in class. As they were doing well in class and familiar with the expectations they have since continued this journey and I am looking forward to seeing some of the designs that come from this. The Year 9 students are due to pick their options, with many expressing interests in architecture and internal design. As a result of this, I have decided to focus their attention towards the 'HiveHaus' challenge, which has seen some innovative designs being developed.
How has the remote learning experience been for students?
At Westholme School we work on a carousel, so some students have been exploring 3D design before half term, whilst others have just started after February half term. The students from KS2 to KS5 have provided positive feedback about their learning experience and I hope that this positive attitude continues in the future both during Home Learning and back in the classroom.
What are your top 3 tips for educators teaching 3D printing in a remote environment?
Plan for students to use their skills and learn from their mistakes. Learning in an iterative way is something that all students need, but some can be fearful of making mistakes as they want everything to be perfect first time. Making reference to designers and engineers helps them see that this is often needed to be successful.
Relax and learn with the students, this whole process is new for everyone and they are receptive and appreciative of the improvements that you are making. I have used PrintLab during both phases and the students have always been positive about their experience using it, as it is all self-paced and allows students to access at a level they are comfortable with. This has certainly helped my students from a mental health perspective too, which I feel is paramount in the current climate.
Embed the foundations of 3D designing before jumping into the more complex challenges. PrintLab have a great range of resources, that will engage the students, but setting the foundations will allow them to be more confident over time to develop designs independently. I have really enjoyed seeing how students have enhanced their design work using the fundamental principles that they initially started with.
Finally, what 3D printing plans do you have for the remainder of the school year?
For the KS3 students working on a carousel, I will again look to continue refining the deliver of each section of work that the students produce, to give them the best learning experience. The Year 9's work on a slightly different carousel pattern, so I will be presenting them with design challenges to apply their skills and knowledge to real life problems.
The KS4 and KS5 students are using Fusion 360 rather than TinkerCad and have been given tutorials on the key functions and principles, as well as allowing them time to develop their own ideas and skills in their own home. I am hoping that the students see that this technology is fun to learn now, but could also give them a really good quality career in the future. I am looking forward to seeing how their skills adapt overtime and hopefully see more students entering careers within the 3D designing field.
—
We hope you enjoyed reading through this interview and a big thank you to Jonathan for sharing his experience with us. If you're looking to get started with 3D printing in the classroom, check out our free trial to PrintLab here – the perfect learning solution for both classroom and remote teaching.