Rethinking Plastics 3D Printing Project
In today's upload to PrintLab, we have reformatted and improved our 'Rethinking Plastics' project, where you will redesign a wasteful plastic product to be more sustainable and fit for a circular economy.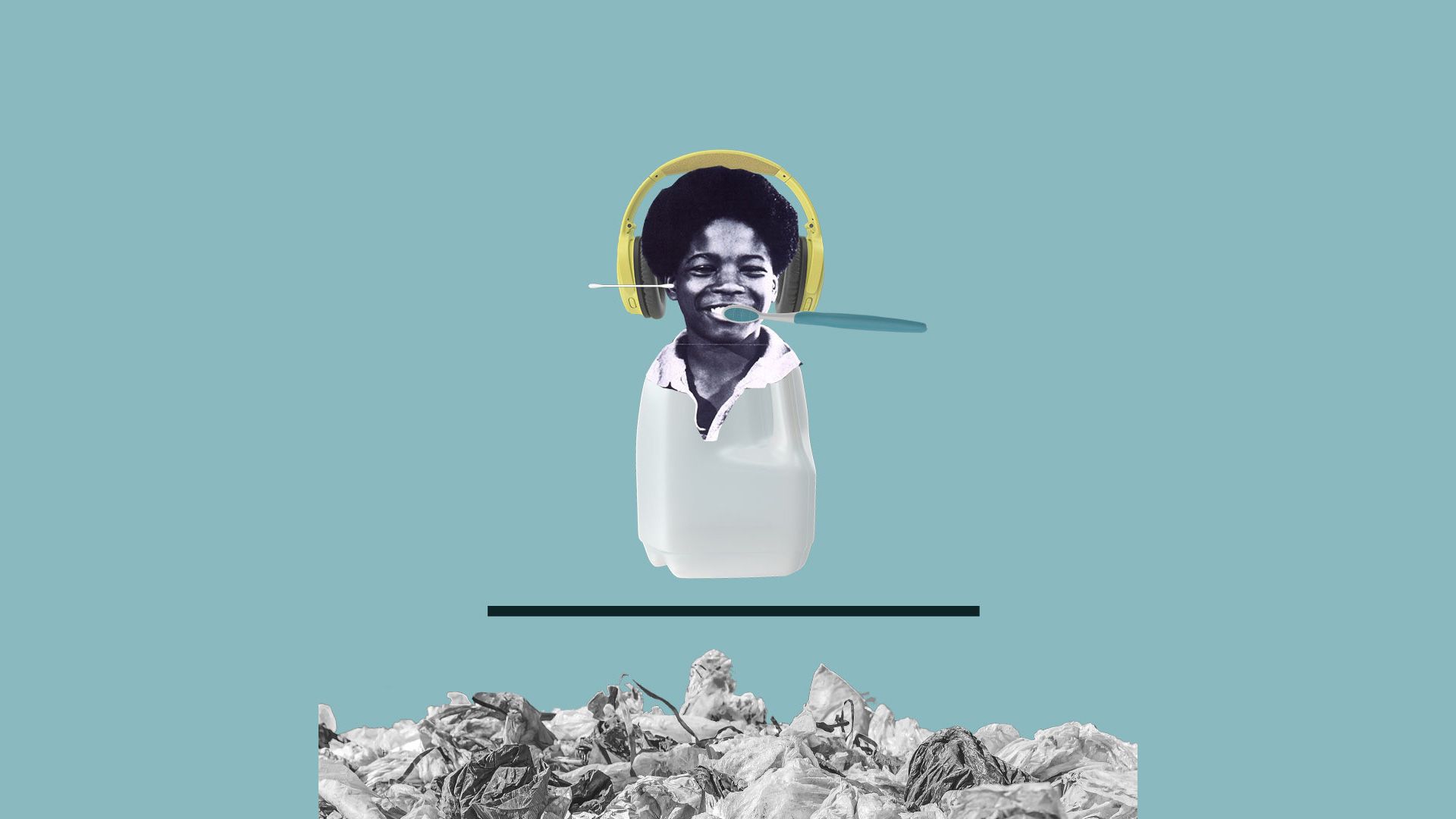 6th November 2023 • News
After learning about plastic waste and the circular economy, you'll identify a product and use the 'life cycle design method' to drive a complete systemic redesign. Check out the intro video below!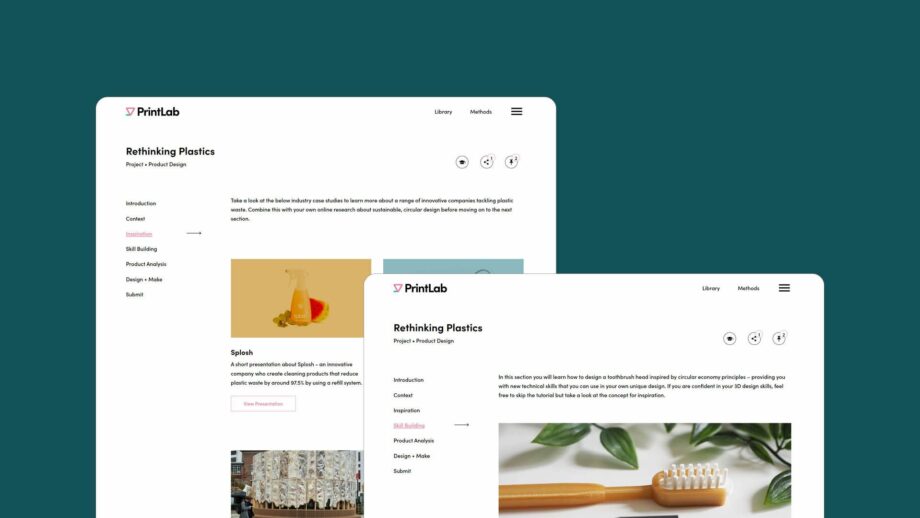 ---
Ready to Get Started?
This project is available to subscribers of PrintLab. Learn more about our license options and start a free trial today to access a whole range of resources across the fields of 3D printing, 3D design, assistive technology, product design and STEM.
Start a Free Trial to PrintLab