The 2024 Make:able Toolkit Update
Today we're delighted to launch the 2024 Make:able Challenge toolkit update! The Make:able Challenge has been running since 2020 as part of a collaboration between PrintLab, Autodesk and partners. Our goal is to support the growth of 3D printing in the field of assistive technology, whilst empowering learners of all ages with creative, technical and human-centred skills.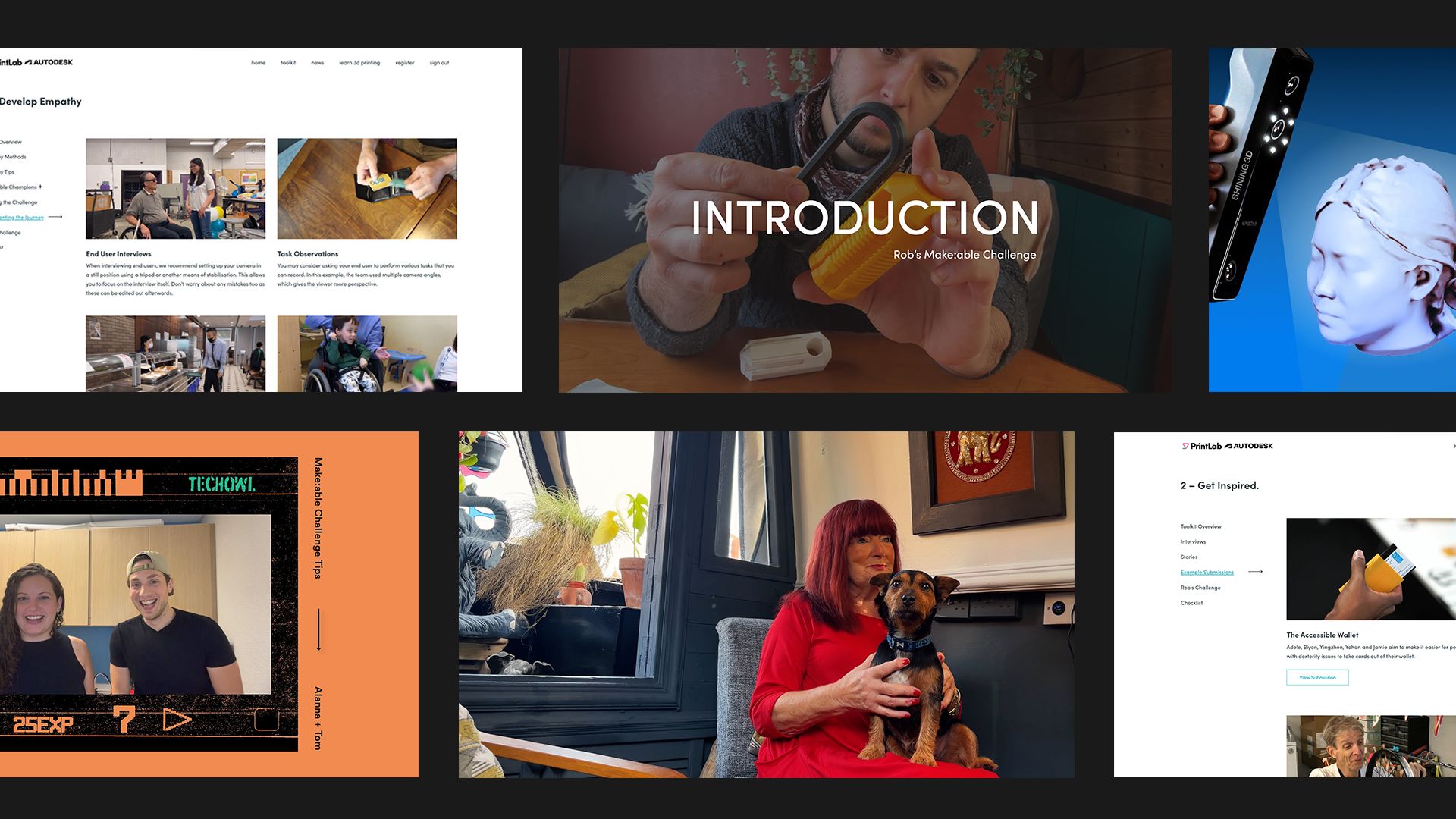 1st November 2023 • Make:able
For those not familiar with Make:able, it is a yearly (and free!) assistive technology challenge for students, makers, professionals and anyone with an interest in design for disability. The brief is to 'Design and make a 3D printed product or prototype that improves the day-to-day life of someone with a disability or the elderly' and to share your story in a video submission for the chance to win amazing prizes. Check out the overview video here.
Our strategy was to go beyond a competition and centre Make:able around an online challenge toolkit, which takes you through a step-by-step learning journey to design and make an assistive device. For educators, we also have a full teacher's pack with example lesson plans, curriculum alignment documents, and more. Each year we make improvements to the toolkit and this time round, we have some exciting updates to share with you! Here's a short breakdown of the key changes we've made for this year:
Rob's Make:able Challenge
This year, PrintLab's lead designer, Rob, will be joining you in the Make:able Challenge! He'll be designing a solution for a Make:able Champion and you can keep up-to-date with his progress by watching his videos at the end of each toolkit section.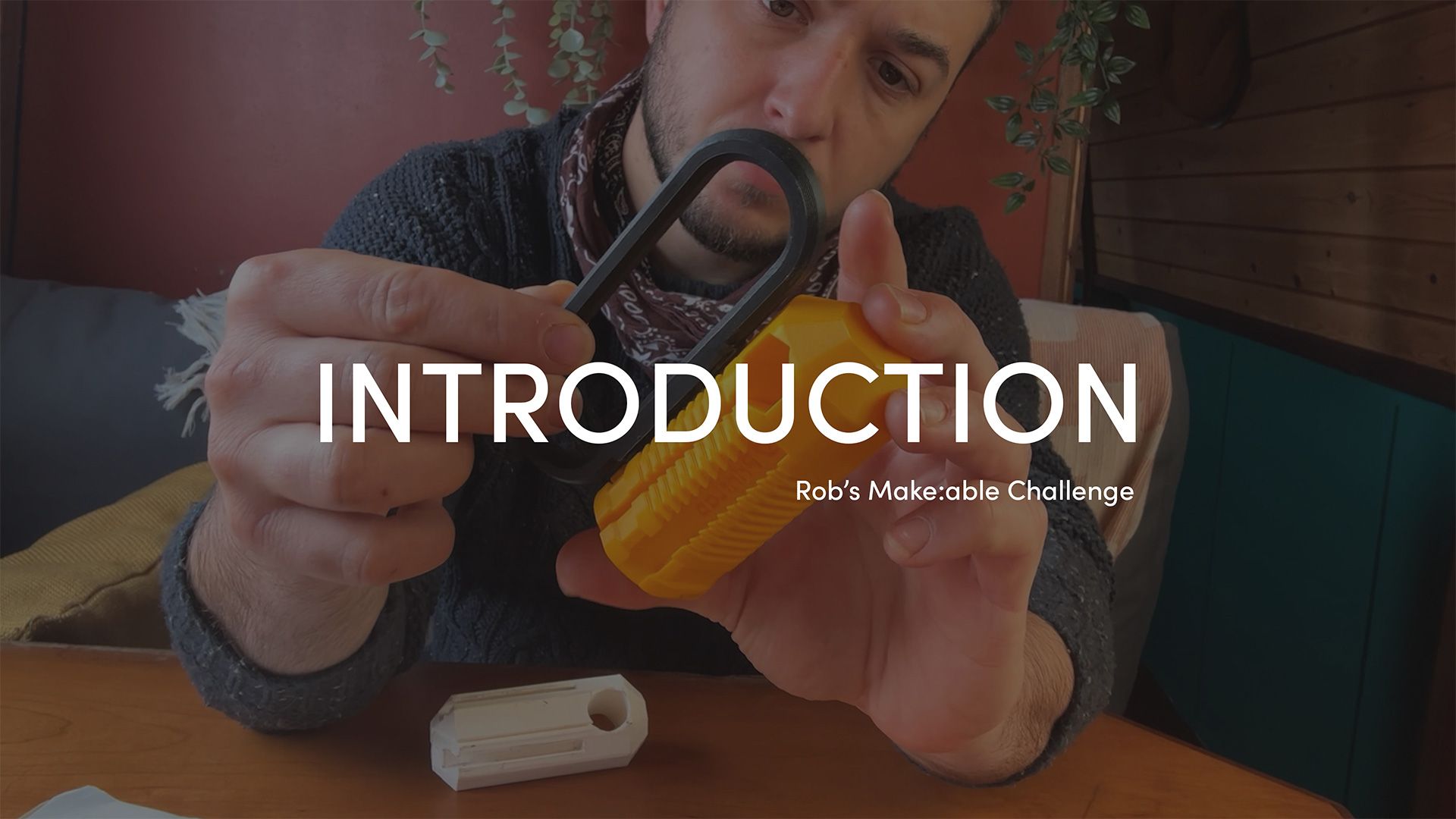 Make:able Champions
For those who cannot find end users in their local community, we partner with amazing people with disabilities, who we refer to as Make:able Champions. Make:able Champions kindly share case study videos about themselves so people can opt to design a solution for them. This year, we have Valerie returning so we can gather more ideas for her and she'll be joined by our latest Make:able Champion, Cath. Cath is 76, lives on a narrow boat and has osteoarthritis in her knees and hands. With your help she is determined to keep as active and creative as possible!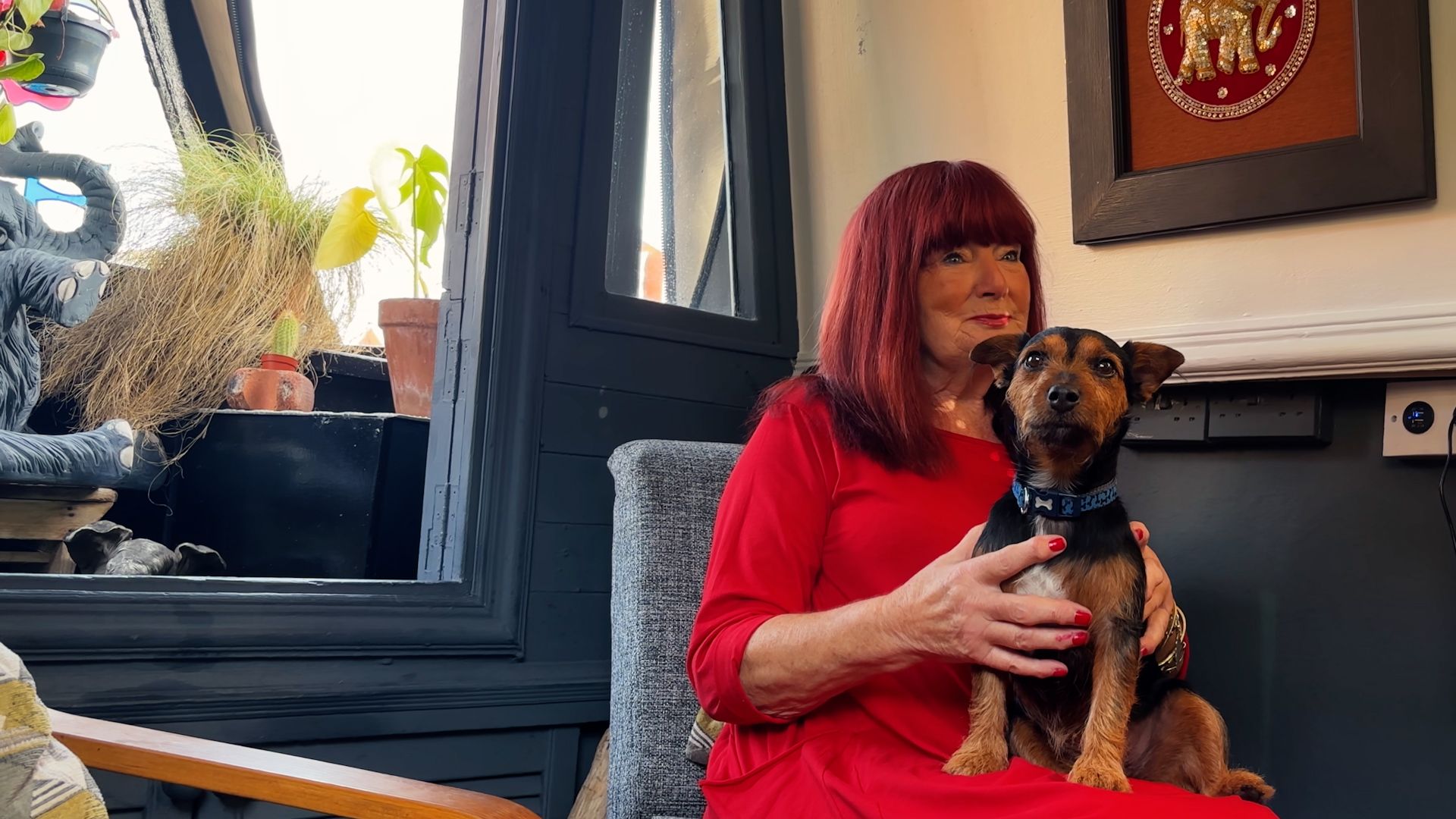 Industry Partners
Make:able would not be what it is today without our industry partners, who give up their time to create inspirational and educational content for the toolkit. This year, we've partnered up with TechOwl and See3D – 2 amazing organisations who are at the forefront of 3D printing and assistive technology. Not only will you see interviews with them in the toolkit, but we intend to work with them to integrate a selection of Make:able submissions into their assistive device libraries.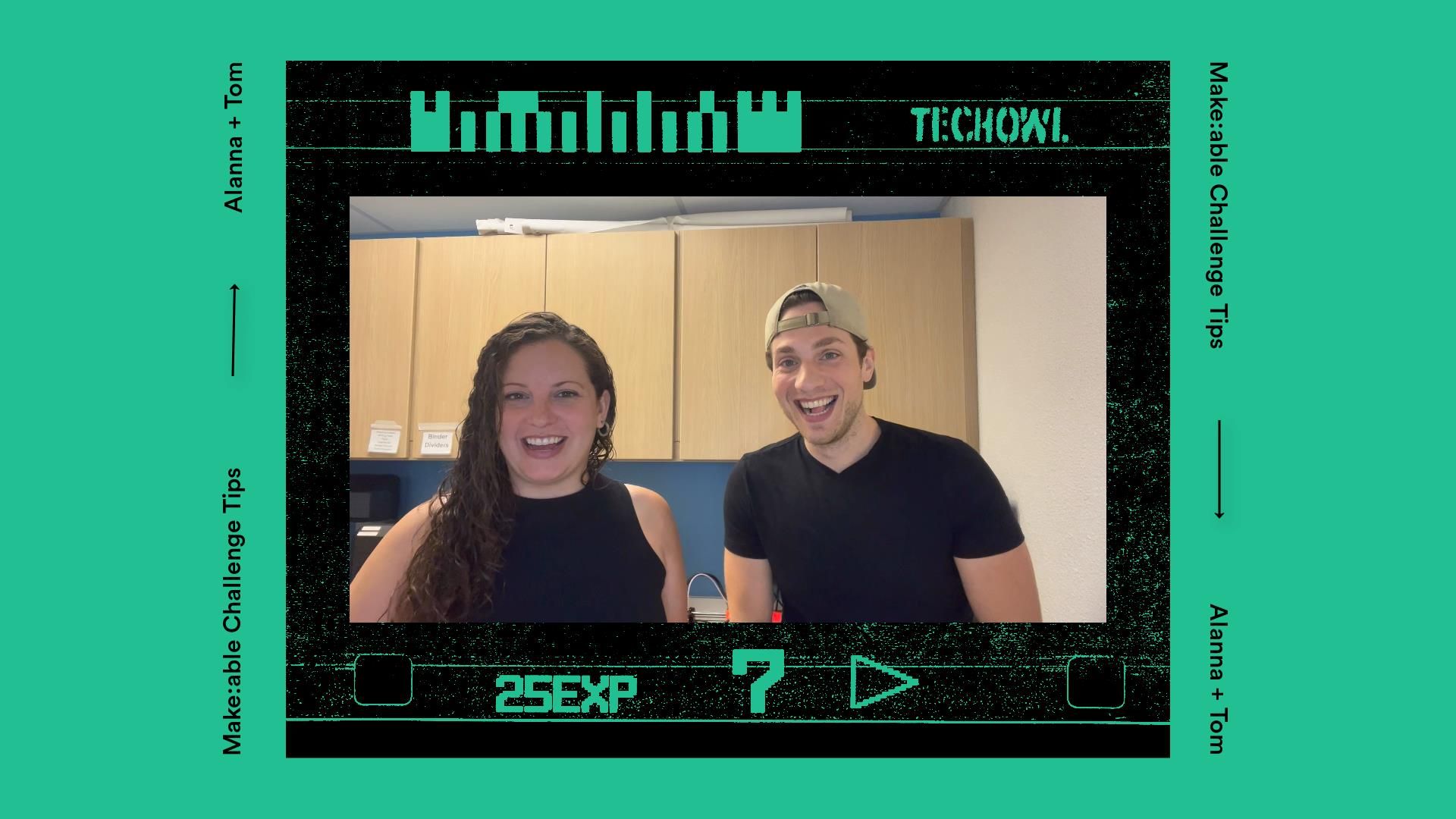 3D Scanning Resources
3D scanners serve as invaluable tools for crafting tailor-made devices that perfectly suit your end-users. They enable you to meticulously capture highly precise data of both humans and objects alike to aid the design process. With affordable devices like Shining3D's Einstar being released, we thought it was the perfect time to integrate 3D scanning resources into the toolkit. To do this, we partnered with our good friend, Kevin Kennedy from Product Design Online, who has developed some amazing content focused on 3D scanning tips and mesh manipulation workflows.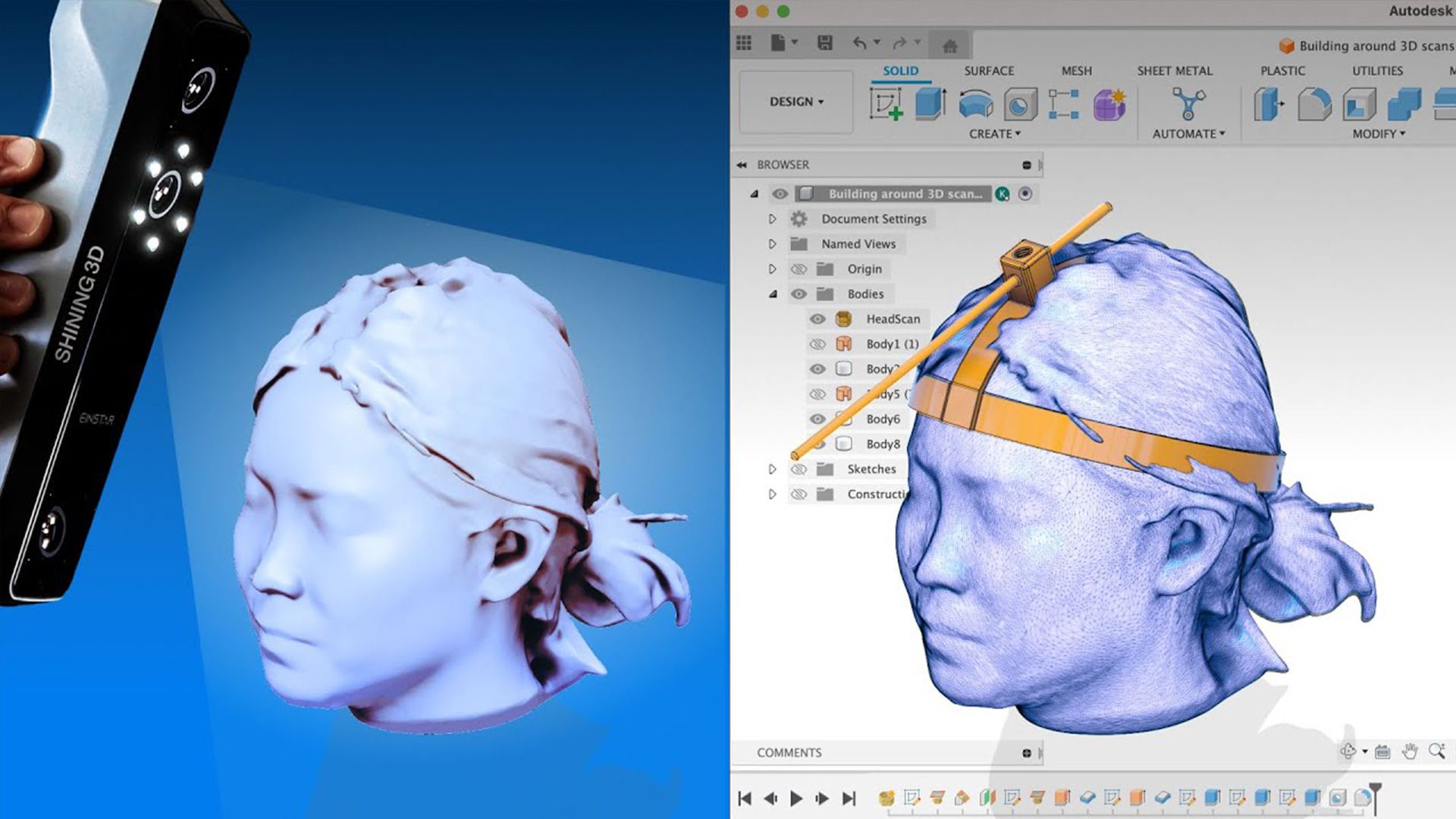 Documenting the Journey Sections
The focus for Make:able is not only on the product outcomes, but the story that is shared. Throughout the toolkit, we have integrated new sections that highlight examples of how other teams have documented their journey in a video format – giving you inspiration and ideas for your own submission strategy.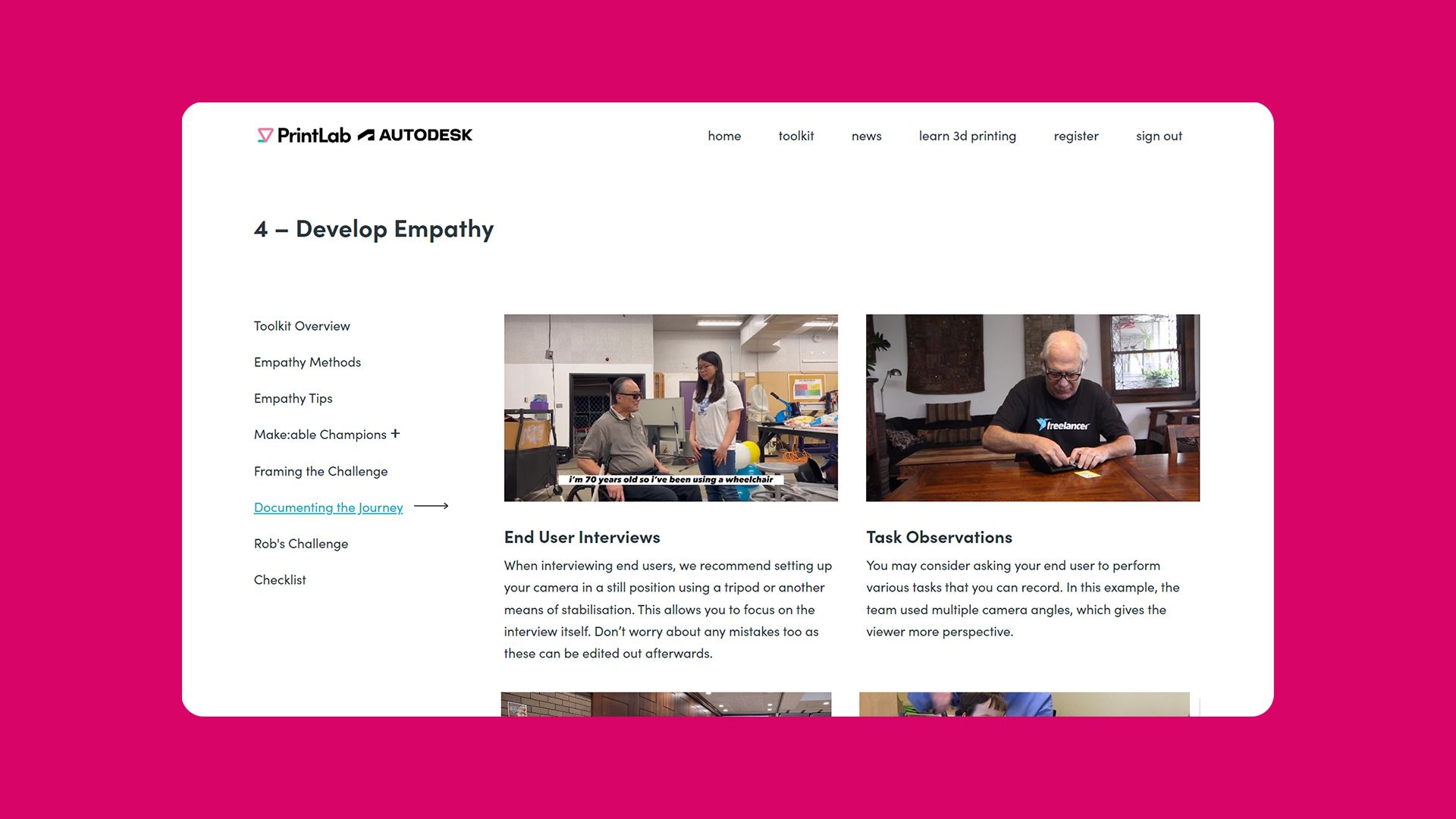 Content from Make:able 2023
Finally, you'll see submissions and snippets from last year's challenge spread across the website and toolkit.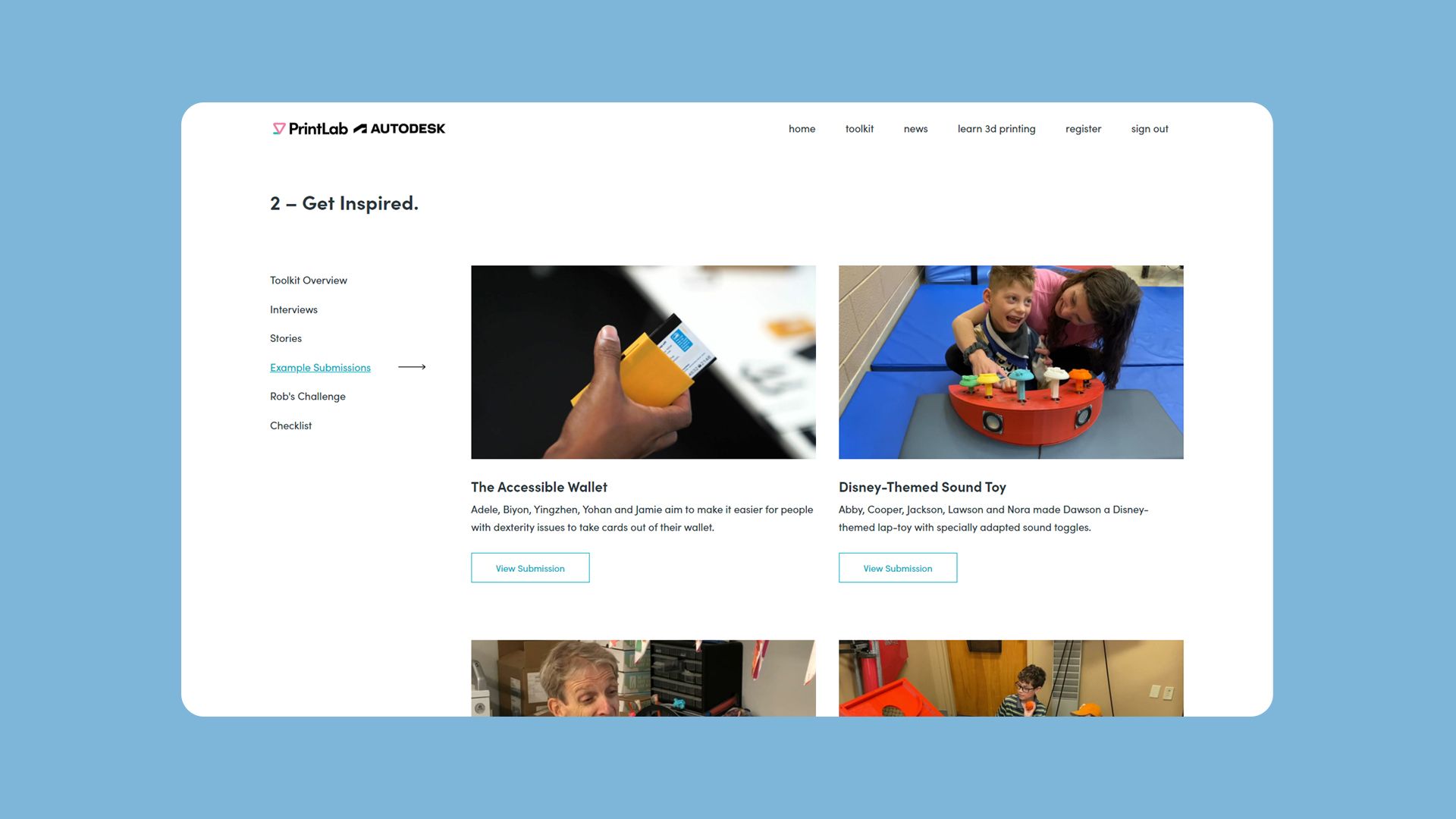 The Make:able 2024 Challenge toolkit update is now live and we welcome you to learn more about the challenge and register on the platform here: https://www.makeablechallenge.com/. Please note that if you have already signed up to Make:able, you will need to re-register to get the new toolkit access code.
We hope you are as excited as us about this year's challenge – we can't wait to see what you design! If you have any questions as all, feel free to reach out to us anytime at hello@weareprintlab.com.
Let's get making!