Tinkercad Distance Learning at Destin Middle School
Hello everyone! Hope you're all keeping well and safe in these difficult times. As many of you know, we have launched a BETA version of our new 3D printing digital learning platform to use for free until the end of April 2020. We're very happy to announce that we've had almost 500 schools use the platform so far! It's an absolute pleasure to be able to support distance learning through this unprecedented situation and we'd like to further that support with some additional information.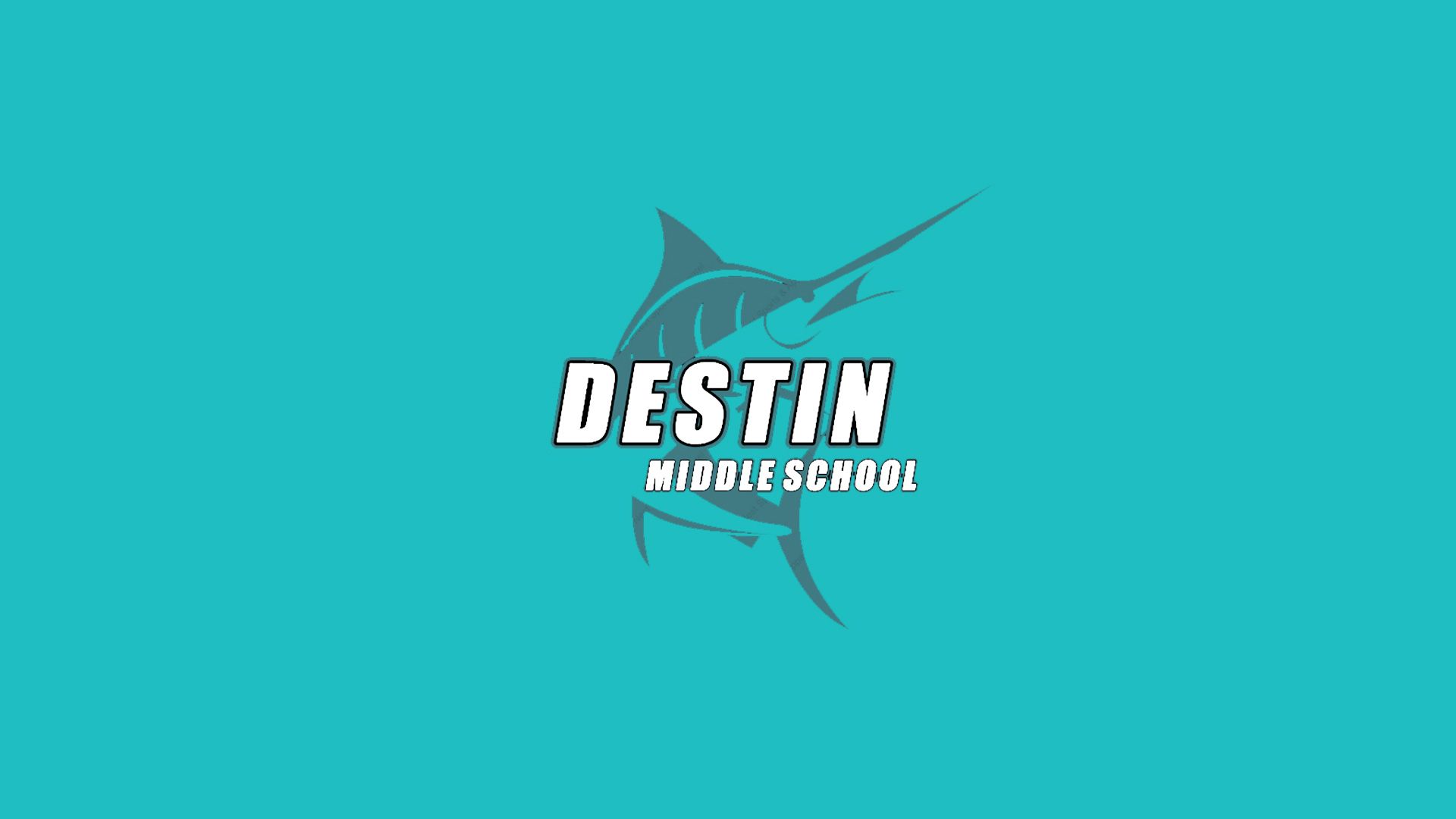 9th April 2020 • Case Studies
Today we're delighted to share with you an example of how a teacher is using the platform and Tinkercad in her distance learning strategy. STEM teacher Dawn Pack from Destin Middle School (USA), has kindly offered to share a Zoom video that was sent out to her students. The video provides students with instructions on how to use our Functional Wrench project and is accompanied by fillable worksheets created by Dawn to aid formative assessment.
The video can be viewed below and the worksheets are available to download here for anyone who wishes to use them. A huge thank you to Dawn for sharing this with us and we hope it gives you some inspiration or guidance.
Keep making and stay safe!