What Teachers say about Tinkercad for 3D Printing
As most of you know, we're huge fans of Tinkercad and it's our go-to software for our 3D printing curriculum. Today we'd like to share with you the views and opinions of our Pioneer teachers, who use Tinkercad in conjunction with PrintLab Classroom and their own schemes of work.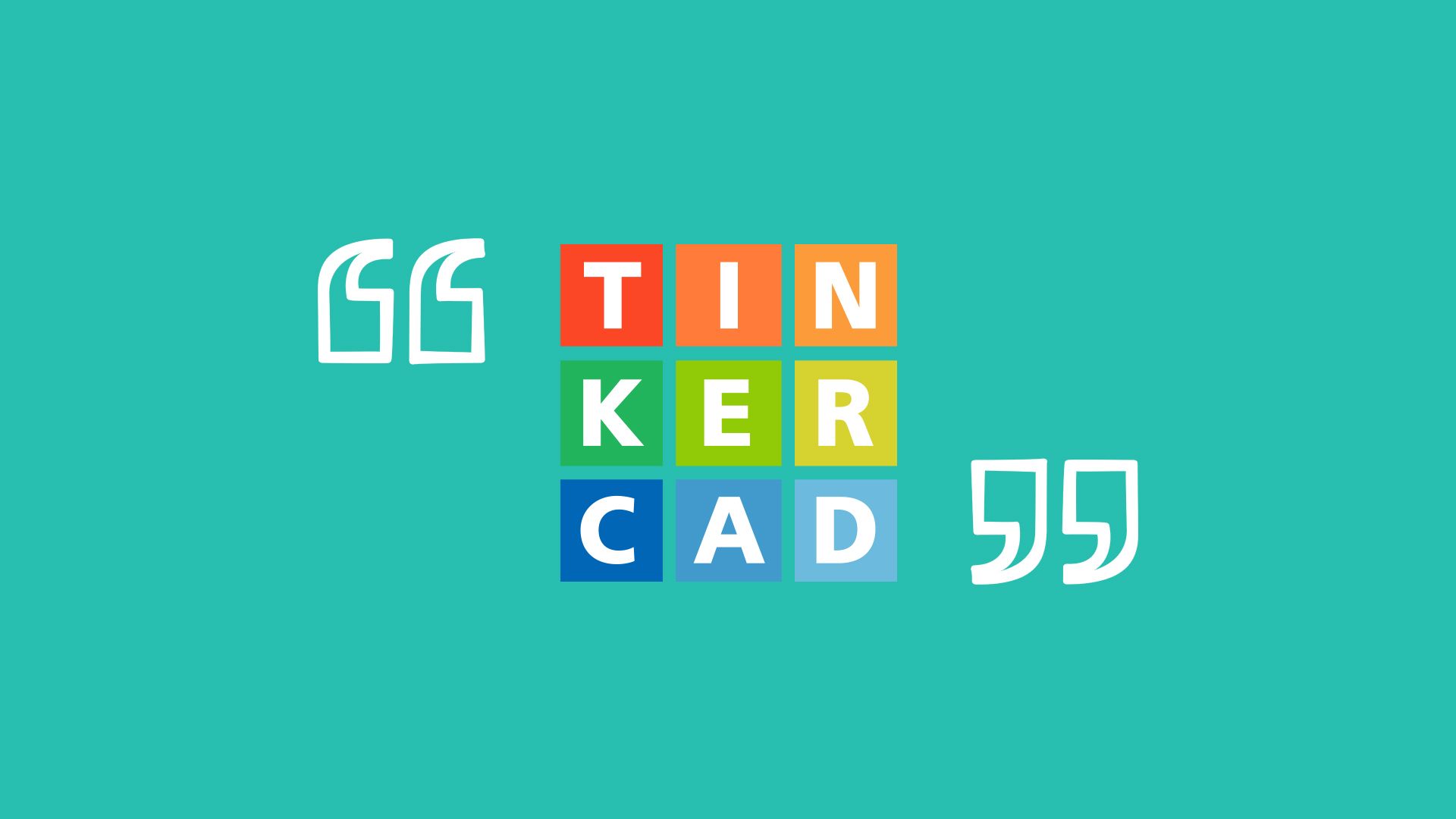 2nd December 2018 • News
We asked 5 of our Pioneers why they love Tinkercad! Check out their answers below: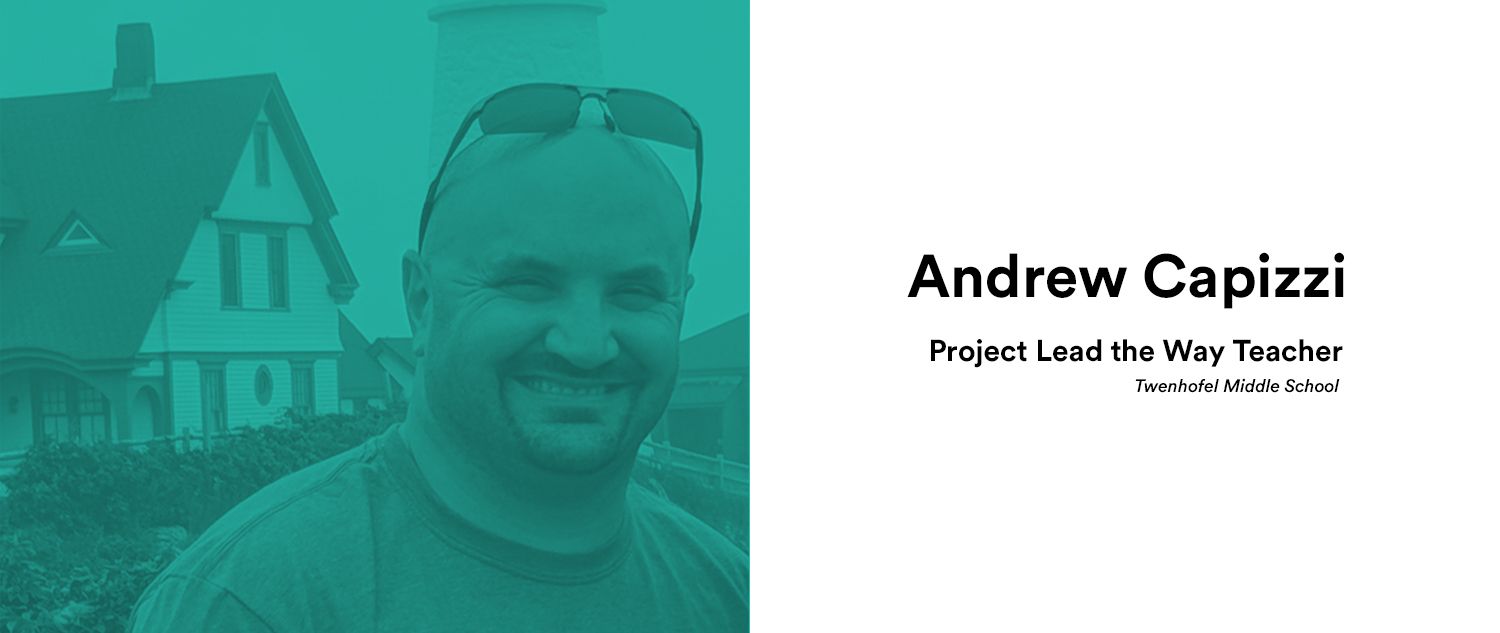 "I love Tinkercad because it's free, web-based, easy to use for beginners, a lot of tutorials/lessons built-in, ability to incorporate block designs, LED light circuits, coding blocks, etc!".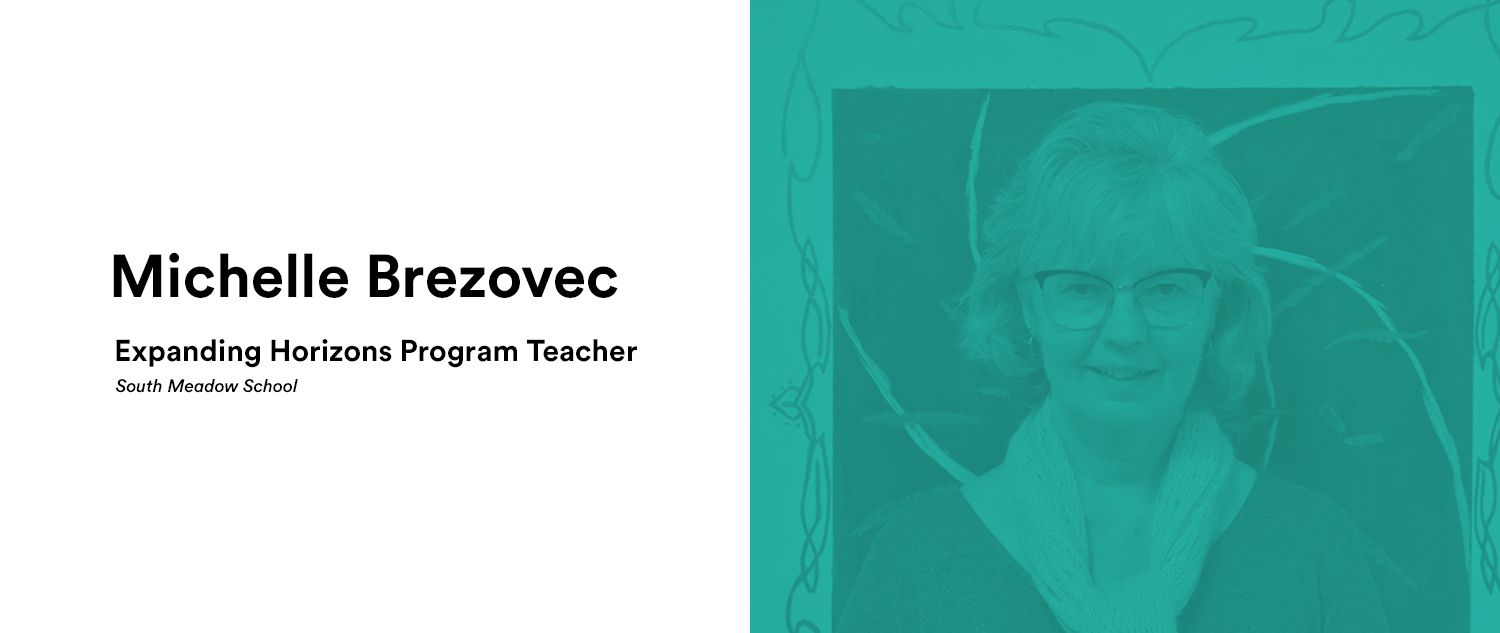 "Tinkercad is so student friendly. Self-motivated students can explore and go really far in the program. Right now a group of students comes in extra to work on ornaments for a community tree. Last year a seventh grade was able to use the scribble tool to make names for cupcakes for the whole 8th-grade class, about 120 names.  The 8th grade peer mentors also went to an elementary school and taught the whole school Tinkercad by helping grades k-3 how to make a keychain and grades 4 a box with a lid".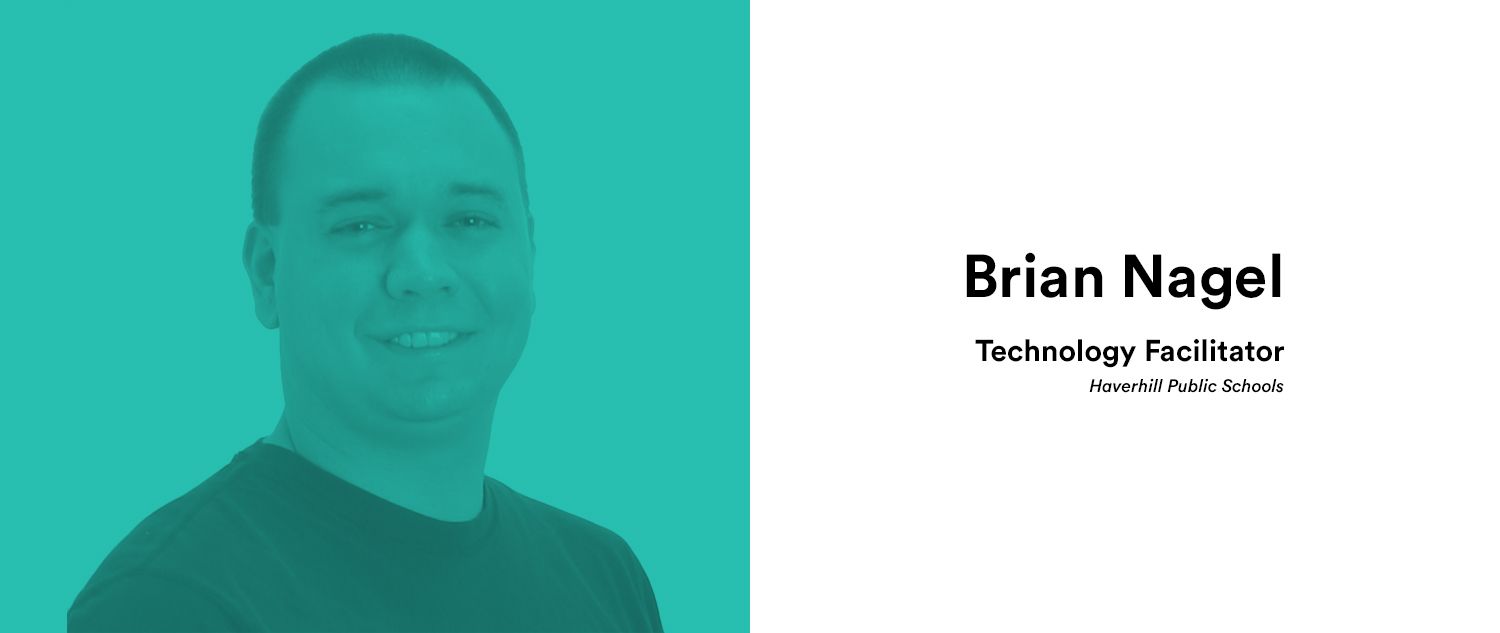 "I love Tinkercad because it's a quality, cloud-based platform that makes it easy for both novice and experienced learners to build and modify 3D designs. The addition of the "Tinkercad for teachers" functionality is essential to bring it to the standard expectations of cloud-based, project apps".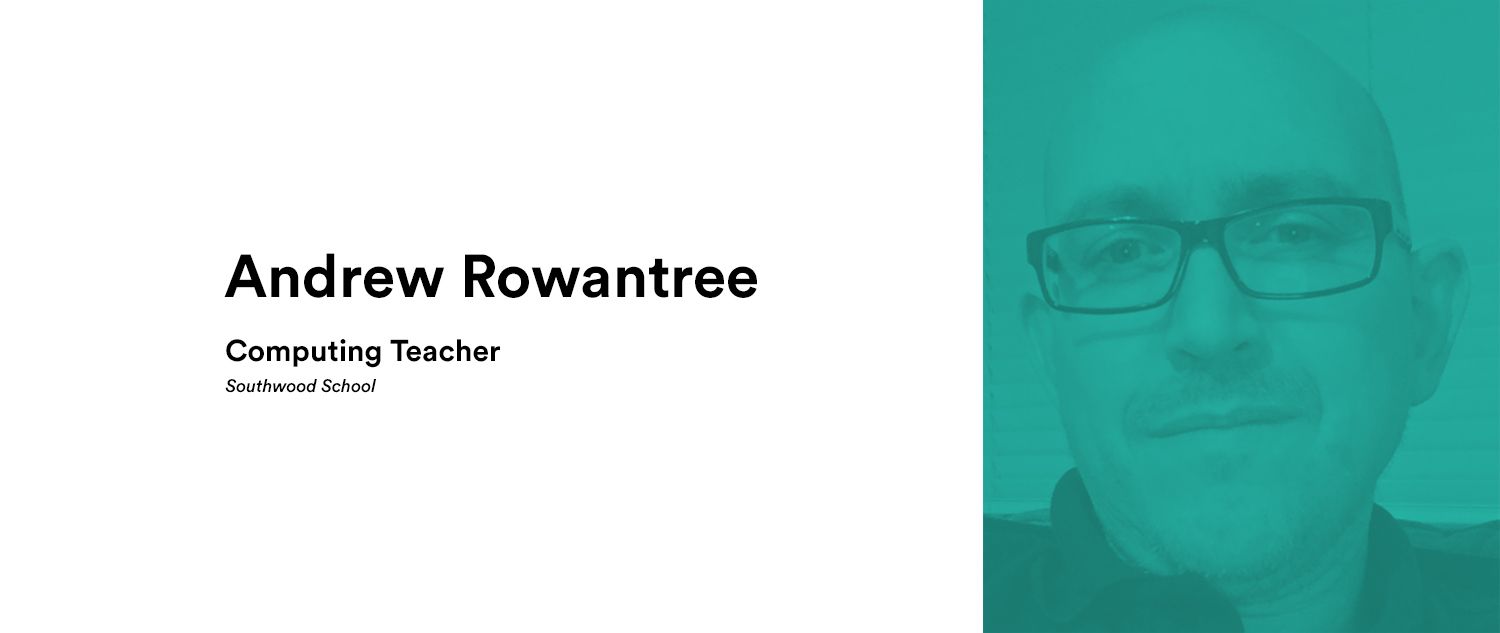 "I love Tinkercad because it is simple to use. Bright and interesting. It enables pupils to access the curriculum in a very structured fashion. I especially like the pupil log in element. There is the option to extend pupils and enable creative design. I think it really appeals to the "minecraft generation".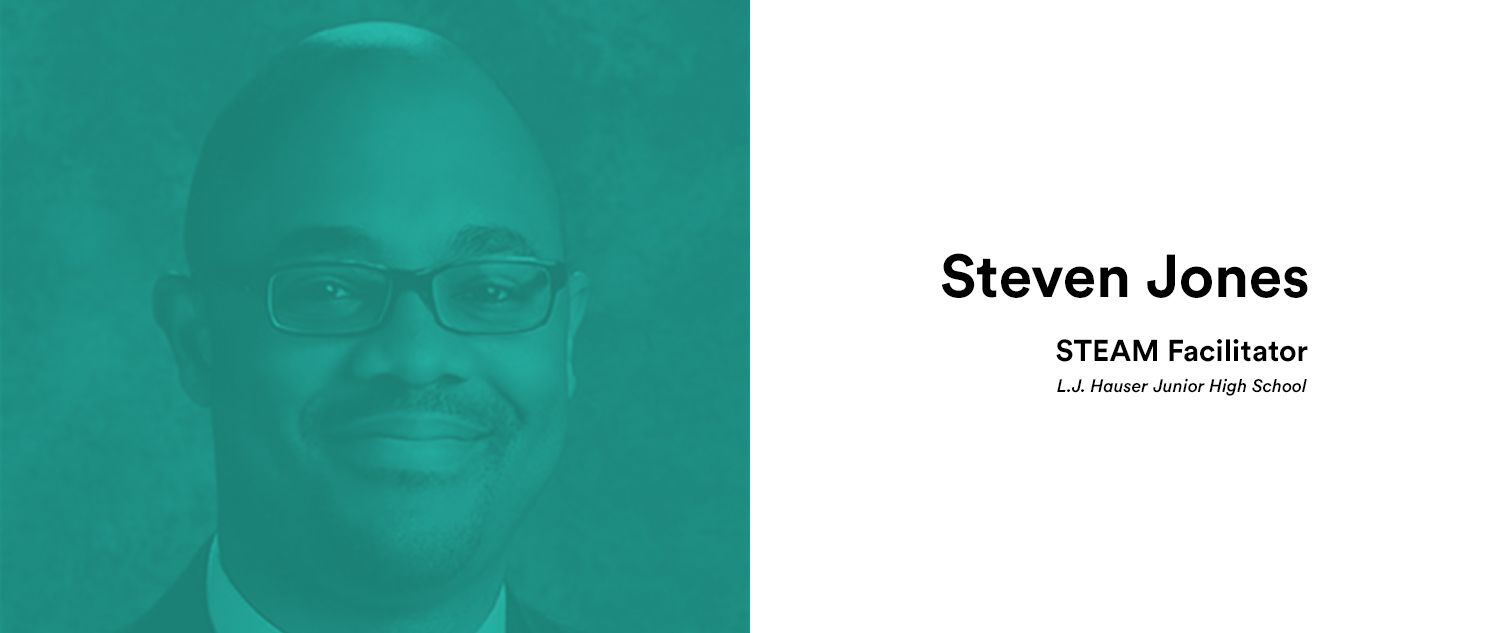 "I love Tinkercad because of the ease of use and versatility. As a tool it offers something for everyone. You can design objects to share with online communities, augmented reality use, and of course 3D printing!".
—
A big thank you to our Pioneers for sharing their thoughts. If you'd like to get started with Tinkercad, it's completely free from https://www.tinkercad.com/. If you're interested in standards-aligned curriculum and professional development to support your journey, check out our free trial to PrintLab here.