What's to come in 2020
In this blog, we're going to be sharing a few things you can expect from PrintLab in 2020. First of all, we'd like to thank each and every person who supported us in 2019 – from our pioneer teachers, subscribers and resellers through to anyone who has visited our platform for inspiration or free resources. Without you, we wouldn't be where we are at, doing the things we love everyday! So here are just a few things coming in 2020...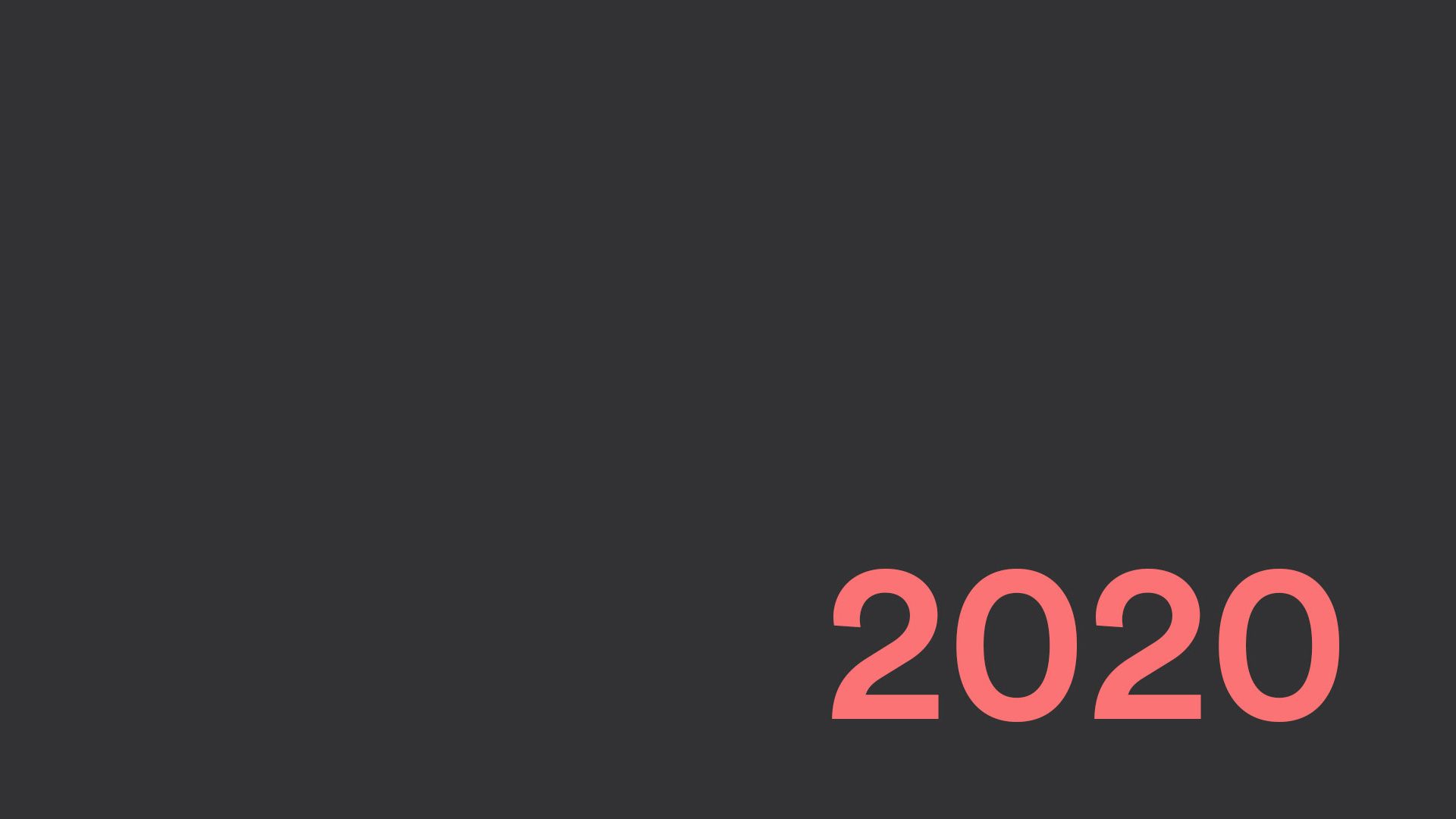 3rd January 2020 • News
1. Student Learning Portal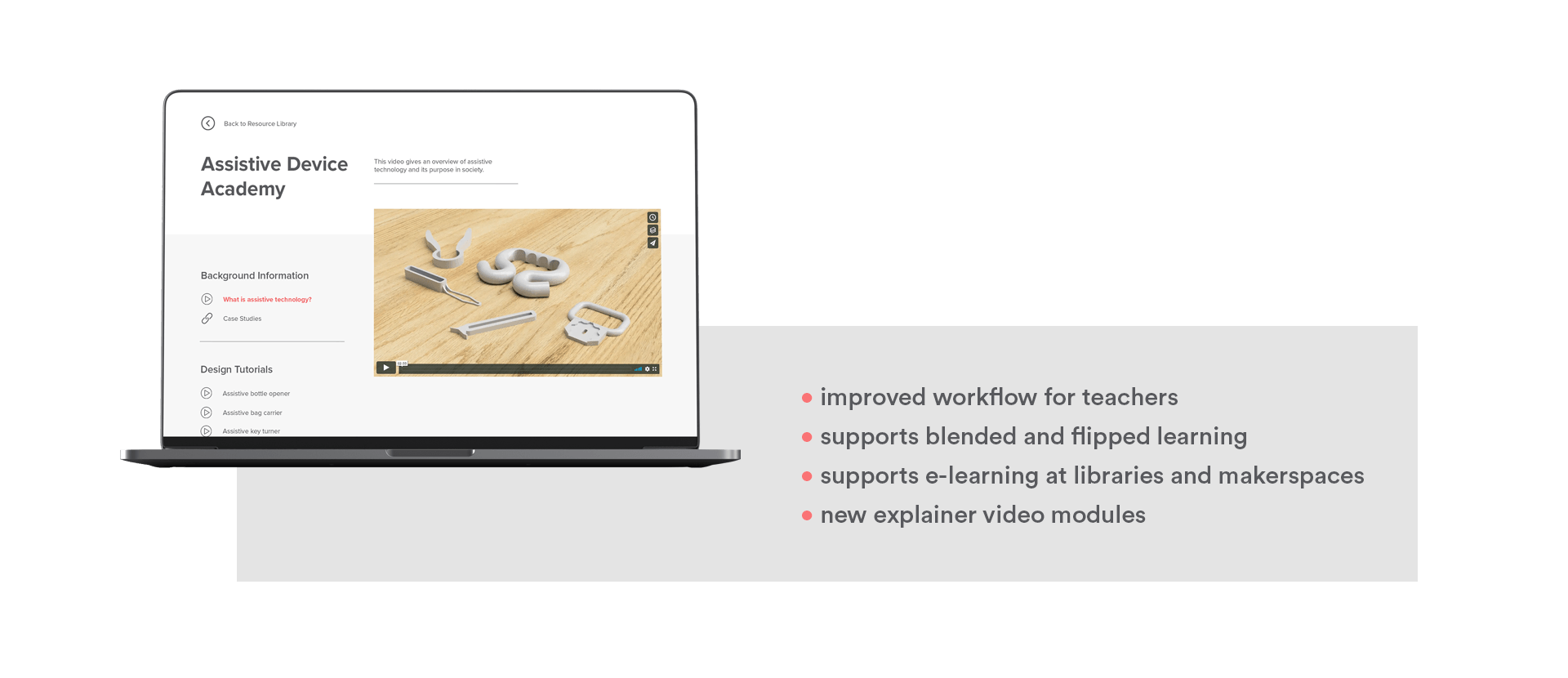 We have begun development of a student learning portal that will host existing and new digital resources such as explainer and tutorial videos. We won't reveal too much at this stage but the workflow and experience will be greatly improved to support blended, flipped and personalized learning models. Here are some key points about the portal:
The portal will be accessed via a 'class code' and will not capture any student information.
All PrintLab licenses will come with a class code to provide to students and existing customers will be sent their class code on the launch day. There will be a limit on how many students can access the portal at the same time depending on your license (teacher/site).
2. 3D Scanning Curriculum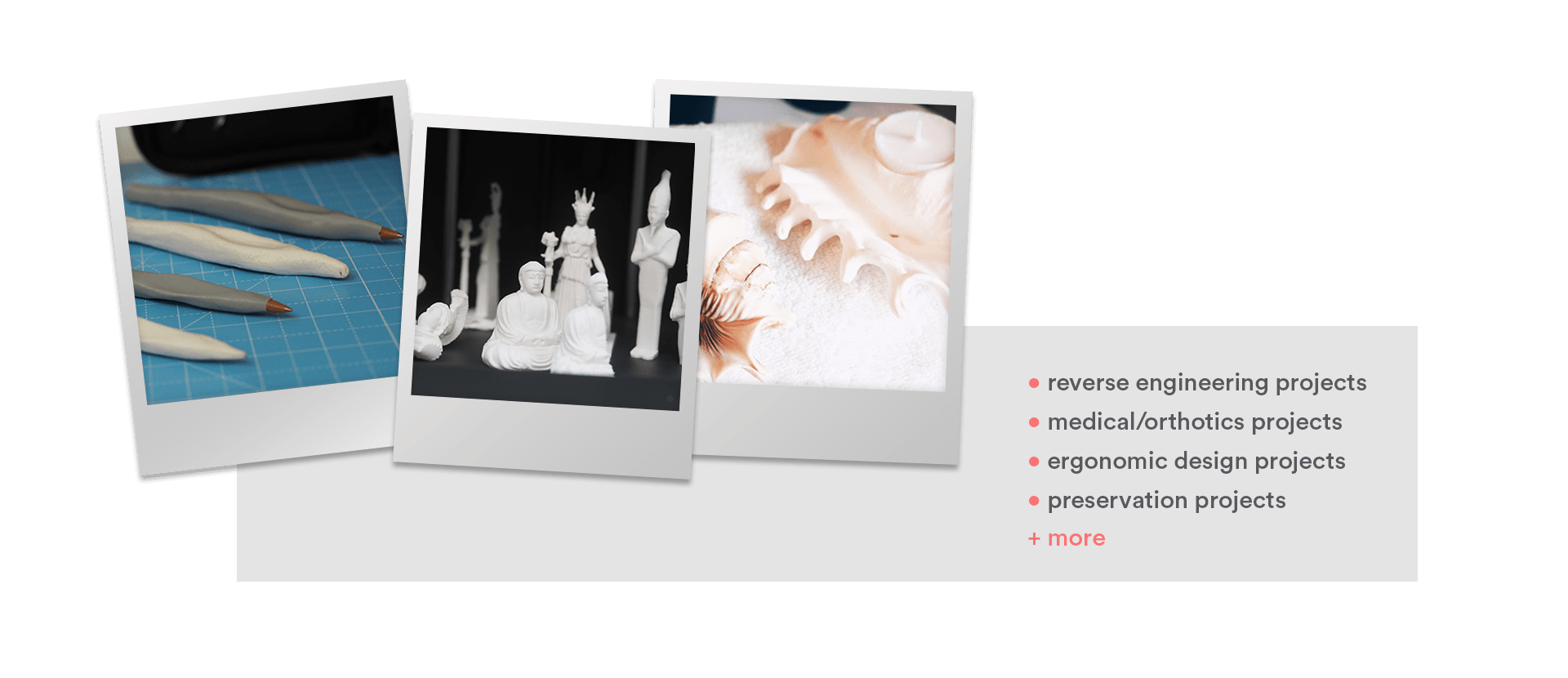 As more and more industry applications arise that involve the combination of 3D scanning, 3D design and 3D printing, we aim to develop a series of lessons that introduce students to reverse engineering, orthotics and much more. The 3D scanning curriculum will be developed in partnership with manufacturer Shining3D, together with industry and education experts (more details coming soon!). With regards to how the lessons will work, we will be including 3D scan data in each project but if you have access to a 3D scanner, you will be able to have more flexibility, freedom and opportunities.
3. Full Integration of Fusion 360 Tutorials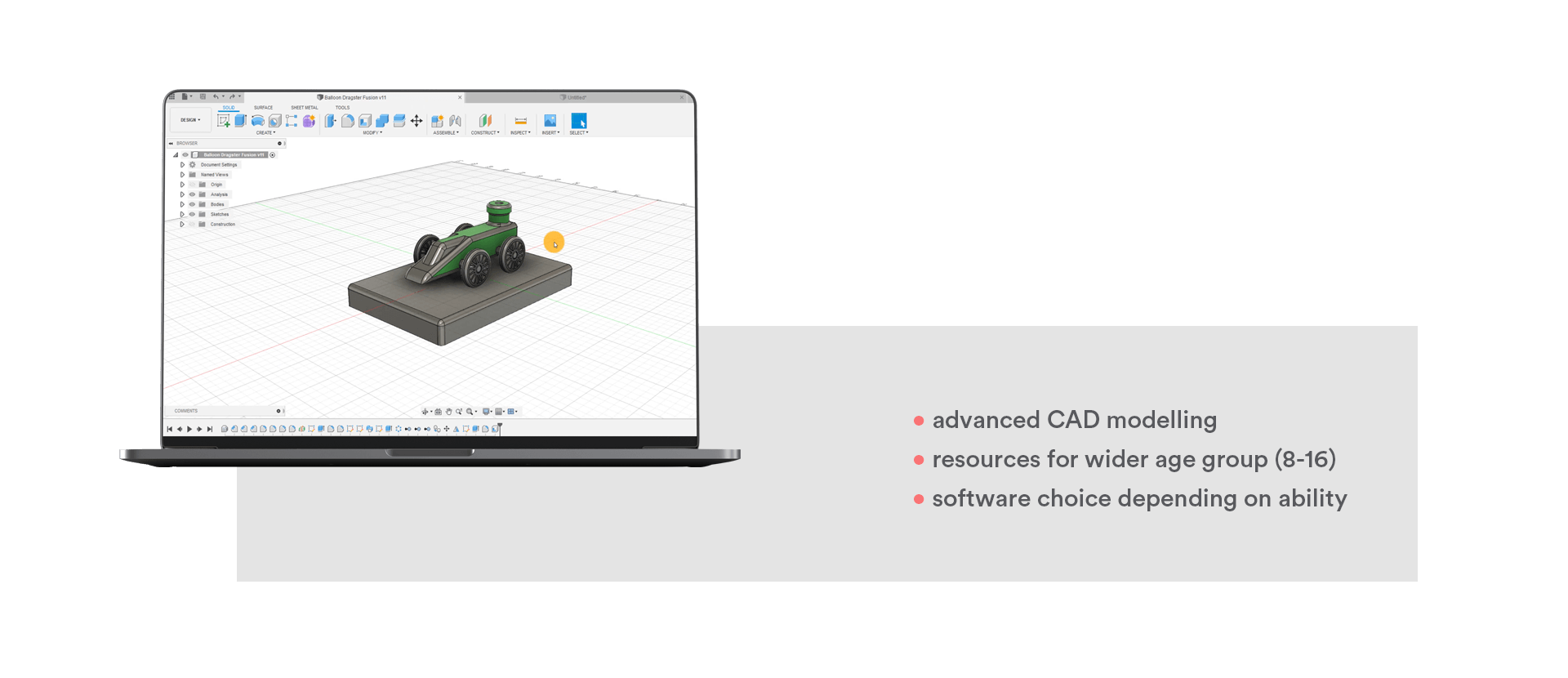 Last year we began introducing Fusion 360 tutorials into our existing lessons and this year, we plan to accelerate the rate at which we integrate these tutorials. In Q2 2020, you can expect all relevant lessons to include Fusion 360 tutorials and alternative lesson structures to ensure each topic can be adapted for the 8-16 age group.
—
We hope you enjoyed reading about our plans for this year and if you have any questions at all, feel free to reach out to us at hello@weareprintlab.com. If you're interested in PrintLab for your school, library or makerspace, you can start a FREE trial here.