Why we believe that every student should be learning Fusion 360
The 3D printing industry is set to reach $21 billion by the year 2020, meaning a huge wave of new job opportunities will arise in the coming years. Whether it's within medical, architecture, engineering or any other sector, we believe Fusion 360 will be the go-to software for 3D printing and product development in almost every field.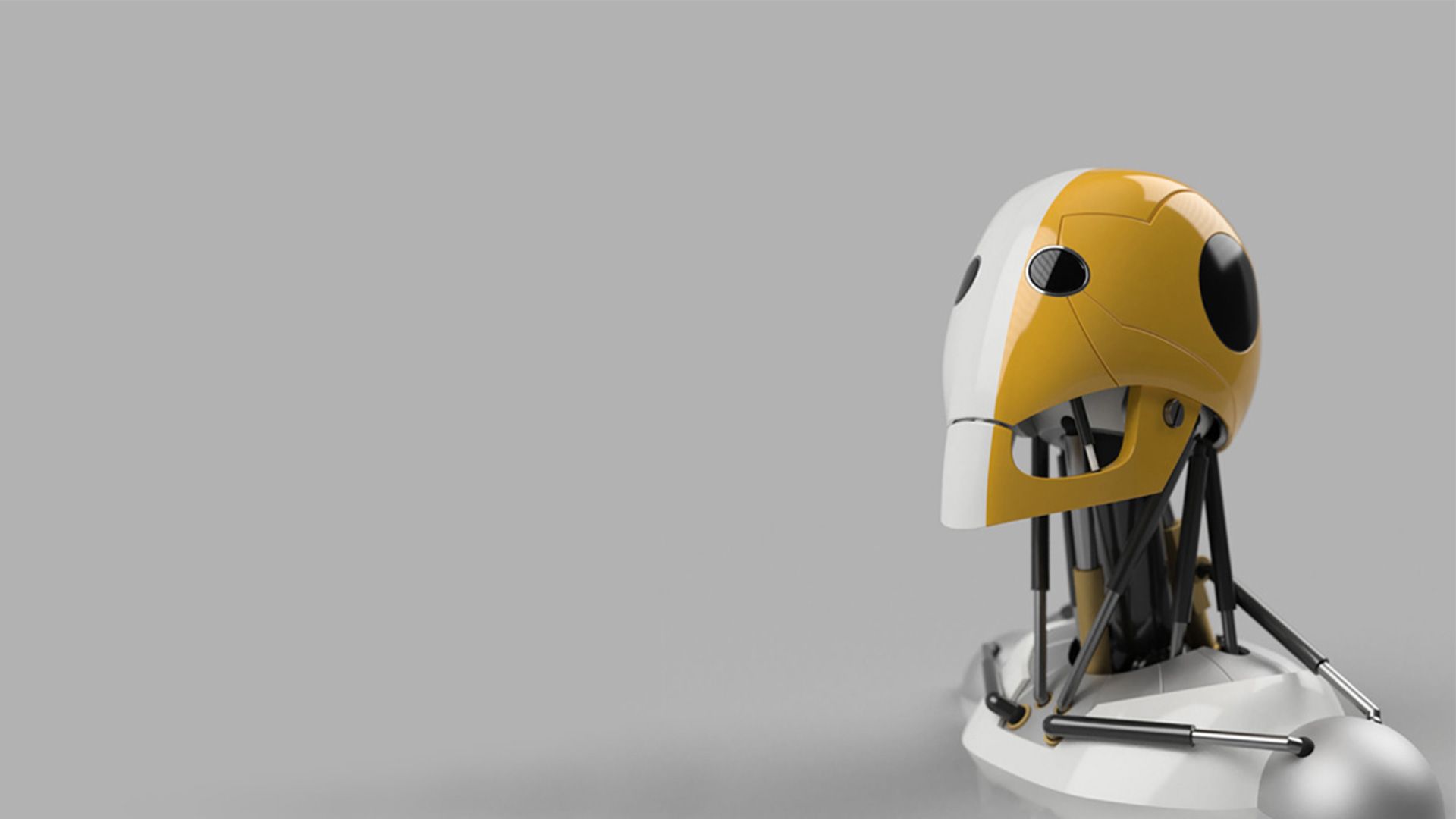 7th December 2016 • News
We at PrintLab are big fans of Fusion 360 and today we'd like to share with you 3 reasons why we believe every student should be learning Fusion 360.
1. It's Optimized for Collaboration
Collaborative working is becoming a big thing, so imagine a central platform where people can access data on any device, anywhere and anytime. Imagine design teams working on a project simultaneously from across the world, sharing their comments and iterations in the cloud in one seamless workflow. Well the good news is, Fusion 360 does all that! Whether it's a small startup constantly networking around their region or a key player in global manufacturing, Fusion 360 truly optimizes the experience in terms of flexibility and efficiency.
2. Everything you need, integrated into one platform 
The range of tools in Fusion 360 is unprecedented and when coupled with the fact that it's completely free for students, startups and hobbyists – you'd be missing out if you didn't try it! From conceptual design right through to animation, stress simulations and manufacturing toolpaths, everything is built right into the software.
3. Fusion 360 is growing with the community
Fusion 360 is growing and adding new capabilities by the month. Best of all, the updates are community driven. People can simply request an update and time and time again, Fusion deliver the tools that the community wants. We're excited to see the updates over the next few years and we expect the software to continue to be moulded and tailored to the requirements of the community.
We love hearing stories about startups using Fusion 360. One example is our partner Kidesign, who were successfully funded on Kickstarter for their recent project – The Densters. The Densters are a set of toy monsters that build blanket forts and dens, with a mission to enhance play and creativity within children.
In addition to the amazing modelling tools Fusion has to offer, it was important for the Densters to be durable and able to resist a kid trying to pull their heads off! Using Fusion 360, weak points and tensile strength were tested within a few clicks, allowing Kidesign to optimize their design by finding out how best to improve the form of each toy.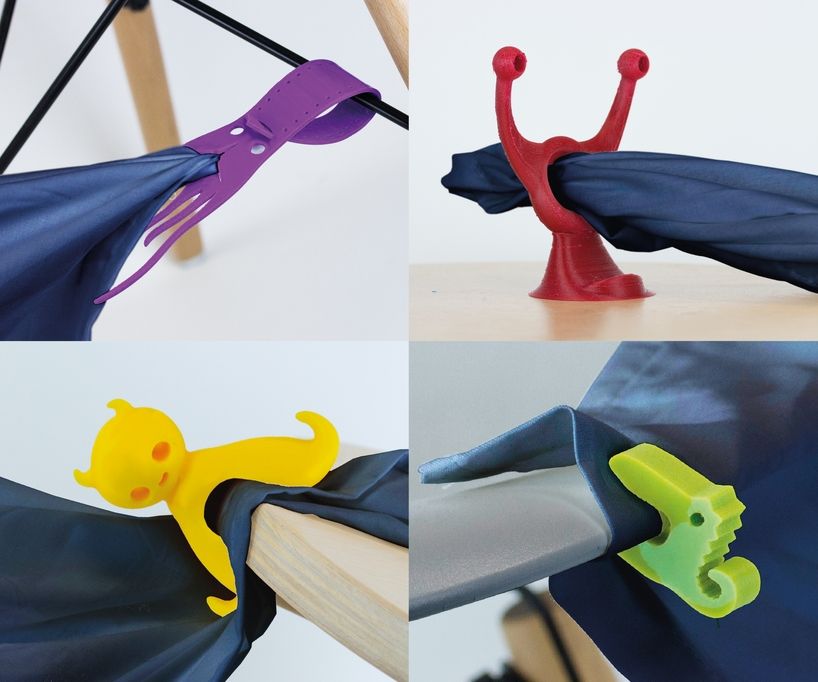 Another example is our friends at Engimake, who used Fusion to create QuadBot – a 3D printable, programmable walking robot that's live on Kickstarter. We asked Jack, co-founder of Engimake why they chose Fusion 360 and here is what he said:
"I designed the QuadBot using Autodesk Fusion 360 as it is simply the best 3D Design software on the market. It's very powerful (you can do a lot with it), easy to learn, easy to use and free for makers. I used to find 3D Design a painful experience – I would work on it in bursts until I got stressed out and had to take a break, but I find Fusion 360 a joy to use by comparison! Also it was important that the design software provide the best learning experience, as this is part of our QuadBot product. It sets people up well to design things for many applications".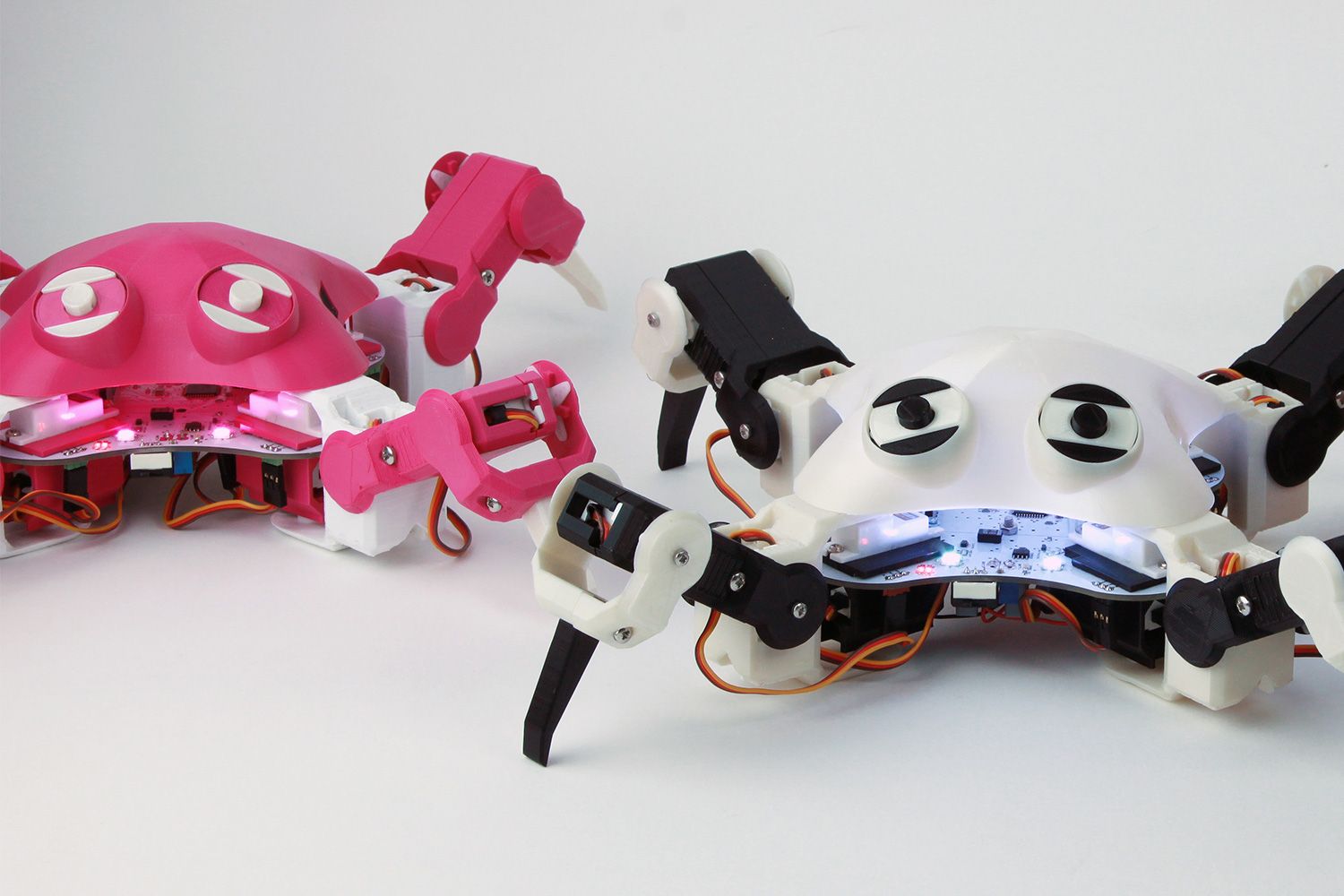 If Fusion 360 is something you or your students want to try, simply head here to download it for free. We hope you get chance to try Fusion 360 out and we'd love to hear about your journey!