Why we still love Sketchup for 3D printing
We may receive a little bit of criticism for this post, but yes, we love Sketchup for 3D printing! With the software market becoming populated with design software that is specifically for 3D printing, Trimble's Sketchup has some very big competition. Tinkercad and 123D Design are 2 of Sketchup's biggest rivals, both free and both easy to use.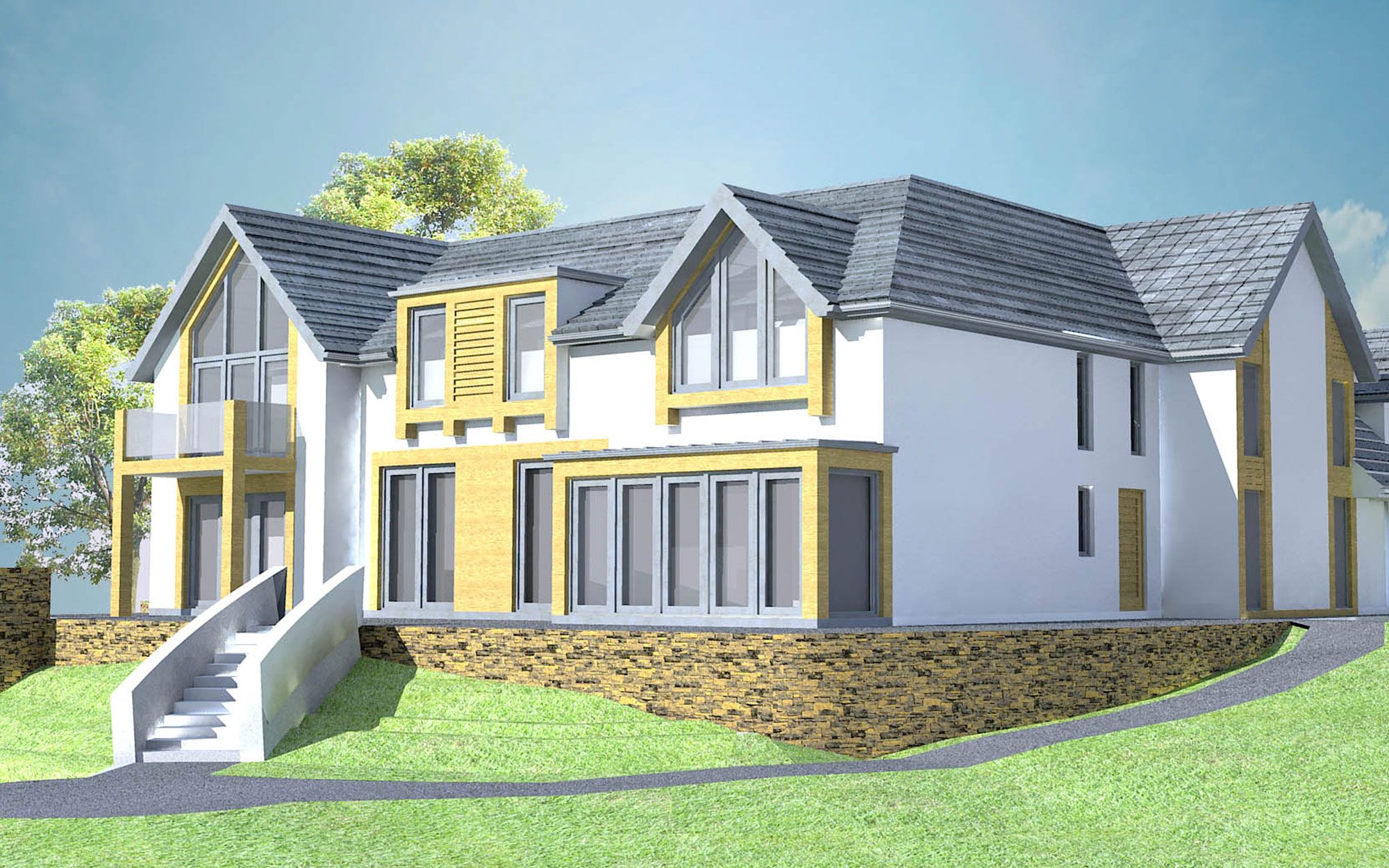 30th July 2016 • News
Previously owned by Google, Sketchup is simply a "3D Sketching Tool". The design process involves drawing planes and using the push/pull tool to give 2D shapes depth. This differs to the approach taken by Tinkercad and 123D Design where you generally start with a 3D object such as a sphere and manipulate it. Nearly all modelling software companies take the latter approach – it gives more flexibility in what you can achieve (especially for complex, curved forms) – but we are making a prediction that this won't stop the 3D printing community from utilising the quick, easy-to-use software that is Sketchup. Here's a Sketchup model example which we rendered with the plugin "Podium", and on the right is the 3D print of the same model.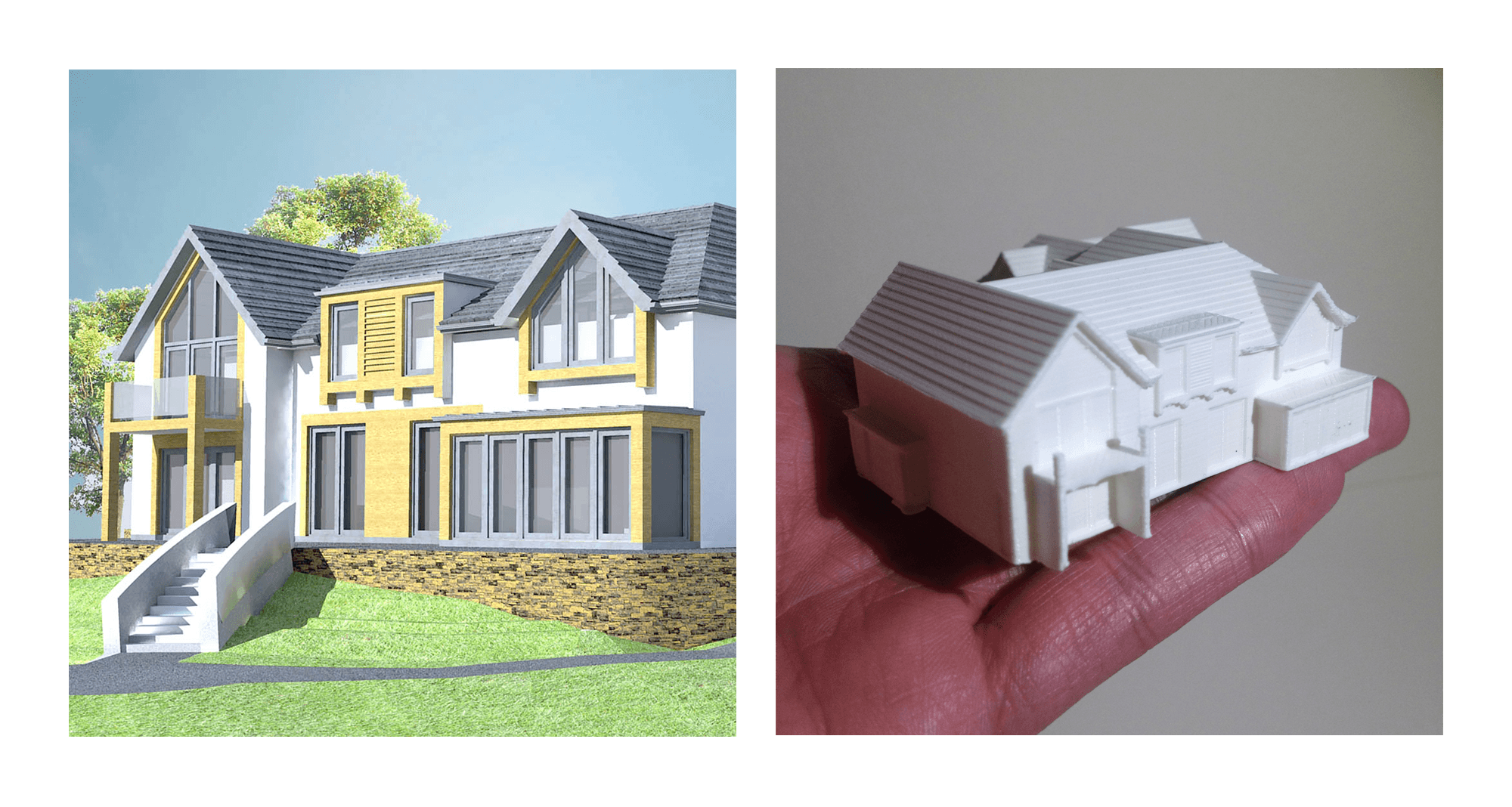 3 Reasons we love Sketchup
A recent survey from 3D printing giants, I.Materialise listed Sketchup as the second most popular modelling software for 3D printing, beaten only by Blender. So surely there is a reason for this? We're hearing a lot about how Sketchup can't handle organic forms and preparing files so they are 3D printable is a very tiresome, tedious process – but what people often overlook is the fact that Sketchup still has some pretty attractive features for the maker, the designer and the student. Here are 3 reasons why we still love Sketchup.
1. Ease of Use
Sketchup is probably the easiest of all modelling software to learn and use. The simple interface means that complete beginners can become proficient in just a few simple tutorials. It's also worth mentioning that there are hundreds of YouTube videos to get you started. Take a look at the "MasterSketchup" YouTube channel to get going and here are a couple more 3D prints we designed in sketchup – both only took a few minutes to model and slice!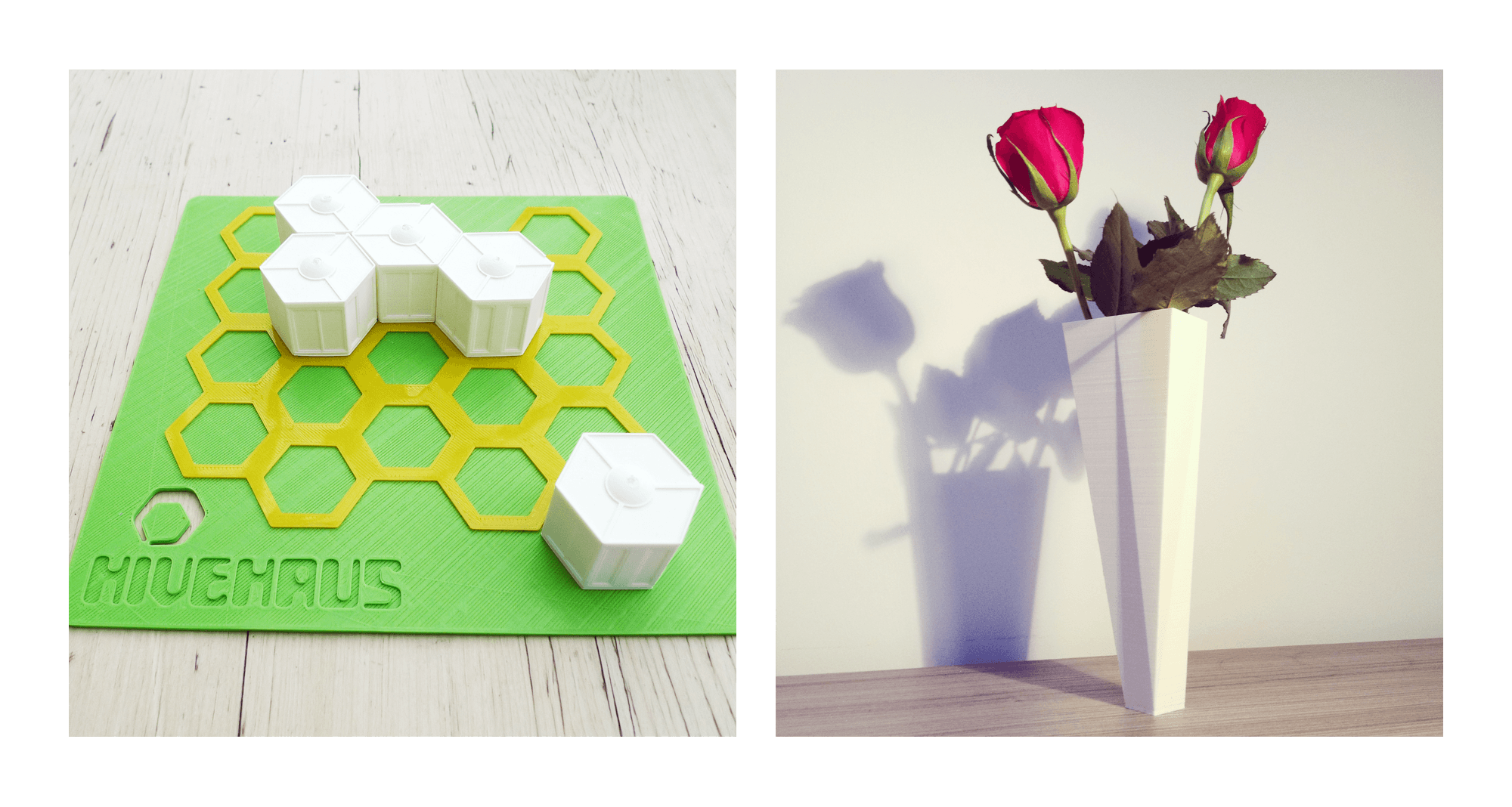 2. Powerful Plugins
If you think Sketchup hasn't got a functionality you require – we urge you to check out the amazing plugins that the community have created. From animation tools to model inspection tools, integrating some key plugins can be a game-changer for any user. We previously spoke about how Sketchup struggles with organic forms but with plugins like "Round Corner" and "Curviloft", you can actually generate some relatively complex geometry.
3. Sketchup 3D Warehouse
The Sketchup 3D Warehouse works in a similar way to 3D model repository, Thingiverse. Although not dedicated to 3D printing, you can literally search for anything and almost guarantee there is a model to suit your needs. There are over 2.5 million models available and the Sketchup team have clearly recognised the popularity of 3D printing as they now have a dedicated filter for "Printable Models".
With some simple techniques such as splitting models up in Meshmixer and making them "watertight" through programs like Microsoft Model Repair – the Sketchup 3D Warehouse can be a great resource where you can download, modify and 3D print a wide range of great models.
Should students be learning Sketchup?
Teachers must first consider this question – what will they be designing? If it's geometry for architectural studies and simple product design, then yes, Sketchup fits the bill. If it is figurine design, then we'd sway more towards programs like Zbrush that have been designed specifically for 3D sculpting.
This brings us to our next point – things change! New solutions appear all the time and people decide they want to design models that require using different software than they are used to. So our advice is to keep an open approach and try out what works for you. Learning a range of software packages may seem counterproductive but in the long-term, it could be extremely beneficial in terms of career options and skill development.
We'd love to hear your views on modelling software and if you have any questions, get in touch and we'll be happy to help.