Win a PrintLab Classroom License with Make:able's Snippet of the Month
The Make:able 3D printing and assistive technology challenge now has 13,000 students registered! We're so excited to see the amazing and impactful creations that will be developed in the coming months. Today we are launching an initiative called 'Make:able's Snippet of the Month' for those of you who have started your make:able journey.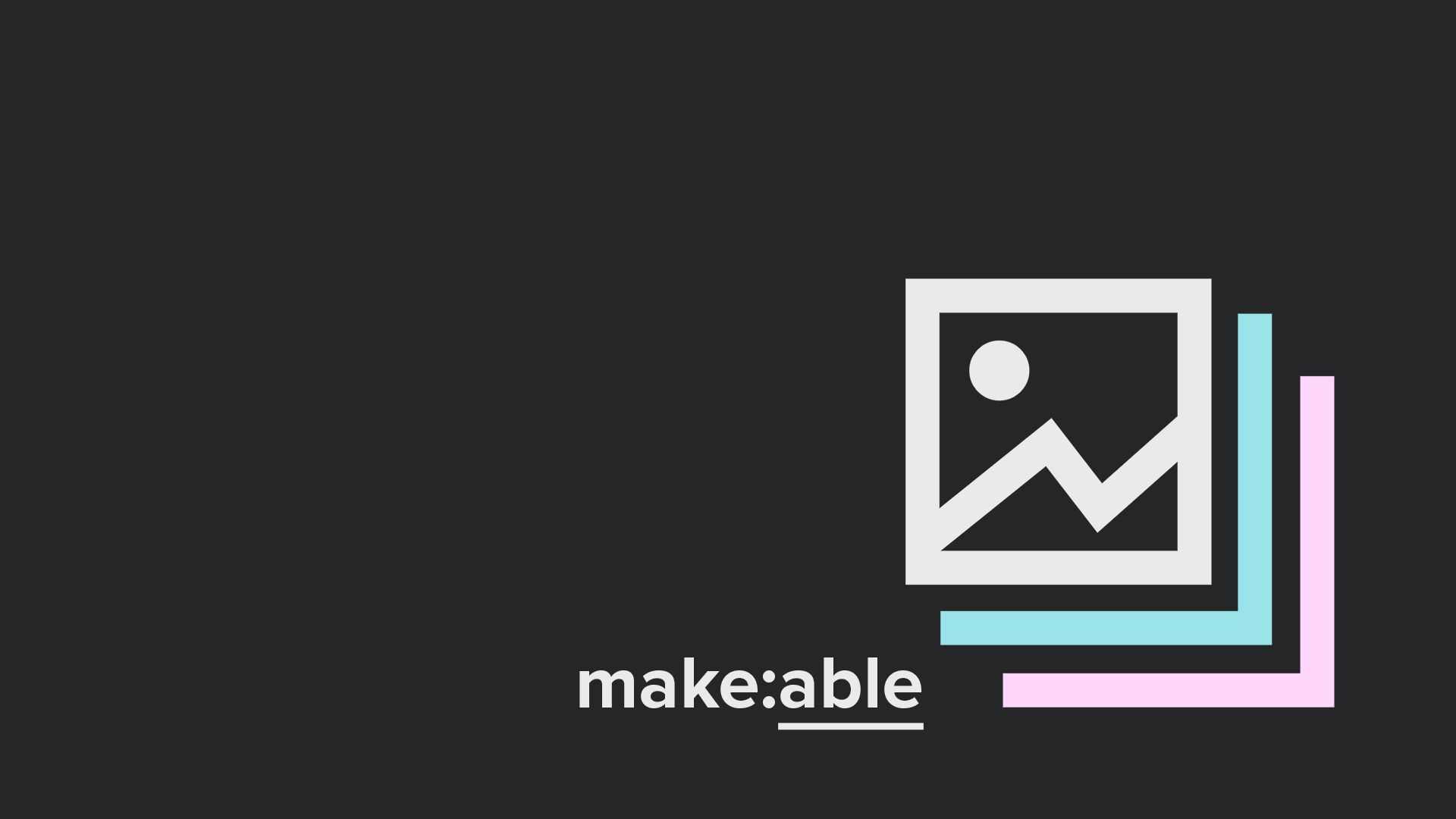 8th October 2020 • Make:able
The concept is simple – send an email to hello@weareprintlab.com with the following information for the chance to win a PrintLab Classroom Teacher License for your school/organisation (or you can nominate another school if you're already part of our community):
150-300 words that describe what you have done in your make:able journey so far. You may wish to include information about your experience as a teacher, as well as details of the student experience.
A series of images (or a video) that shows what you have done so far in your make:able journey. Below are some example snippet images. They might include research, experiments, sketches, 3D designs, class discussions etc. We're not looking for presentation formats – simply visuals that might help inspire others. **If images show student faces, please ensure parental permission is granted. A parental consent form can be downloaded here.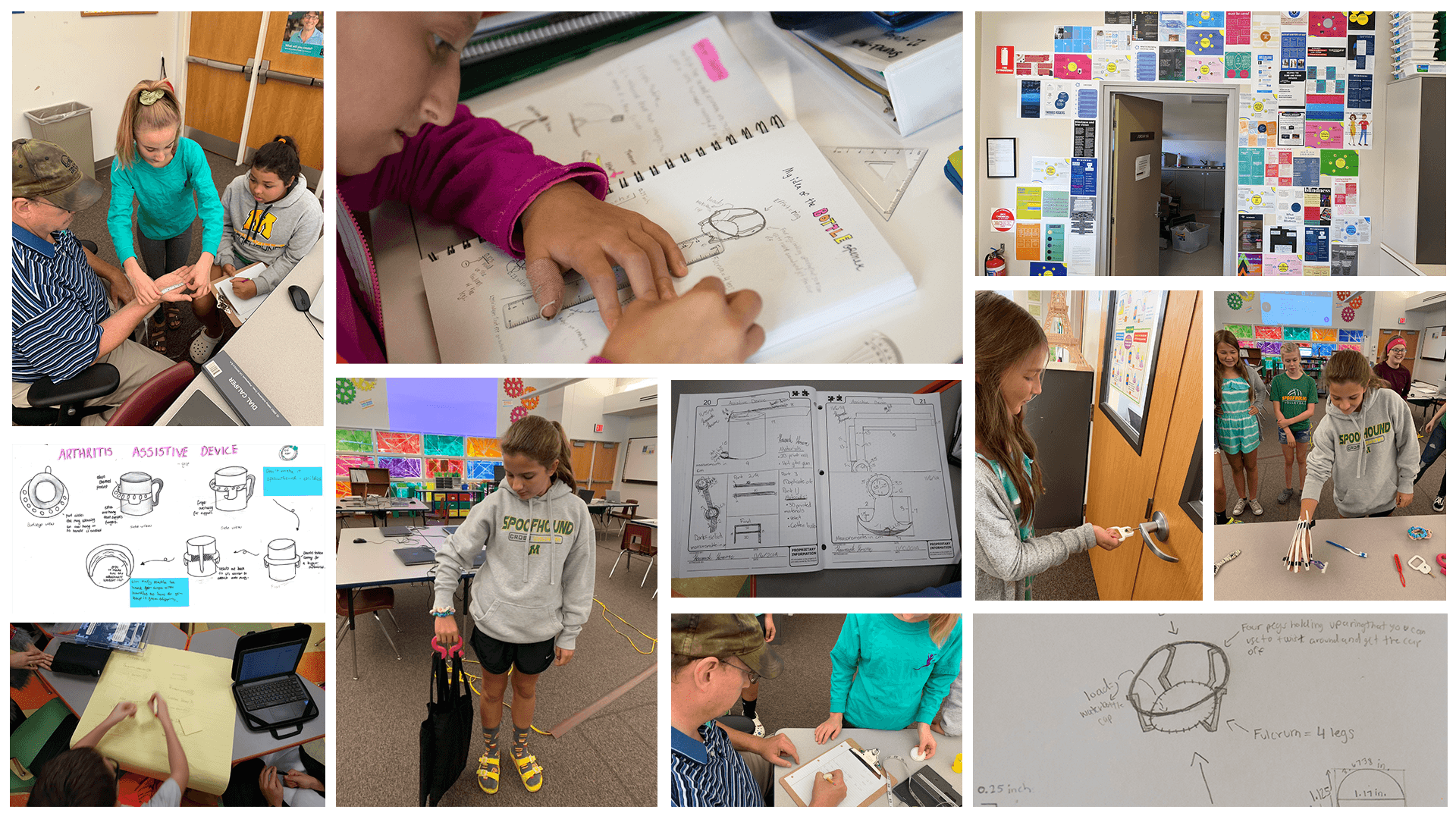 The snippet of the month initiative will run from now until the end of December 2020. At the end of each month, we will select a winning snippet and provide the school/organisation with 12 month's of 3D printing curriculum/online training via the PrintLab Classroom platform.
Good luck!